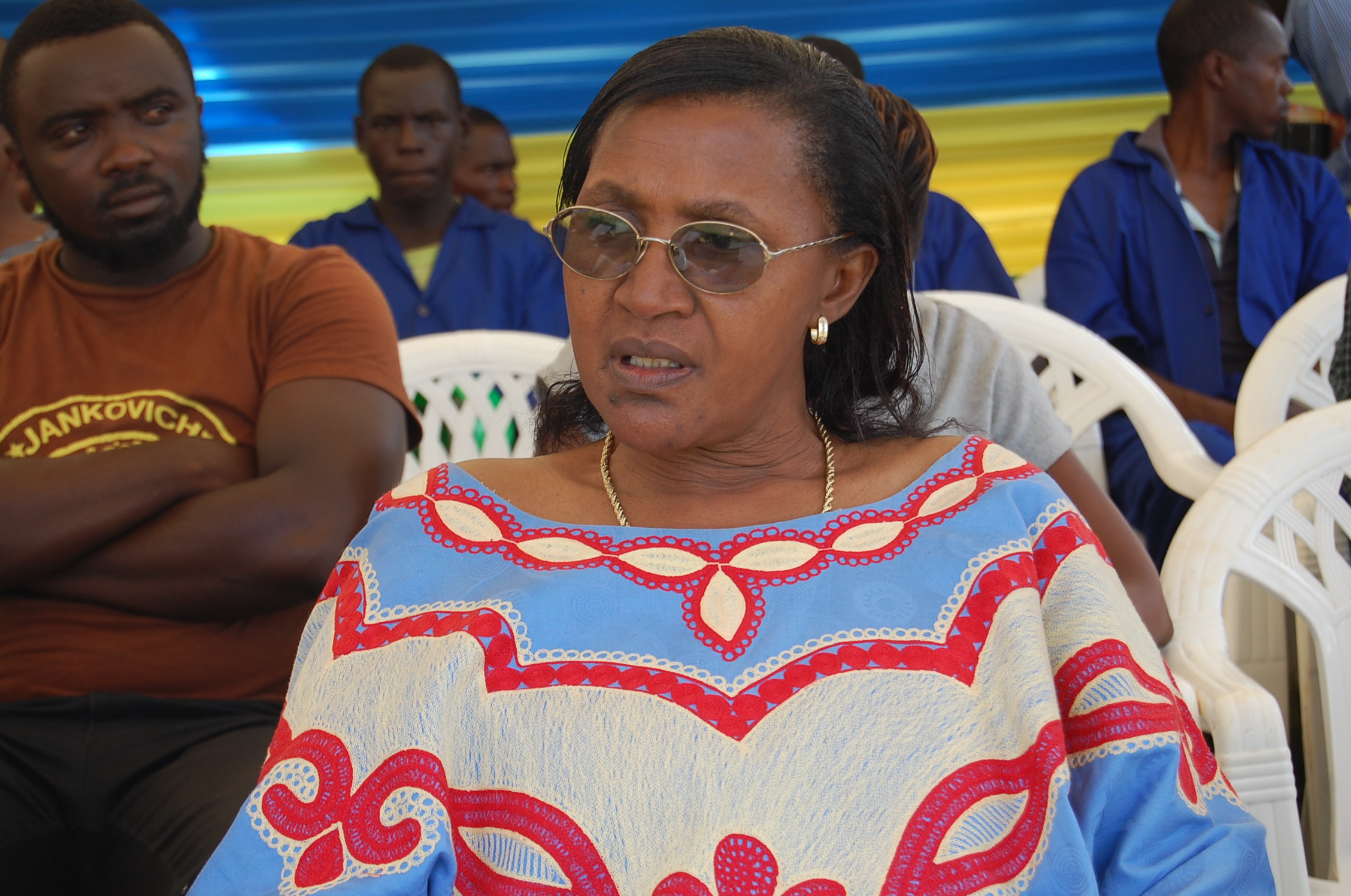 The body of Senator Thérèse Bishagara Kagoyire will arrive at Kigali International Airport tomorrow, Tuesday for burial, the Senate has confirmed.
Senator Kagoyire known among colleagues as 'Mama Tereza' died on  Monday 8th July, at the John Hopkins hospital in Baltimore, Maryland USA where she was being treated.
Bishagara, who was 67, is the second member of the Senate to die in office, in the current senatorial term. Senator Jean de Dieu Mucyo died on October 3, 2016 in a freak tragic accident, when he slipped on the stairs at the Senate, and fell, sustaining fatal injuries.
"Sadly both deceased Senators served in the same Senate Committee of Foreign affairs, Cooperation and Security," said Senate President Bernard Makuza.
According to Makuza, the body of Senator Bishagara will be laid to rest next Friday with state honors.
Local media reported on Friday, that Rwanda was negotiating with the US on the mode of transportation of the body to Rwanda, and travel arrangements for her husbands and three relatives who had accompanied the Senator.
Makuza said that all the the arrangements, including medical reports, the funeral itself, and transportation of family members, have been completed.
"We can confirm now that all is set and Senator Bishagara will be honoured in accordance with the law, her body will be given due respect. Her husband will travel with the body, but other relatives had difficulties with aligning air ticket travel, and will return a day later," Makuza told KTPress in a phone interview.
According to Makuza the schedule is that on arrival of the body, the family will pay their respects, and the following day, be laid in the Senate Hall, for the Senators to pay their respects, before burial in Rusororo cemetery, in Gasabo district.