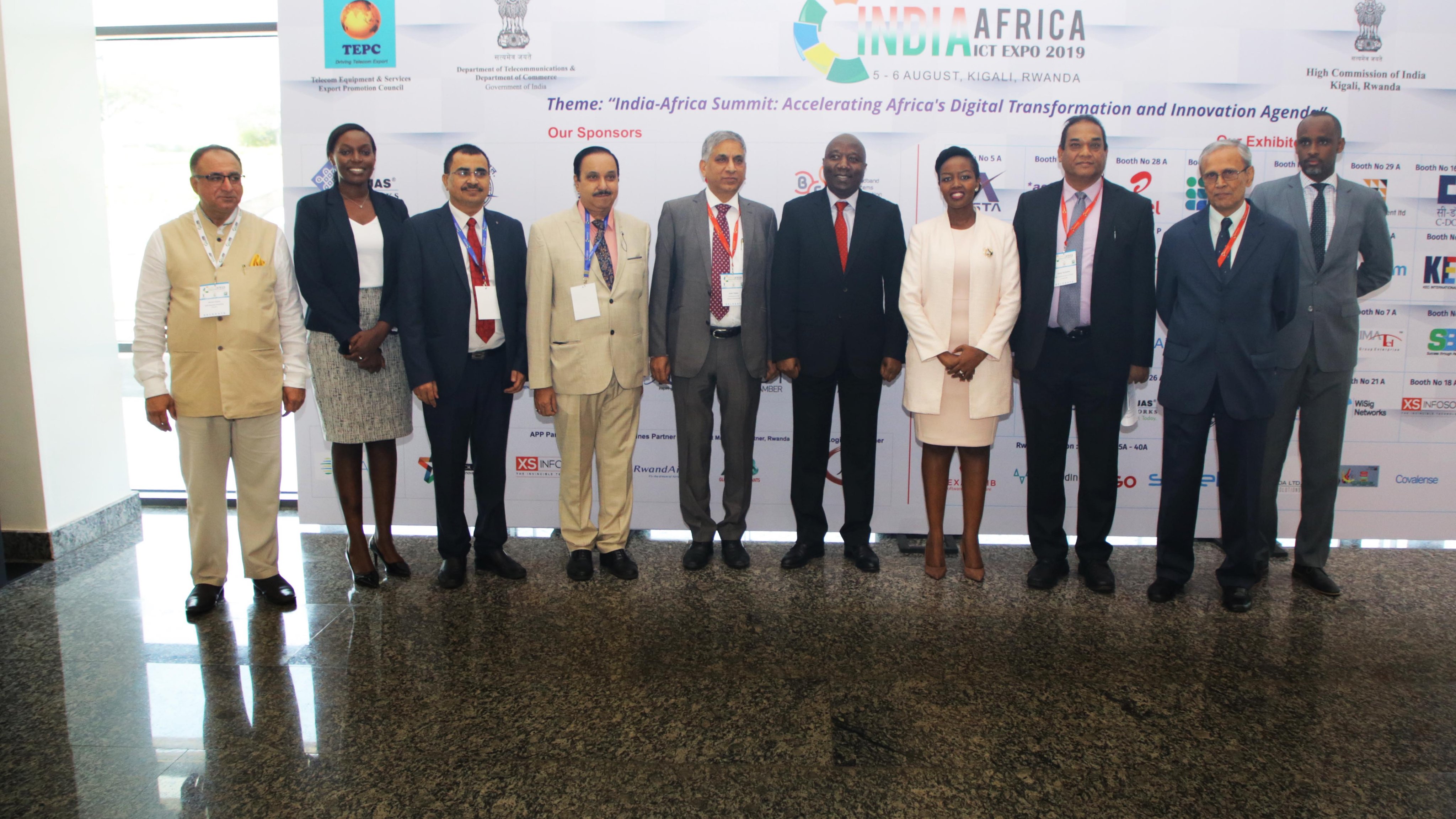 Rwanda will now have an opportunity to build data centers and effectively protect national and personal data with the help of Indian companies.
This comes after Rwanda came among 26 African countries that signed a historical India- Africa digitalization Memorandum of Understanding (MoU) that will enable Africans to build partnerships with India in order to leapfrog Africa into a digital continent.
The MoU was signed between Indian Telecom equipment and services Export Promotion (TEPC) and Smart Africa at the 3rd India-Africa ICT summit which was officially opened by Prime Minister Dr. Édouard Ngirente on August 5, 2019.
For Africa to become a global competitor like India in this digital generation, the deal will ensure Africa that borrows and shares from transfer of technology, collaboration in data privacy and protection, and capacity in building ICT education and training for the next years.
The collaboration in data protection, comes at a time when Rwanda has ratified the 2014 Malabo Convention on Personal Data Protection, working on a data protection bill but has only three data centers as a result of high costs.
Rwanda's existing data centers include Rwanda Information Society Authority (RISA) for government data, and two others privately owned by existing telecom companies-MTN Rwanda and Airtel-Tigo Rwanda.
Rwanda's Minister of ICT and Innovation, Paula Ingabire who attended the two-day summit, appreciated the agreement signed and said it opens up to more investments in private data centers.
"With this agreement we will be able to open space to private data center companies to invest here since we seriously need this at a time when we are planning to open the Kigali innovation city of which investors want assurance of infrastructure to protect their data," Minister Ingabire told KT Press in an exclusive interview.
While this may sound as an opportunity for Rwanda because the cost of building a data center is too high, the ICT summit emphasized on the need for the Indians to forge collaborative partnerships in building infrastructure that will enable Africa to reach India in digitalization.
According to EverData, an Indian data infrastructure company among the 60 Indian companies at the Kigali summit, the cost can range between $7billion to $10billion if a fully-fledged center is built with housing facilities including servers purchase and professional maintenance.
However, Naaven Sharma, a software Development and Automation expert advised Rwanda and other countries on how to handle the data center costs by installing facilities in stages.
"I think Rwanda can force on its need for data protection and this doesn't cost more than $5000 per server needed. Alternatively they can buy one server at a time and improve its functions with needs because the technology changes every year," Sharma told KT Press in side interview.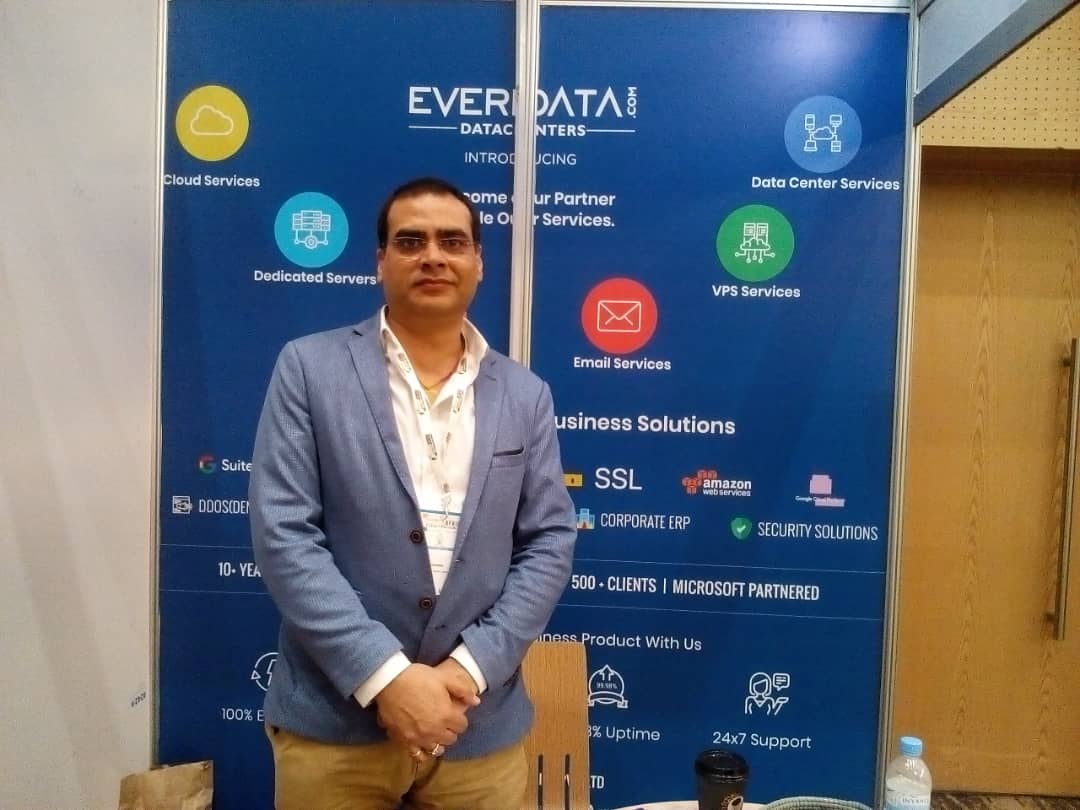 To resolve the issue of infrastructure needs, the Indian government, Telecom Equipment and Services Export Promotion Council (TEPC), set aside $9billion worth funds for Africans to apply for long term credit line loans for this purpose.
"So far we have disbursed only $100million to Nigeria after we hosted the second summit in Lagos. That means there is a lot of money that can be applied for provided they (States) meet the requirements," said Rakesh Kumar Bhatnagar, the Director General of TEPC.
With this move towards collaboration, Prime Minister Ngirente said that the summit will enable Rwandans and other Africans to season deals in the business to business(B2B) meeting during the two-day ICT summit in Kigali.
Ngirente said thag India-Africa trade has grown since 2001 from $7.2billion to more than $60billion in 2018 which is a result of strategic initiatives to boast trade.
"This summit is therefore no doubt that we will draw lessons and experience from Indian companies as they move to explore and learn from Africa's experience," Ngirente said while opening the summit on Monday.
The India-Africa ICT summit and expo was first held in Kenya and Nigeria and now in Kigali and will close this Tuesday.