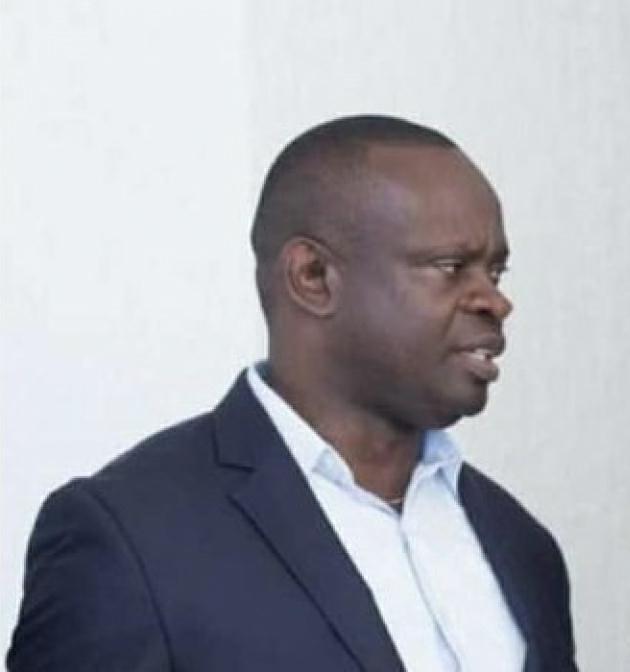 The body of Louis Baziga, a Rwandan national who was shot dead in Maputo, Mozambique on Monday will be flown home tomorrow Saturday, a source told KT Press.
"The family of late Louis Baziga(spouse and children) are on their way to Kigali and they will arrive at 24h45," reads a communique that was shared by organizers of the trip late Friday.
According to the same communique, the body will arrive on a different flight Saturday at 24h45.
The chairman of Rwandan diaspora community in Mozambique,  Baziga was shot dead in Matola, a suburb of Maputo around 11 am by assailants while heading to the garage. They blocked him and sprayed his Toyota Prado with bullets.
According to the schedule, family and friends of late Baziga met at Hospital Provincial da Matola in Maputo today at 8h00 to take the body from the mortuary and to bid farewell to the deceased.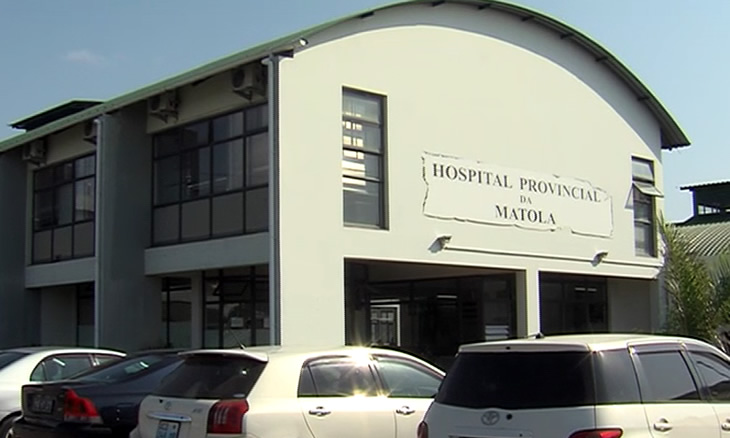 Testimonies about the life of Baziga were also scheduled to be shared by close relatives and people who know him.
On September 2, 2019, the funerals will include a requiem mass at Kabuga Pentecostal church in Gasabo district – Kigali city at 10h00 while the burial will take place at Rusororo cemetery from 2:00 pm.
In previous reporting, our source indicated six suspects involved in Baziga's murder.