Rwandans across the country woke up in droves to participate in the end of August monthly community work, traditionally known as "Umuganda".
A Saturday is such a cool day for relaxing, at least for many.
In Rwanda though; everyone is now used to it that the last Saturday of the month all year round, is spared for community work. And intense sometimes.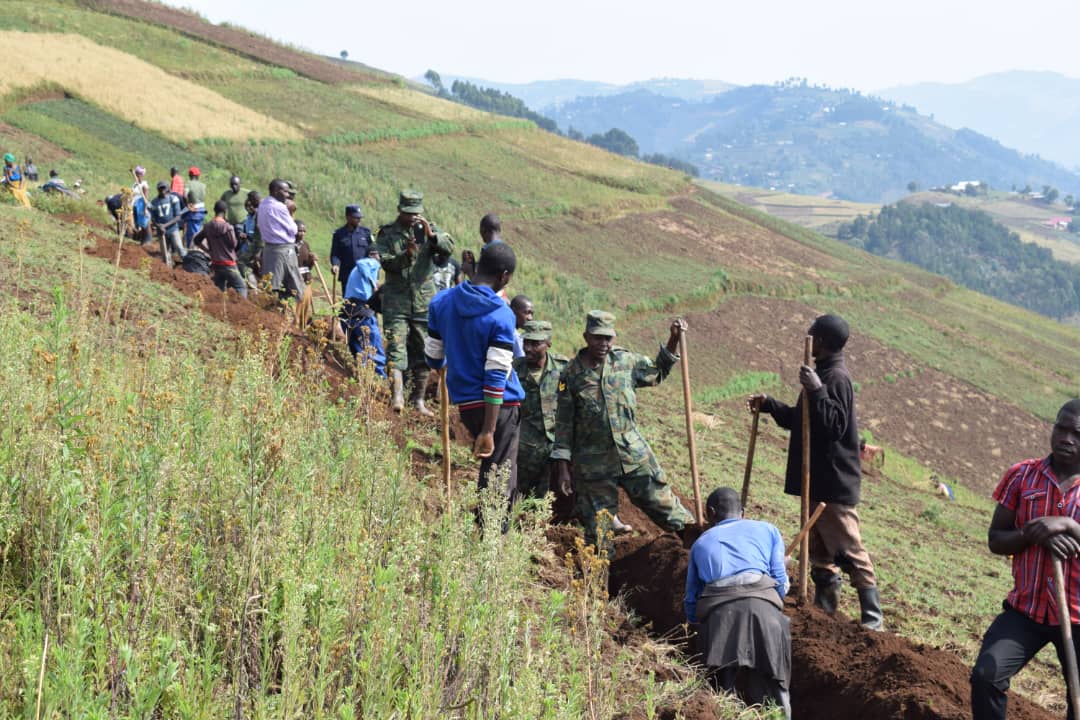 Residents pick tools; hoes or a machete to clean up their neighbourhood. It could be helping to construct a house for a homeless family, or repair a damaged bridge.
It could, also, be construction of a classroom block, a health centre or a road, as has been seen before. Security organs are never left out of this monthly activity. They, too, join civilians for Umuganda. The mood is always cordial that only uniforms can distinguish them.
President Paul Kagame, and all dignitaries, is no exception – he rolls up his sleeves, grabs a hoe and digs trenches, clears shrubs with community members, whenever he gets time.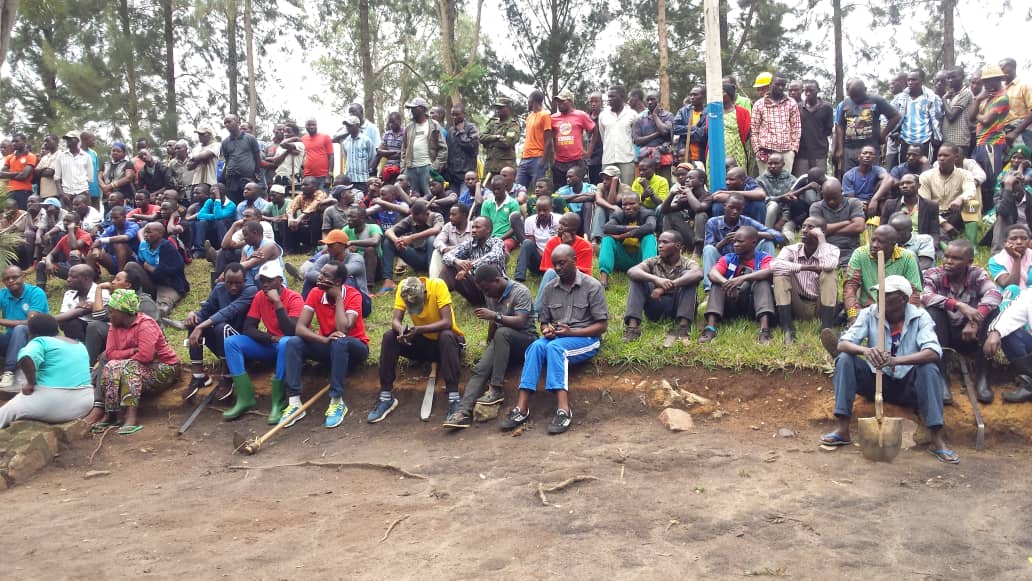 As it has become the norm, after Umuganda, communities sit together with leaders and discuss pressing issues and contribute to their social economic transformation.
A compilation of photos from KT Press reporters across the country showed people involved in several activities to mark today's Umuganda, including cleaning of streets and building houses for the needy families, among others.
The national policy directs that Umuganda is a collective exercise in which every Rwandan, put everything onhold, to join others for the four-hour activity.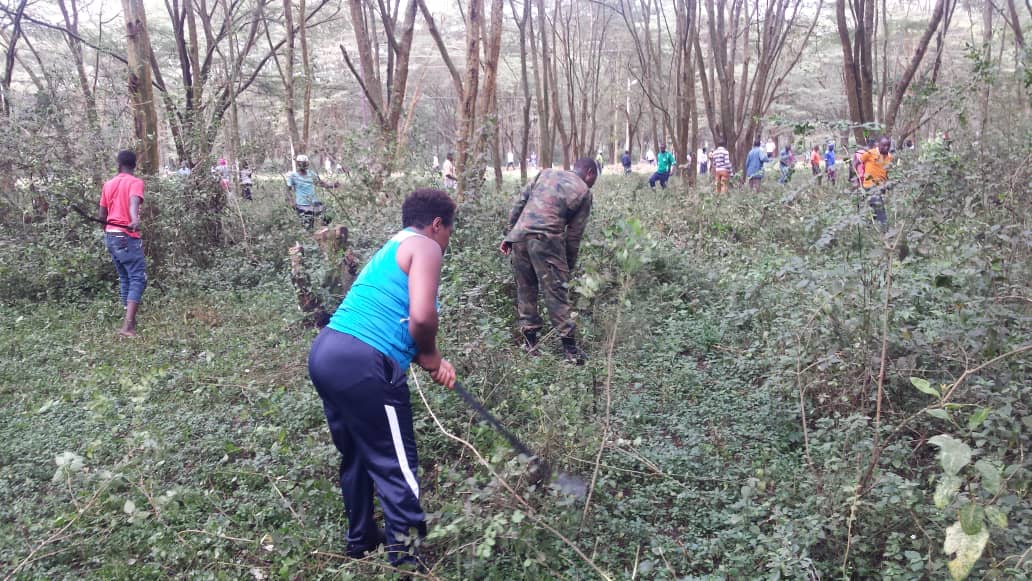 For instance, the sounds of moving vehicles become less, that even those with plans to travel have to first obtain a licence from local leaders.
Failure to present this travel licence to Traffic Police officers during Umuganda time, will push you to park the car, join others for the activity and only get released later after Umuganda.
This was the case in Ruhango district, Southern Rwanda, when a group of youth from the capital Kigali were stopped on their way to Nyanza district.
Irrespective of several explanations that they were heading to Nyanza for a similar Umuganda activity, all Traffic Police officers wanted was a travel licence, which, according to KT Press reporter on ground, could not be presented.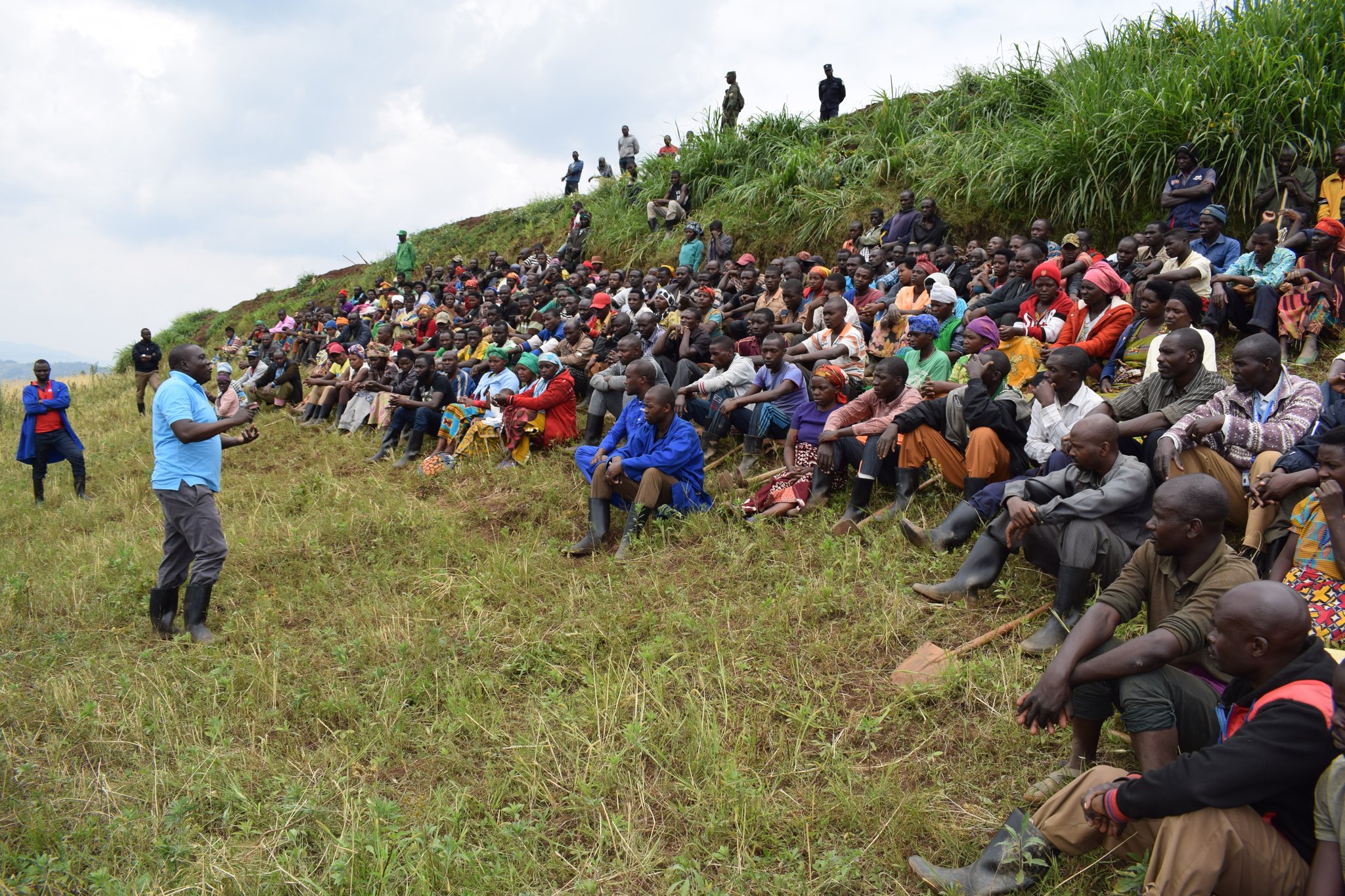 Umuganda has a great impact to the country's economy. Every end of the year goes with a collection of the monetary value of the Umuganda activities.
For instance, a 2015 report on quantifiable monetary value if Umuganda showed that on average, the activities done throughout the year were worth Rwf19 billion ($25 million).
This represent nearly the annual budget for two districts.