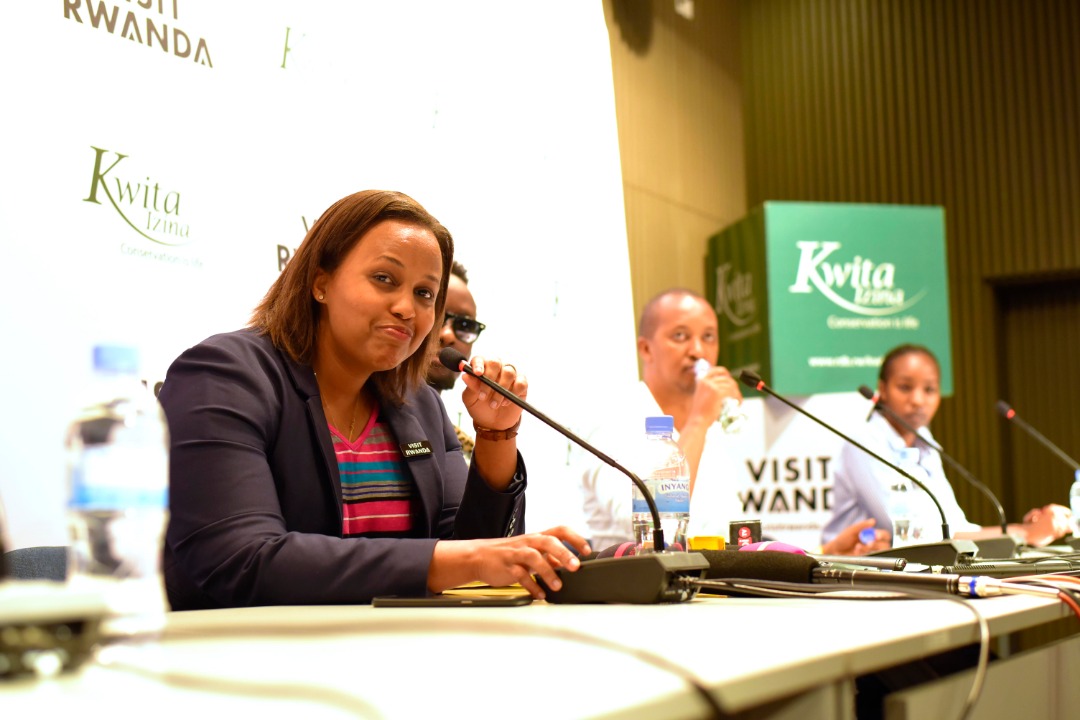 The Rwanda Development Board (RDB) has said that, however much they would love celebrities coming for Kwita Izina to visit Rwandan attractions, allowing them to interact with Rwandan citizens is a top priority.
Speaking at Kwita Izina press conference, Ariella Kageruka, head of tourism and conservation at RDB explained their intentions to promote Rwandan tourism through hospitality.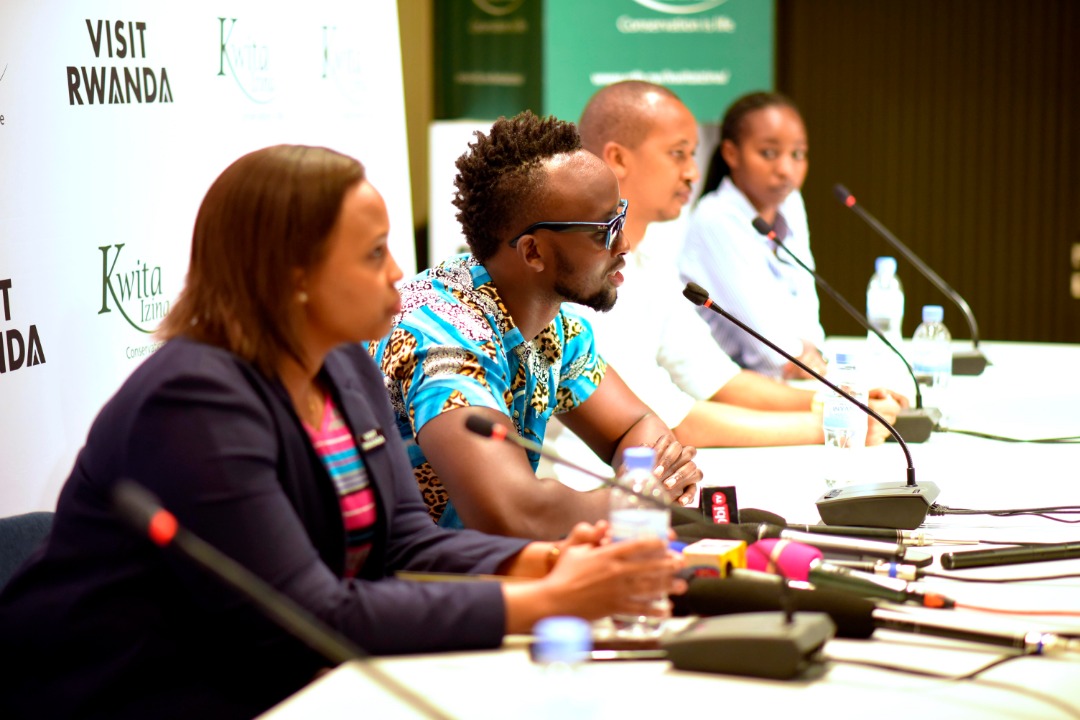 "Our priority is to give celebrities an opportunity to interact with locals through concerts. For the rest, with good hospitality, celebrities always find reasons to come back and explore more tourist attractions in Rwanda," says Ariella Kageruka, the head of tourism and conservation at RDB.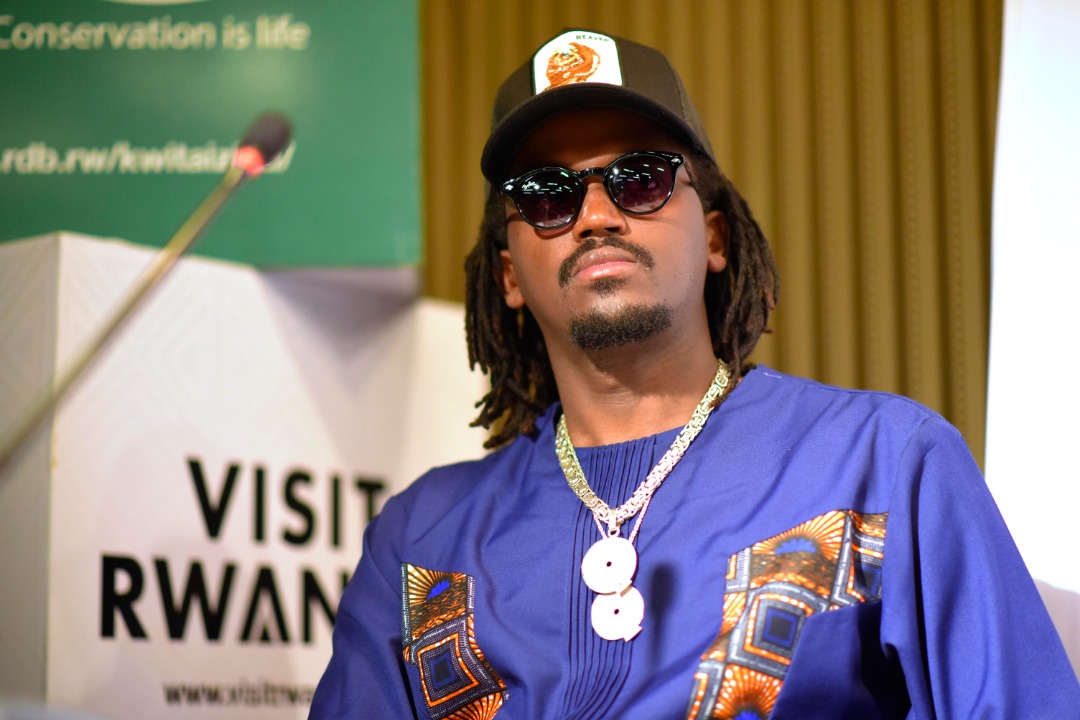 Kwita Izina ceremony is known for attracting global celebrities with huge followings. Thus, RDB uses the event to promote tourism.
This year, R&B superstar Ne-Yo, soccer icons Van Gal and Tony Adams will join the likes of actor Sean Penn, actress Patience Ozuokor, Mafikizolo and many more who attended previous seasons of Kwita Izina.
Ne-Yo will share the stage with US-Rwanda based R&B heartthrob Meddy alongside Riderman, Bruce Melody, Charly&Nina at Kigali Arena on 7th September.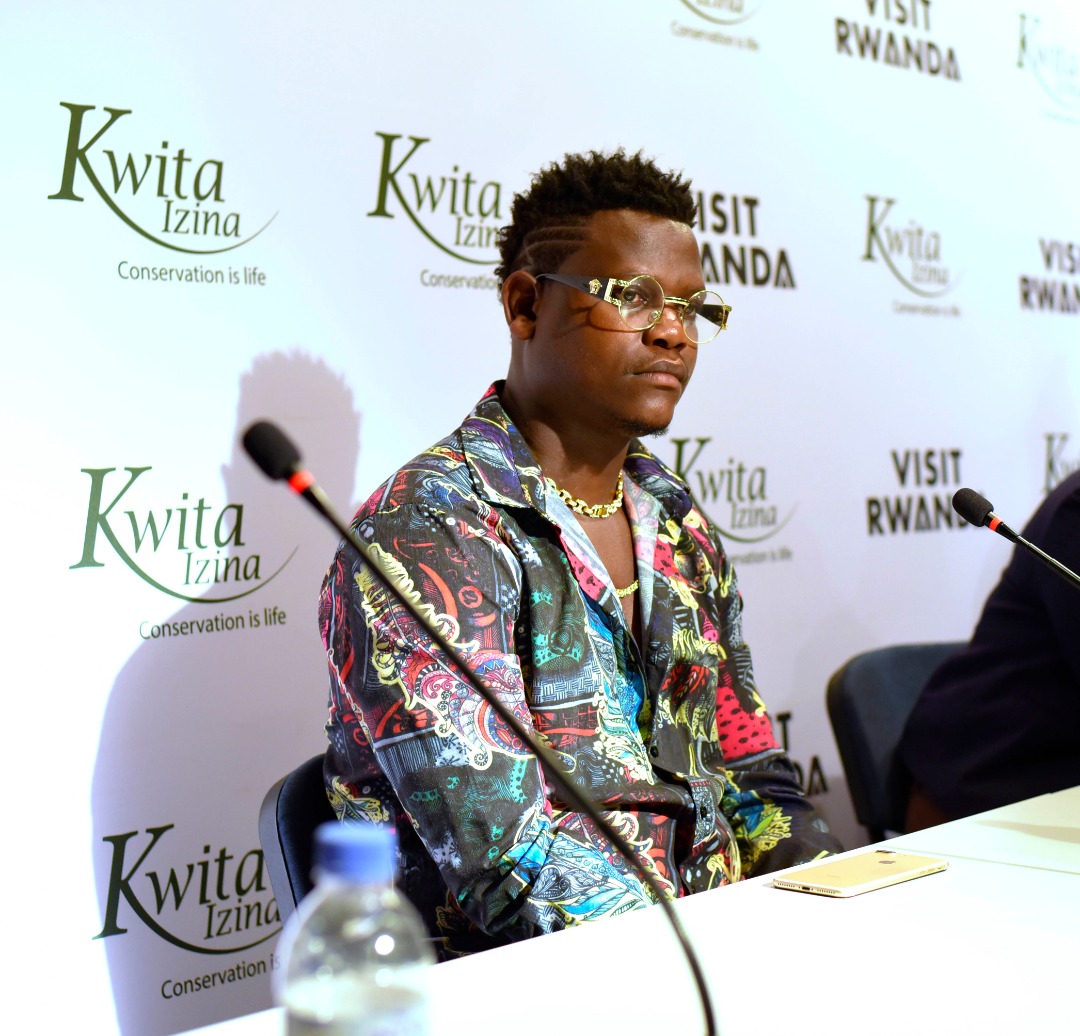 According to Rwanda Development Board, this year's Kwita Izina takes place on September 6, where 25 baby gorillas will be named.
Ne-Yo is scheduled to be a live band, with a group of 17 people.