From signficant hustles and reviews initiated by evangelicals Donald Barnhouse and Walter Martin in the 20th century, which led to its recognition as a Christian denomination, the Seventh-day Adventist Church in Rwanda is in jubilation.
Spirits are high as the Church, celebrates a centenary – or a hundred years of its solid existence in Rwanda.
The Church first set foot in Rwanda in 1919, according to a research conducted by Jérôme Ngabo Birikunzira – a lecturer of Theology at the Rwanda-based Adventist University of Central Africa (AUCA).
In 2008, Pastor Birikunzira authored a book on the "Implantation and growth of the Seventh-day Adventist Church in Rwanda".
One hundred years down the road, the Church's presence in Rwanda can be seen through several projects.
For instance, through Adventist Development and Relief Agency (ADRA-Rwanda), the Church's projects range from Health, agriculture and Education, among others.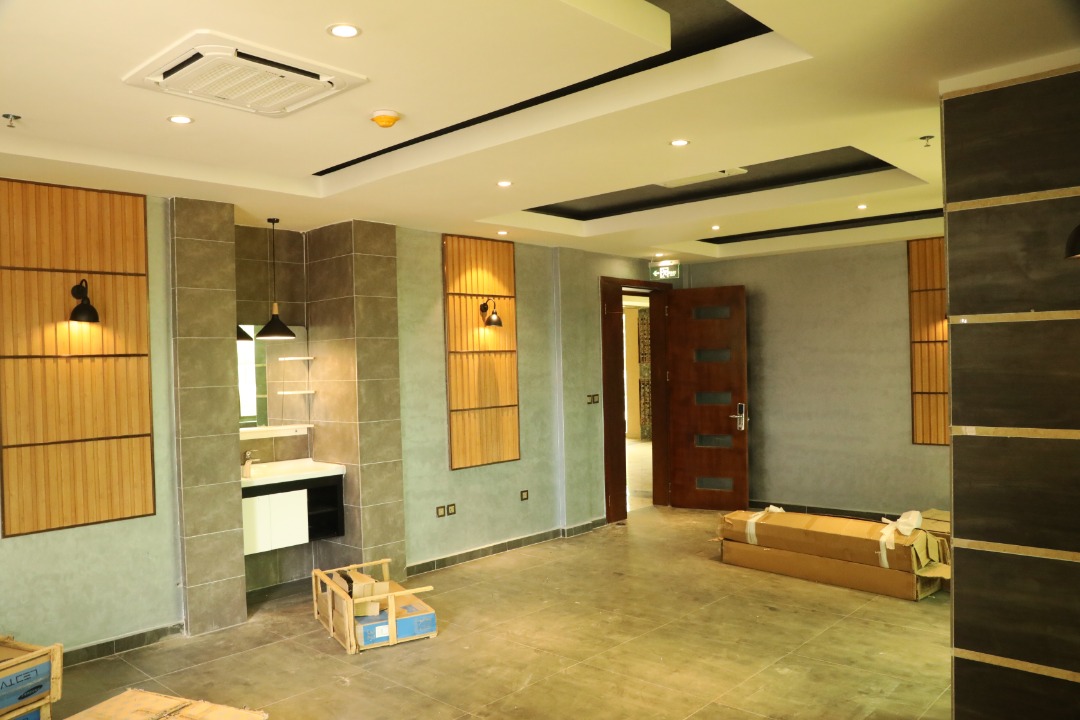 However, its centenary comes with a special gift – the multi-million dollar public school.
Standing at the foothills of Masoro, Gasabo district in the capital Kigali, the school, worth over $100 million, is set to be inaugurated next month.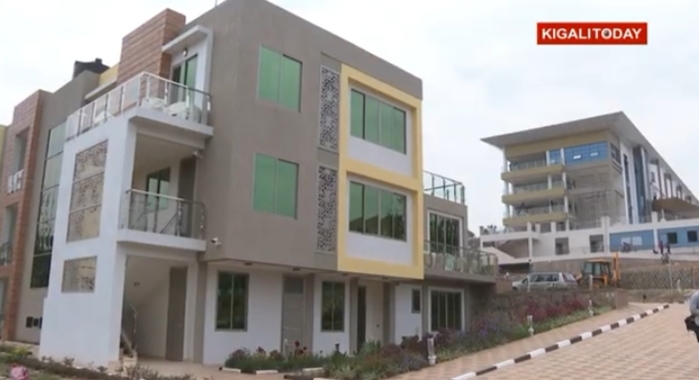 This week, KT Press and Kigali Today multimedia team toured the facility – now in its final stages ahead of the official inauguration, slated for September 2.
The state-of-the-art School comes to bridge the gap in the country's education sector.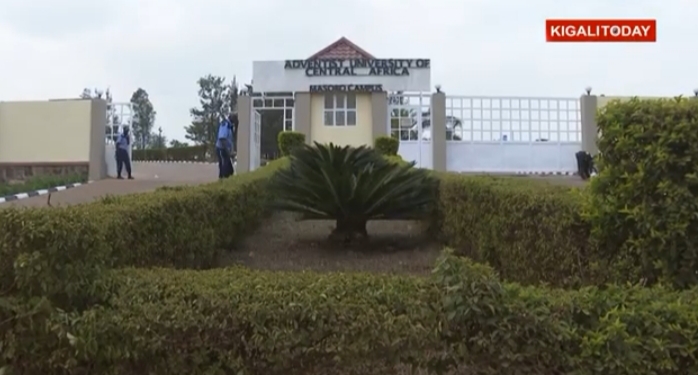 KT Press had earlier toured the facility and spoke to officials to provide more details about the project.
The multi billion franc school, if completed, will have several departments including Bachelors of Medicine and Surgery, Laboratory technology and nursing, among others.