Rwanda's President Paul Kagame on Sunday arrived in the Coastal city of  Biarritz, France, to attend this year's G7 summit.
For the first time, Rwanda and other four African countries were invited to the Group of Seven (G7) summit, consisting of Canada, France, Germany, Italy, Japan, the United Kingdom, and the United States.
These countries are described by the International Monetary Fund (IMF) as the most advanced economies in the world – representing 58% of the total global net wealth ($317 trillion).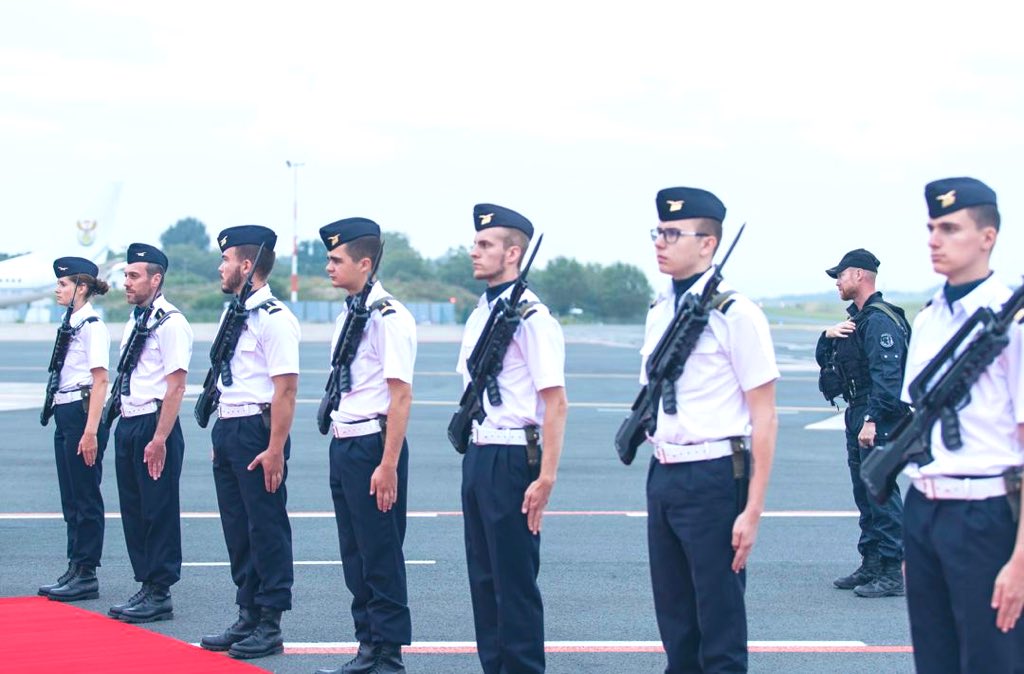 Rwanda was invited as the former Chair of the African Union (AU).
Other four African countries invited to the summit are; Egypt, the current chair of the African Union, South Africa which is the next African Union chair, Senegal which is exercising the current chairmanship of the New Partnership for Africa Development (NEPAD) and Burkina Faso which is chairing G5 Sahel.
At the summit, Rwanda also joins Australia, Chile and India as non member states to take part in this year's 45 th G7 summit.
According to the Office of the President, Kagame is expected to attend the "G7 & Africa partnership" meeting this afternoon.
The session will discuss security in the Sahel region and dive into the key achievements of the G7 and Africa partnership with a special focus on women entrepreneurship, digital transformation, and the fight against corruption.
Shortly after arriving in France, President Kagame alongside other African counterparts attended a lunch hosted by African Union Chairperson, President el Sisi.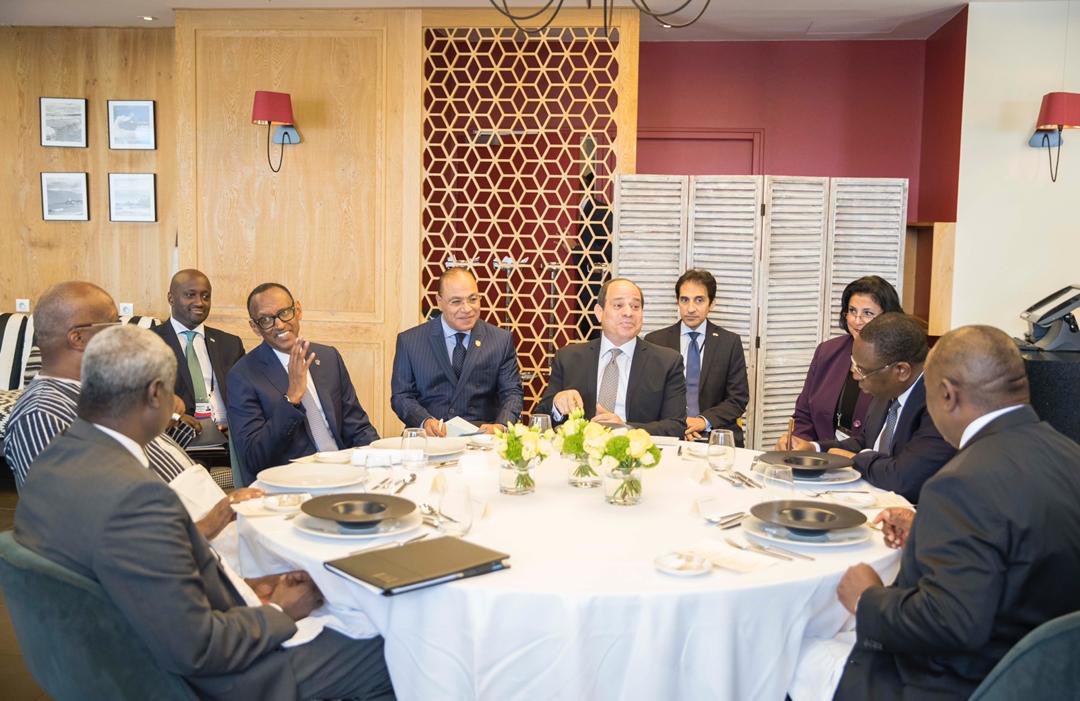 Rwanda's State Minister in the ministry of Foreign affairs in Charge of East African Community Affairs – Olivier Nduhungirehe had earlier said that the country will have a lot to share to participants during the G7 summit.
According to Minister Nduhungirehe, "this is the very first G7 conference where France invited African countries not only for the summit itself, but also in the preparatory events where texts are negotiated."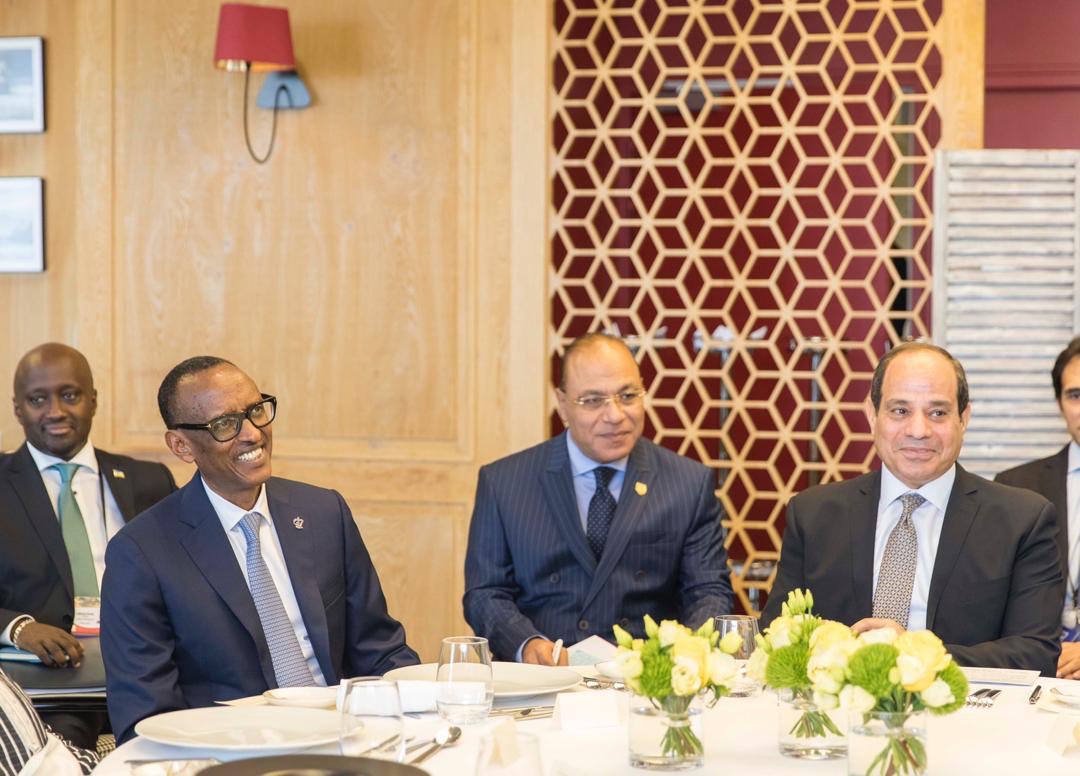 Durig the summit, Rwanda is expected to share with the participants its core values and the agenda it is pushing like the women entrepreneurship, digital transformation, biodiversity and the climate.
This year's 45th G7 summit is perceived as an event that intends to "fight inequality."
In March 2014, the G7 declared that a meaningful discussion was currently not possible with Russia in the context of the G8. Since then, meetings have continued within the G7 process.