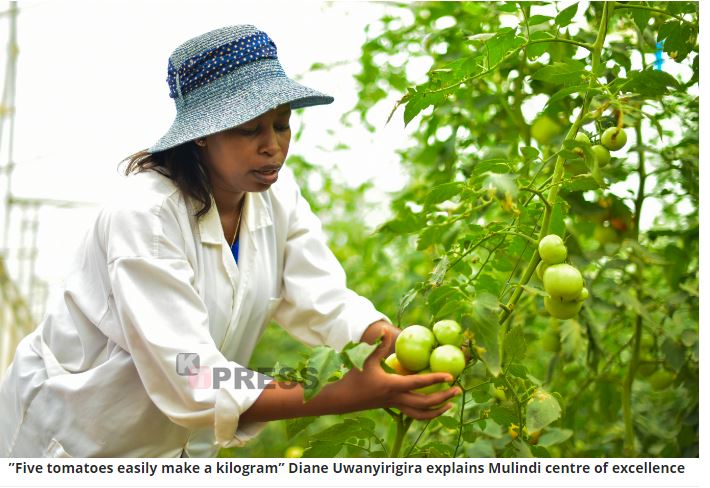 The World Bank has dismissed reports that Rwanda falsifies data on poverty under its watch, saying that Rwanda uses appropriate deflators, adding that there is no single "best way" to estimate poverty that is appropriate for all contexts and all times.
The World Bank statement was issued on Saturday, August 17, in the wake of a well-orchestrated campaign by western publications accusing President Paul Kagame and his government of altering data on measuring poverty between 2011 and 2014 to create an impression that Rwanda was making great progress on reducing poverty.
The World Bank statement, in defence of Rwanda's methodology, came out few days after President Kagame weighed in on the debate, responding to a Financial Times story that alleged that he makes poverty data toe his line in a bid to create a good impression.
The Washington-based global institution said that it has worked closely and rigorously with Rwanda on poverty data and recognises the methodology Rwanda applies in measuring poverty.
"World Bank staff weighed in publicly, clearly, and with commensurate technical rigor on the Rwanda poverty measurement debate in a working paper (Revisiting the Poverty Trend in Rwanda: 2010/11 to 2013/14) published in September 2018."
"The National Institute of Statistics of Rwanda (NISR) shared the underlying survey data and engaged in constructive discussions to elaborate in detail on the methodology used to measure and monitor poverty in Rwanda. The published technical paper was based on careful and clearly set-out analysis, with a finding that supported the official trend published in NISR (2016)," the World Bank Statement reads in part.
The bank explained that consistent comparisons of monetary poverty measures over time, just like consumer prices or GDP, require the use of a deflator, but added that the appropriate deflator for measuring poverty is not the Consumer Price Index or GDP deflator.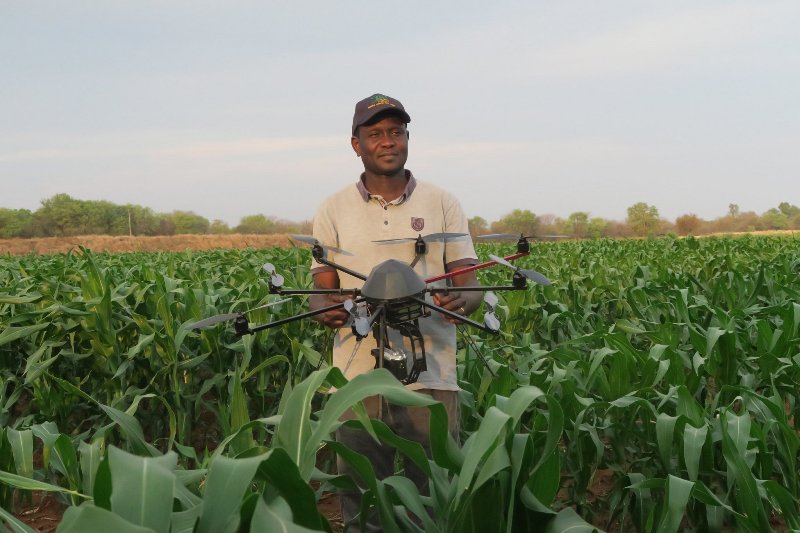 The bank defended Rwanda's methodology of measuring poverty using a composite "cost-of-living" index that is representative of the food and non-food consumption choices of poor households as well as the unit prices they face in the markets where they purchase goods and services.
Rwanda uses the Cost of Living Index (COLI) based on a 'basket' of food and non-food items. The method adjusts household consumption for each household, for each of the 12 months of the survey, in each of Rwanda's five provinces.
It also adjusts the weights for actual consumption patterns and product availability in each province, among other things.
In this case, World Bank explained that poor households consume a diet that is less diverse and relies more on self-produced (especially in rural areas), basic, and cheaper staples.
It added that the consumption choices and prices faced by the poor, be it in informal urban or rural markets, differ from those in formal retail stores and supermarkets.
"A comparison between populated areas of Kigali and the country's rural towns and villages shows wide variances in consumption choices and prices faced by households," the Bretton-Woods Institution explained.
World Bank also confirmed that differences in methodology vary from one country to another and it does check whether national findings are to some extent consistent with its own findings, putting in consideration a small margin in difference.
"Differences over methodologies for poverty estimation are common in all countries, including developed ones, given the complexity of the subject matter. There is no single "best way" to estimate poverty that is appropriate for all contexts and all times,"
"Methodology adjustments may be necessary to better capture the position of the poor, so that policy adjustments can be targeted to address their needs. The official NISR poverty measures are calculated using appropriate deflators that are computed based on the prices faced and consumption choices made by poor households in different regions of Rwanda," WB said further.
The World Bank re-affirmed that it has a strong track record of producing reliable analytical work and that it will continue to work on this topic in Rwanda, adding that it welcomes critical views for its technical work and methodology.
On Wednesday, President Kagame addressed the allegations, describing them as a well-planned agenda but western journalists, with the help of the country's critics and dissidents to discredit what the government of Rwanda is doing.
He also said it is part of the western superiority complex that seeks to undermine whatever African countries are doing in an effort to determine what is good for Africans, urging the over 2,000 youth he was addressing to reject western patronage.
Responding to the World Bank response, the Minister of State for Foreign Affairs in charge of the East African Community Olivier Nduhungirehe said that the statement is self-explanatory and whatever it says carries more weight than what any other publication can claim.
"It is clear and gives clear explanation on the Bank's methodology, which is the most appropriate to measure poverty, especially in rural area. We should not forget that World Bank is a more serious organisation than all financial papers combined," he said.