Kigali City councilors on Saturday, August 17, elected Pudence Rubingisa as the new City Mayor to replace Marie Chantal Rwakazina who was appointed Rwanda's Ambassador to Swiss Confederation on July 16 this year.
Rwakazina had, in May last year, replaced Pascal Nyamurinda who resigned on April 10th, 2018 citing personal reasons.
Rubingisa was elected with 71 votes while his challenger Rose Rutera got 22 votes.
Rubingisa, a former Deputy Vice Chancellor in Charge of Finance at the University of Rwanda, last attracted media attention in August 2017 when  prosecution ordered his arrest following investigations that suspected him of awarding undue advantages during the execution of a contract that led to loss of public funds.
He had since been cleared of all charges.
Dr. Ernest Nsabimana was elected Deputy Mayor in charge of Urban Planning and Infrastructure. He got 73 votes, defeating his challenger Gilbert Muhutu who got 18 votes.
Meanwhile, Dr. Jeannette Bayisenge was elected President of the City of Kigali Council, while Kayihura Muganga Didas was elected her deputy.
Umutoni Gatsinzi Nadine was elected Vice Mayor in charge Economic Development and Social welfare.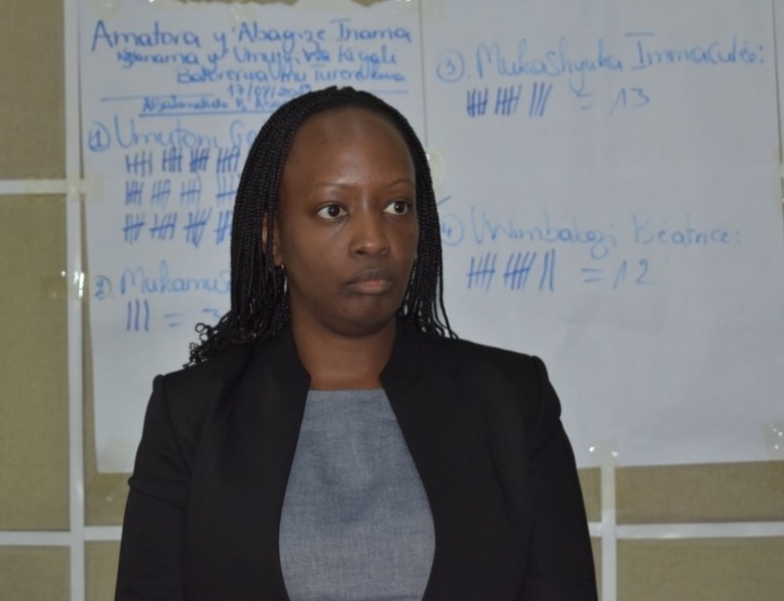 Meanwhile, apart from 11-member Council headed by the Mayor, City of Kigali, under a new law that gives it autonomy, will have a new office – the City of Kigali Management Office headed by a "City Manager" who will be appointed by the Prime Minister.
The appointed official will be charged with daily financial operations in the City of Kigali.