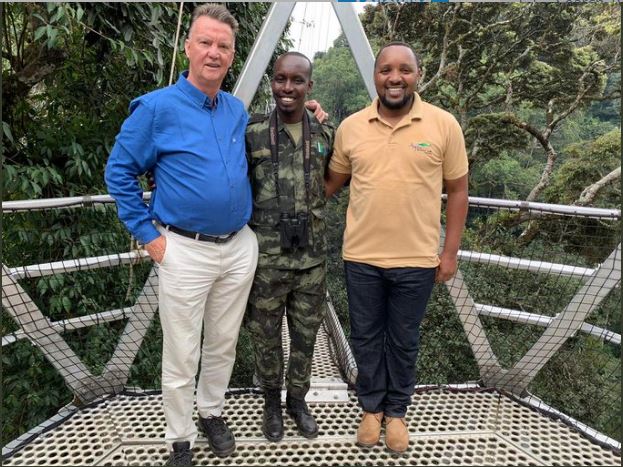 Rwanda's Prime Minister Dr Edouard Ngirente has said that protection of natural heritage and providing a package of Rwandan beauty contributed to a great increase in tourism returns.
During the 2019 Business of Conservation Conference, which is part of Kwita Izina on Monday, Prime Ngirente elaborated on Rwanda's efforts to improve conservation which in the end, benefits the whole Rwandan community.
"Rwanda is not new to conservation and the protection of natural heritage. We recognized the critical need for conservation-based tourism and economic development through the protection of our natural ecosystems," Ngirente said while introducing a number of achievements in conservation.
"A few of our conservation achievements include the mountain gorilla conservation in the Virunga Massif as a result of government, communities and conservation partners working together. The 2016 census revealed a 59% increase in participation from 2003."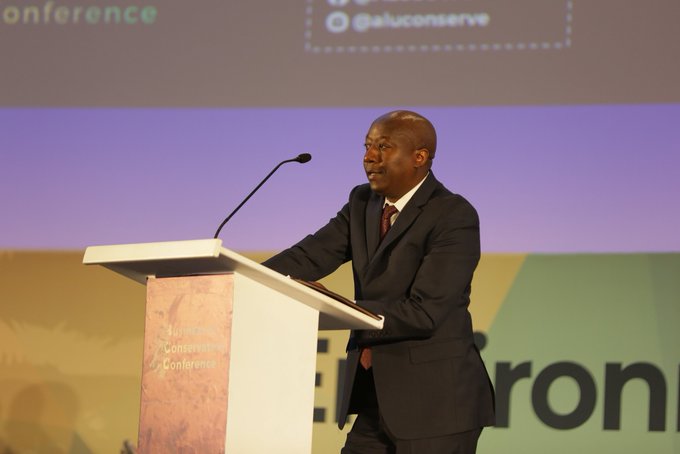 The Dian Fossey Gorilla Fund International (originally the Digit Fund), a charity for the protection of endangered mountain gorillas is among Rwanda's conservation partners.
It was created by Dr Dian Fossey in 1978 for the sole purpose of financing her anti-poaching patrols and preventing further poaching of the mountain gorillas. Fossey studied at her Karisoke Research Center in the Virunga Volcanoes of Rwanda.
In February this year, tourism officials witnessed the groundbreaking ceremony for the multi-million dollar Ellen DeGeneres Campus of the Dian Fossey Gorilla Fund in Kinigi, Musanze District in Northern Rwanda.
Ellen Degeneres is an American TV personality who is working on a gorilla conservation project.
Ngirente also mentioned efforts in restocking Rwandan parks with animals that attract tourists the most.
"African Lions were successfully reintroduced in 2015 after being hunted to extinction in the 1990s. An additional 2 male lions were translocated in 2017 to add to the genetic diversity of a population that is now thriving and continues to grow," Prime Ngirente said.
According to Ngirente, Rwanda has invested more than $5.8 million since 2005 into more than 647 projects in communities surrounding the national parks.
This Revenue Sharing Program, originally 5% was increased in 2017 to 10% of all tourism revenues is destined to communities adjacent to Rwanda national parks providing economic development capacity and making the lives better for Rwandans.
In 2018/19 alone, PM Ngirente said, the Program supported investments worth $1.7 million in 37 projects, an increase of 51% over 2017/18.
"A conservative estimate of community benefits project investments since 2005 increases to 13 million dollars, a result of this investment is clear to see-for both people and nature," Ngirente said.
Meanwhile, Rwanda has an important but little known Special Guarantee Fund in which an additional 5% of all tourism revenues have been used to support management and compensation resulting from human-wildlife conflicts in these same communities surrounding national parks.
"Collaboration and effective partnerships are the keys to how we have been able to achieve the significant results and benefits of conservation, sustainable tourism and economic benefits in Rwanda, for Rwandans," Ngirente said.
This year's Business of Conservation Conference (BCC) was organized by Rwanda Development Board (RDB) in partnership with The African Leadership University (ALU), through its School of Wildlife Conservation (SOWC) in Kigali from 8th to 9th September 2019.