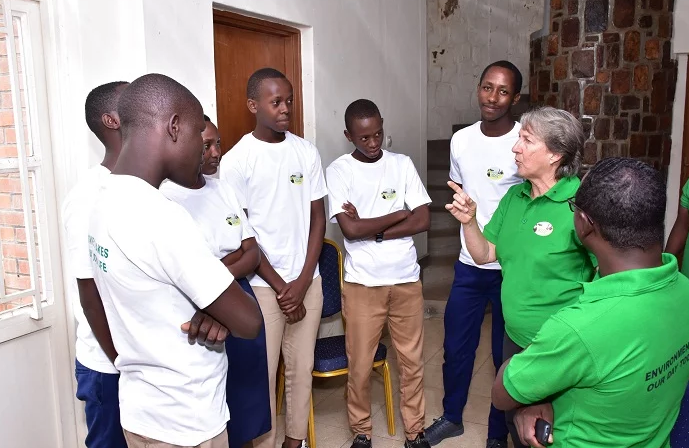 Sometime in 2004, Mark Sullivan Kristin Jensen Sullivan – an American couple travelled to Rwanda as tourists to visit different parts of the country.
On a visit to volcanoes national park to see gorillas, and Nyungwe national park, the couple was left overwhelmed by Rwanda's stance to conserve the environment.
In return, an idea came up – to start a non-profit organization to help Rwanda's environment conservation drive, working on environmental awareness through teaching students across Rwandan schools.
As the world grapples with serious climate change, Vincent Nahayo, the head of the organization, says that by teaching young Rwandans on environmental conservation, "That means future environment protectors," Ndahayo told KT Press, shortly before taking a group of young students for a tour to Akagera National park in Eastern Rwanda.
Since the organisation's inception in 2011, at least 500 students have been trained in environmental conservation, according to Nahayo.
Mark Sullivan, who, together with wife Kristin Sullivan, dedicated their lives to environmental protection, said that that they intend to spread environmental protection beyond the current reach.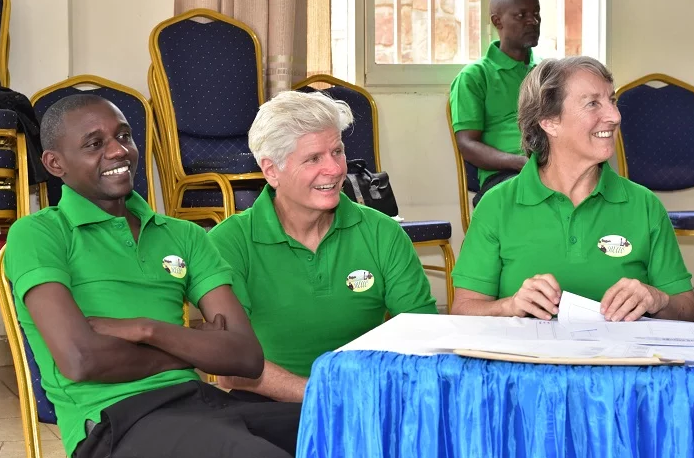 He hailed Rwanda for making steps ahead in environmental conservation. "Rwanda has made a commendable job in environmental conservation where it's even indicated in the constitution. The country also includes environmental protection in the school curriculum," he said.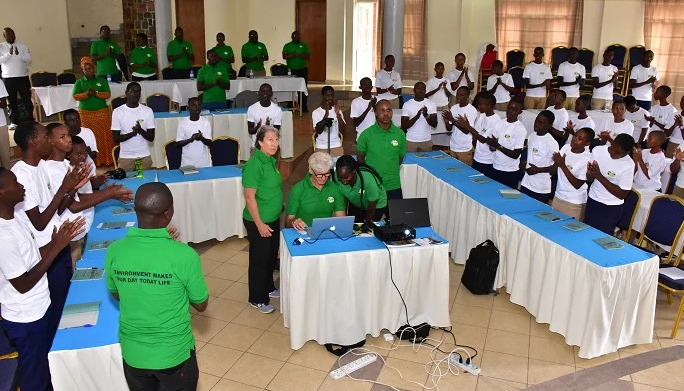 According to Kristin Sullivan, countries teach students about environmental protection where they even pass exams, "But still can't do anything about environmental protection."
In March this year, Rwanda witnessed the inauguration of the first association of environment professionals adding to other existing careers-based organisations like in the media, medics, lawyers and business community in Rwanda.
The association's mission coordinates and facilitates professional environmental practitioners' activities at the community and national levels, in order to enhance environmental management and empower sustainable development.
Meanwhile, prior to taking students to Akagera park, the organization students on environmental protection.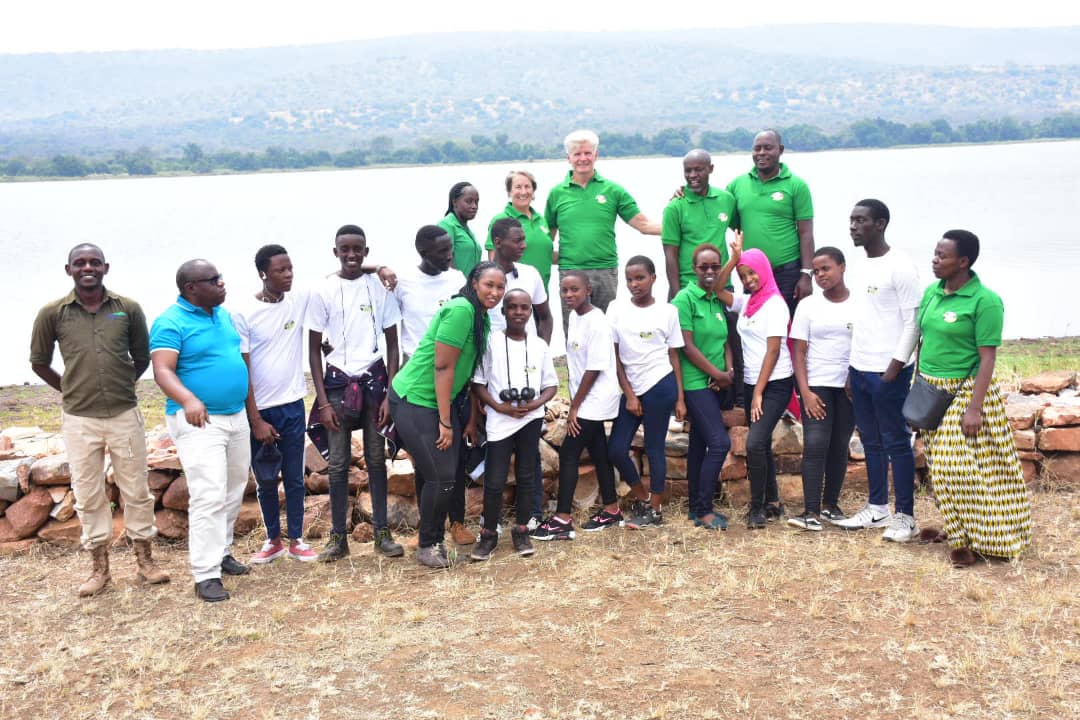 Eric Nzamurambaho – one of the students who was trained told KT Press that his dream is to promote and protect the environment.
"I will dedicate my life to environmental protection. This training is just a start to my long journey," he said.