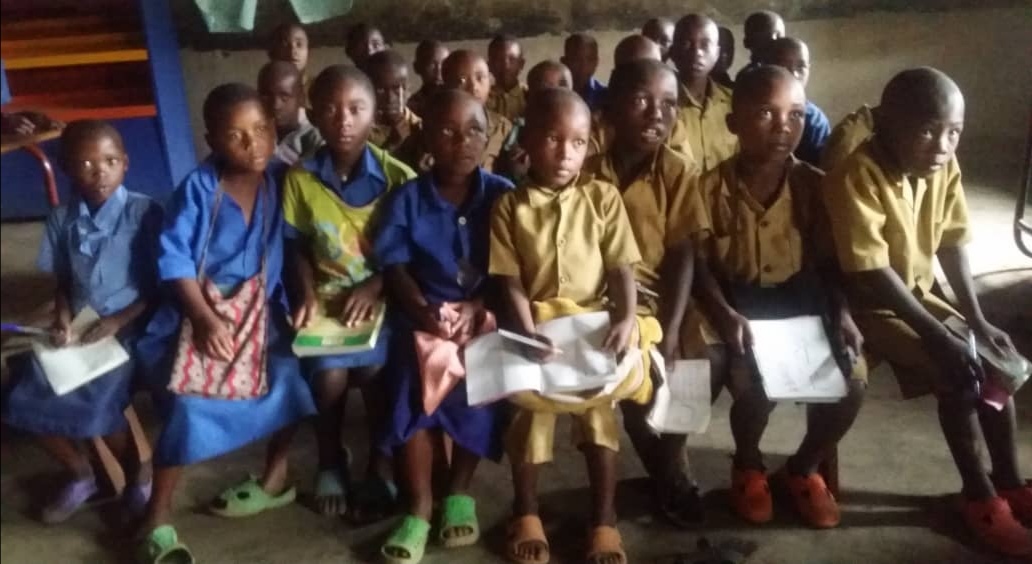 In spite of government efforts, conditions especially hygiene, in many schools remains poor.
This became apparent during a surprise inspection of Karaganda school, in the District of Burera. Conditions left inspectors shocked and lost for words.
Pupils at the school are left to pick up discarded pieces of paper from rubbish heaps for use as toilet paper. When no paper can be found on the rubbish dump, pupils simply tear the paper from their exercise books.
Headteacher Fidel Uzabakiriho defended the conditions, saying that pupils used clean pieces of paper from their exercise books, a defence that may not have mollified the inspectors. The government spends millions on exercise books.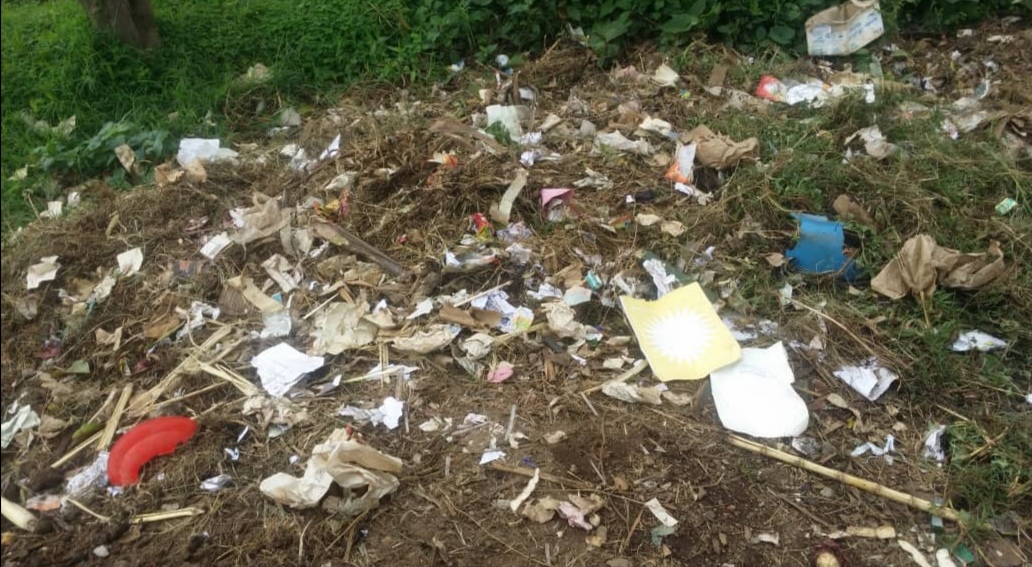 Worse still, the 1,800 pupils have no facilities to wash their hands, and there were faeces smeared on walls.
Director-General of Rwanda Education Board (REB) Dr Irene Ndayambaje, accepted that most schools did not have the budget for toilet paper, suggesting that parents should provide toilet paper for their children.
Uzabakiriho undertook to build more toilets, working parents, and asking parents to provide toilet paper for their children. He, however, claimed that access to water remained a challenge.
"Tap water comes two days a week. But we shall suggest parents provide toilet paper to their children before coming to school," he said. And after the inspection, he said he would "gather students to clean these walls."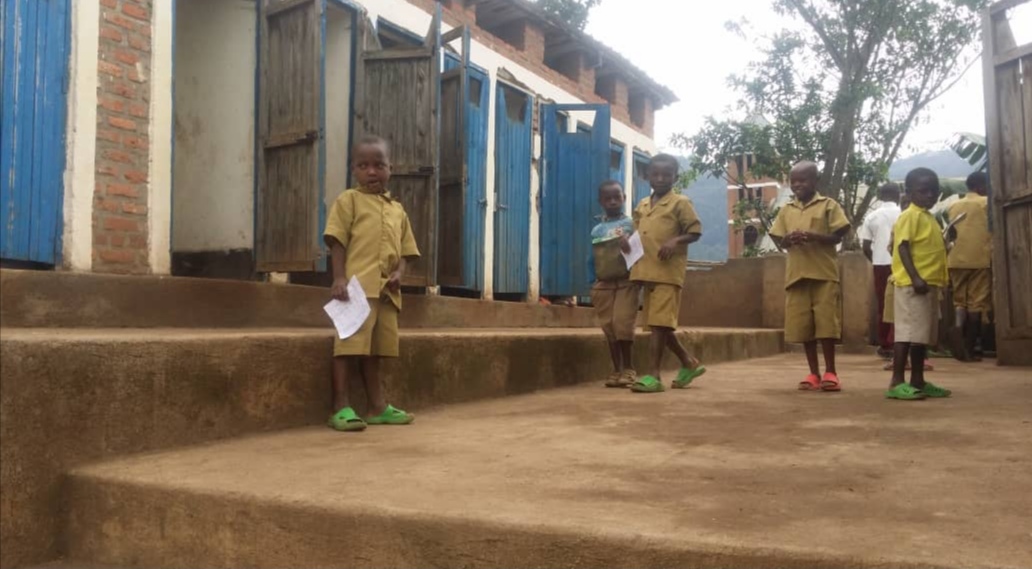 The picture was no less disheartening at the Karaganda Technical and Vocational Education Training School (TVET). In the girls' dormitories, beds were infested with bedbugs.
The principal Martin Nsengimana, claimed that the bugs are hard to kill, and have resisted chemicals used to clear them. He told the inspectors that a different chemical would get rid of them.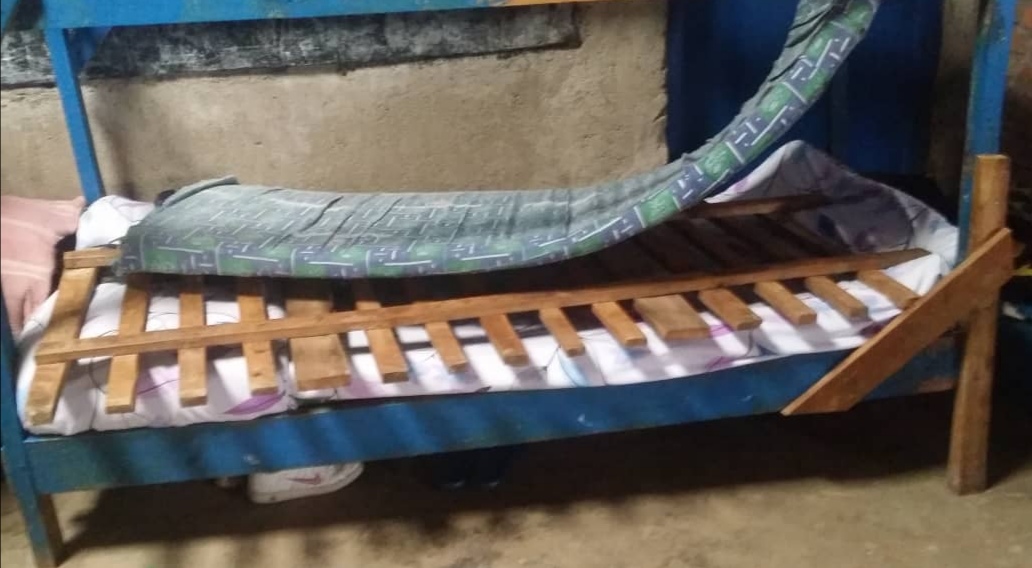 The school matron had insisted the school had no problem with bed bugs until Dr Ndayamabaje pulled back a mattress to verify the assurance.
"Why were you lying to me?" demanded a nonplussed Ndayambaje, "I do not want wooden beds in this dormitory, use metallic beds, buy genuine chemical sprays and eliminate these bedbugs, I should not find this next time," he instructed.
According to the World Health Organization (WHO), bedbugs can swell, leading to insomnia, and anaphylactic shock.
"Bedbugs bite us very much, mostly at night, we don't sleep and doze in class during lessons day time," said Peninah Iransubije, a student at the school.