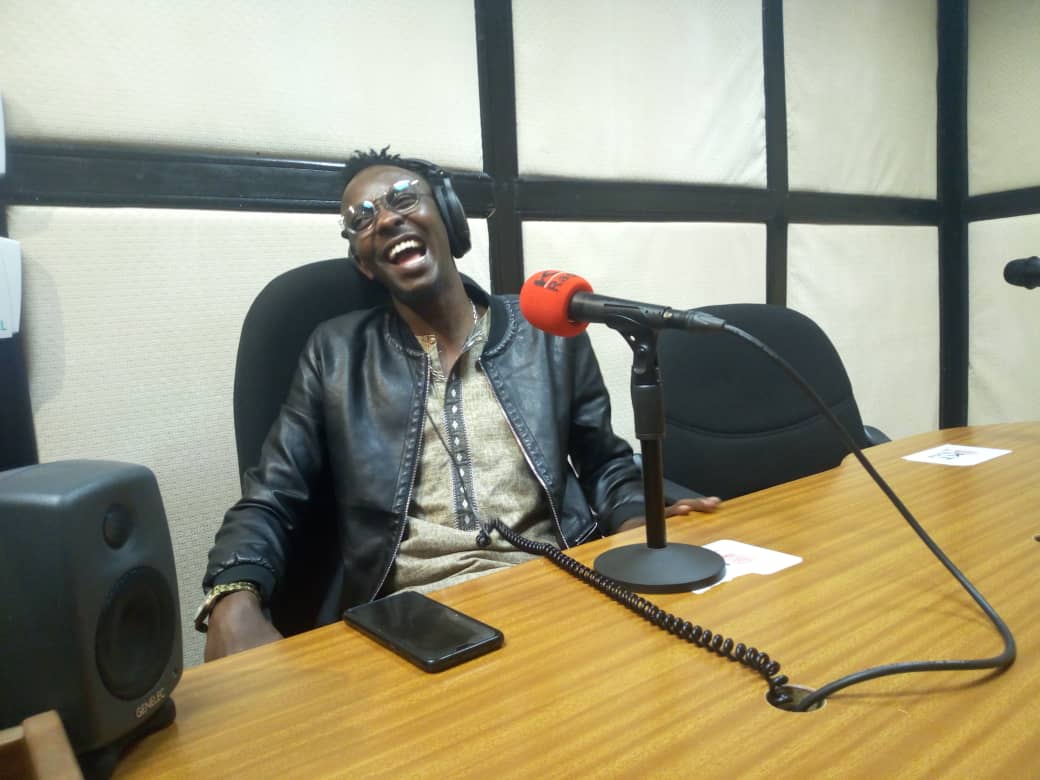 Gakondo star Jules Sentore confesses that he always listens to his music before release very many times but after, he can't dare listening because it feels weird to him.
In real life, people tend to listen over and over again their favorite songs but believe me, most of those musicians don't like listening to their sweet voices.
Singer Sentore admitted that he doesn't like listening to his music apart from interviews, on radios and clubs abruptly.
"I don't know why, but it feels weird when I listen to my music like in my car or home. However, I always listen to any new song more than a 100 times before I release it to public because I want it to be perfect to my music consumers," says Sentore.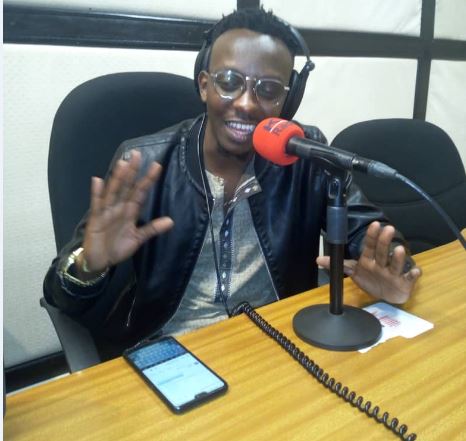 It's not Sentore only as legendary traditional artist Masamba Intore, R&B singer King James and diva Knowless Butera also confessed not having their own songs on their playlists at home or cars, but like it when people listen to them over and over again.
Sentore is one of the best young traditional artists and for years, he has released hit songs like Dutarame, Sina ya Mwiza, Diarabi, Gakondo. His latest brand single Dimba Hasi is enjoying massive airplay in clubs and local airwaves.
The Udatsikira hit maker revealed also that he is working on his new album which will be launched mid next year with lots of collabos among local musicians.
Music runs through his blood veins because his grandfather Athanase Sentore was a celebrated cultural singer in early 80's and by the time he passed away in 2016, he left behind over 200 songs unreleased according to his son Masamba Intore.
Photos by Germaine Umukazana