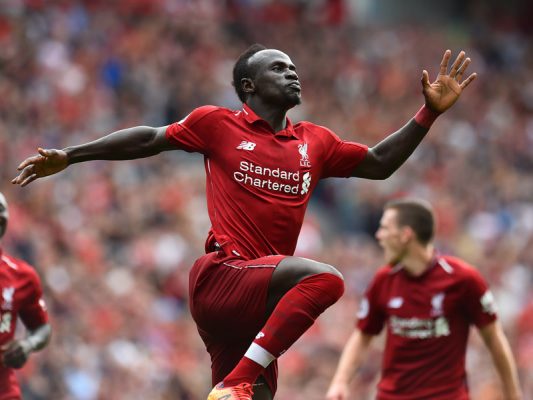 Senegalese footballer and Liverpool striker Sadio Mane proves to be a diehard fan of Rwanda's R&B star Meddy's songs.
This comes after Sadio Mane posted Meddy's song dubbed 'Slowly' on his official instagram page, where he is followed by 4.8million followers.
Meddy quickly reposted Sadio Mane's story post and captioned it with the 'legend Sadio Mane jamming slowly'.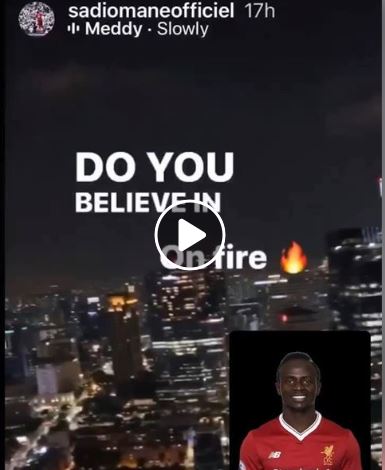 According to Meddy, Sadio Mane posting his video means a lot to his career musically and gives him courage, hope that his music reaches far beyond his imagination.
"It's an honor to me that Sadio Mane listens to my music and posts it. This shows that my music in one way or the other helps people. It really means a lot to me," says Meddy.
He added that he is not a Liverpool fan but he is a fan of Sadio Mane like big time.
Meddy is one of the bestselling artists in Rwanda currently and most liked by R&B lovers across the region.
Recently, Tanzanian music star Alikiba confessed that he listens most Meddy's songs despite singing in the same tune like that of Meddy.