With just 15 per cent of Rwandans owning smartphones, President Paul Kagame believes the number remains very low and the launch of Mara Phones will go a long way in addressing this challenge, allowing more Rwandans to own smartphones.
President Kagame made the observation on Monday while officially launching Mara Phones Manufacturing Plant, the first night tech smartphone manufacturer in Rwanda and on the continent, located in the Kigali Special Economic Zone (KSEZ).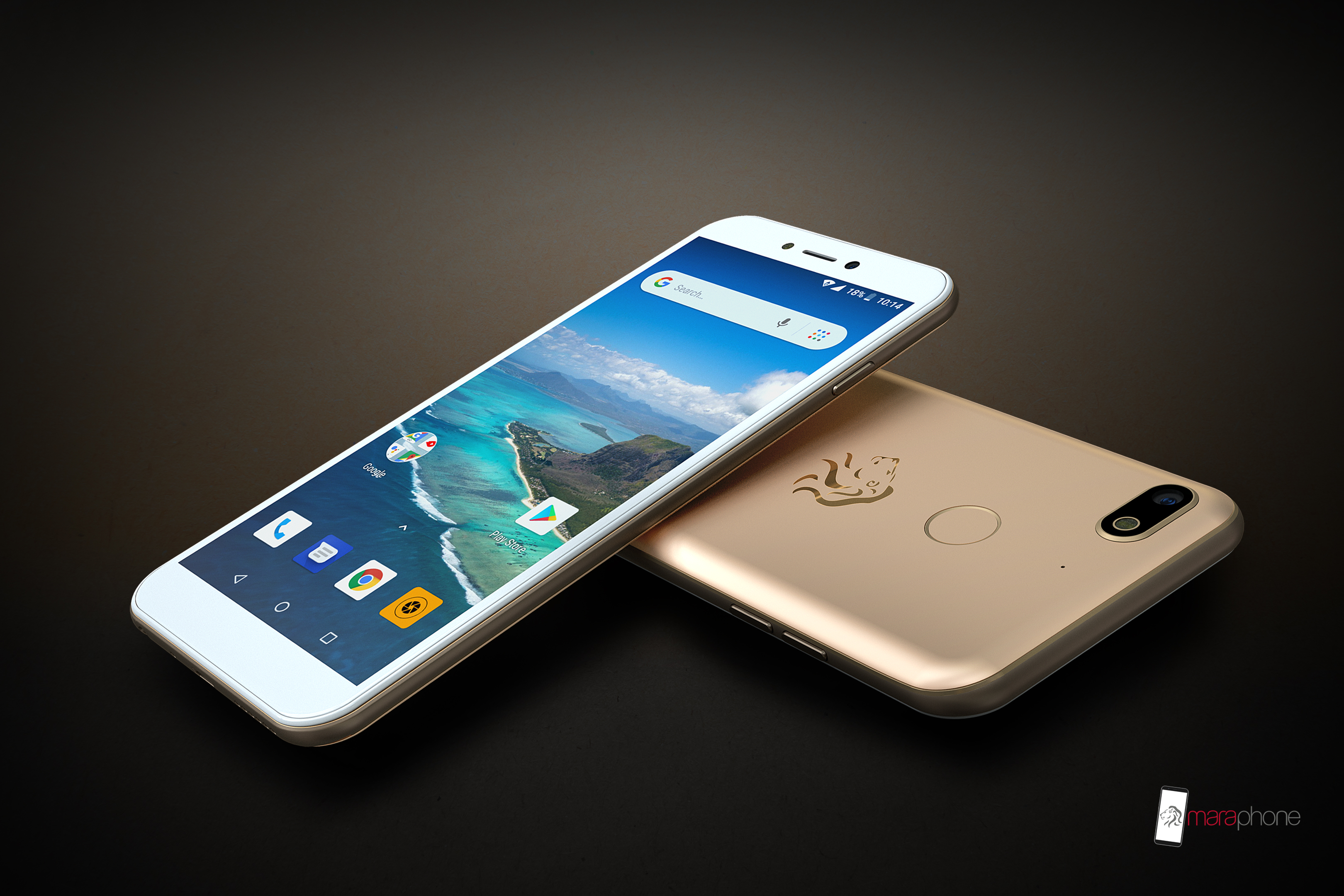 President Kagame said that the opening of the Mara Phones Factory which manufactures high quality smartphones at an affordable price will help address the issue of cost and quality which hampers the ability for many to afford a smartphone.
"I am very pleased to join you here today, to launch the Mara Phones factory, which is the first of its kind in our continent. The first smartphones ever to be made in Rwanda have already rolled off the assembly line,"
"The Mara Phone joins a growing list of high-quality products that are made in our country. Producing smartphones is not a simple matter. Around one thousand individual components are involved as we have been taken through the whole process," President Kagame said.
The Head of State who had earlier toured the factory said that the Mara Phones plant is a complex manufacturing operation requiring significant technical skill and expertise and that it is another milestone in Rwanda's journey to high-tech, "made-in-Rwanda" industry.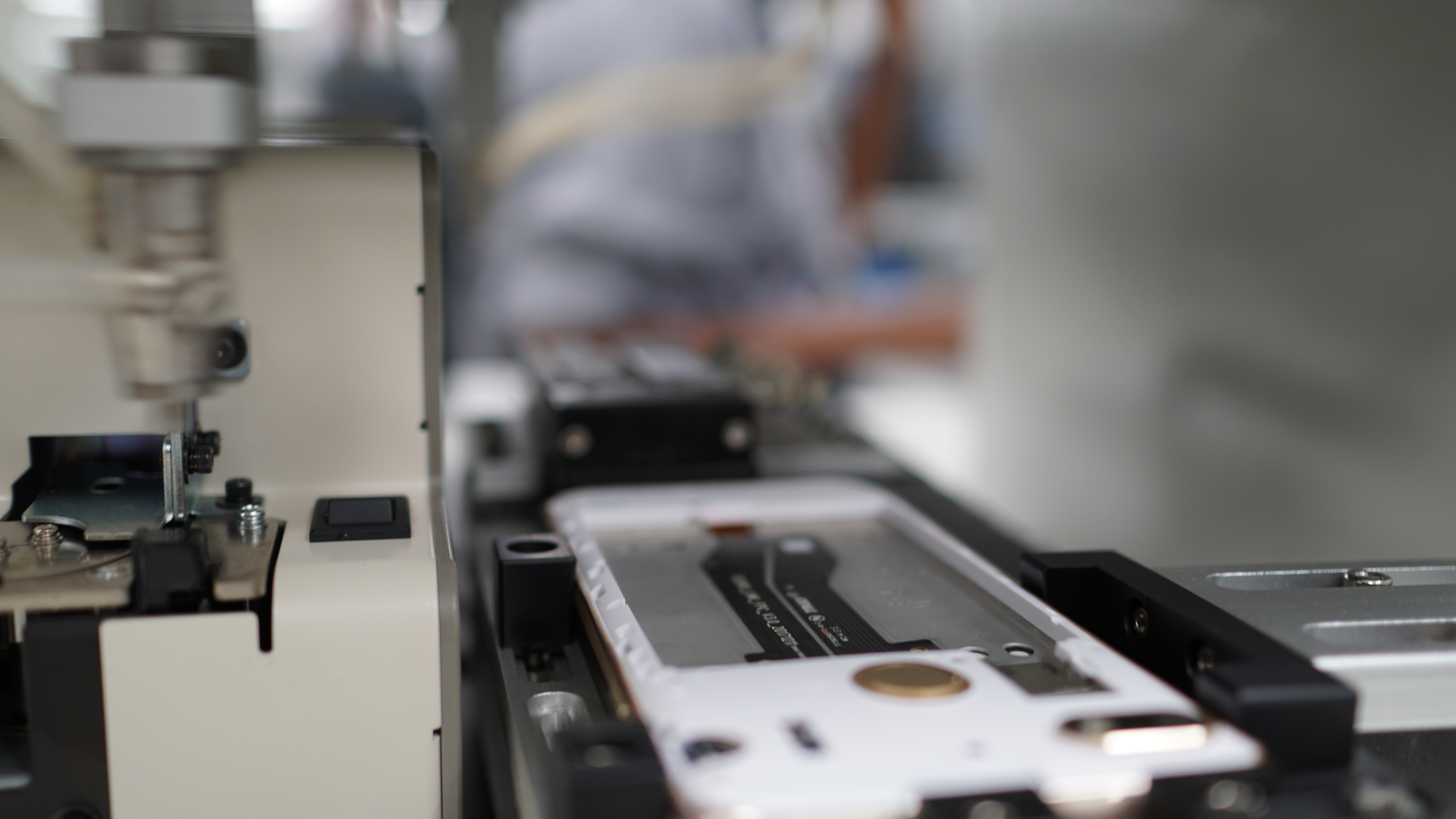 President Kagame commended Mara Chairman Jagdish Thakkar and the CEO and founder Ashish Thakkar for choosing to establish the plant in Rwanda, which he said is also their country, given the family's long term links to Rwanda going way back.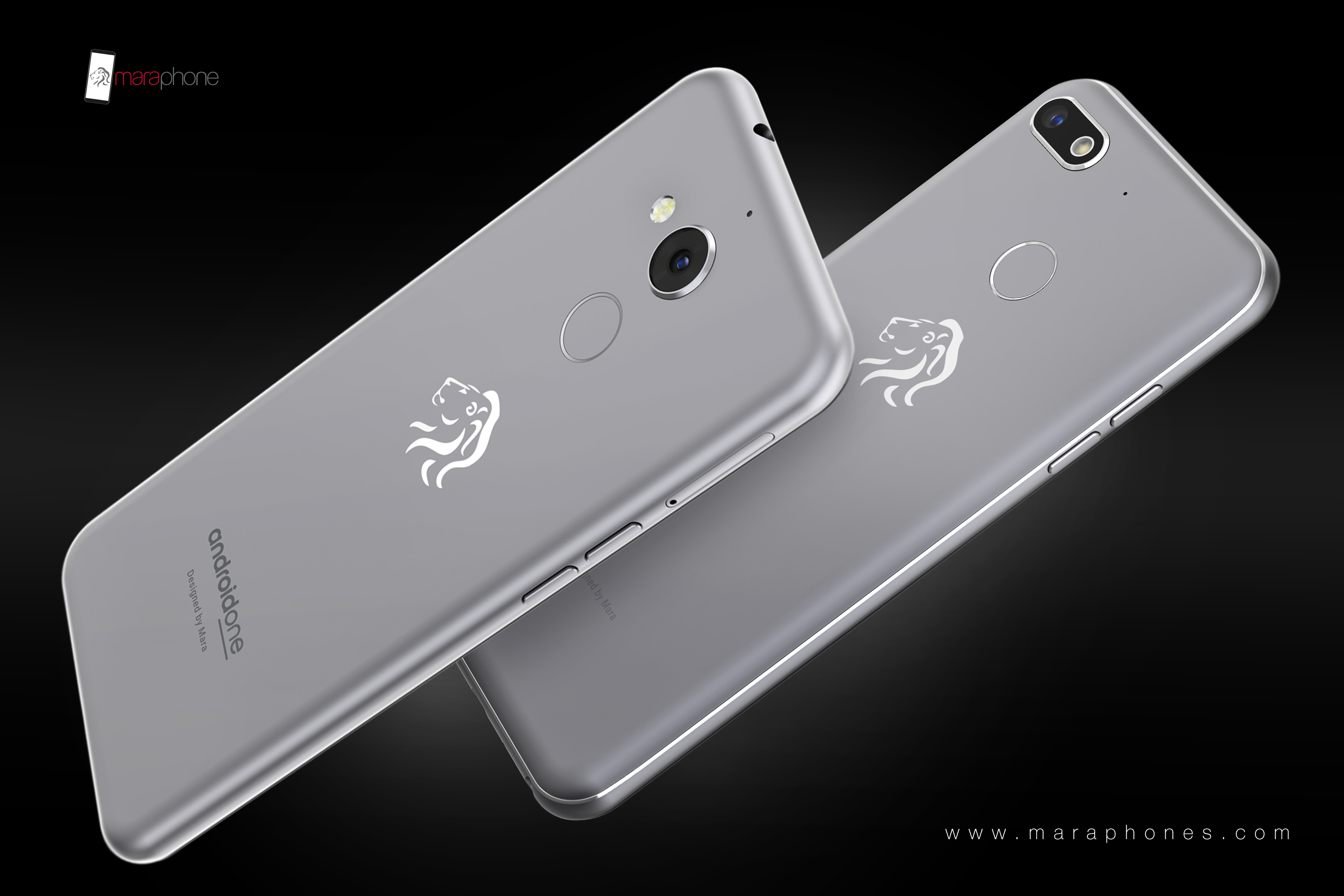 He said that the factory is the latest addition to ongoing partnership with Mara Group and shows the group's confidence in Rwanda's business prospects and the wider region.
"The smartphone is no longer a luxury item. It is rapidly becoming a requirement of everyday life. That trend is bound to increase in the years to come, as more and more services migrate to digital platforms," he said.
"In Rwanda we have Irembo which is already the citizen's primary gateway for many public services. Integration of Irembo into Mara Phones is an innovative feature," President Kagame added.
He however said that the percentage of Rwandans using smartphone is still low yet the government would want more Rwandans to be able to use smartphones. He said that the launch of Mara Phones will help deal with cost and quality, which is very important if more Rwandans have to own smartphones.
"We are gradually dealing with those obstacles through what Mara group has established here in Rwanda. The introduction of Mara Phones will put smartphone ownership within reach of more Rwandans,"
"The product is backed by a warranty and the price can be paid in instalments over two years. They have tried to make it as simple and possible for Rwandans as they could," he said.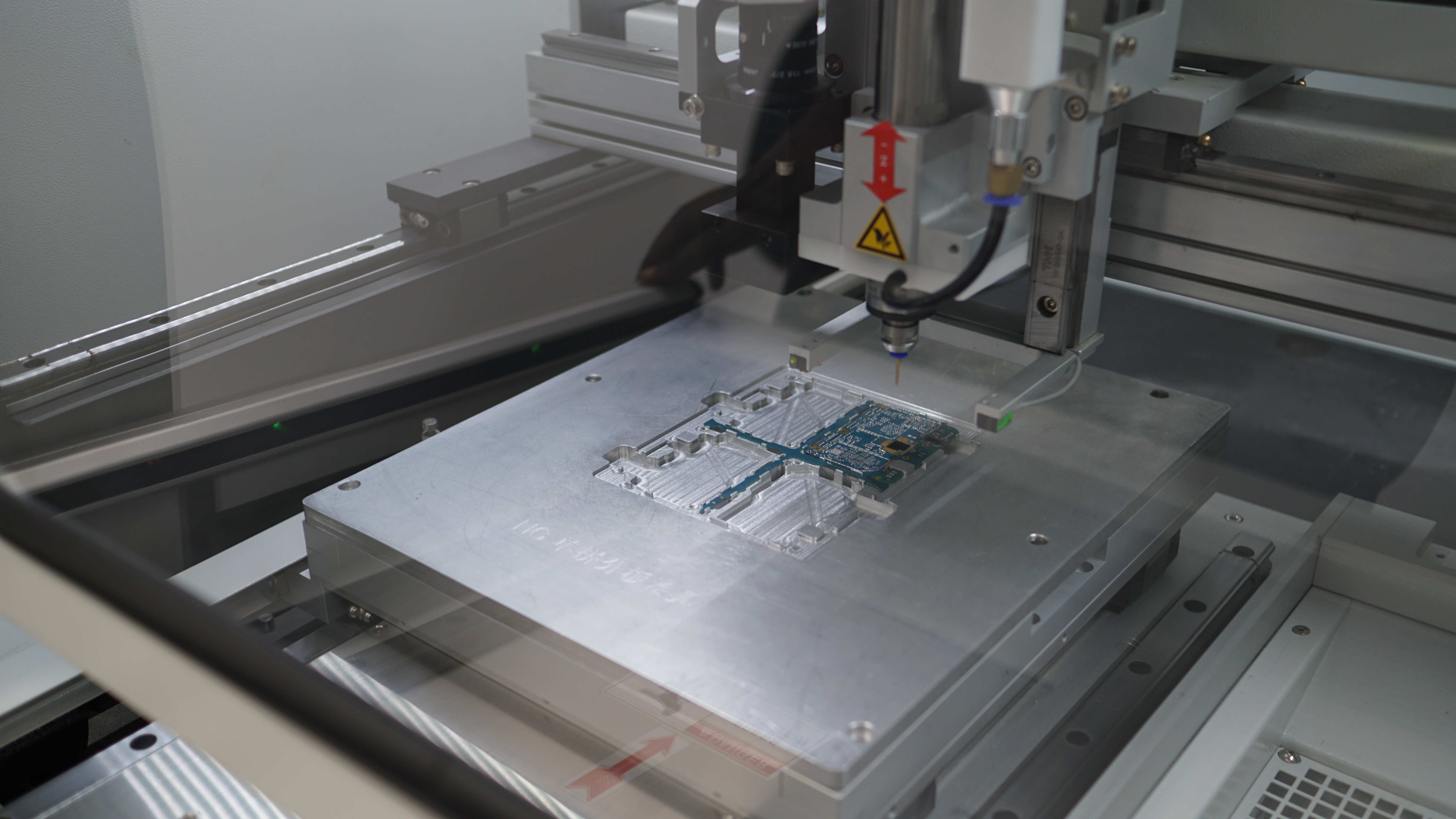 The Head of State noted that the world is changing fast and keeping pace requires constant innovation, which is why Rwanda has chosen this approach to development, adding that the Mara Group investment is in perfect harmony with Rwanda's focus on science and technology, as the key drivers of economic transformation.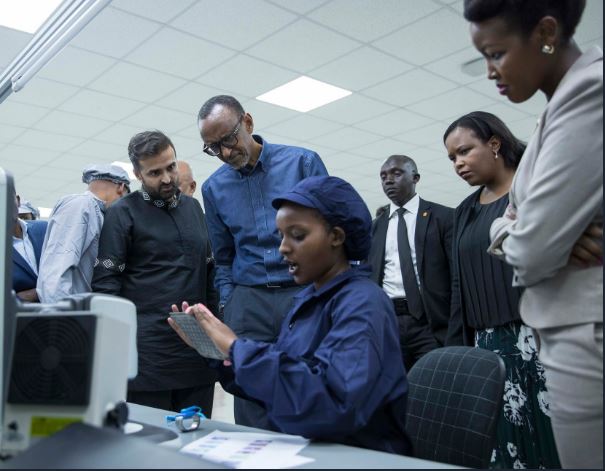 He said Mara Phones is partnering with the country's educational and training institutions to ensure that workers acquire the necessary skills to succeed –a collaboration he said is necessary and beneficial.
"Mara aims to export phones within our region as well, and this is very important. As such, this partnership has a significance that goes beyond the particular facility we are launching today, or the phone that it produces," he said.
"The private sector is the engine of the progress we desire for our continent. We must aim to compete regionally and globally, at the high-end of the technology spectrum," President Kagame added.
Genesis of Mara Phone
Businessman Ashish Thakkar said that the birth of Mara Phones came out of the need to create high quality and affordable smartphones which the African continent and other emerging markets needed to digitize the masses.
"If our people have high quality and affordable smartphones, it would truly enable financial inclusion, digital education, digital healthcare, agricultural efficiency and so much more,"
"But we have had two big challenges. One, we have high quality but they are not affordable and the ones that are affordable are unfortunately not very good quality,"
"The second and bigger issue is that in Africa, we don't manufacture anything. We assemble in a few countries here and there but we do not manufacture. We are a true consumer but not a producer. That is when we came up with the idea of Mara Phones," Ashish said.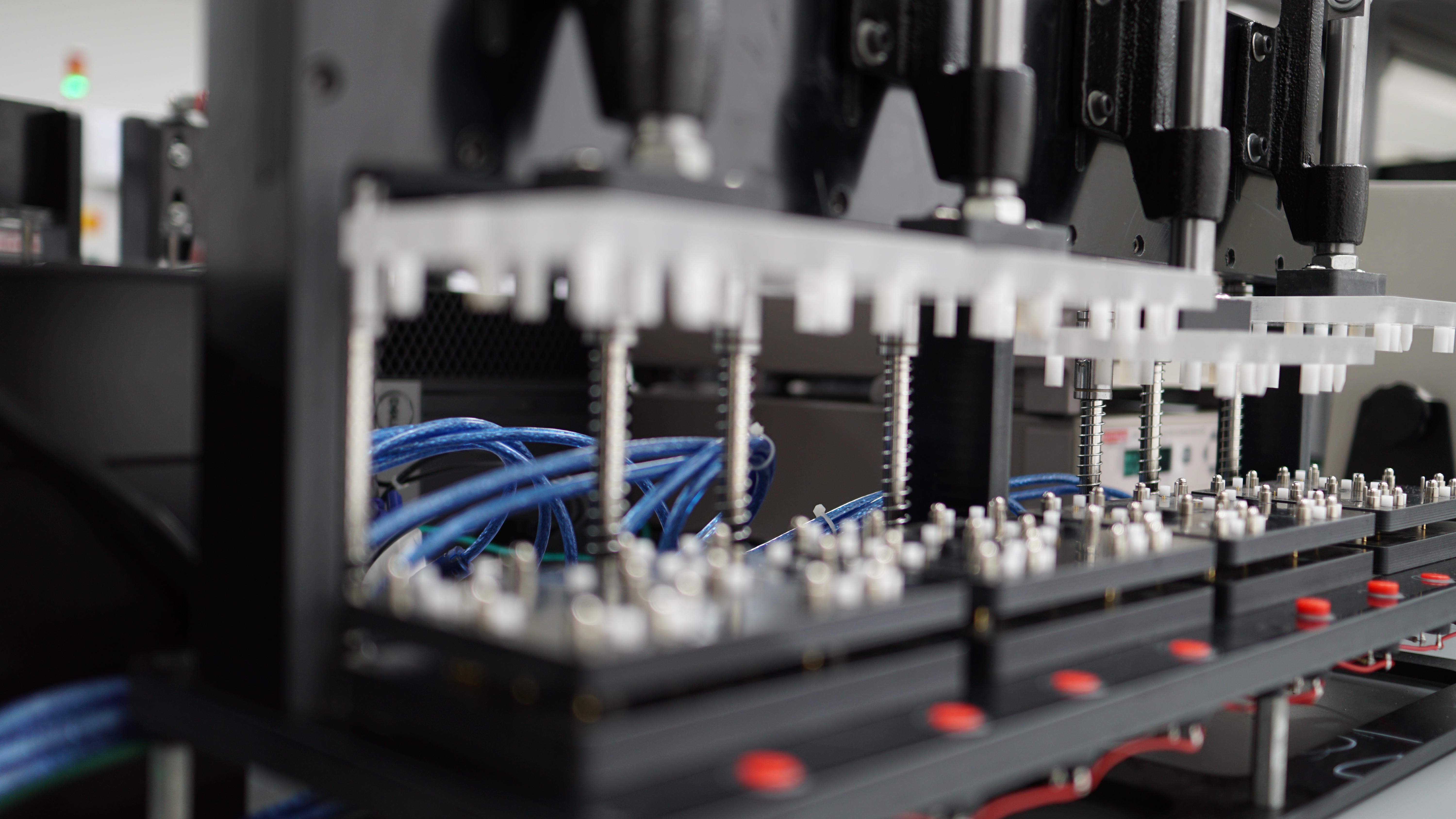 He said the idea was sold to few people, a number of them saying the idea is crazy and not doable, but he said that they drew inspiration from President Kagame saying that it is time Africans wrote their own story, which kept them going and also reflected on his spiritual leader Morari Bapu who said that if people are not laughing at your dreams, they are not big enough.
He said the launch of Mara Phones was a big dream come and a major milestone not only for Rwanda but the African continent, describing it as a 'historic moment' that is helping shift the narrative that Africans can also produce high quality, global standard products on the continent.
"This is a first time high tech manufacturing, in Africa, by Africans, for Africa and the rest of the world, in Rwanda," he said, thanking President Kagame for pushing the private sector hard to think outside the box and come up with solutions to African challenges.
According to Eddy Sebera, the Managing Director of Mara Phones, the factory has started by producing two phone models, Mara X and Mara Z.
Mara Z costs Rwf175, 750 while Mara X costs Rwf120, 250 with both models described as affordable, with a long lasting battery, immense storage space and a 2-year Android version update – through a partnership with Google and its Android One Program.
Sebera said the firm currently employs 200 Rwandans, 60 per cent being Girls aged between 19 to 22 years, while more Rwandans are being trained to take over even in areas currently occupied by foreigners.
Once the plant is fully operational it is expected to produce at least 1.5 million smart phones per year, according to Sebera. He said orders for the phones are coming in even beyond the continent. The phone manufacturer is expected to open 8 distribution points across the country.
So far Mara Phones has invested over $50m in the plant which started fully fledged production two months ago. He said though some implements are imported, the stage at which the factory produces qualifies as manufacturing, not assembling.
Mara Phones Manufacturing Plant is a subsidiary of the Mara Group –  a Pan-African multi-sector business services company with operations in the technology, financial services, manufacturing, real estate and agriculture industries.
Today's launch marked the company's second investment in Rwanda following its stake in BPR –  the 2nd largest bank in Rwanda.
The investment resulted from the merger of two Atlas Mara investments: BPR and the commercial arm of the Development Bank of Rwanda (BRD).