President Paul Kagame has arrived in Sochi, Russia where he joins other African Heads of State and Government for the first ever Russia-Africa Summit co-hosted by President Vladimir Putin of Russia together with Egyptian President and serving African Union Chair Abdel Fattah el-Sisi.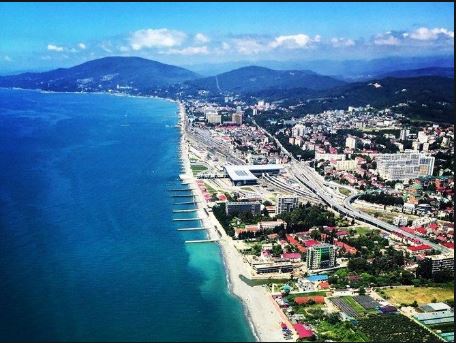 According to Minister of State in the Ministry of Foreign Affairs Olivier Nduhungirehe, the president is leading a delegation including Ministers Soraya Hakuziyaremye of trade and industry, Claver Gatete of Infrastructure, Francis Gatare, the CEO of Rwanda Mines and Petroleum Authority, the Permanent Secretary in the Ministry of ICT and Nduhungirehe himself.
The latest visit of president Kagame to Russia was in June 2018.