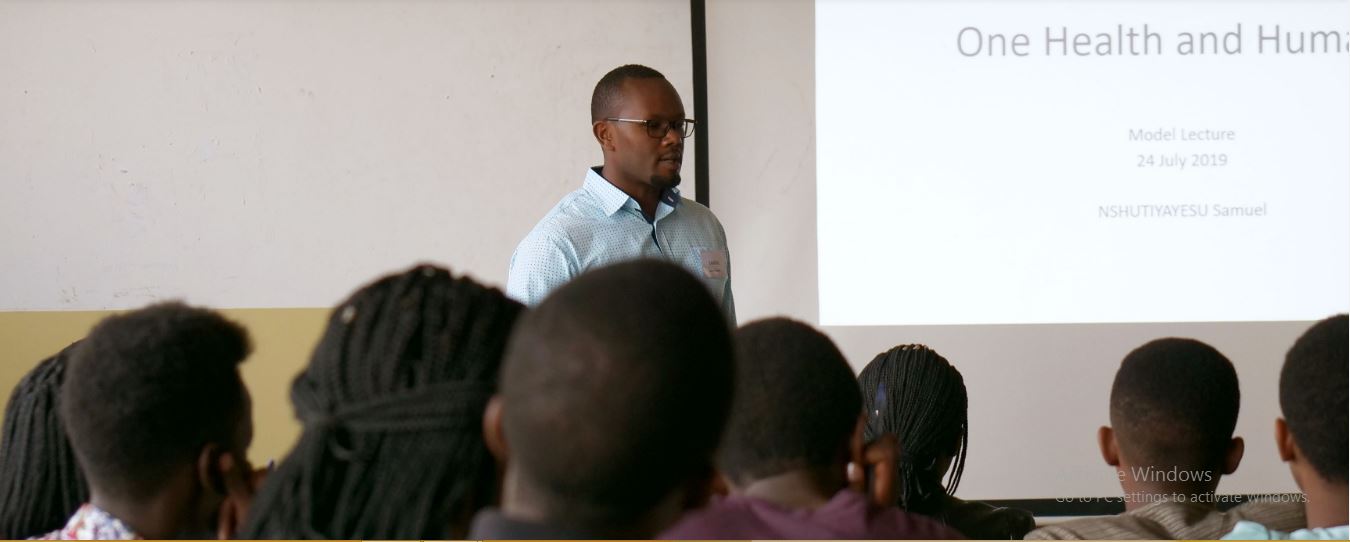 The cabinet, chaired by President Paul Kagame yesterday approved the Rwanda Institute for Conservation Agriculture (RICA).
The cabinet approved ministerial order establishing RICA to operate as a private institution.
Sponsored by the American's Howard G Buffett Foundation, the institute is located in Karama village of Bugesera district – eastern Province.
It aims at educating the new generation of entrepreneurs.
"Our campus is custom-made to train future innovators using a hands-on, experiential approach. We're teaching students to be strategic thinkers and problem-solvers, equipped with the communication, leadership, and entrepreneurship skills for career success," reads part of the note on the website.
"Our curriculum emphasizes Conservation Agriculture and One Health principles, as we teach students farming, mechanization, and irrigation techniques that improve agriculture productivity."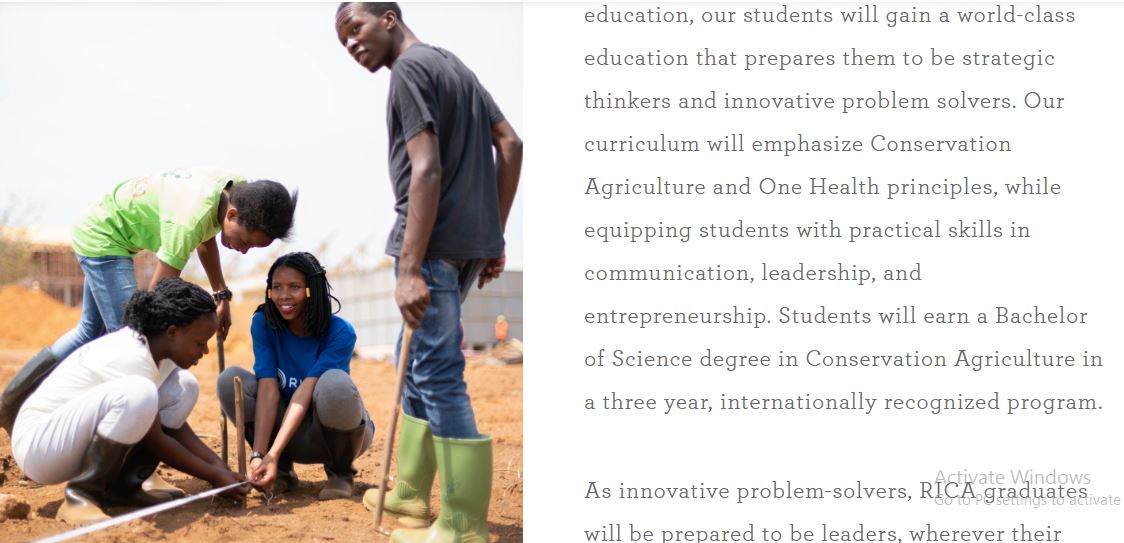 RICA students will earn a Bachelor of Science degree in Conservation Agriculture, in the institution's three-year, internationally recognized program.
The school is one in a series of philanthropic initiatives of Howard G Buffett Foundation in Rwanda where they pledged to possibly inject $ 500 million.
In 2016, the foundation supported a $24 million hillside irrigation project targeting 1200 hectares in Nasho valley – Kirehe district. The irrigation equipment draw water from Cyambwe Lake.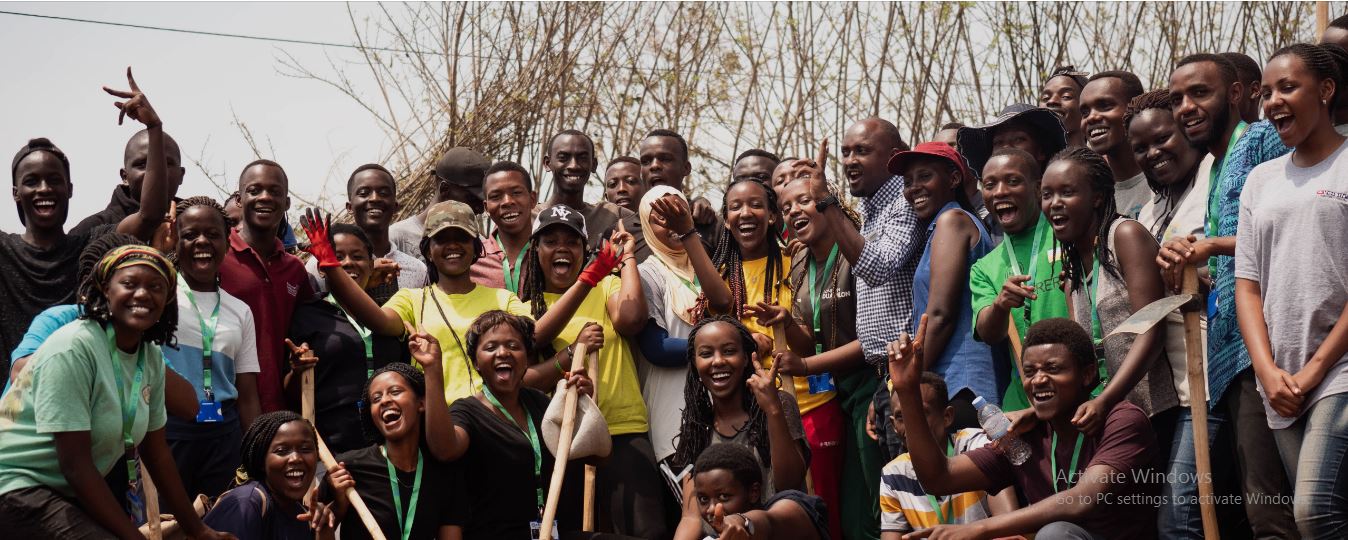 The Foundation built more than 50 houses in a model village to the families that were expropriated at the site.
Among other facilities, Howard G Buffett Foundation were expected to use 63 pivots for irrigation and to build a 3 megawatt solar energy generating project in Nasho to power-up the irrigation system and surplus to be connected to the national grid and light up homes in the sector.