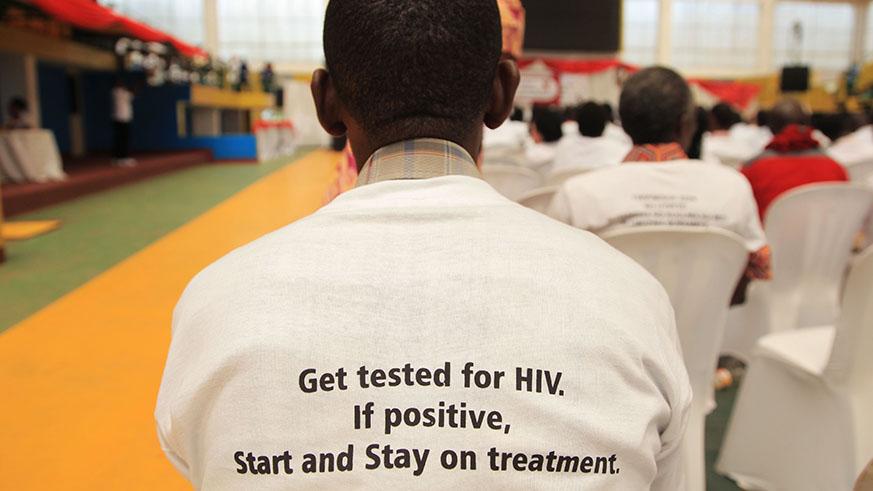 Rwanda National Police has provided traffic updates as the country prepares to host the biggest HIV conference that will last for a week in the capital Kigali.
From December 2-7, 2019, Rwanda will host the famous International Conference on Aids and Sexually Transmitted Infections in Africa (ICASA) – a conference regarded as the largest on the continent.
At least 10,000 delegates are expected to attend the 20-year-old conference which takes place on the continent every two years and focuses on how Africa handles HIV Aids, Sexually Transmitted Infections and other issues related to HIV Aids.
As the conference nears, traffic flow is expected to expand, and Rwanda Police provides new routes that will be used in order to provide better hospitality to ICASA delegates.
"We would like to inform the public that in order to facilitate delegates who will attend the ICASA 2019 Rwanda conference scheduled to take place from 02-07 December 2019, the road KBC-Kigali Heights-Remera will be closed to traffic from 0700hrs-1000hrs," Police said in a statement issued via Twitter on Friday.
According to Rwanda Police, "Those who normally use that road may consider using the road Kanogo-Rwandex-Sonatubes-Remera. Or the deviation right behind KBC before reaching the roundabout. Police officers will be on the ground to facilitate the traffic flow. Kindly bear with the inconveniences. Thank you."
At this year's biggest gathering set to take place at Kigali Convention Center, the conference will attract participants from 150 countries around the world, while First Ladies from all African countries are expected to attend, on top of Five Heads of State expected at the conference that will also attract 300 journalists, according to Rwanda Biomedical Center – the caretaker and organiser of the event.
Organised under the theme "AIDS FREE AFRICA- Innovation, Community, and Political Leadership", World's leading scientists, policymakers, activists, People Living with HIV, government leaders – as well as civil society representatives – will be joining the debate on how to achieve an Aids-Free Africa agenda.
Ahead of the conference, a two-day "Key Populations Pre-conference" is taking place under the theme; "Rethinking strategies and Forging Resistance: Out of the old and into the SDGs era through political will and community investment".