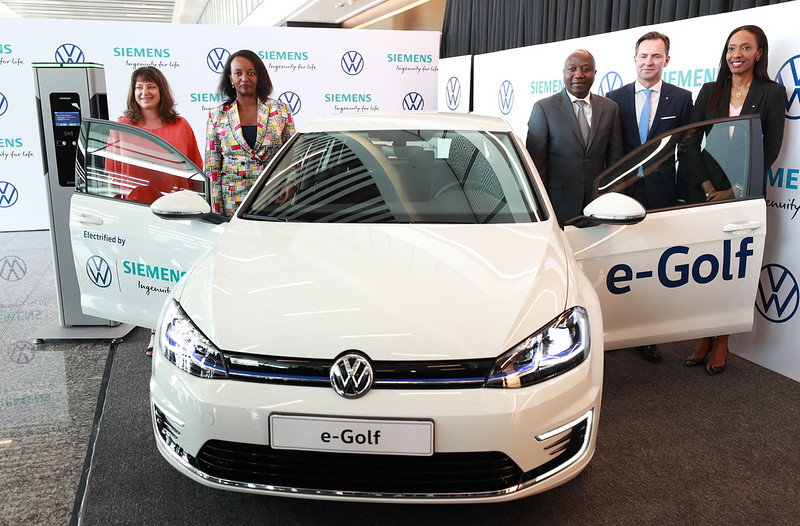 Rwanda's business partners have seized country's ambition of innovation and technology, doing things with excellency and pioneering in ventures the continent is yet to embrace.
The ending week is a testimony of yet another ambition of the country to boost green economy while also bringing comfort to its citizen. on the continent, it's only in Rwanda where Volkswagen launched its first electric car, and that was this week on October 29,2019.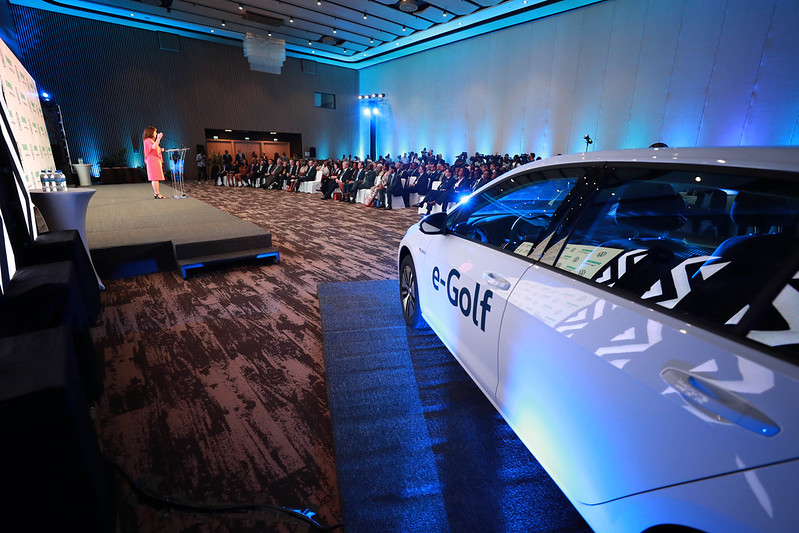 At this stage, the company is not selling the cars, rather, they will be used in the already existing move solution which consists of car hire. Four cars – Golf brand were already shipped and 50 more are expected.
The Rwandan consumers, though they are thankful to this achievement are however still looking forward to having the car on the market in this country where car maintenance is cumbersome due to high fuel costs.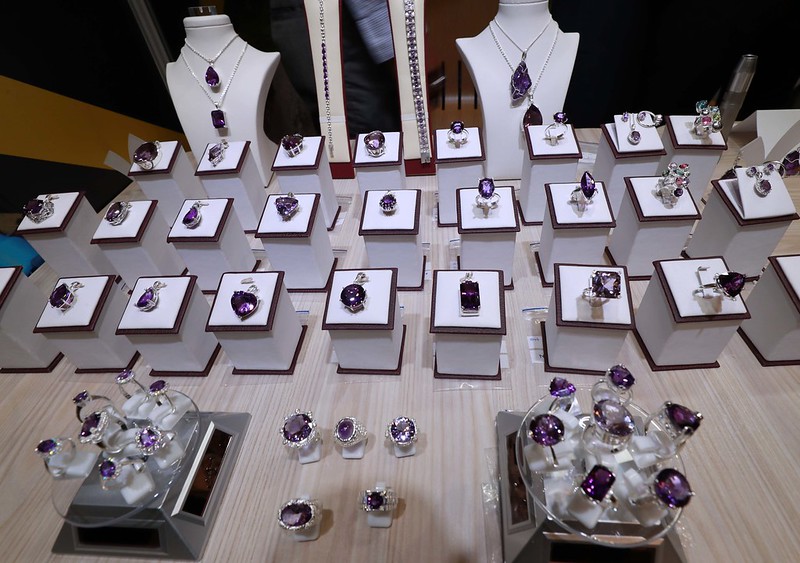 And in the same week, Rwanda hosted another business forum, the East Africa Mining Forum. From this gathering, we got to have an update on several projects that have been pending for a while.
For example, we already know that any time this month, the tantalum plant will be launched this month, while the the lithium drilling is scheduled to begin next year.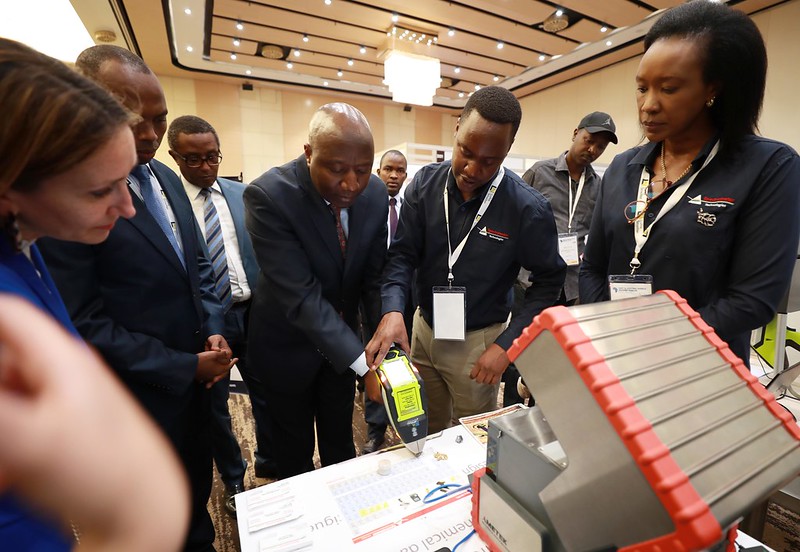 These ventures however, are coming in a country where mining is still predominantly artisan.
Mining players said that in most cases, the sector development is lagging behind because banks are yet to realize its potentials so as to release funds.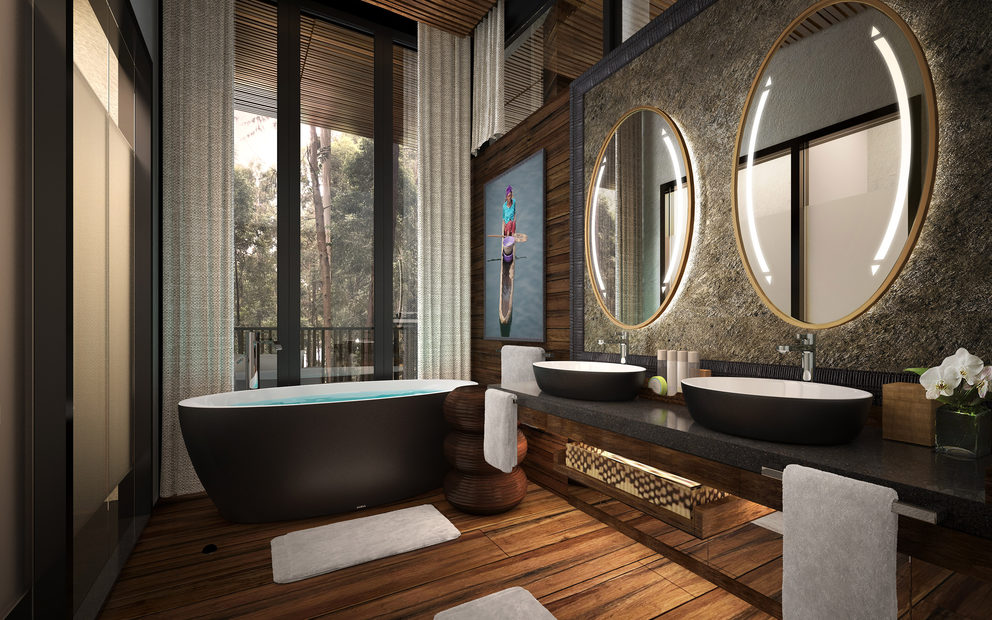 In hospitality sector, more success stories were written. The One&Only Resorts, a hotel chain that has made a big name launched a second resort in Rwanda, the One&Only Gorilla's Nest in Volcano national park, the only home to rare mountain gorillas.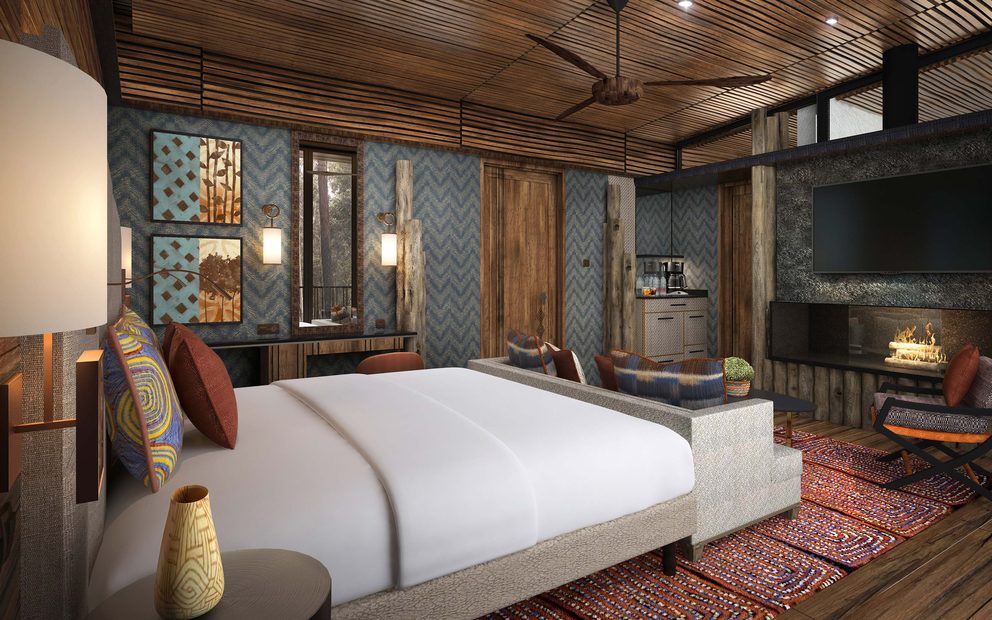 One&Only Gorilla's Nest comes after One&Only Nyungwe House, a five star resort. When you look at the beauty of the new one, its location and comfort, you don't hesitate to bet that, even the new facility will be ranked five star next time.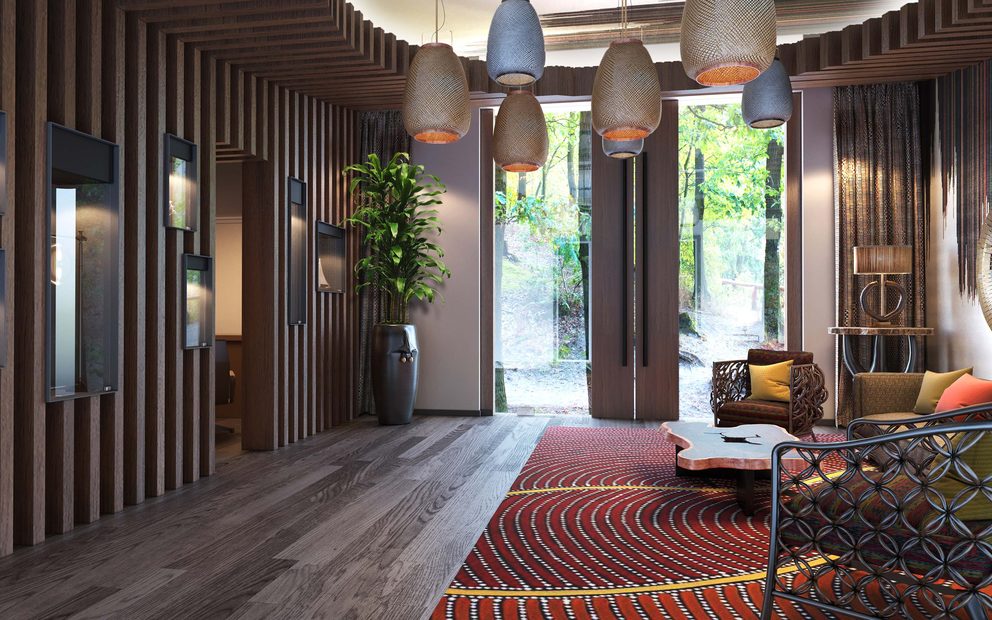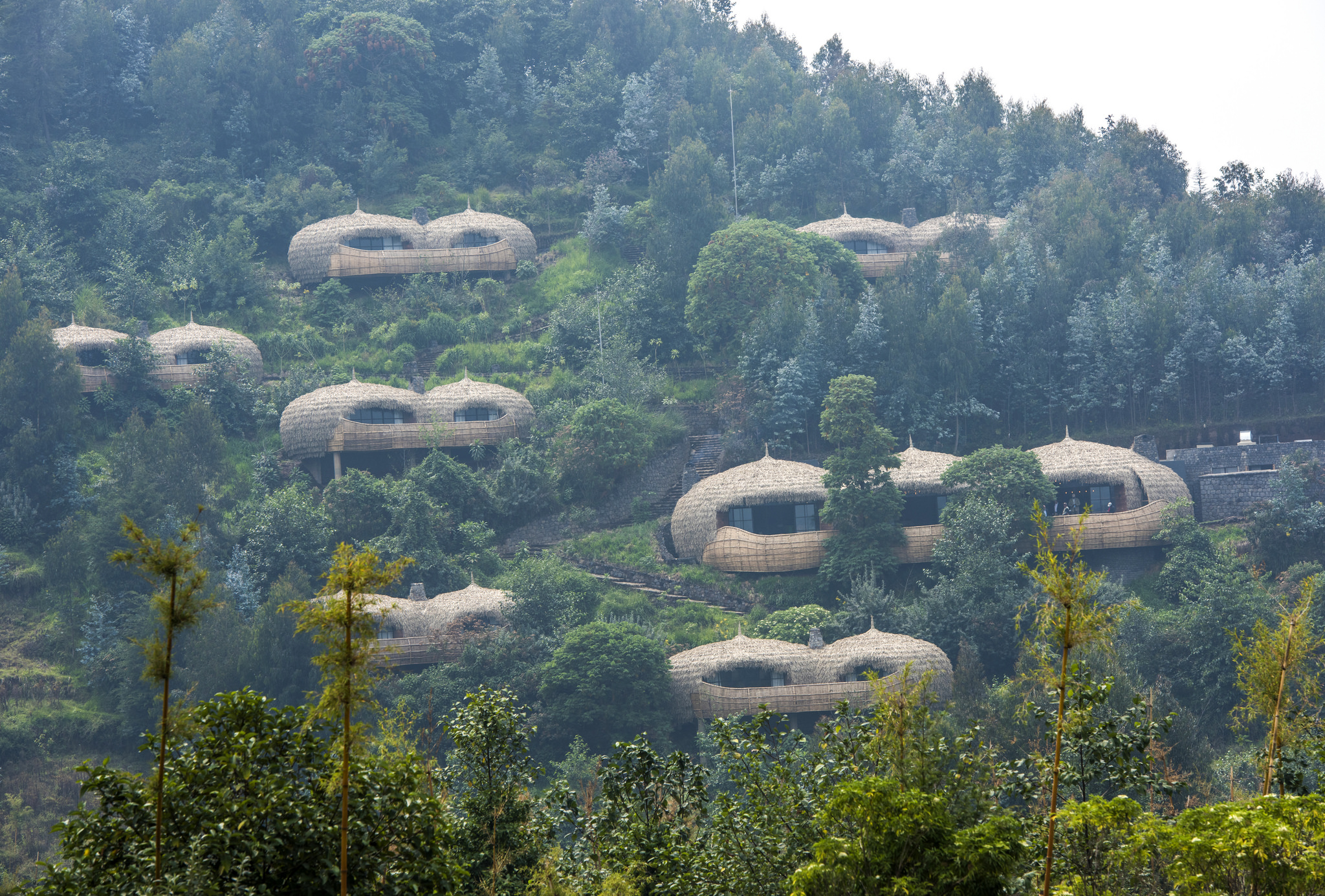 Still in hospitality, the ranking of hotels and accommodation facilities last Friday ranked 40 more  hotels to bring the number of ranked hospitality industry to 146 hotels against the existing 775 hotels that are capable to host 14,800  visitors per night.
Bisate lodge(pictured below and above) joined the existing four hotels of five stars, making Rwanda even more welcoming to any category of visitor from across the world.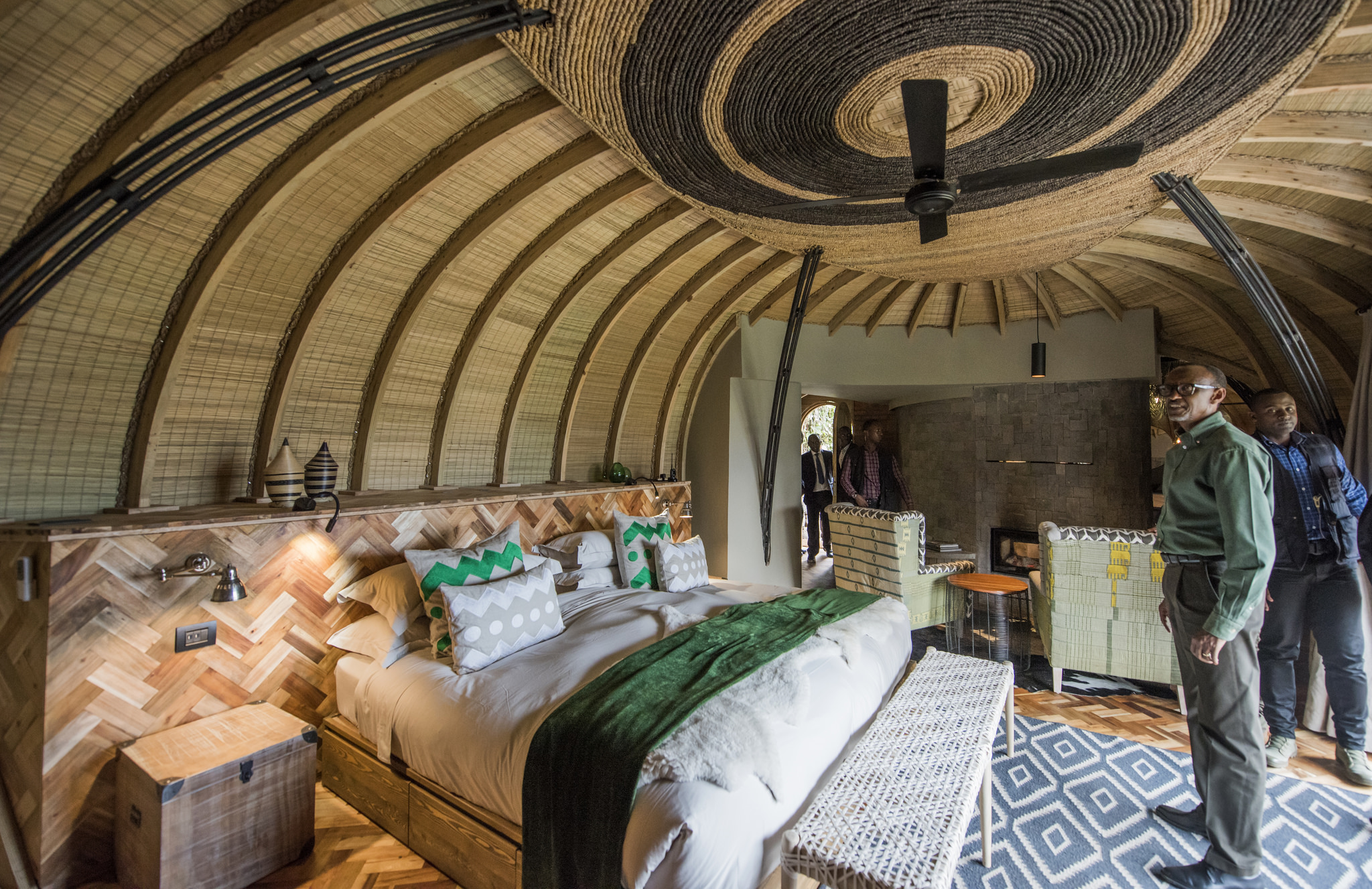 During the ranking, some hoteliers said that they were happy that today, they can even host the Queen of England.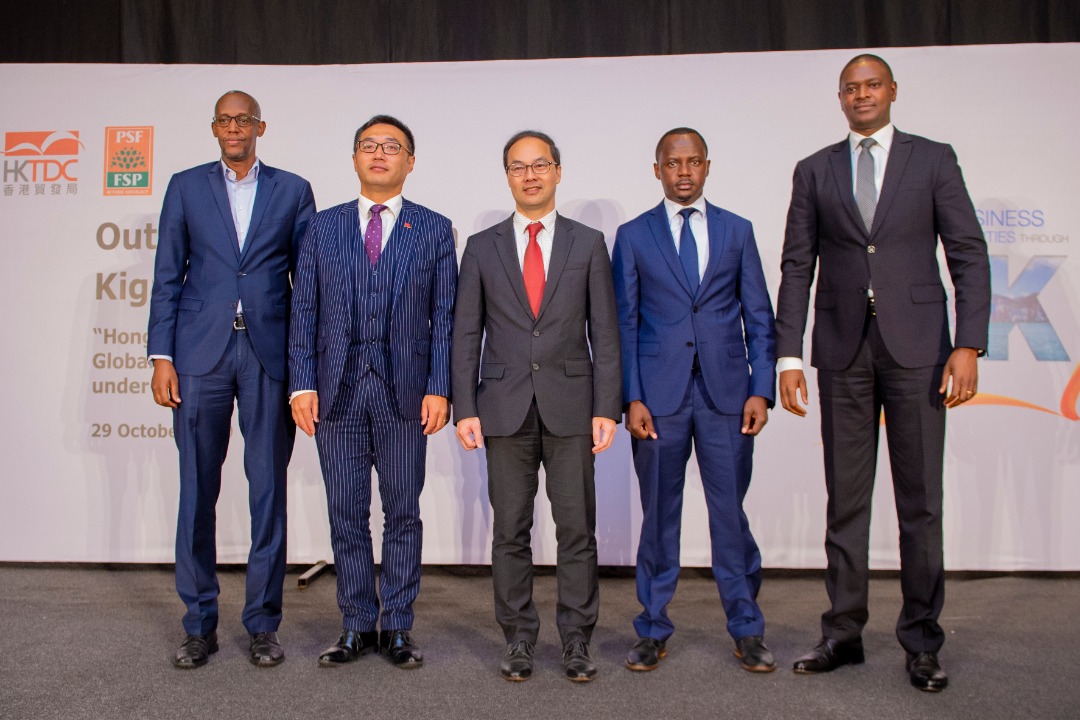 In other business corners, the Rwanda private sector federation is forging partnership with Hong Kong investors.
Last week, a joint business seminar attended by over sixty businesses, and entrepreneurswas organised by the Hong Kong Trade Development Council (HKTDC), and Rwanda's Private Sector Federation (PSF) in Kigali.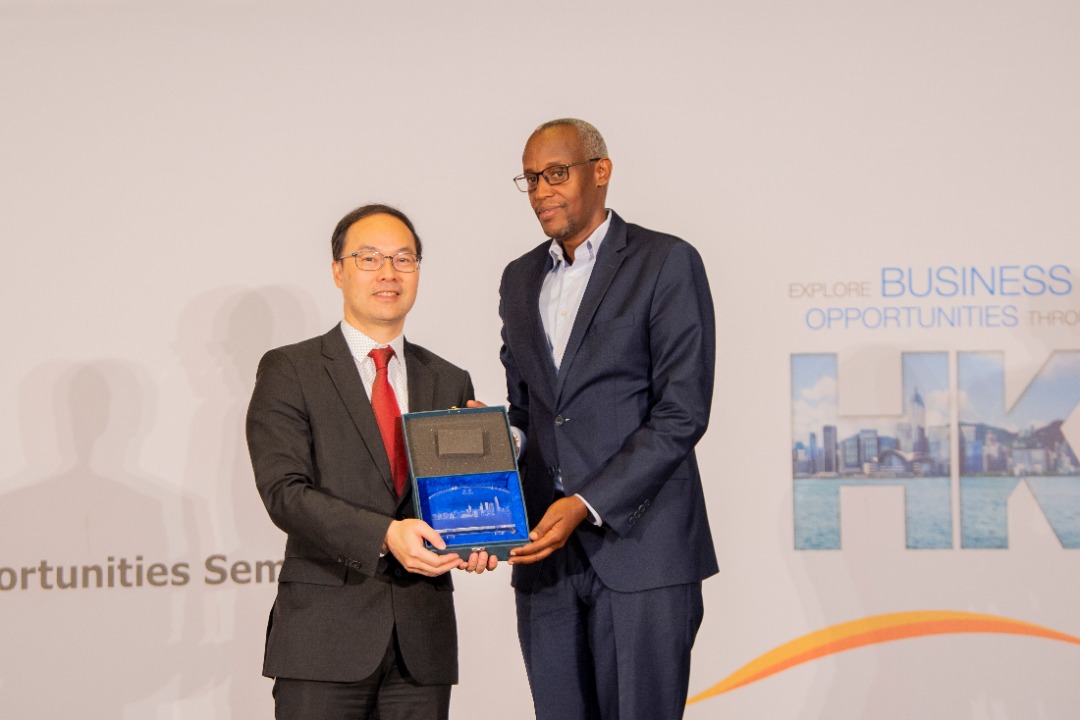 In the words of the organisers, the aim of the seminar is "to unlock trade and investment opportunities, between Hong Kong and Rwanda, in key sectors of the economy, such as banking and finance, ICT (Information and Communications Technology), logistics and maritime, professional services, manufacturing, real estate development, import/export, infrastructure development, and construction…"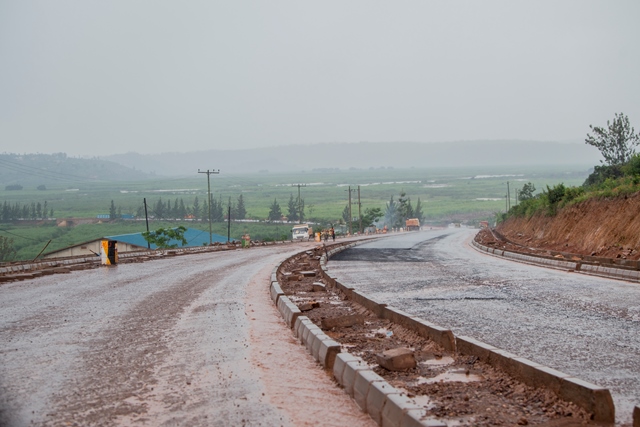 Hong Kong is China, the same China which is expending the Kicukiro – Akagera road which will later on connect to Bugesera International Airport now under construction.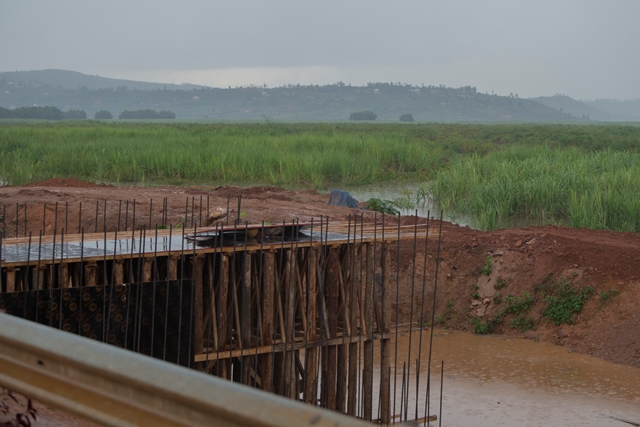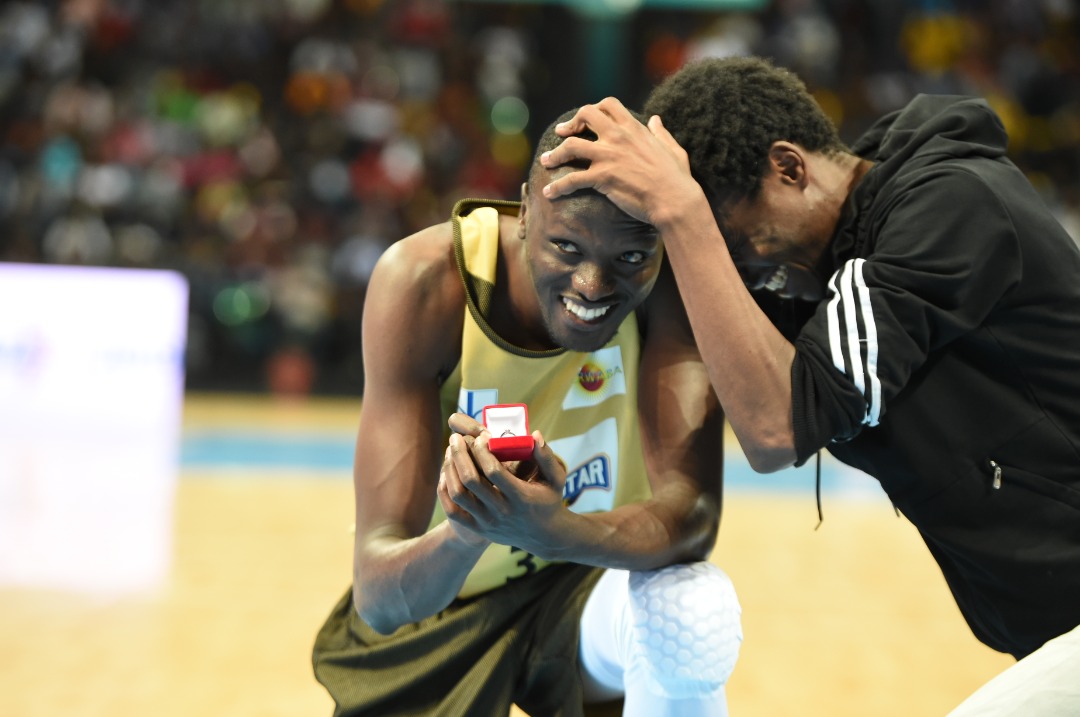 Not much to say about this player who is holding a ring holder at the All Star Game – Kigali Arena , Friday evening.
Fabrice Rukundo took this opportunity to propose to his girlfriend and he was successful.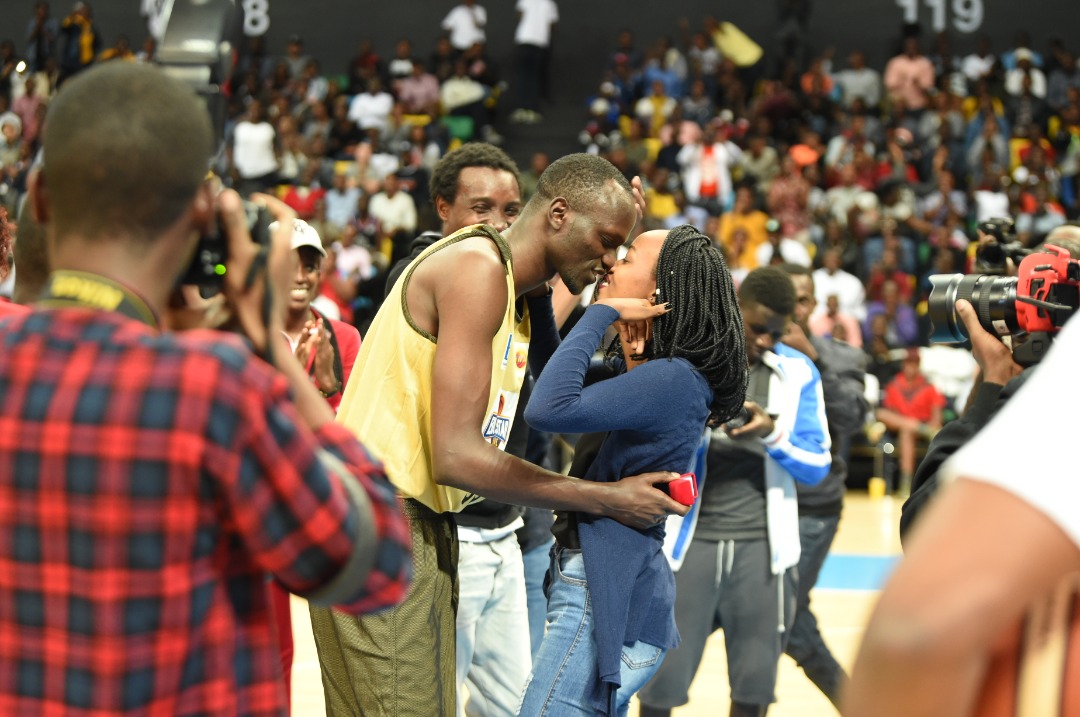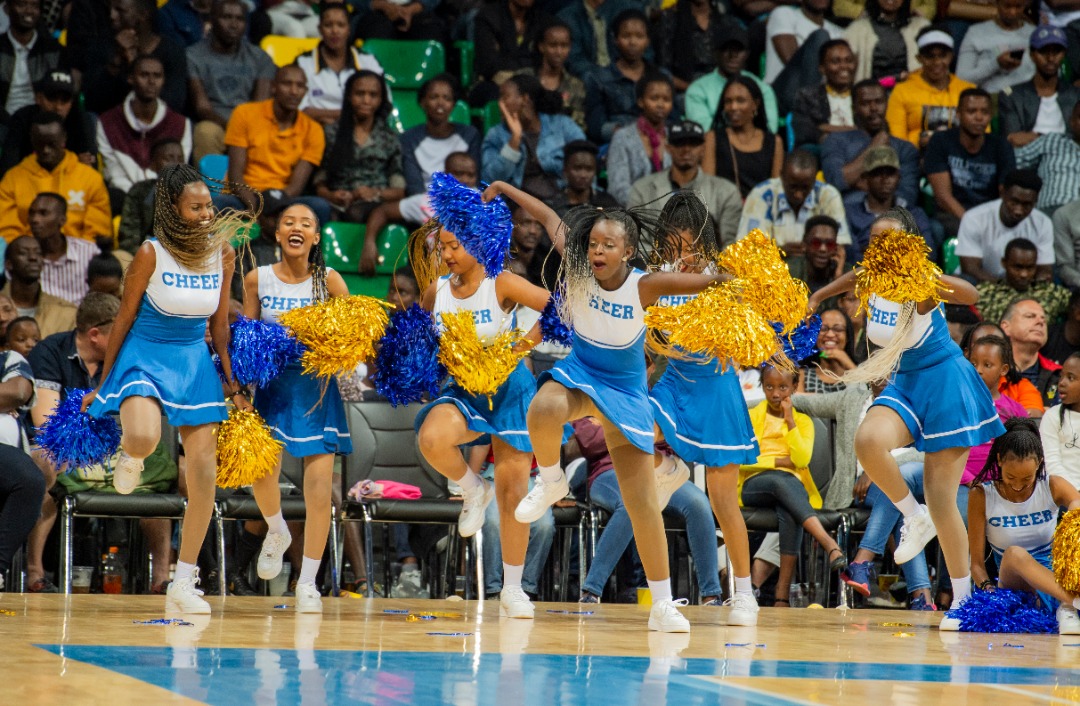 The All Star Game in this championship sponsored by Bank of Kigali will be remembered for having so many surprises in the world of Basketball in Rwanda.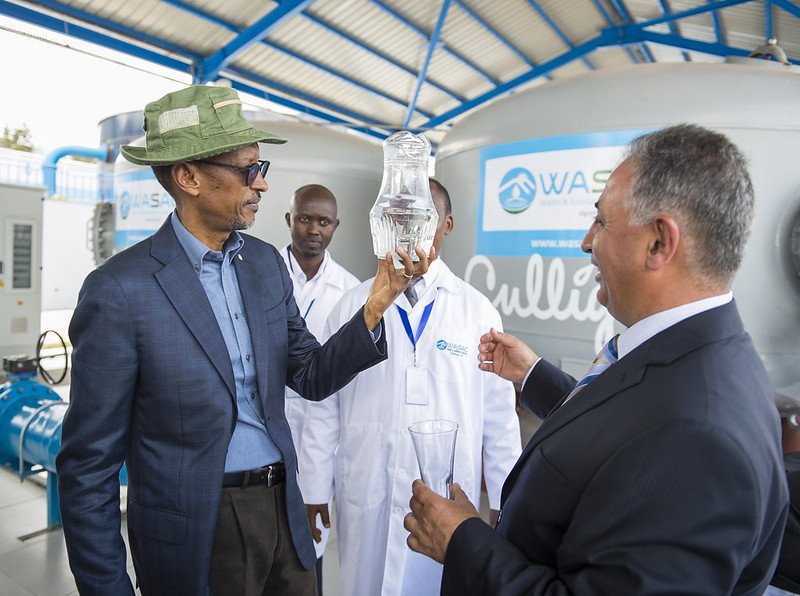 This week, a debate on Rwanda's clean water was brought back in the media by the Water and Sanitation Corporation(Wasac) while inviting the media in the recently introduced forum between the media and government institutions on various topics.
From that debate, our reporter asked whether Rwanda's tap water is potable water, and the answer was kind of "it depends".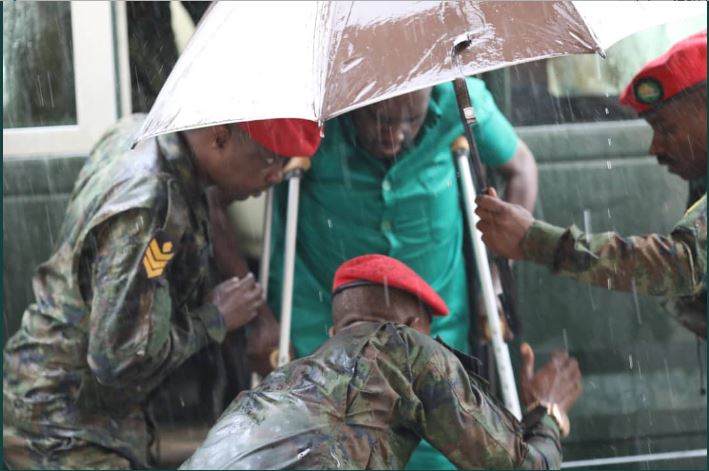 Last but not least, the trial of the 25 allegedly Rwanda National Congress militias. They lost the bail case because the court found that if released, they would escape because they have files with grave allegations.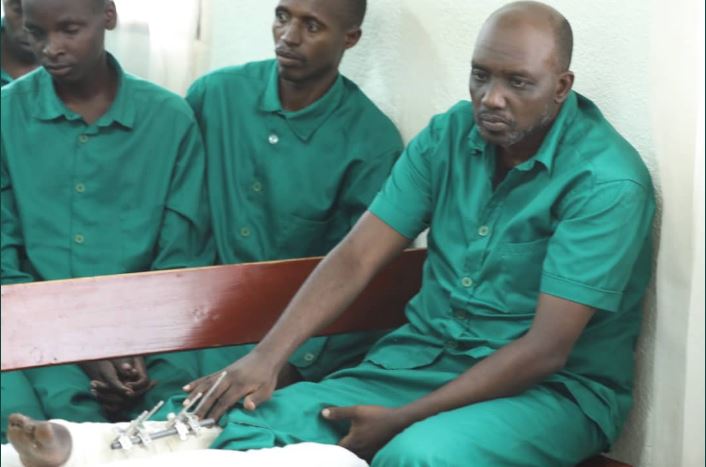 You may agree with many of our leaders, that from this trial came the best photo of the week, with Rwanda Defense Force(RDF) helping one of the accused to reach court under a heavy rain.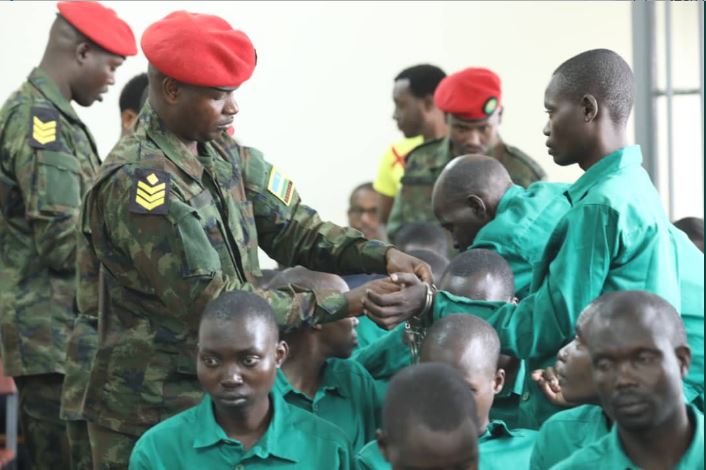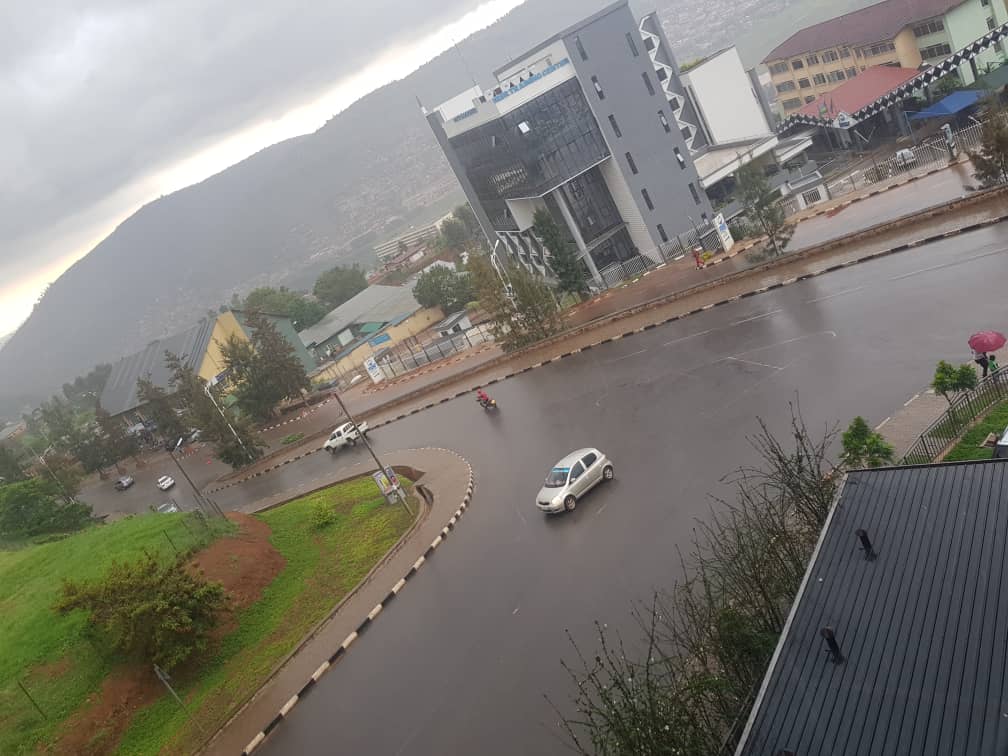 Al l the events happened under the cool weather of the rainy season. No disasters caused, but some relatively cool mornings.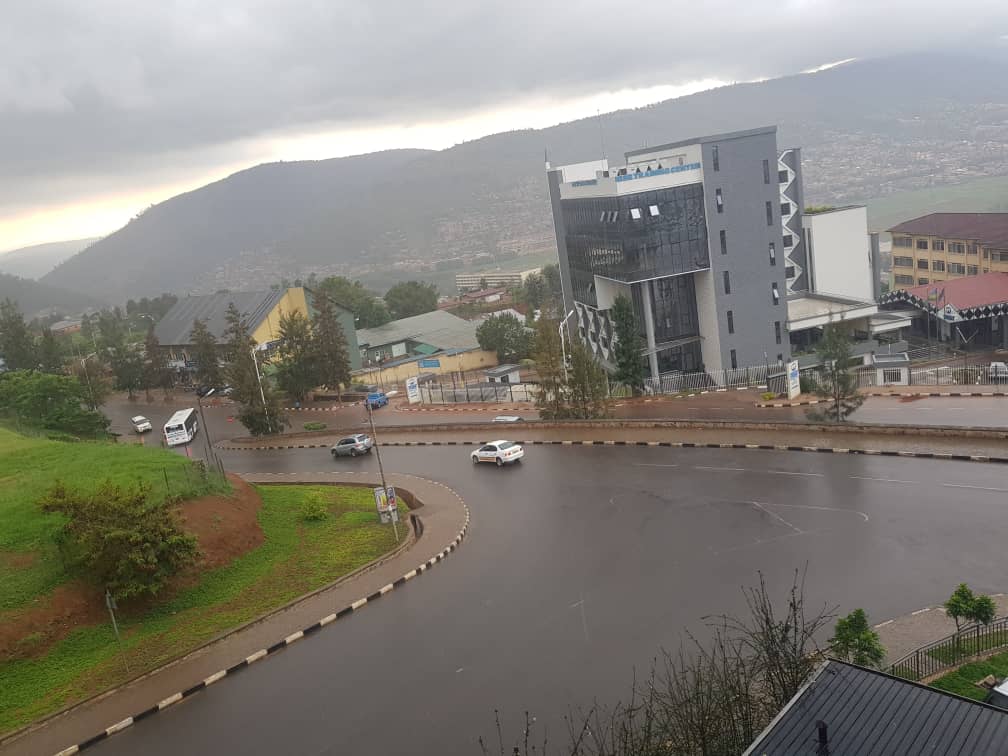 In evening, you could admire beautiful sunsets in the horizons.