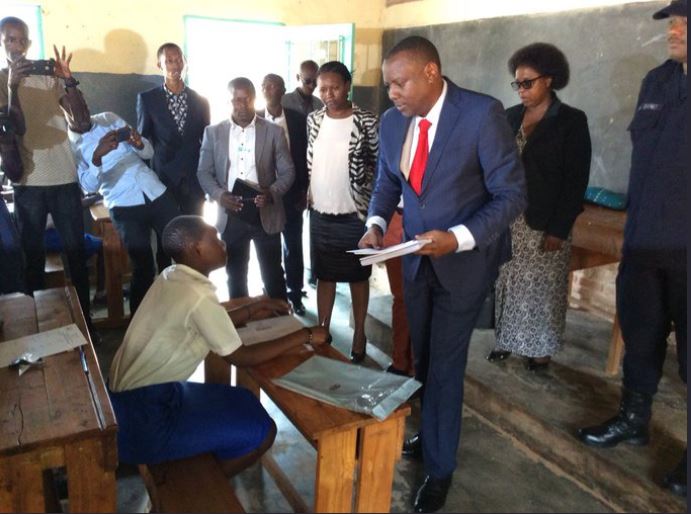 From Monday to Wednesday this week, all roads are leading to examination centres as Primary 6 students sit their first ever national exams.
A total of 286,087 pupils are sitting for Primary Leaving Examinations (PLE) this year, up from 255,173, last year–an increase of 12%.
The pupils will sit for 5 exams including Mathematics, Social and Religious Studies, Science and elementary Technology, Kinyarwanda and English.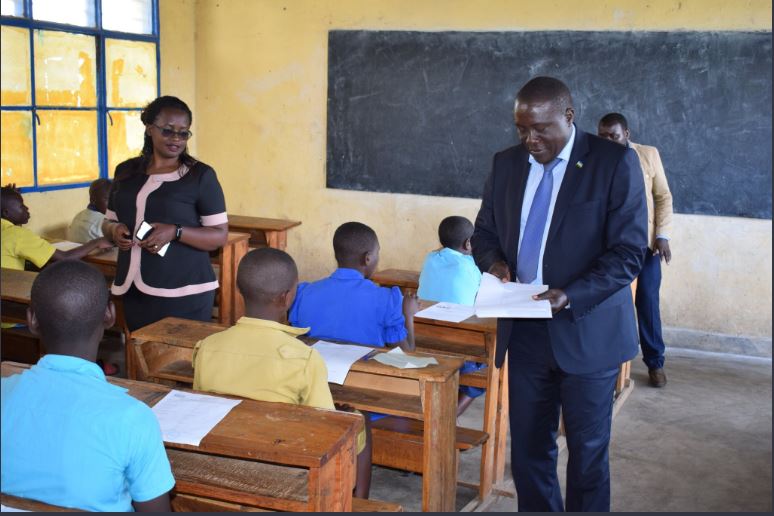 Alphonse Sebaganwa, Head of National Examinations Department at Rwanda Education Board (REB) told KT Press; "the population of candidates keeps increasing every year. But we do early preparation to make sure that exams are done well, without inconveniences."
"We did whatever it takes to make sure that all candidates sit for exams in good condition," Sebaganwa added.
Increase of students in schools is attributed to the government's program of an inclusive education and education for all.
The number of primary examination centers has increased by 4.1% from 858 to 893 in 2018 and 2019 respectively.
For ordinary level (O level), candidate also increased to 119,932 this academic year compared to 99,288, last year–an increase of 20.7%.
According to the national examination calendar, O level and Advanced level exams will kick off November 12 and conclude on November 22.
Candidates to sit for national advanced certificate of education exams increased from 45,292 to 51,291  which represents a 13% increase.
Highest increase number of candidates was registered in private candidates.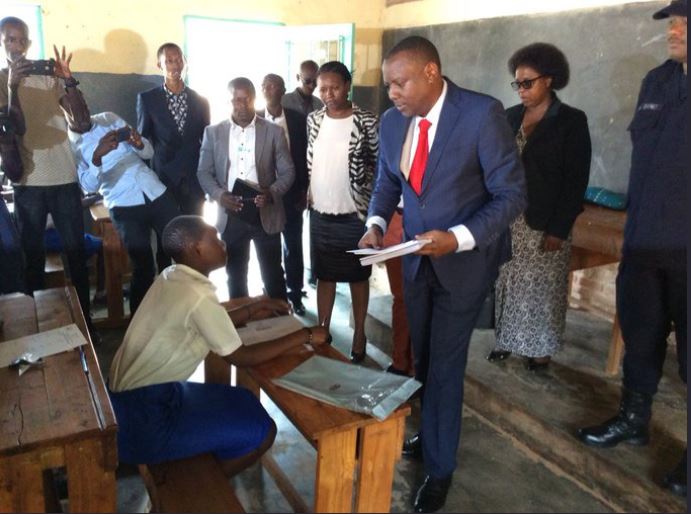 They increased from 1,376 to 2, 117 candidate which represents 53.8%.
According to Charles Mutazihana, Principal of Kigali Parents' School, a primary school in Gasabo – Kigali, "Children have got enough preparations by writing mocks and pre-mock exams. All this aimed at making them confident for the national exams."
"We are expecting good results, just as we have been performing in previous years at Kigali Parents' school, all the 245 candidates this year,   passed in grade one during mocks, we hope they will maintain this excellency," he said.
At Rwemiyaga primary and secondary school, Nyagatare district, eastern province, candidates prepared for national exams through writing district examinations.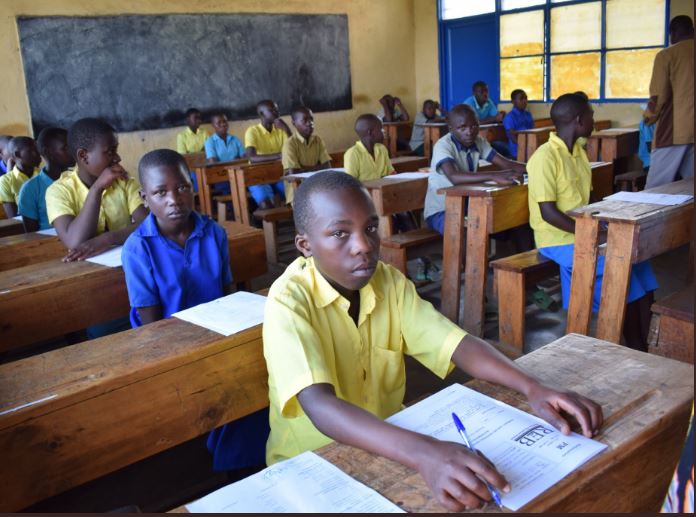 Bertin Murabukirwa, head teacher of Rwemiyaga primary and secondary school told KT Press thatPLE candidates are 290 and they all passed in division one and two of mocks.
He said that the teachers accompanied the children so that they maintain better performance as they showed in district exams results.
"We are optimistic, they will pass in division One and two respectively," he said.