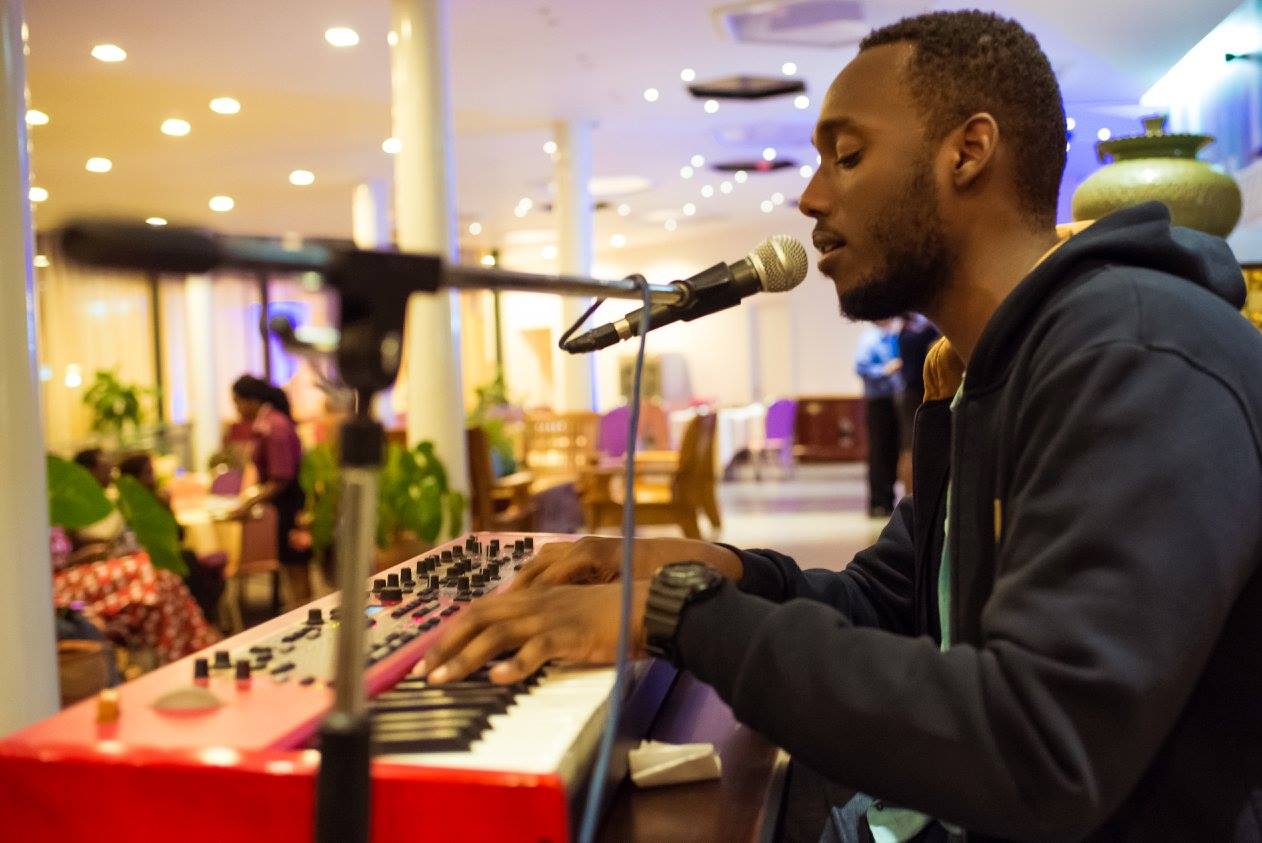 Rwanda's pianist/singer Mike Kayihura's big burger 'Sabrina' featuring Kivumbi gave him a chance to be selected among the top 10 musicians battling for famous Radio-France's (RFI) Prix Decouvertes award 2020.
The song 'Sabrina' was one of the songs played most on local airwaves and it was used by many people on social media platforms like Instagrm, Facebook, whatsapp, Tik Tok and Snap chat due to its unique lyrics in Kinyarwanda, English, Kishwahili and beats cooked by producer Danny Beats.
According to Kayihura, Sabrina is the song he submitted when the organizers requested his work in the second phase of selection.
Kayihura was among 60 musicians from African continent that were selected in the first phase and later appeared on the list of final artists to compete for the award.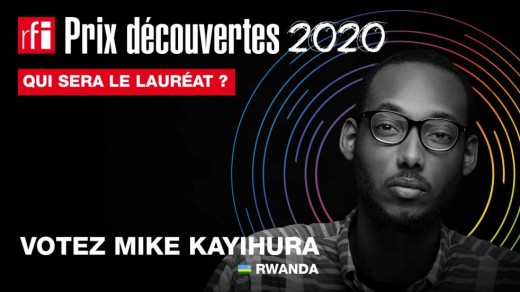 The Trust Me hit maker is competing for 10,000 Euros award with talented musicians across the continent like Young Ace Waye (Cong Brazzaville), D6BEL (Chad), Shan'L (Gabon) and Jside B, Mamy (Senegal), Nix Ozay (DRC), Yerewolo (Mali) and Manamba Kante'(Guinea).
The award comes with special benefits aimed at uplifting the winner to the international music level. The benefits include 10,000 Euros, a sponsored tour across Africa and one big show in Paris.
Some of the Prix Decouvertes award winners include reggae legend Tiken Jah (Ivory Coast), Soul Ban (Guinea), Rokia (Mali), Maurice Kirya (Uganda) and Mariam and Amadou from Mali and Rwanda's Yvan Buravan in 2o18. 
In previous years, Rwandan musicians to be nominated for Prix Decouvertes include Social Mula (2018), Mani Martin (2013), The Ben and Angel Mutoni in 2016.