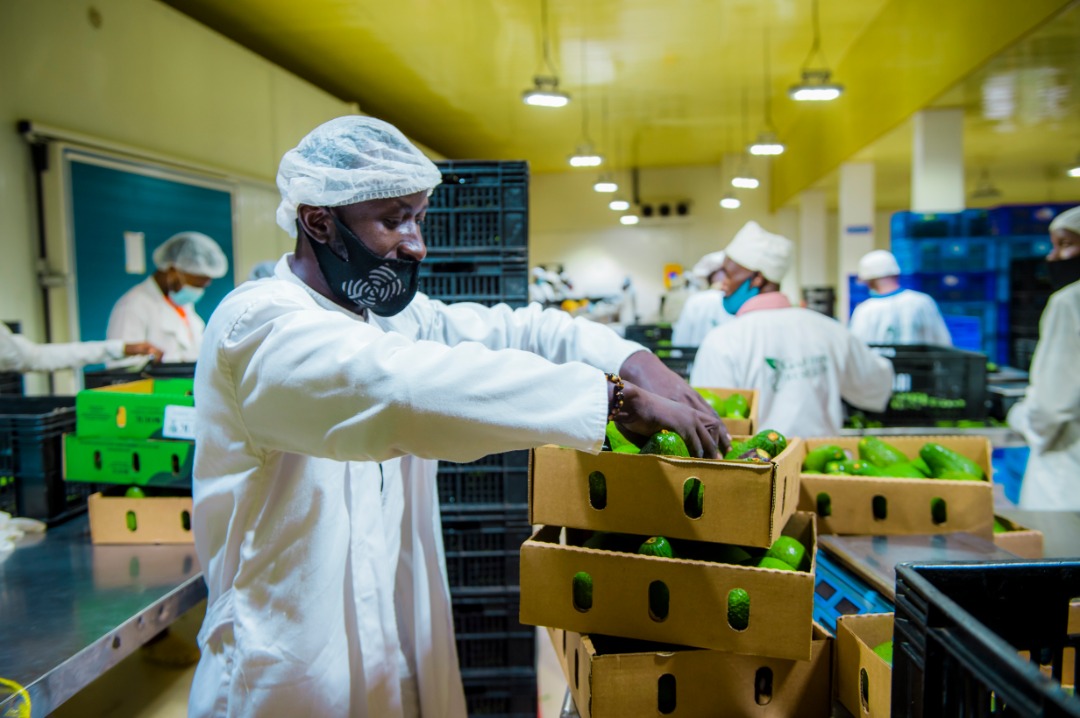 The International Trade Centre (ITC), under the East African Community (EAC) European Union (EU) – Market Access Upgrade Programme (MARKUP), has convened a two-day workshop on Improving Avocado Post harvest management.
The practical consultative training took place Thursday 10th to Friday the 11th December 2020 gathering together 20 major identified exporters of avocados from across the country aimed at enhancing the product safety, process management and value chain improvements. It's also the first of its kind to be carried out in Rwanda.
ITC is implementing the MARKUP Programme, a regional development initiative, which aims to contribute to the economic development of the EAC by improving market access to EU and the East African region. Financed by the EU, the programme supports Small and Medium-sized Enterprises (SMEs) operating in coffee, cocoa, tea, spices and horticultural sectors in five EAC partner states. ITC implements a number of technical assistance and training activities aimed at improving the trade competitiveness of SMEs and promoting export market linkages.
It is against this background that under the support of EU, the ITC has valued the importance of growing the  Rwandan horticulture sector by identifying key potential commodities that could be enhanced to generate more revenues. After consulting the National Agricultural Export Development Board, avocado being the first emerging fruit that is exported to earn highest revenues than any other crop, the focus has been turned to this sector, a source of income to a considerable number of smallholder farmers.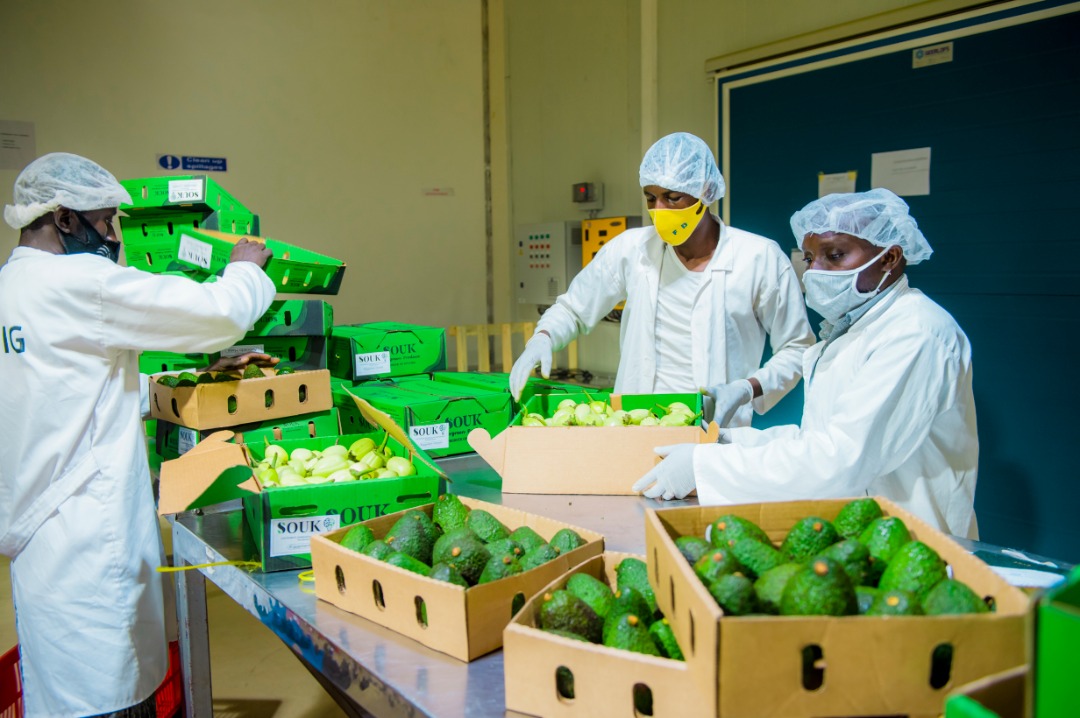 The workshop will leave SMEs and export companies' owners with managerial skills in the whole value chain of horticulture, including but not limited to production and farm best agriculture practices. The objective is to assist SMEs to achieve improved quality of the product through the introduction of better post- harvest and processing techniques.
Quality systems improvement, preventing/overcoming challenges deteriorating the sector and analysing market
trends in avocado supply chain will be among other key important lessons that would lead Rwandan exporters into a niche market in the near future.
Rwandan avocadoes are exported mostly to European countries that include the United Kingdom, Netherlands and Brussels. Last year, through NAEB the Government of Rwanda supplied 138,120 avocado seedlings to 384 farmers as efforts to expand the number of avocado trees in the country. Hass variety dominates the country's exports with 80%, followed by Fuerte among others.
In the year of 2019/2020 we exported 840,672Kg of avocadoes which generated 840,570USD