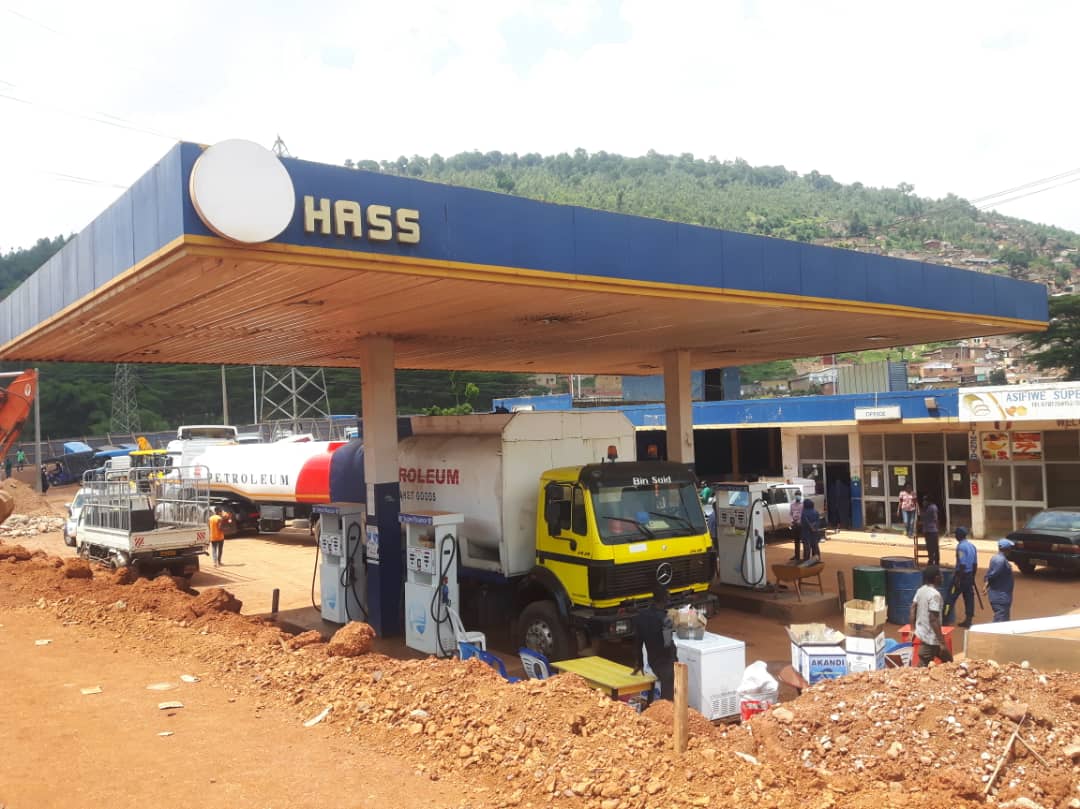 Kigali city engineer on Thursday gave last warning to the wife of late Gaspard Mirimo to clear commercial properties established in Nyabugogo an area allegedly gazetted as a wetland.
The city engineer said the properties have to be removed to pave a way for the constructionon of a bridge meant to fight floods in the busiest neighborhood of the capital city.
To be cleared include a petrol station and adjacent buildings that host a garage,  a mini-market among other businesses.
The owner, Winifred Gahongayire was allegedly told much earlier to clear properties but did not do it. The city engineer said that they warned any tenant to consider vacating before the city comes in to bulldoze the properties.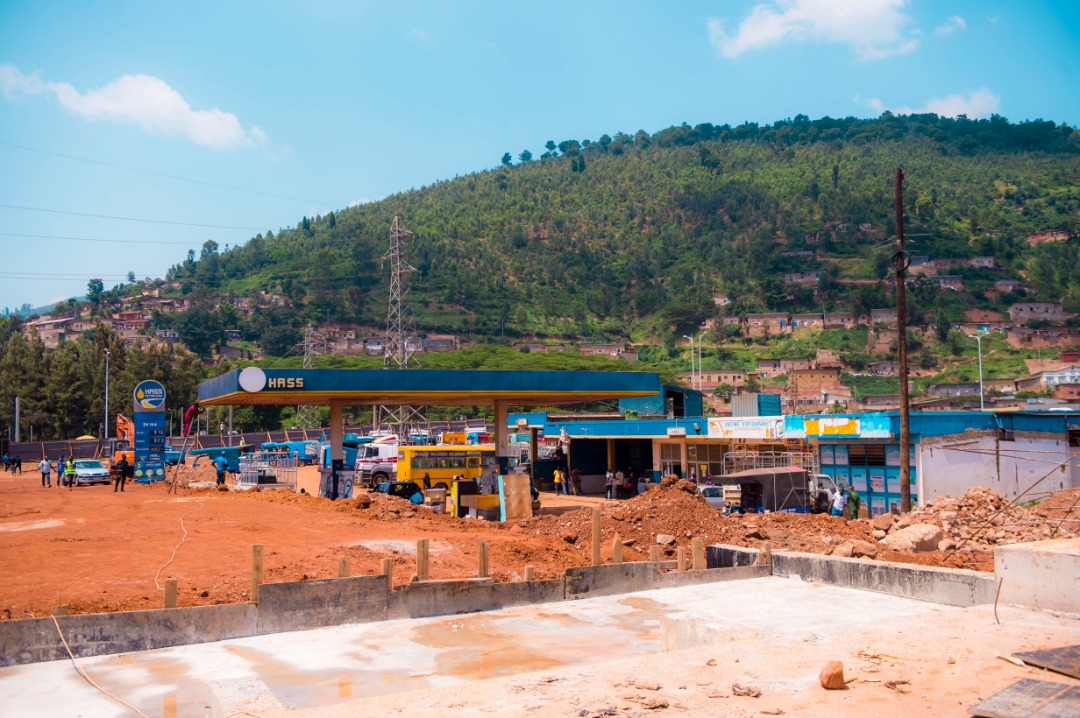 They were given one day-January 7 to comply.
"The law is clear. Illegal properties established in the wetland should be removed. This one, in particular, should be cleared without further due because it is impending construction of the road to this bridge," Emmanuel Asaba Katabarwa, the city Engineer told the media on Thursday.
Gahongayire, the wife of late Mirimo however has consistently turned down any demand to have her properties demolished.
At the cite, the lady cited a ruling of the Supreme Court which was allegedly in her favor.
"The court ruled that until all petrol stations in the wetlands are demolished indiscriminately, then ours cannot be demolished either," she said.
Gahongayire claimed that until last year, several institutions required that she would be expropriated if the city is to clear the properties but, the city of Kigali maintained that illegal properties in the wetland are not subject to expropriation.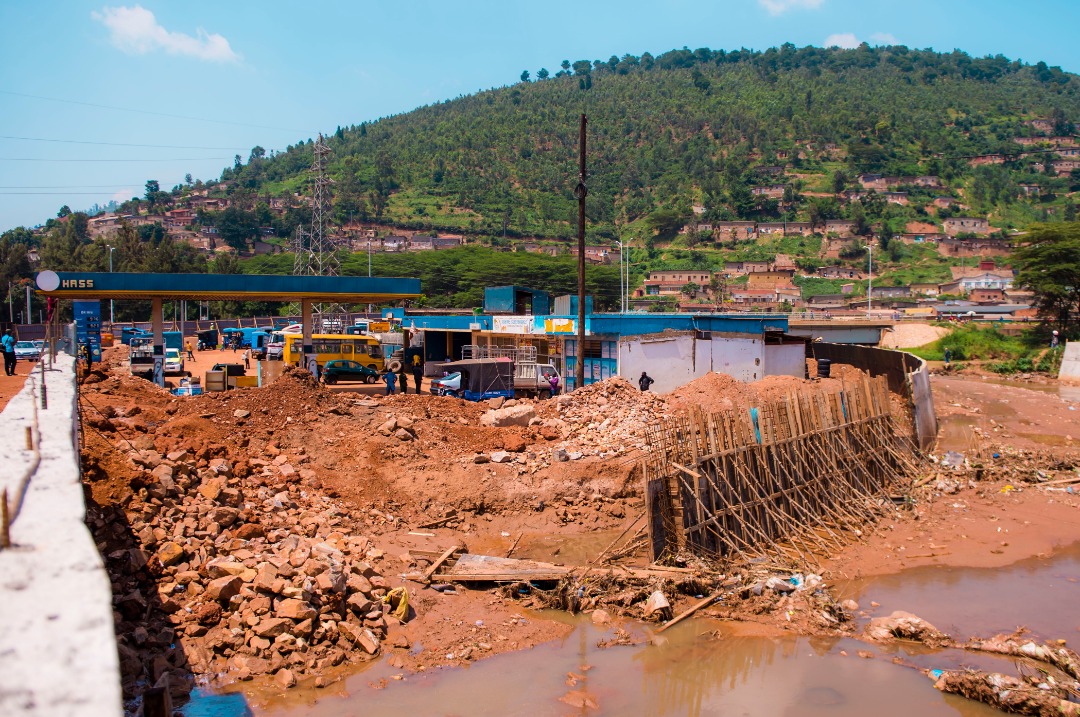 Construction of the 3-meter high and 20-meter long Nyabugogo bridge and its road network started in September 2020. The project is expected to cost around Rwf 7 billion upon completion.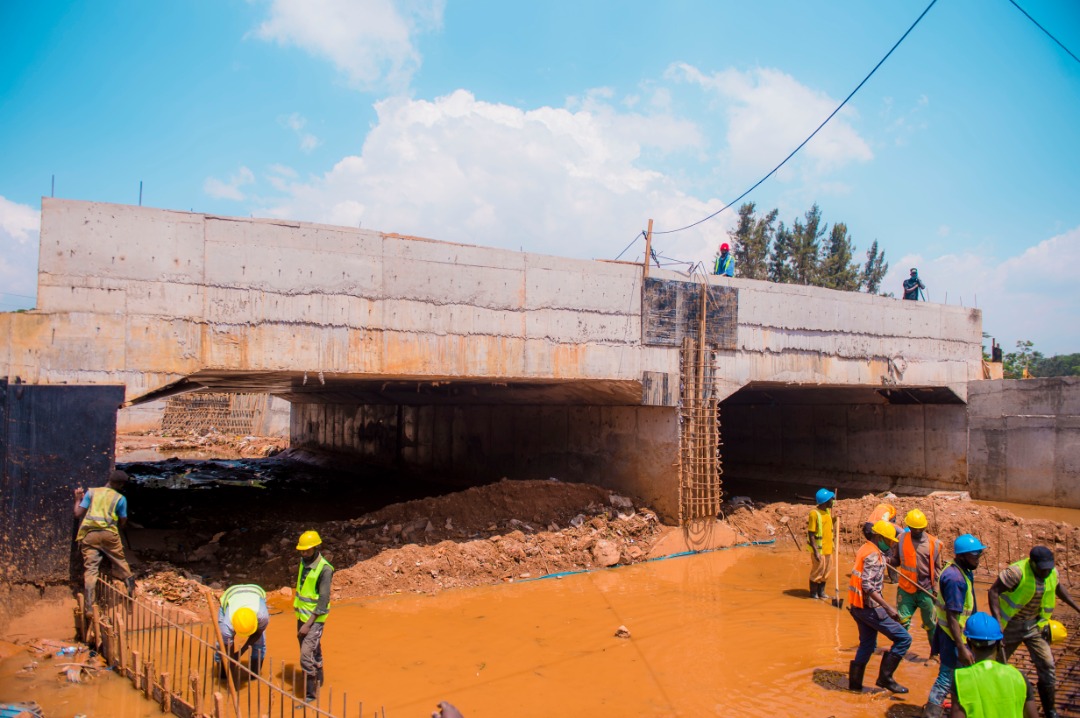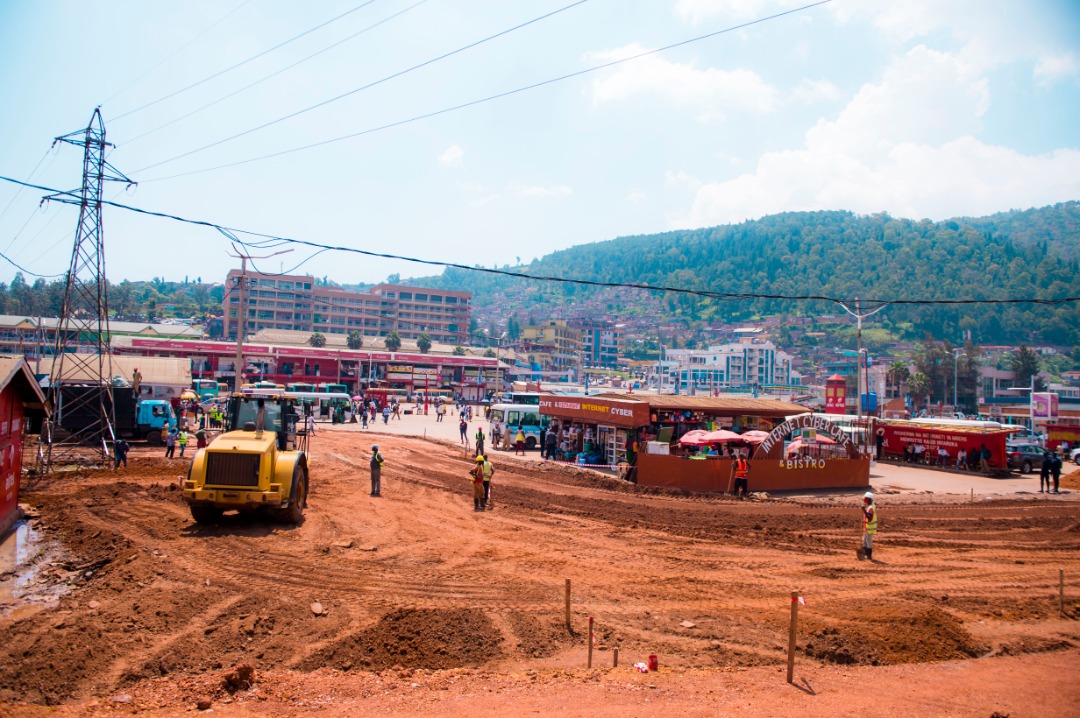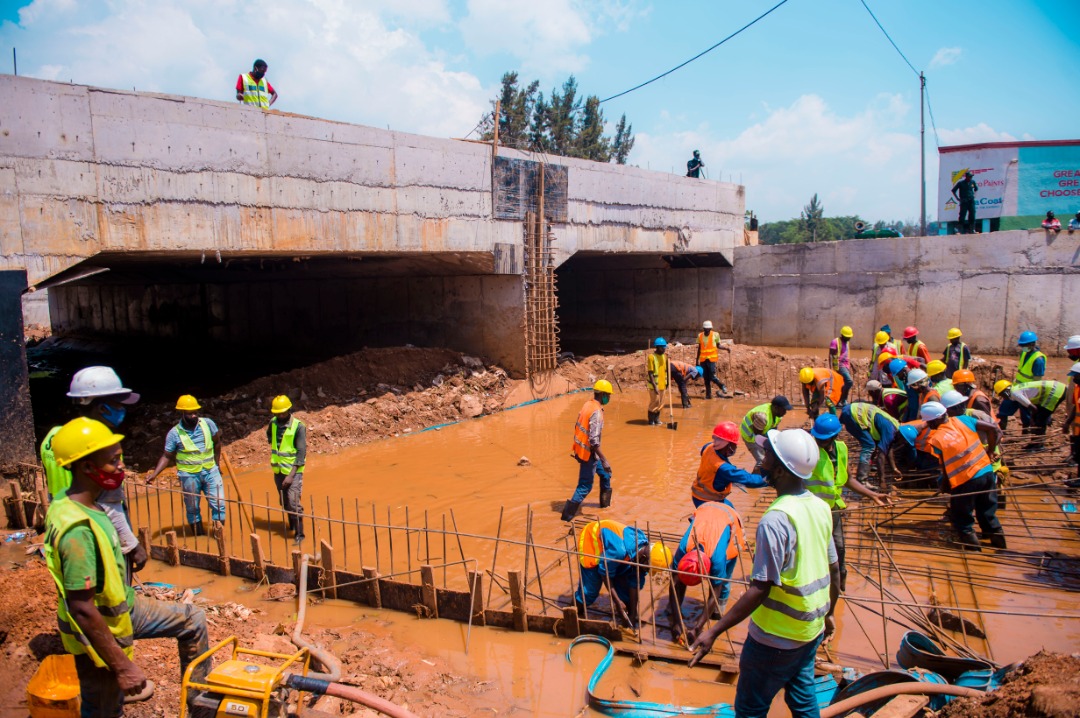 Photos by Plaisir Muzogeye