The remaining level of Rwanda's education which has been at home for over 10 months now will report back to school on January 18, 2020, the Ministry of education has announced.Pre-primary and lower Primary(from nursery one to Primary 3) will break the 10-months long holiday in the next 11 days despite the continued fight against COVID-19 which had killed 112 people in Rwanda as of January 6.
Term one in this level will cover January and go through April 2nd, which is a period of 11 weeks.
The second term will go from April 19, 2021, through  June 11, which is eight weeks.
It will be followed by a 3-week holiday that will go until the liberation day-July 4th.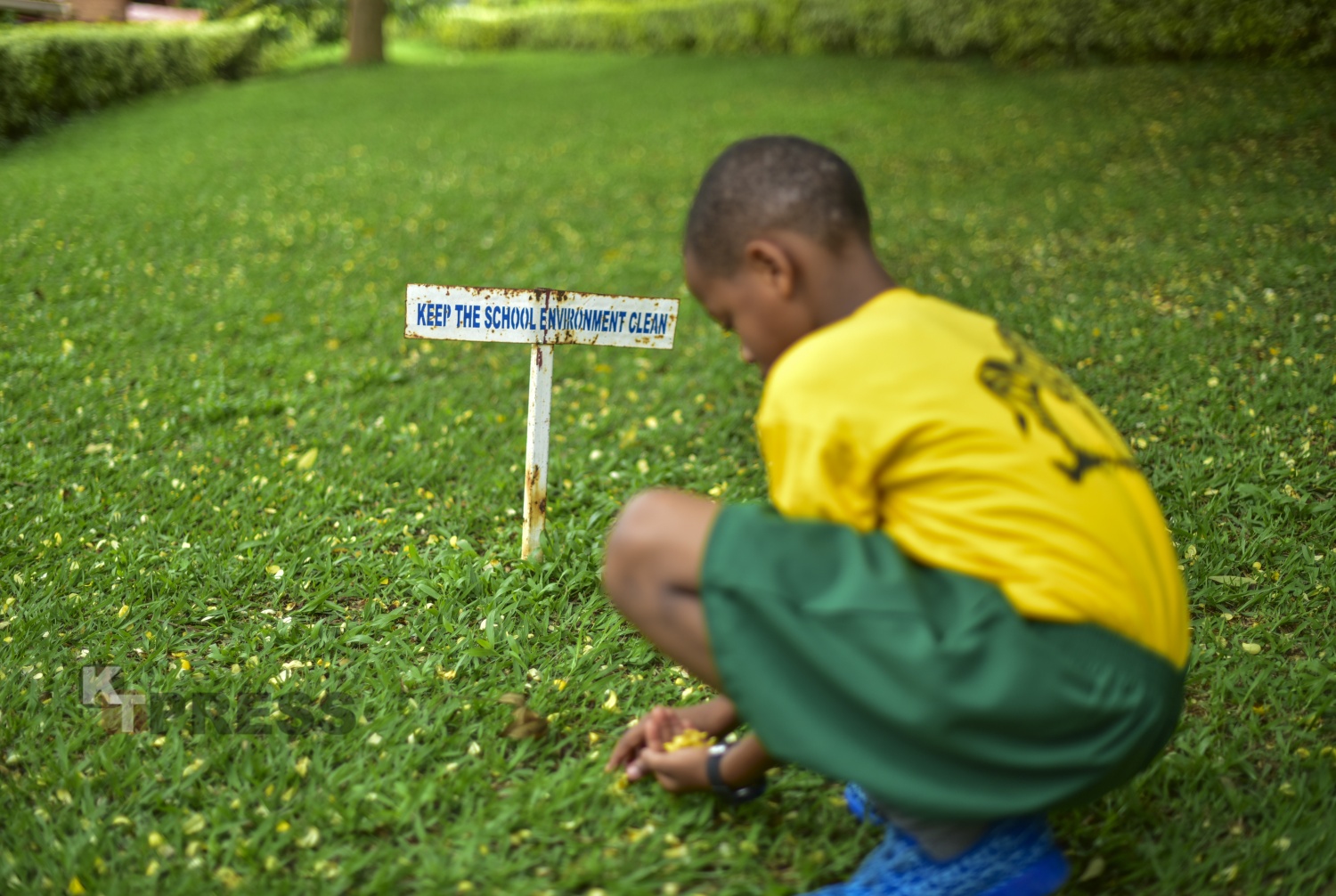 The third and last term will cover 9 weeks from July 5, 2021, to September 3, 2021.
The reopening of schools started in phases, starting with Higher learning education and upper Secondary on November 2, 2020.
Other levels opened gradually with the remaining level being the most sensitive given their age and their presumed low capacity of abiding with COVID-19 preventive measures.
However, the public has been criticising the fact that international schools were allowed to open this particular level while the ministry of education had restricted schools on government programs from starting.