Gospel songstress Clementine Uwitonze famous on stage as Tonzi confessed that her daughter and husband choose for her what to put on every time she goes out of the house.
Tonzi who is considered to be a pioneer of modern gospel music in the country disclosed the information live at KT Radio's evening program Dunda show.
Tonzi is known for a sense of fashion when it comes to choosing perfect outfits whenever she hits the stage or makes appearances.
"I have this daughter who is a stylist of the family and believe me, she is the one that dresses me up whenever I am going for a concert. My husband also has that thing of fashion and their combination makes me look fashionable whenever I move out of the house. I just love it," says Tonzi. 
The singer appeared at the studios of KT Radio donning matching green pants and top as well as matching pink necklace and bracelet.
Tonzi had come to the studio to premier her new song dubbed Ushimwe, carrying a message of thanking the Lord for giving life to whoever listens to the song.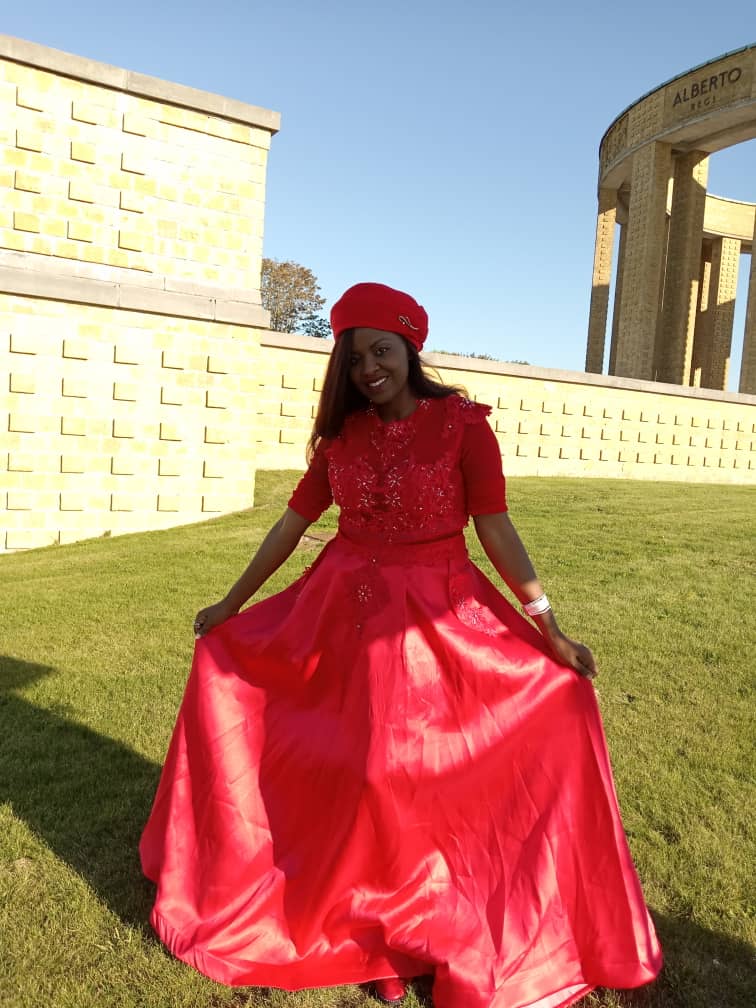 Her debut singles such as Nzajya Ngusingiza, Humura and Sijamuvako made her a household name as far as gospel music is concerned in the country.
Having grown up in a Christian family, Tonzi credits her singing skills from early choir and school performances that transformed her into a big gospel music star.
Born in Goma, DR Congo, the mother of two started her music journey at the tender age of 10, singing in Adventist church choir.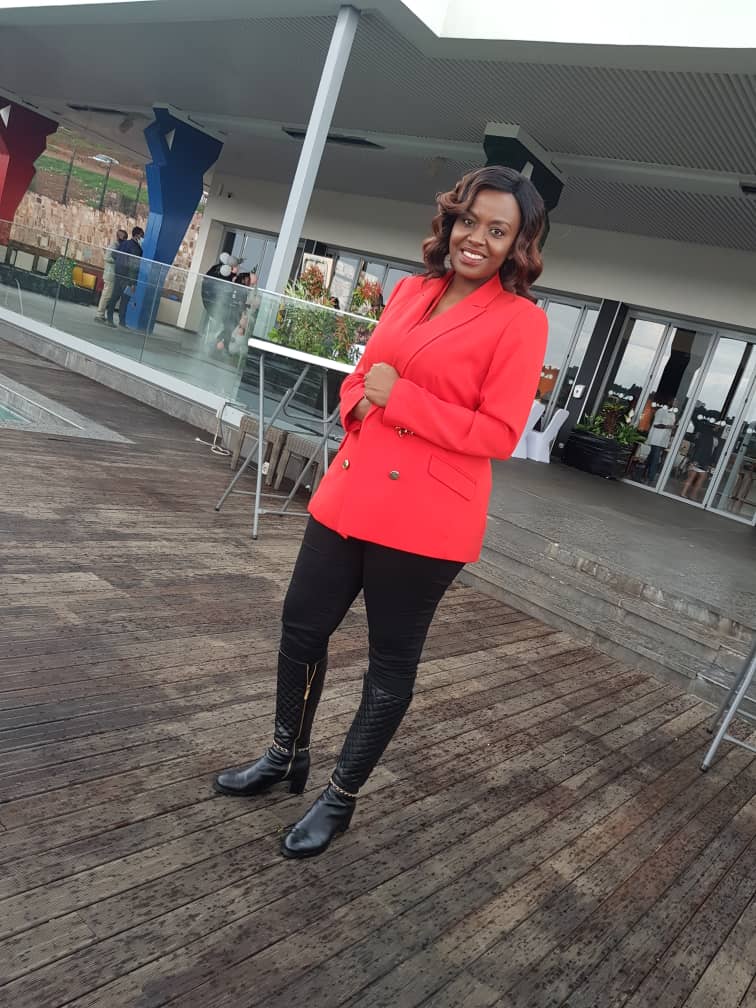 She is also an original member of "The sisters" girl band that included her, Gabby Kamanzi, Aline Gahongayire and Fanny, the group she dropped to launch her own solo career. 
Tonzi then went ahead as a solo artist and released her maiden album 'Humura' in 2007, at Hotel Des Milles Collines. The album launch was fully attended, making her a queen of gospel music at the time.
She has now more than 100 hit singles, seven albums and a new upcoming album she is working on.