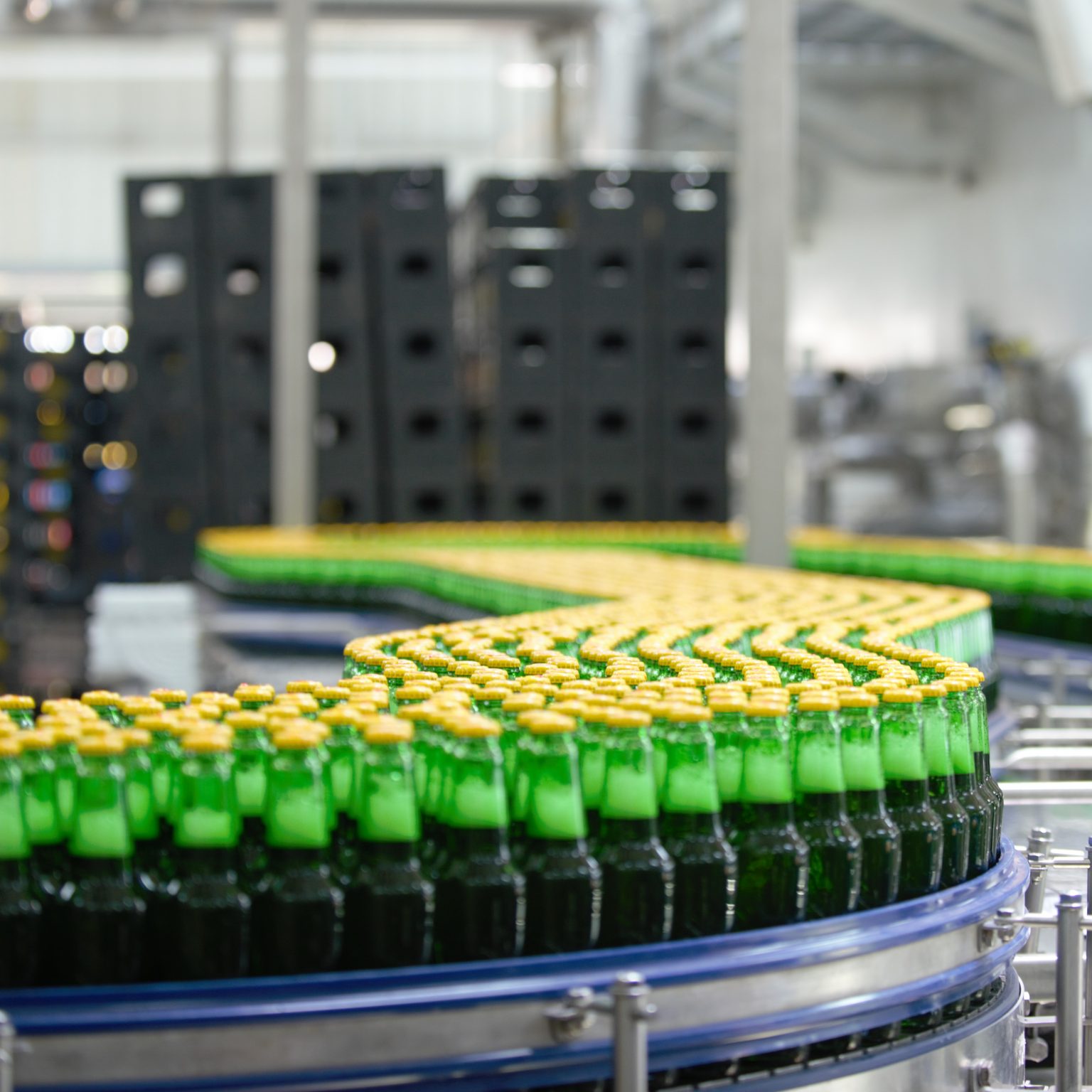 Skol
At SKOL Brewery Ltd, a beer and non-alcoholic beverages manufacturing company, we recognize that supporting diversity, equality and engagement is not only the right thing to do but pertinent for our business. 
This commitment is intertwined into our values and beliefs that our company embraces today regardless of gender, civil status, skin color and where we come from.  That means both building a more diverse, more inclusive workplace, and promoting what we call courageous engagement in our company and the communities we serve.   
Though inequality is still present in some organizations, we chose to practice equity and equality at our workplace. This is ensured by the Management Team that takes ownership of internal policies to make sure people are offered equal opportunity and employees are treated equally all the time be it during the hiring process or the time an employee spends with the company.
In all aspects of employment, such as recruitment, contracting suppliers, compensation and benefits, training, promotion, and transfer, SBL ensures that candidates are selected on merit, their competences and experience. At no stage characteristics like gender, age, religious believes or any similar factors which the law and its values proscribe, are considered to select one candidate over another.