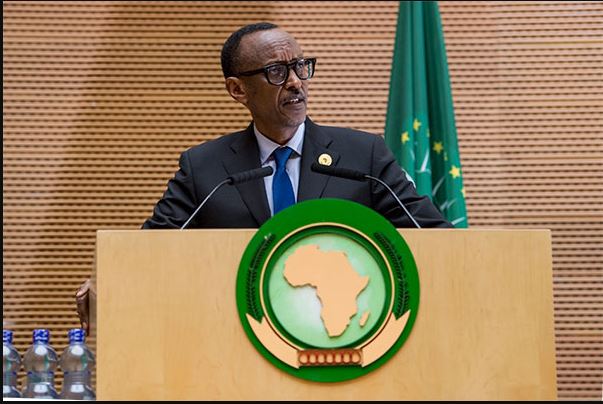 President Paul Kagame has expressed satisfaction that finally, Africa has got access to COVID-19 vaccines.
The first batch of 240,000 doses of the AstraZeneca-Oxford vaccine arrived in Kigali on Wednesday morning aboard a Qatar Airways flight.
The second shipment of 102,960 doses of the Pfizer vaccine, also from the COVAX facility is expected to arrive this evening.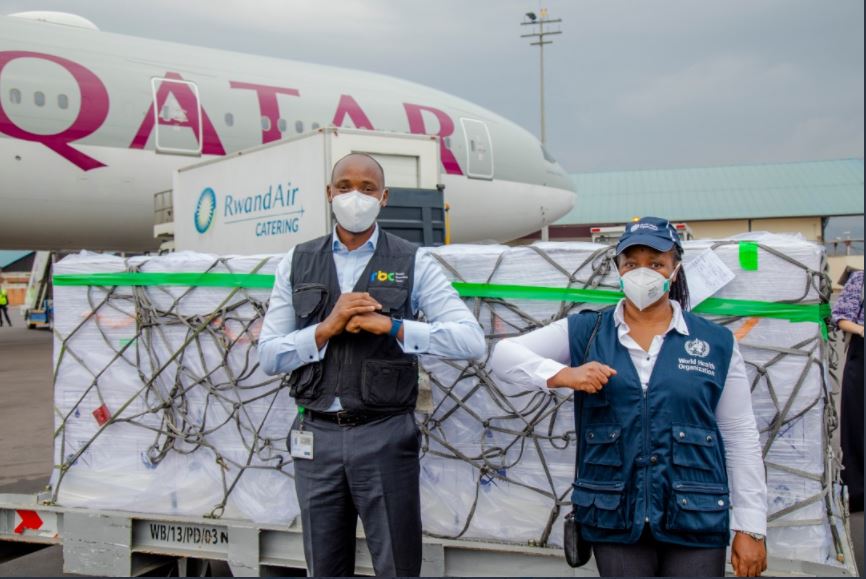 "It's been long wait, some better prepared and more ready.. not to mention sm 'more equal than others' BUT certainly all of us in urgent NEED. Now good NEWS to see #COVID19 Vaccines arrive in Africa starting with Ghana…this morning in Rwanda & more. Thanks #COVAX," President Kagame wrote on his twiiter handle this afternoon.
Since early this year, several developed countries started vaccinating their citizens, but African countries have been compelled to wait due to widespread so called vaccine nationalism.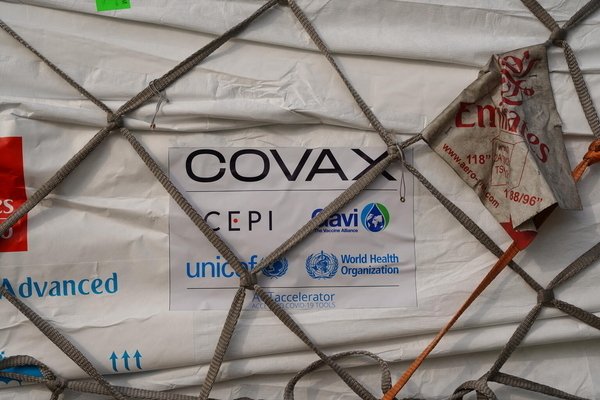 COVAX, a global initiative aimed at equitable access to COVID-19 vaccines promoted by the World Health Organisation (WHO) played a big role in having the vaccines arrive in Africa.
Currently, 172 countries, including the G8 have joined the initiative.
According to the Ministry of Health, on Thursday, the vaccines will be dispatched from the Rwanda Biomedical Center warehouse to District Hospitals and then onto all 508 health centres across Rwanda.
Vaccination exercises will take place on Friday in hospitals and health centres, and vaccine recipients will be invited though their respective Districts.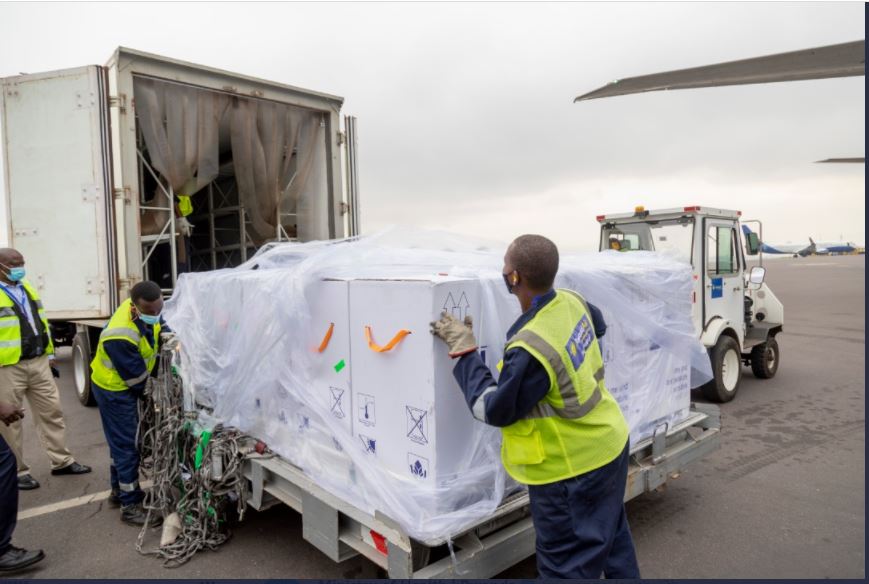 The health minister also pointed out that the Government of Rwanda continues negotiations with multiple partners, including international organizations and other governments, to acquire additional vaccines that will cover more people in subsequent phases.
Other African countries that received the vaccines under the COVAX initiative include Ghana, Nigeria, Côte d'Ivoire, Kenya and DR Congo.