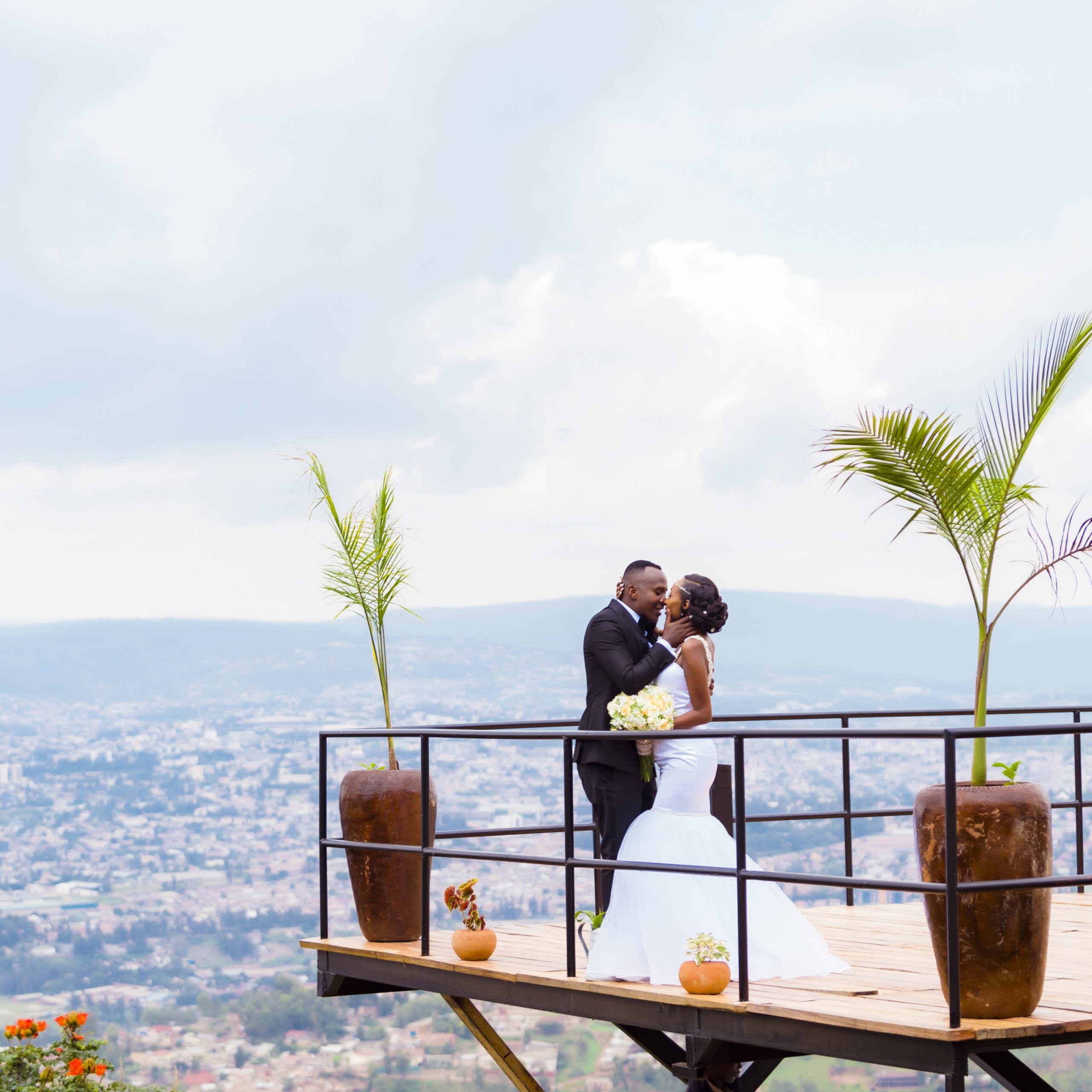 Former Dream Boyz member Nemeye Platini and Olivia Ingabire last evening completed their dream to live together as one body, thus fulfilling the Word of God in Mark 10:9 that "Therefore what God has joined together, let no one separate."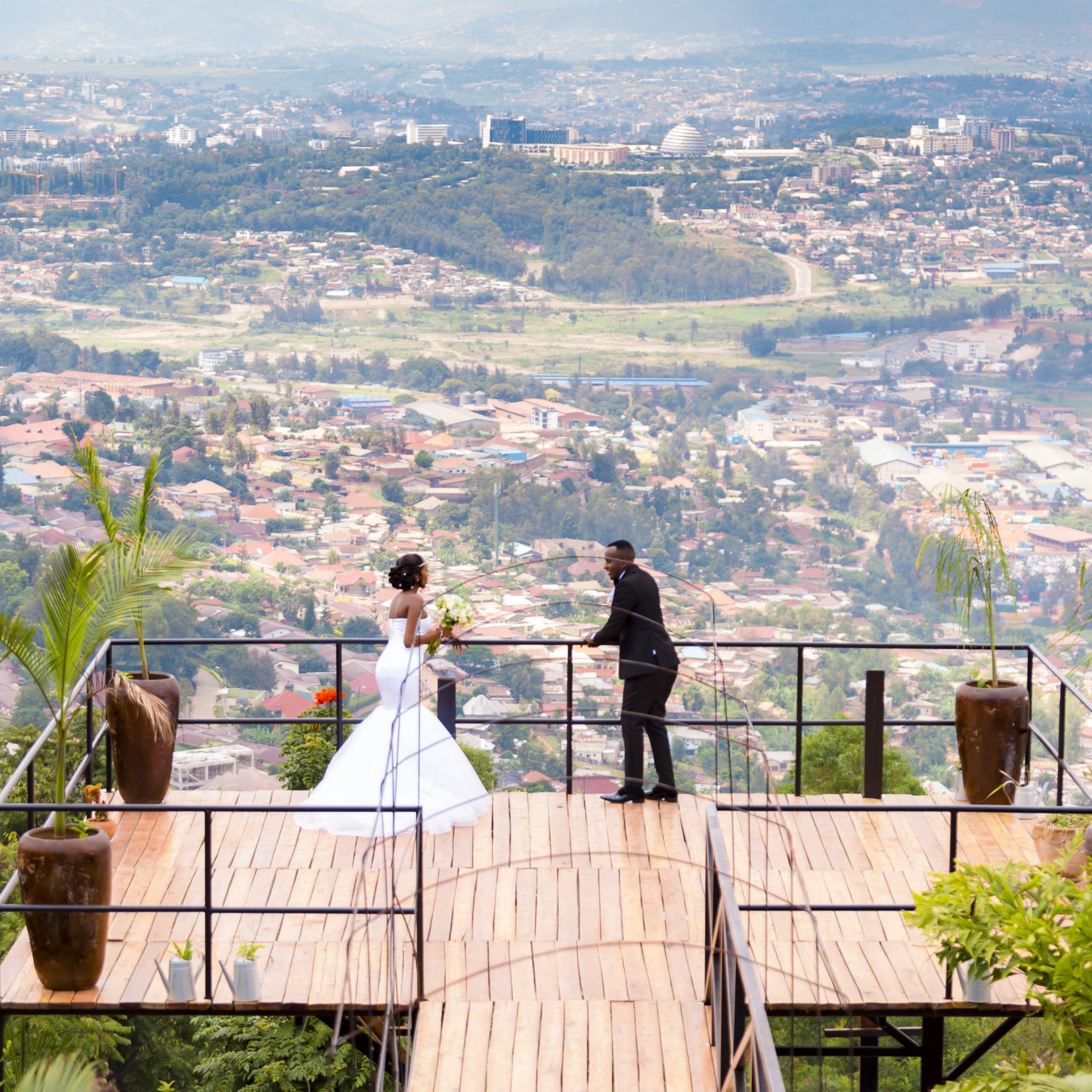 The wedding ceremony took place at Landmark Hotel located in Kagugu, Gasabo district last evening, a colourful event that was attended by a handful of witnesses among family members due to COVID-19 restrictions.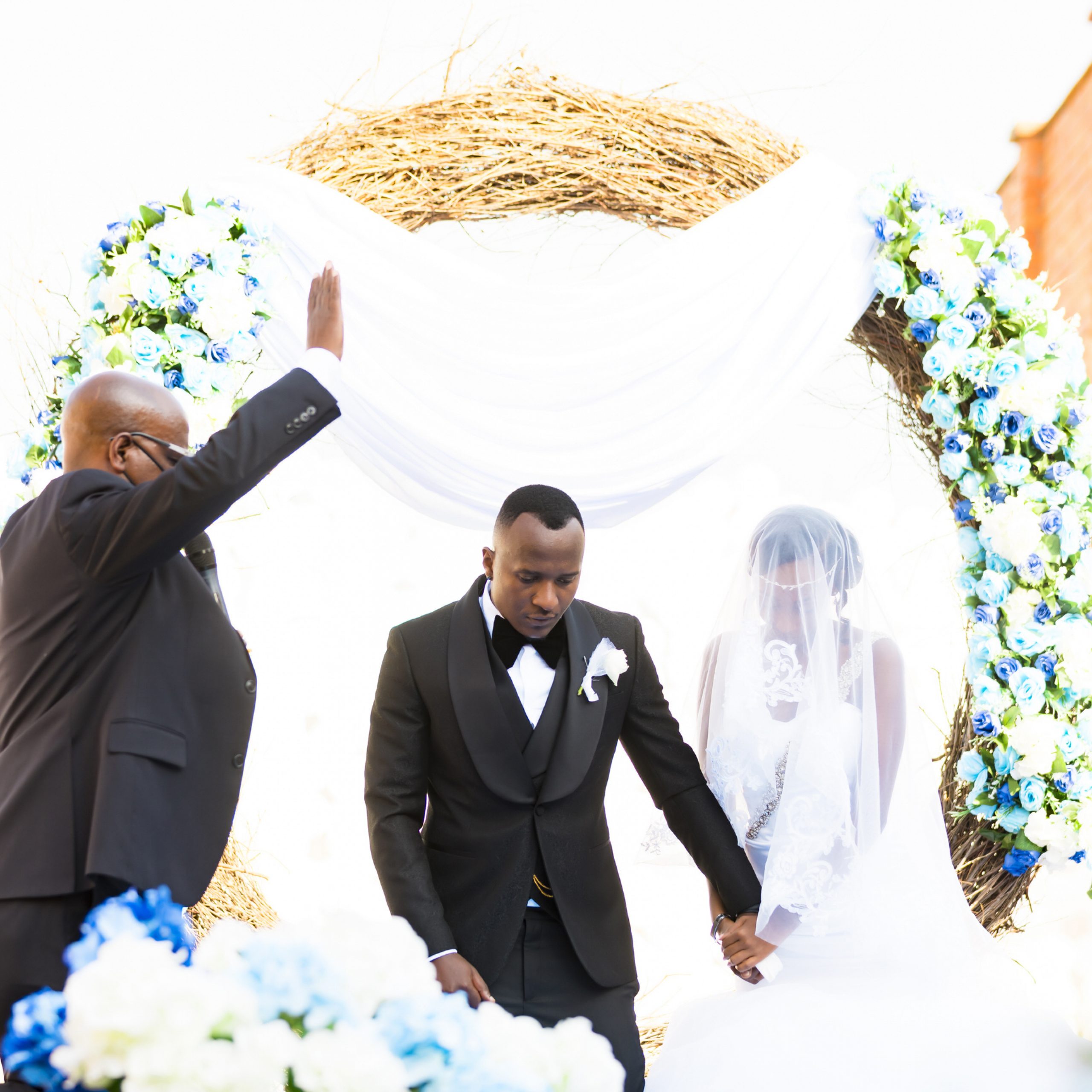 The photo session led the couple to Eagle View Lodge at Rebero.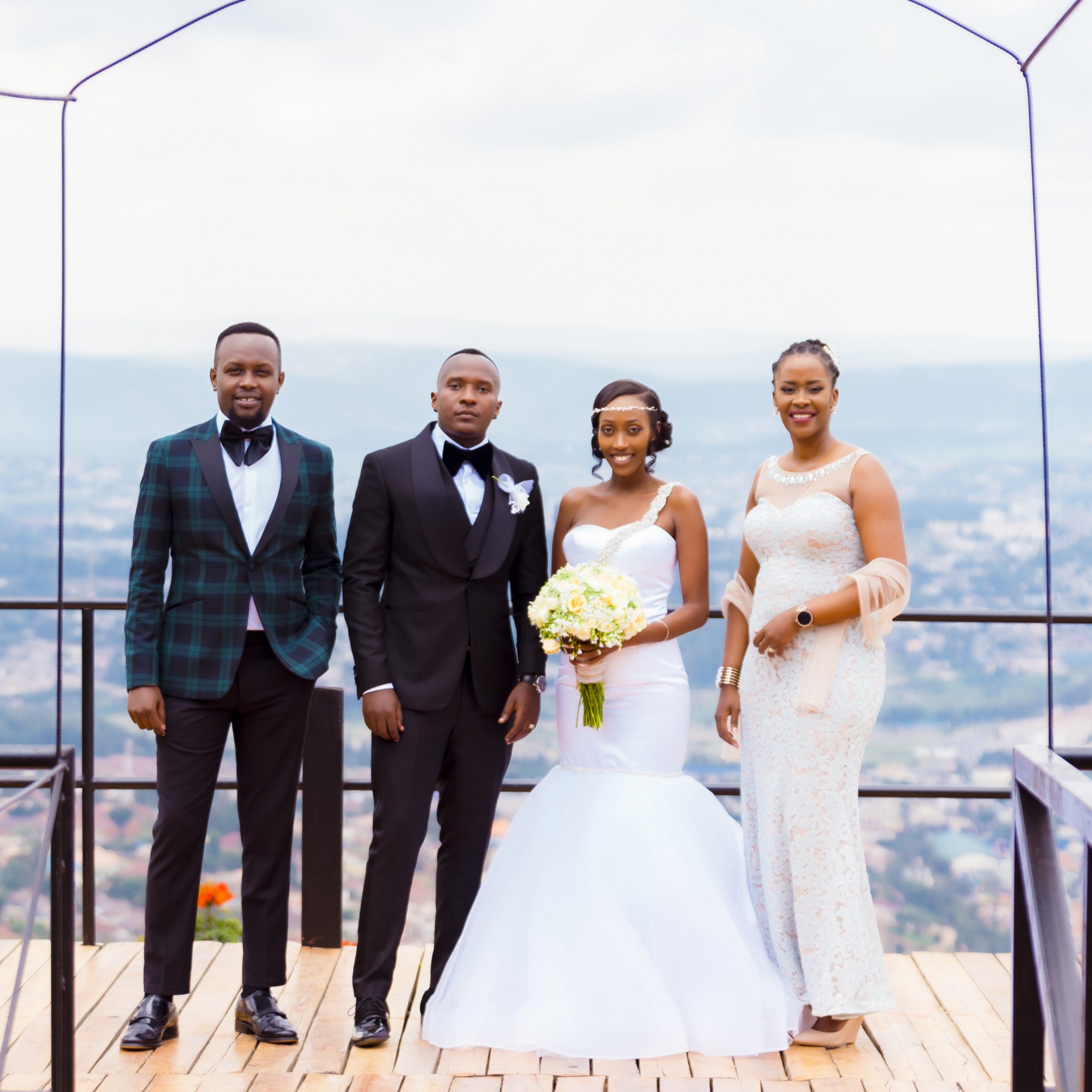 The wedding journey of the celebrity started on March 6,2021 with civil wedding at Remera sector in Gasabo district.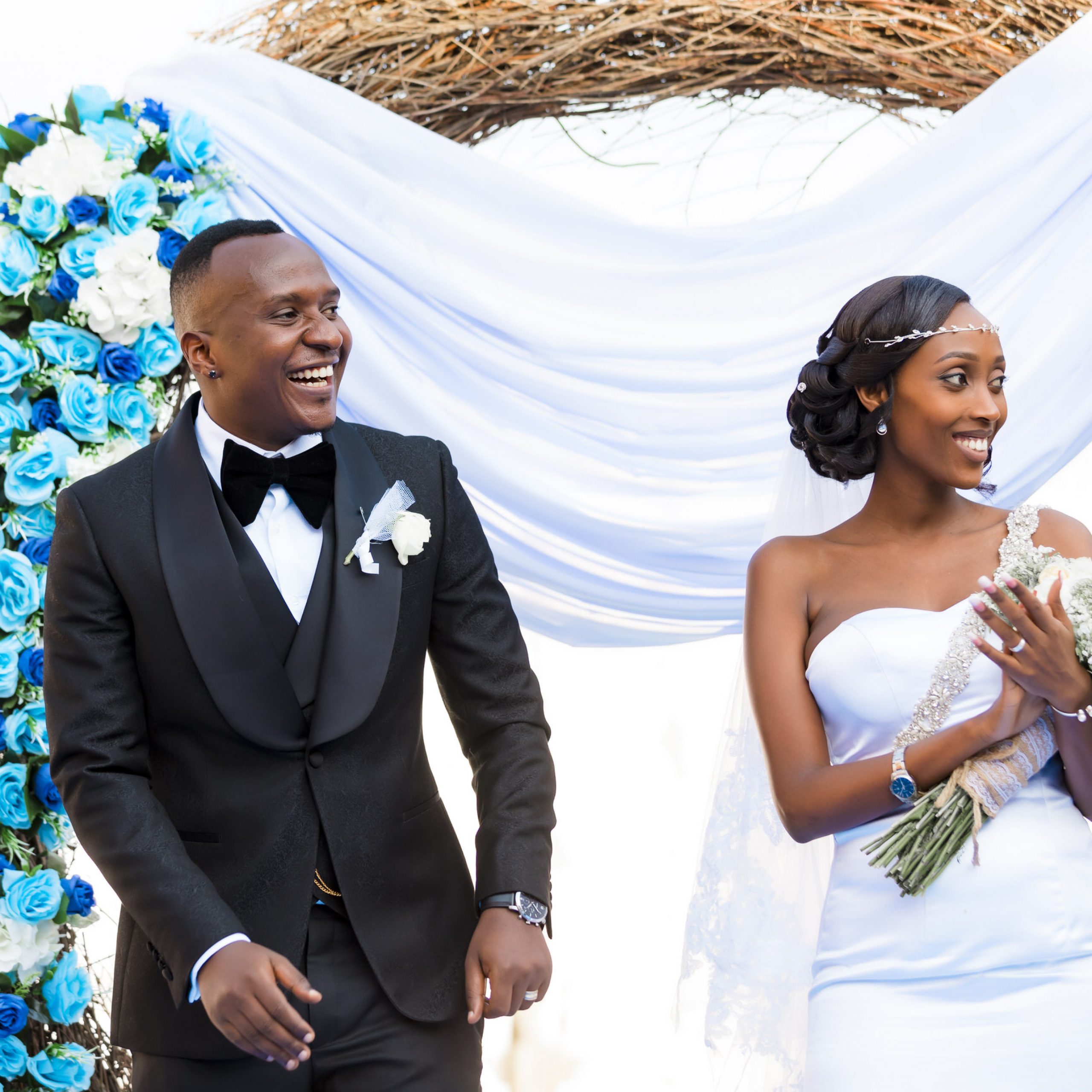 As it was the case that time, celebrated producer Clement Ishimwe is the best man and Nathalie Munyampenda, the CEO of Kepler, maid-of-honor.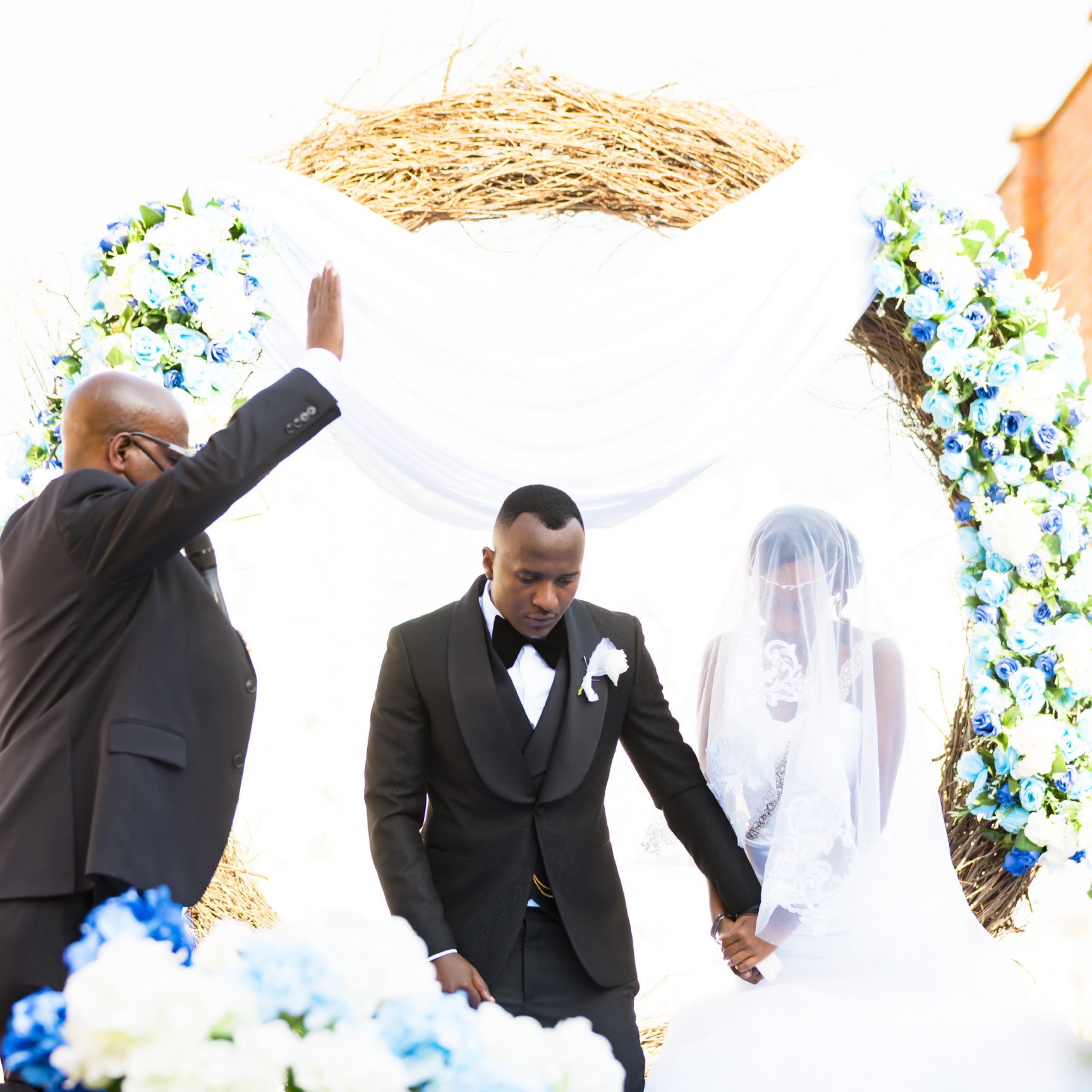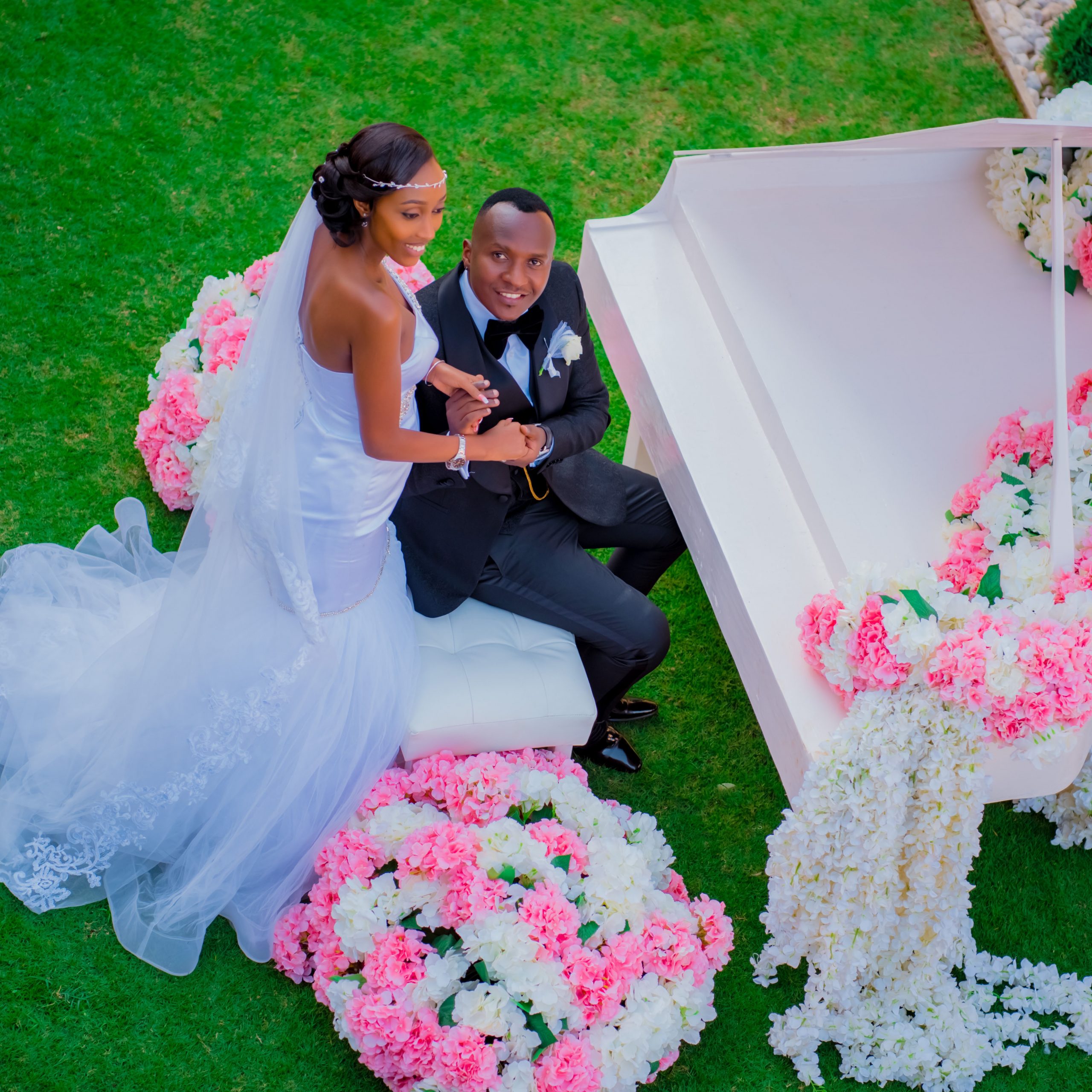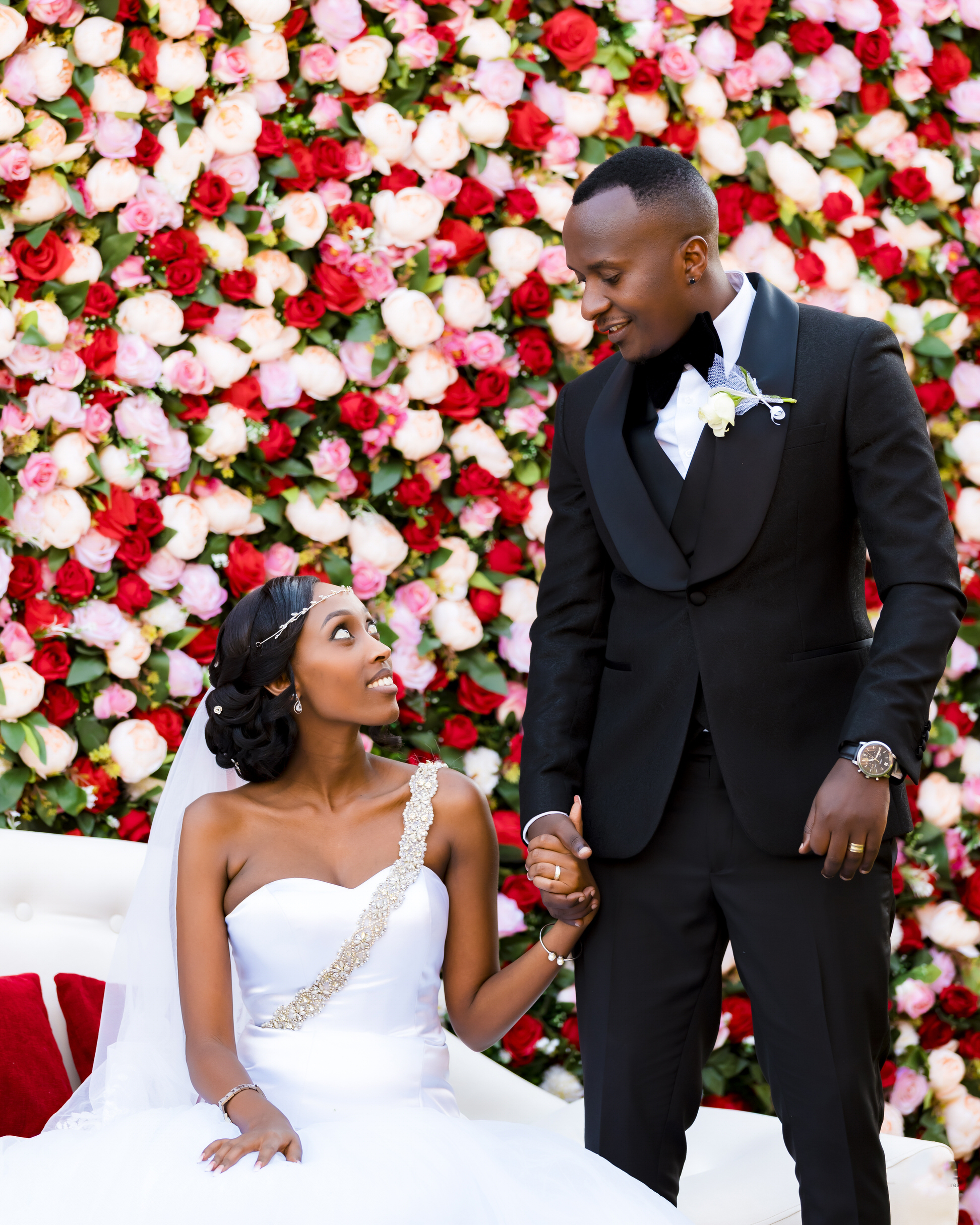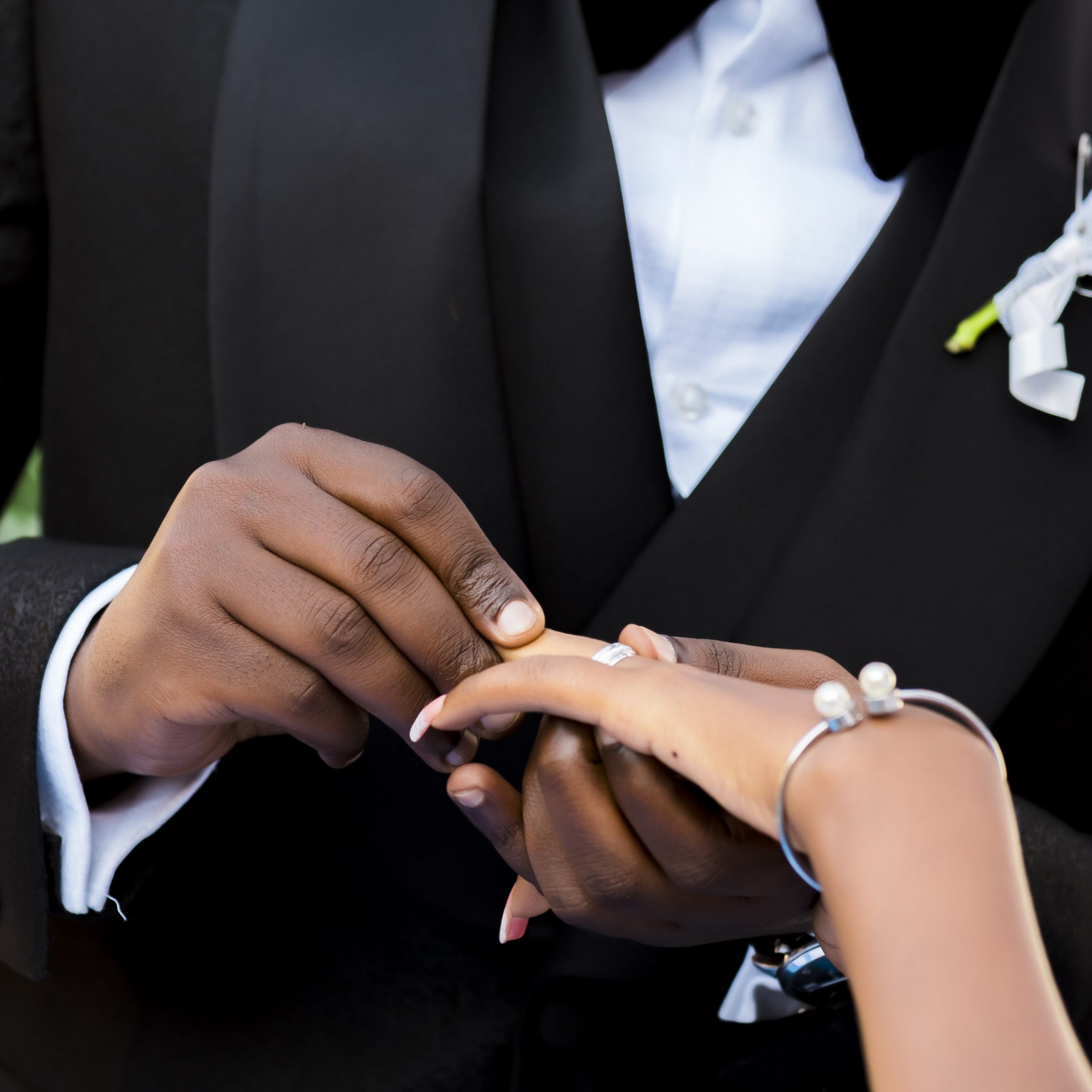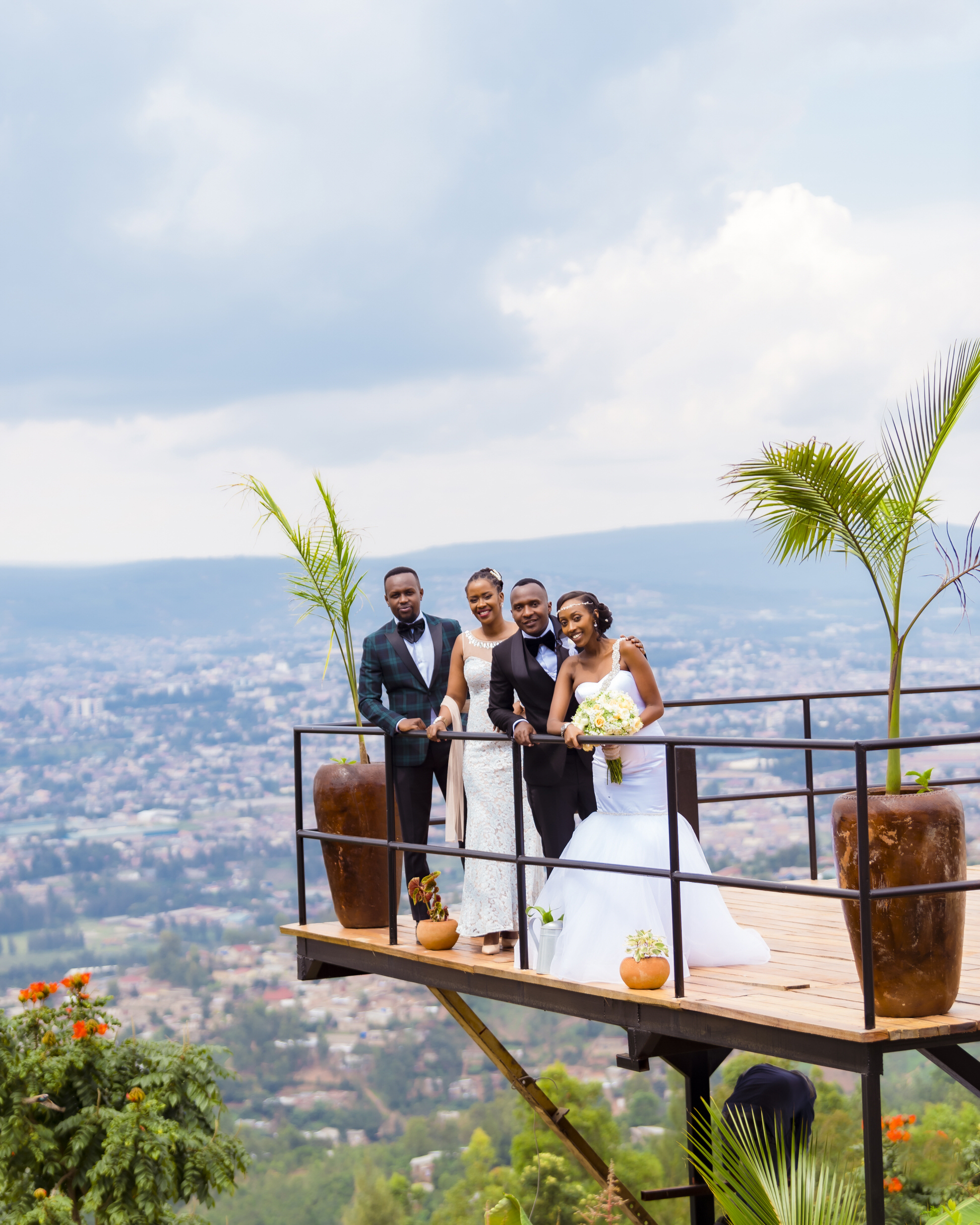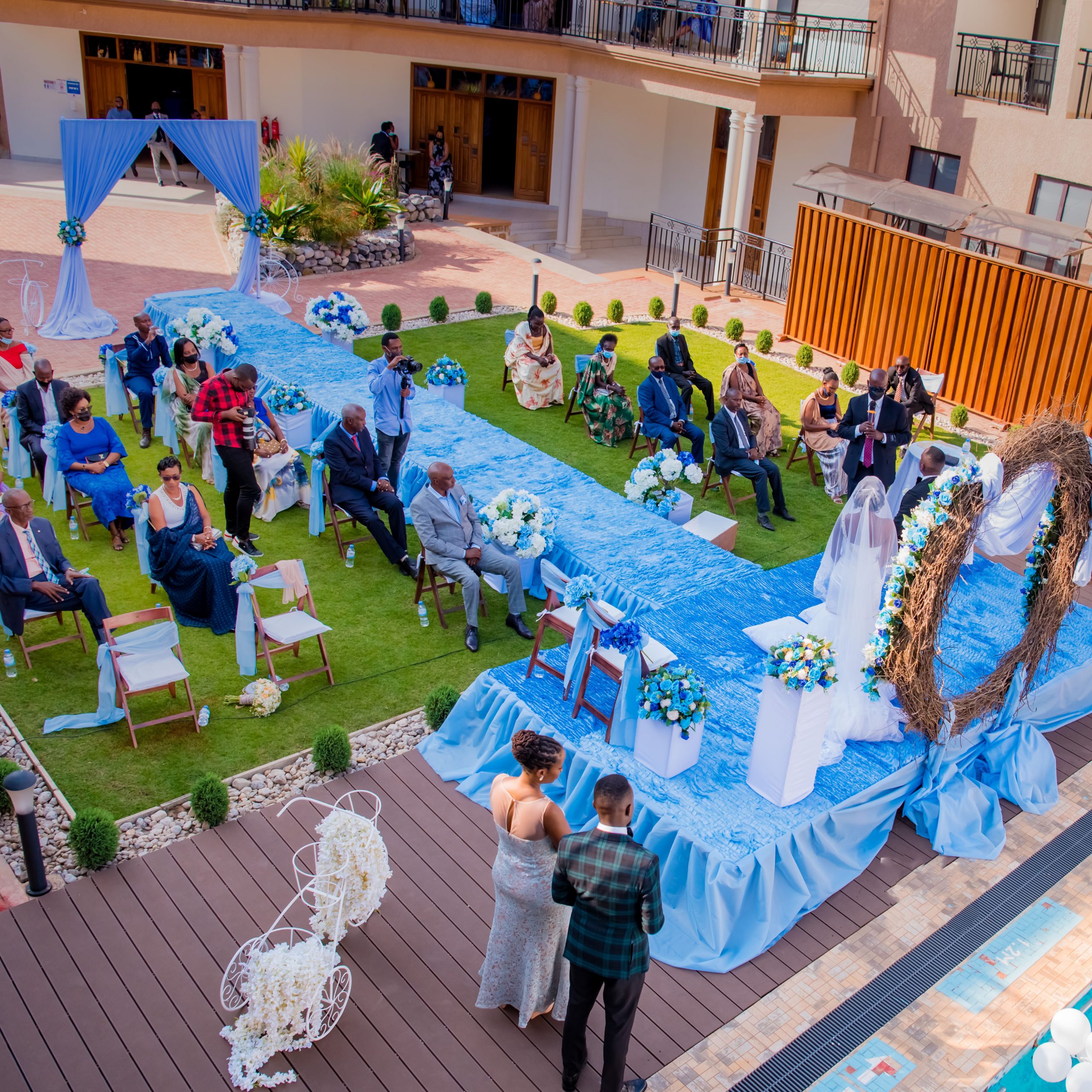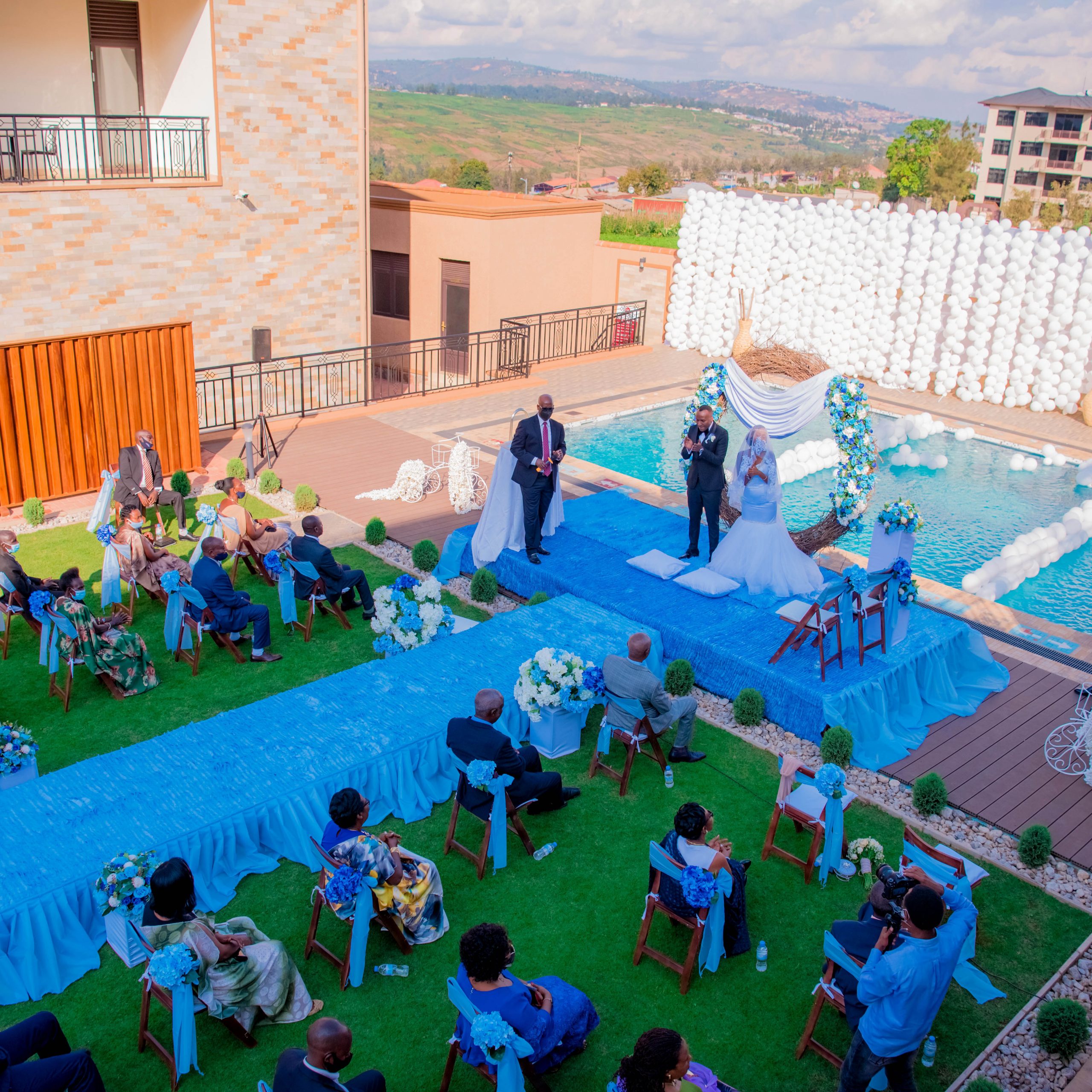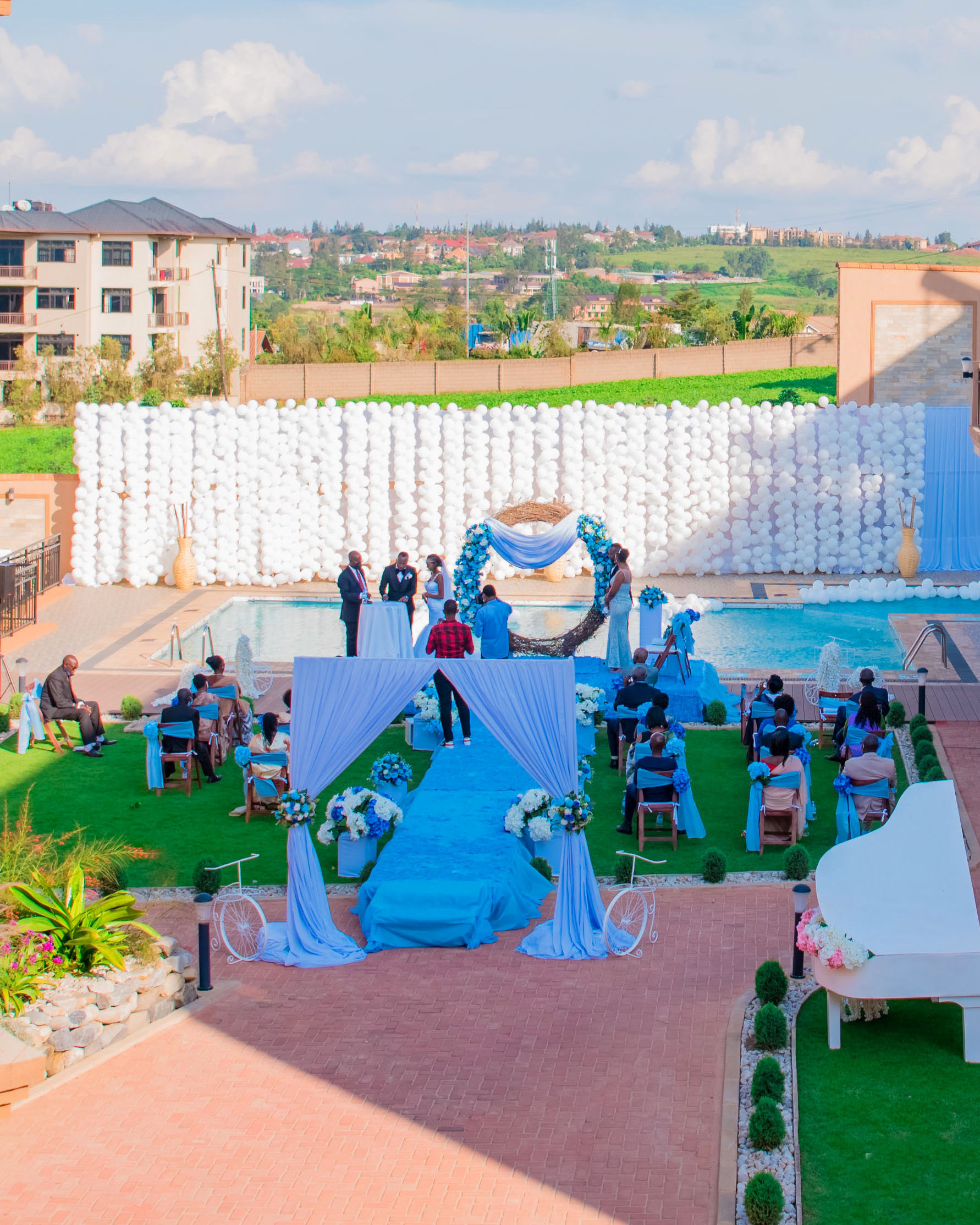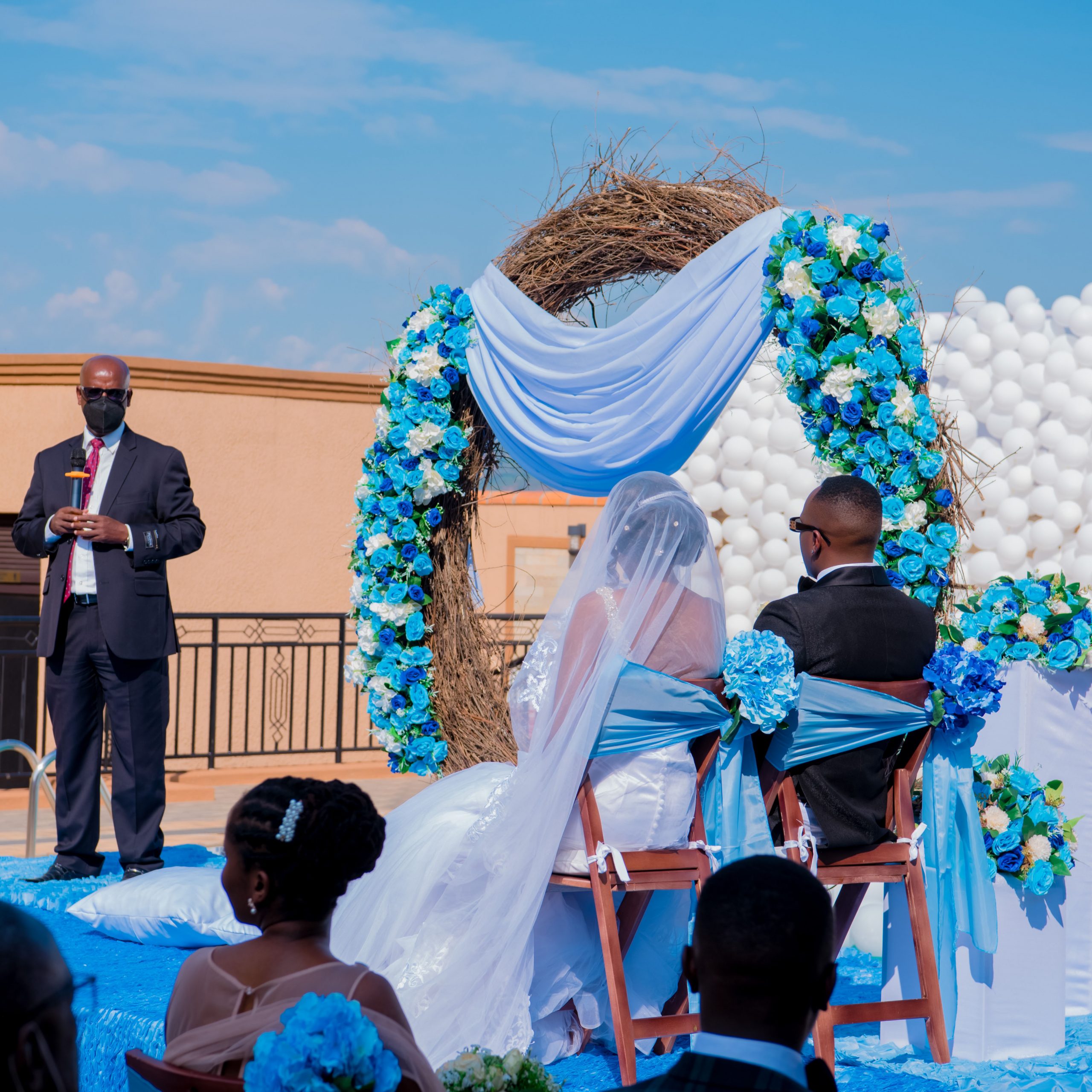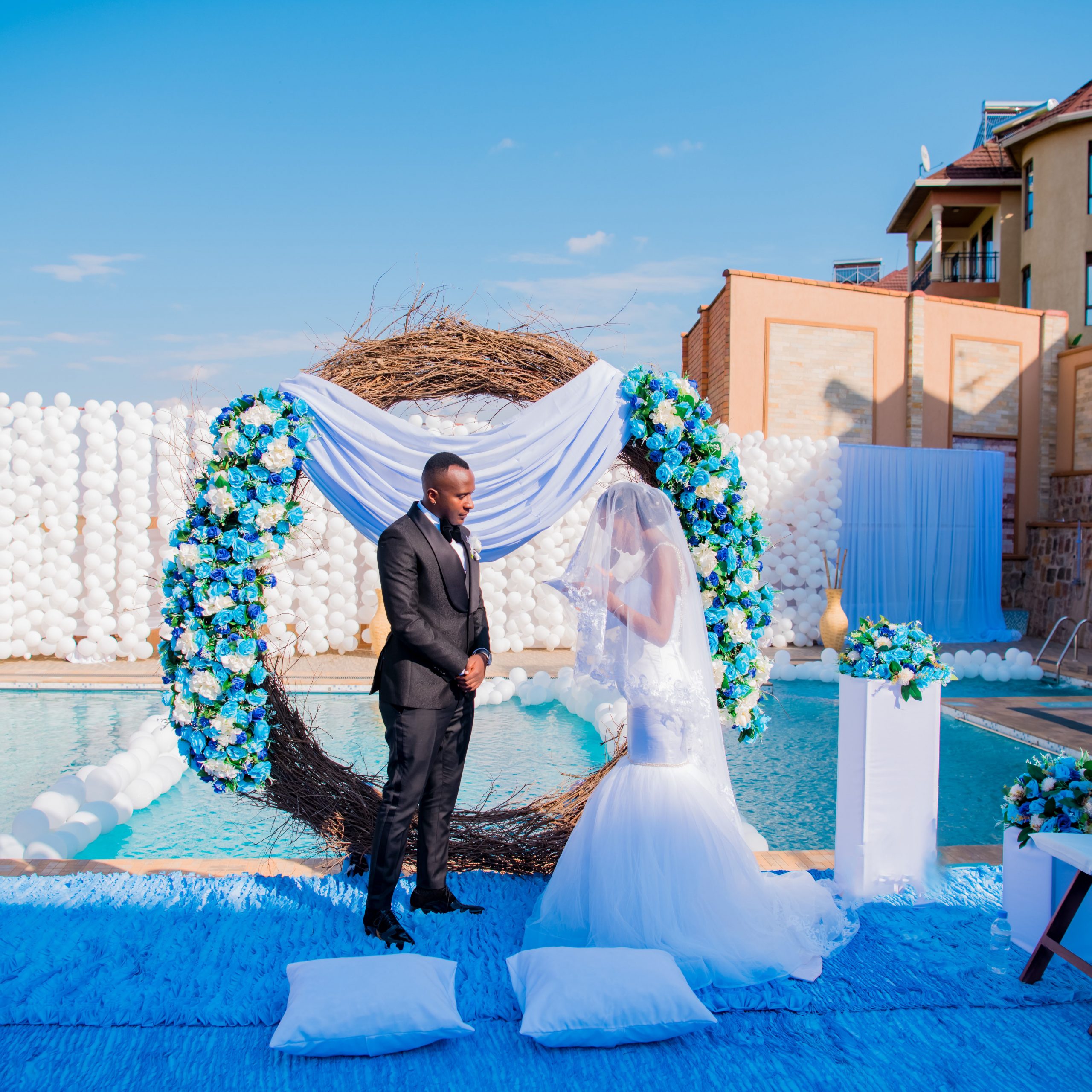 Photos  by Plaisir Muzogeye