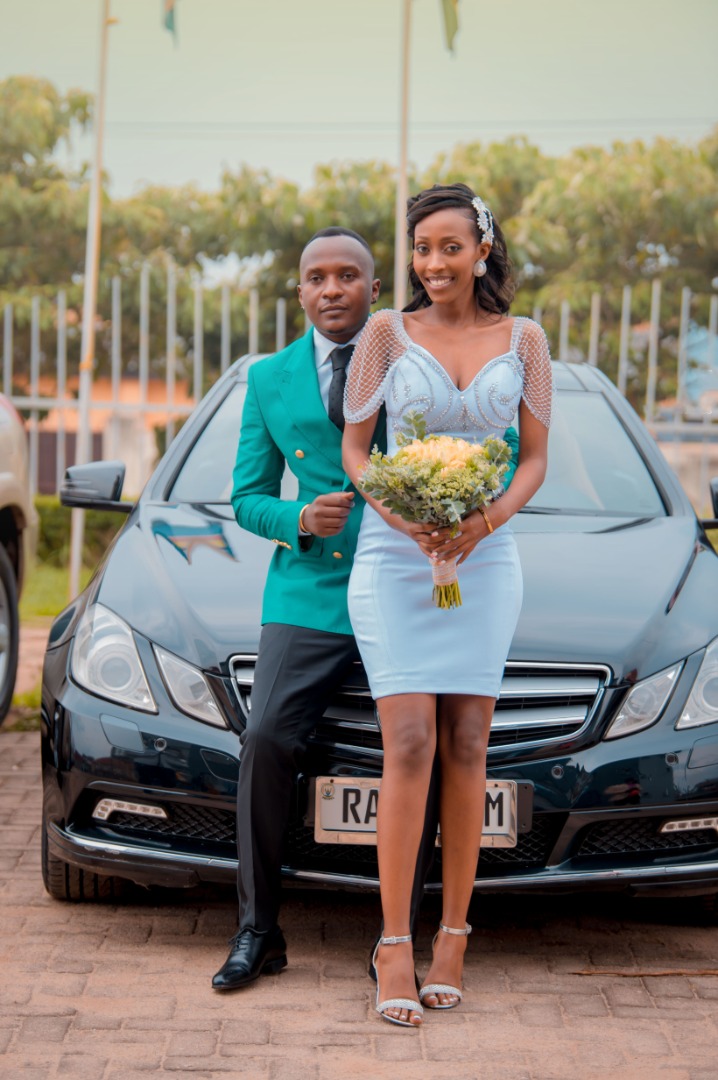 Former Dream Boyz member Nemeye Platini is not single anymore; from this Saturday, he is officially married to Olivia Ingabire, a university student.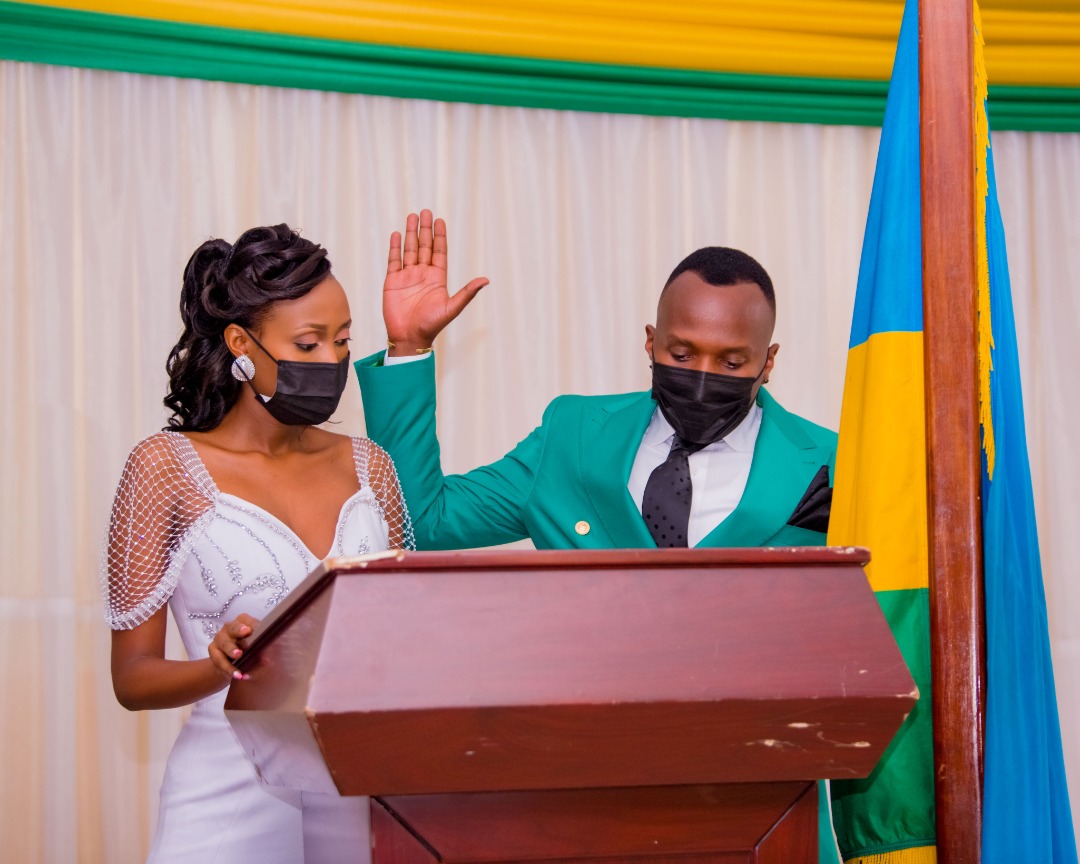 Their civil wedding took place at Remera sector this morning with key witnesses being celebrated producer Clement Ishimwe and Nathalie Munyampenda, the CEO of Kepler.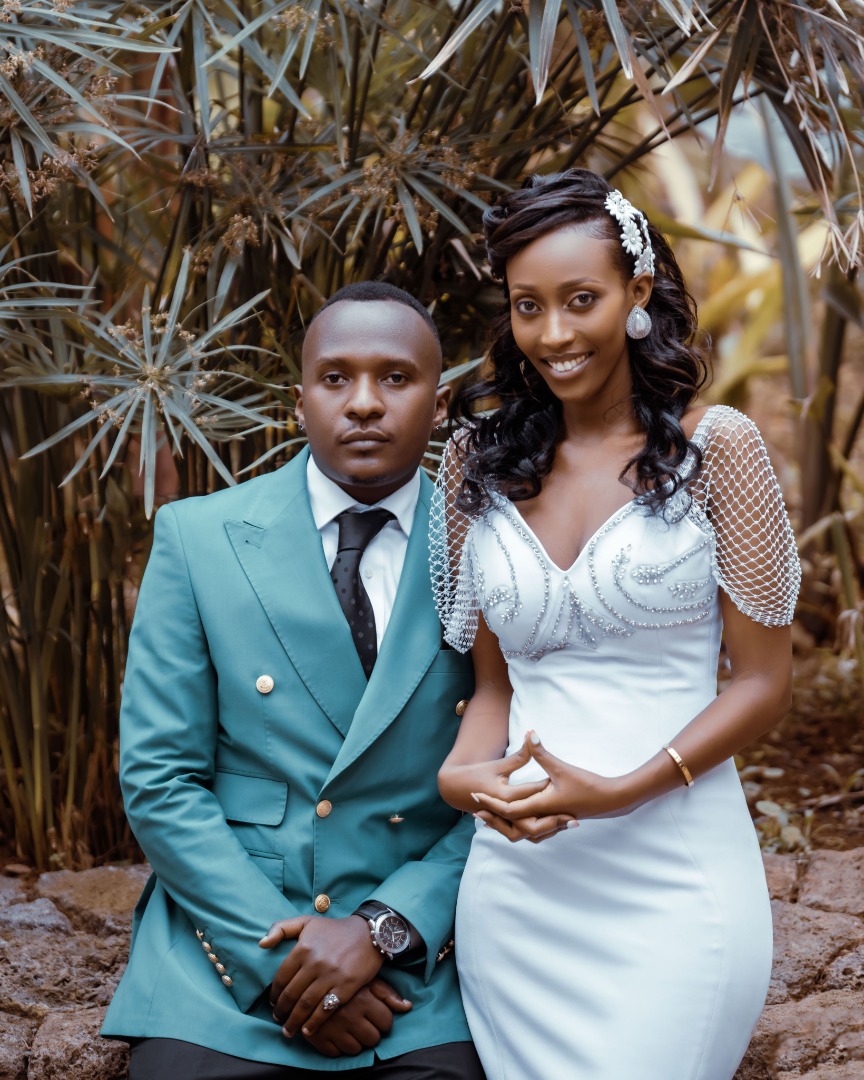 Platini is one of the few musicians with hits currently doing well on local airwaves and music charts. His songs including 'Atansiyo' and 'Veronika' are still trending while his latest 'Helena' is also picking up.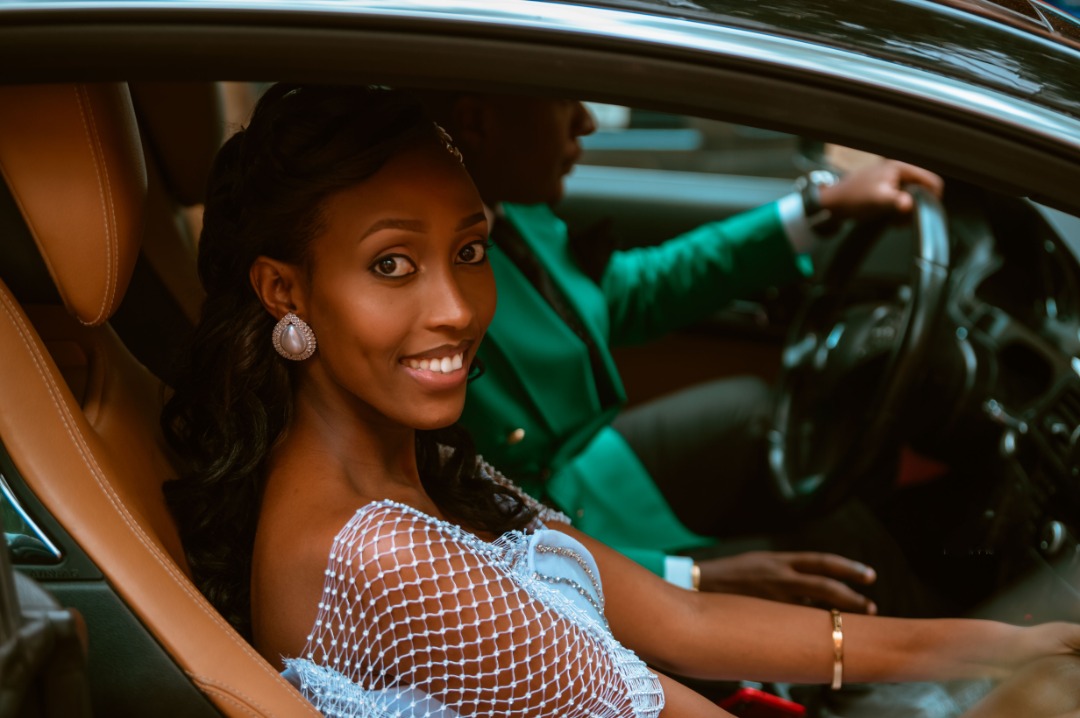 The wedding project finds Platini amidst other plans this year.
"Am working day and night in the studio and before this year ends, my fans will have lots of music with videos. I am ready to show the world that Platini P is a strong and steady solo artiste," he said a couple of weeks ago adding that 2021 will be his year to release lots of music and videos as he looks to cement his solo career.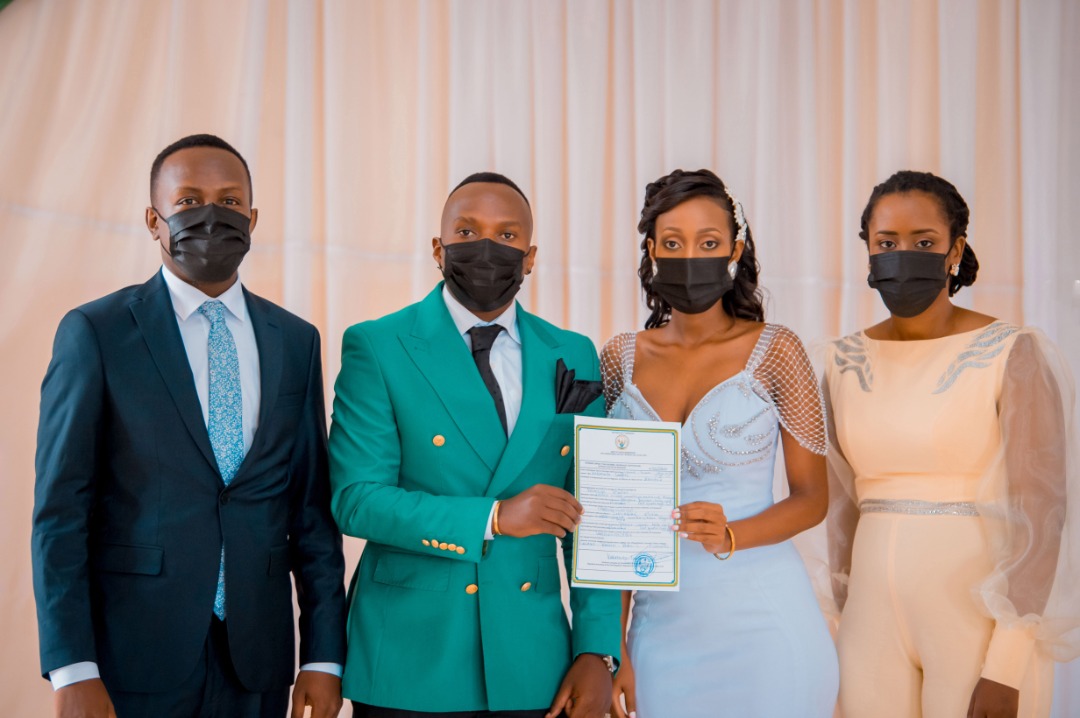 Platini or simply P, as he prefers to call himself, has been on the roll since last year, as he focused on building a solo career, beyond Dream Boyz, after the group fell apart when the other half Claude 'TMC' Mujyanama left the country for the U.S.