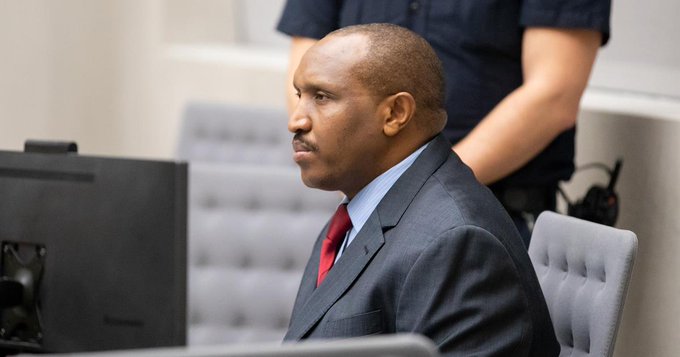 The Appeals Chamber of the International Criminal Court (ICC) yesterday unanimously confirmed the Trial Chamber's decision of 7 November 2019, by which  Jean Bosco Ntaganda was sentenced to a total of 30 years of imprisonment, IPO writes.
The judgement was delivered on March 30, confirming that Ntaganada was guilty of 18 counts of war crimes and crimes against humanity, committed in Ituri, Democratic Republic of the Congo, in 2002-2003.
The conviction and the sentence are now final according to court's system.
Ntaganda and the Prosecutor had earlier on appealed the verdict and the formr appealed the sentencing judgment. In the latest hearing, Judge Howard Morrison, Presiding Judge in these appeals, read a summary of the judgments in open court in the presence of Ntaganda.
Due to the COVID-19 restrictions the judgment was delivered on a partially virtual basis, with participation either from the seat of the Court, or from separate locations outside the Court.