The University of Rwanda(UR) has scheduled the inauguration of state-of-the-art student accommodation located in former Camp Kigali for May this year.
The four-floor accommodation in two blocks will host 920 students and it includes essential facilities like dining halls, kitchens, leisure and recreational space on top of a-100 car parking.
Every room will be fitted with four beds and will have a balcony.
"The construction will be completed by May this year. We are on the final phase of electrical installation," Joshua Mugabe construction Manager said.
The hostels are part of a $40 million project of UR headquarters' construction. It is going along with the construction of the School of Mining and Geology.
"The rationale for the creation of the School is based on the perceived primary and important role the latter will play in national economic growth through development and support of strong mining industry," writes the UR adding that the school is expected to become a center of excellence for mining and geological studies in the region.
Rwanda is known for its rich underground which makes the school relevant. The architectural designer gave the school a shape of a mining site where you enter like in a cave.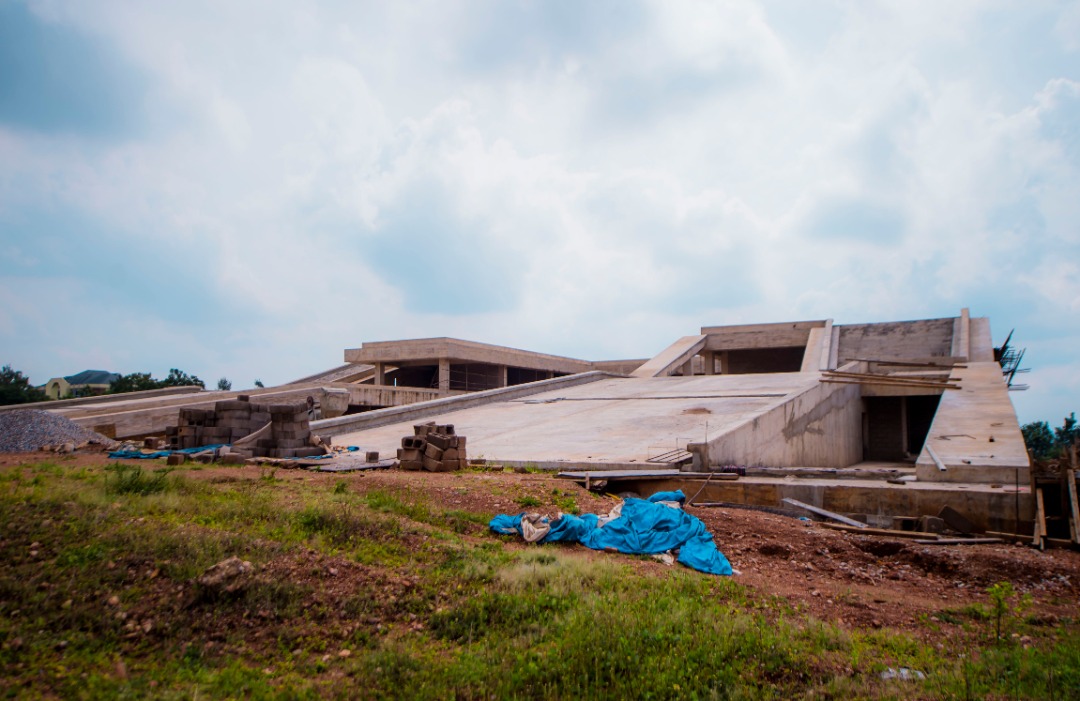 It includes a BSc with Honours in Applied Geology and a BSc with Honours in Mining Engineering.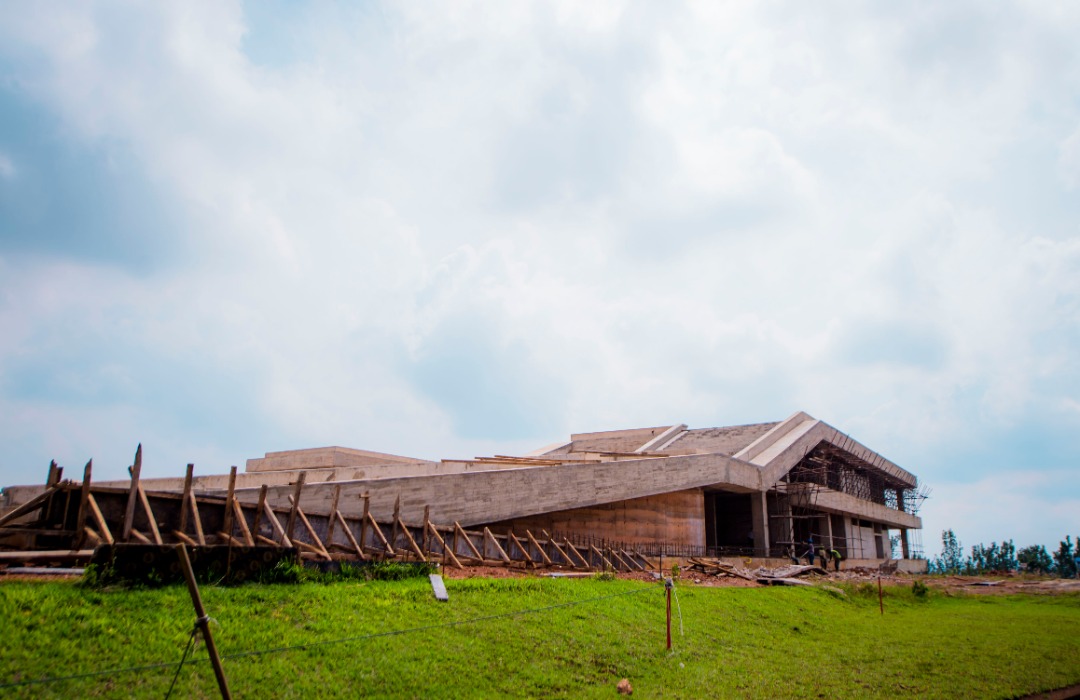 In the land of minerals, Rwanda is pursuing a search for professionals in mining. The UR School is joining Rutongo mining TVET and Rutongo Mining faculty from IPRC Kigali. The latter will soon relocate to the rich mining hub of Rutongo in Rulindo district to facilitate students' practices.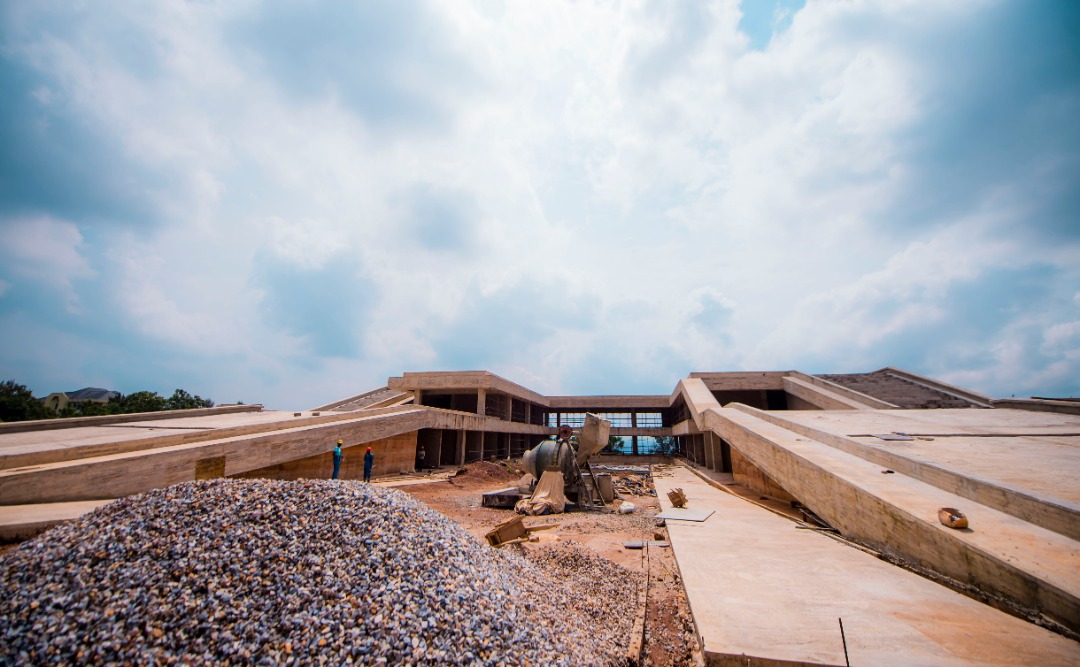 The school of mining follows The School of Architecture and Built Environment-SABE in Nyarugenge Campus.
Initially composed by the Department of Architecture, Construction Management, Estate Management and Evaluation and Creative Design, have seen this last one substituted by Geography and Urban Planning.
With a population of around 1000 students settle in a brand new Building inaugurated in 2018, the School runs 4 UG programs and one PG program, a Master of Science in Geo-Information Science for Environment and Sustainable Development.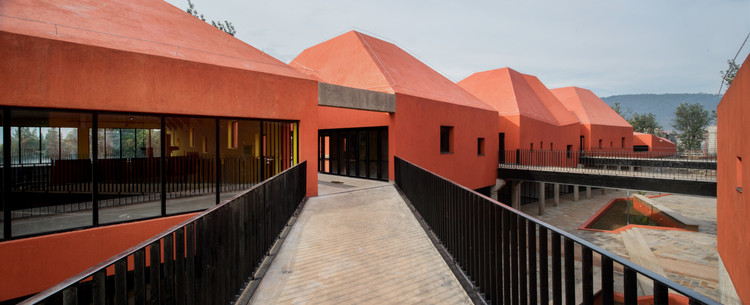 These are, among others, the architectural design that are bringing to the 6 College university a new, unique and beautiful look and believably, they are coming with rare skills the country needs to develop in several areas.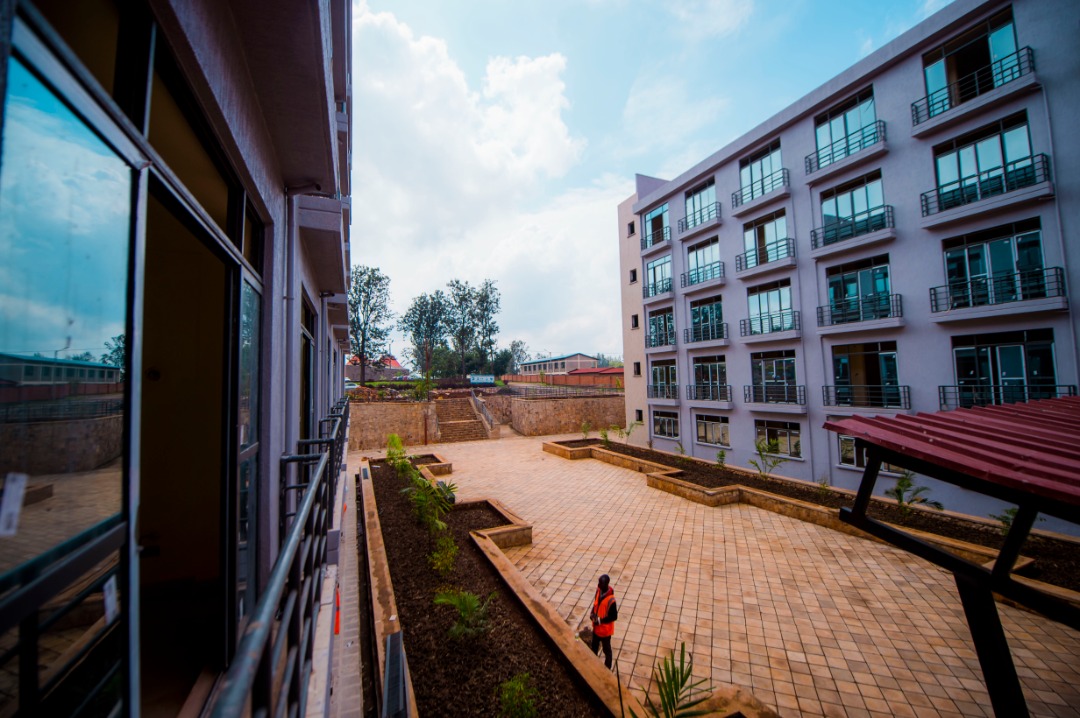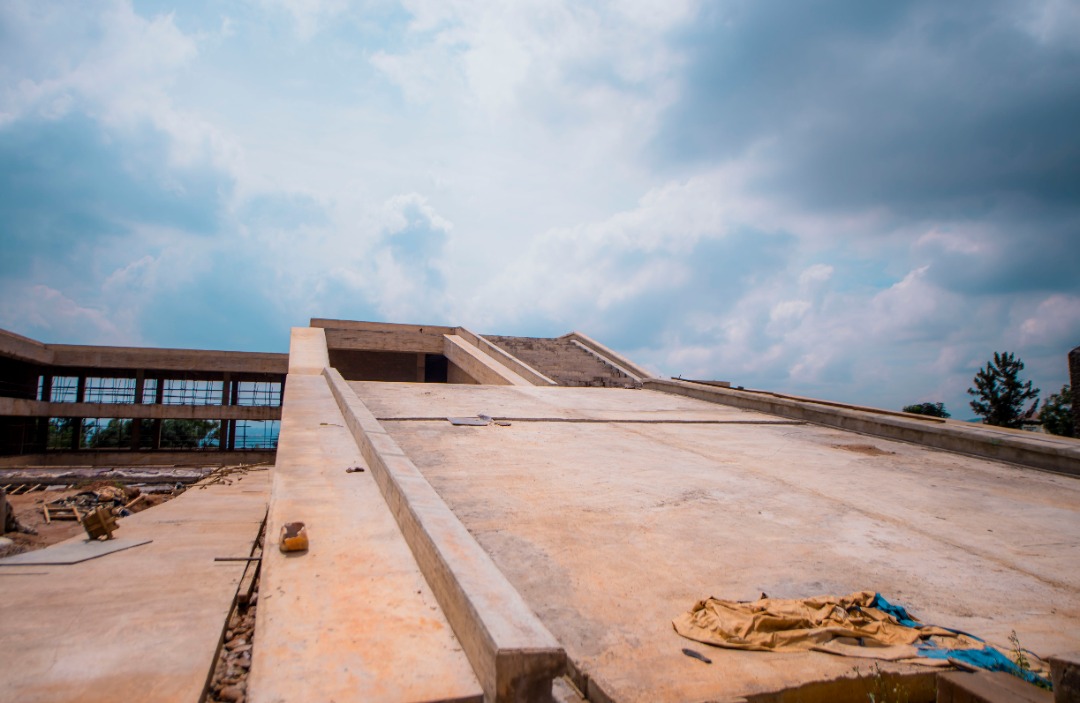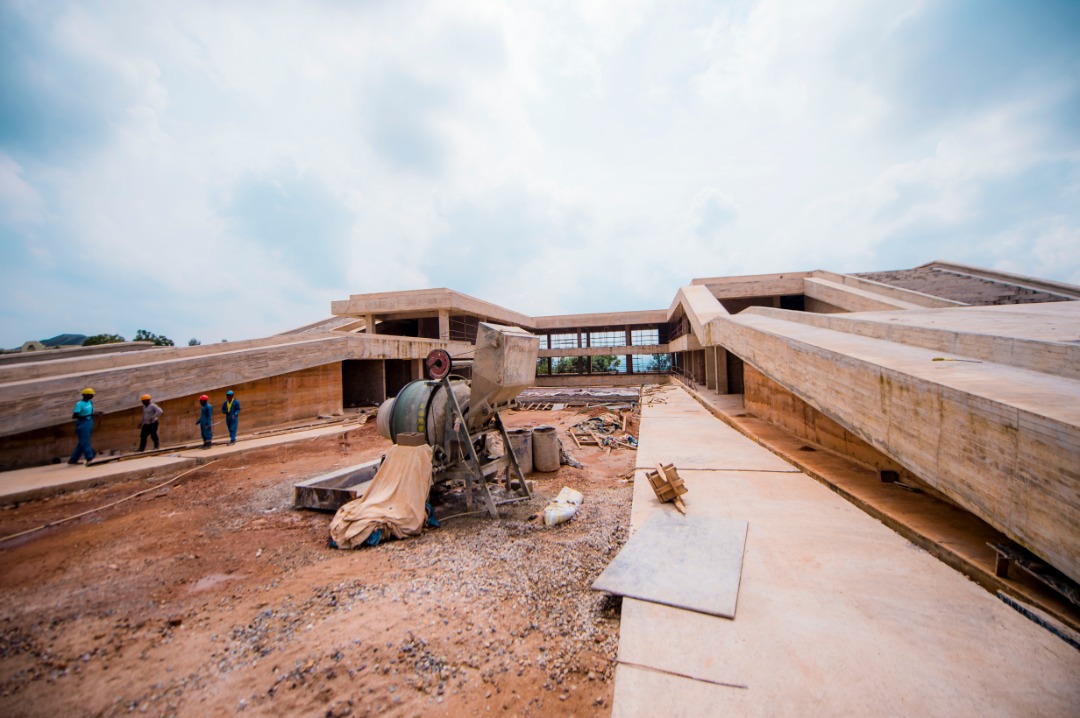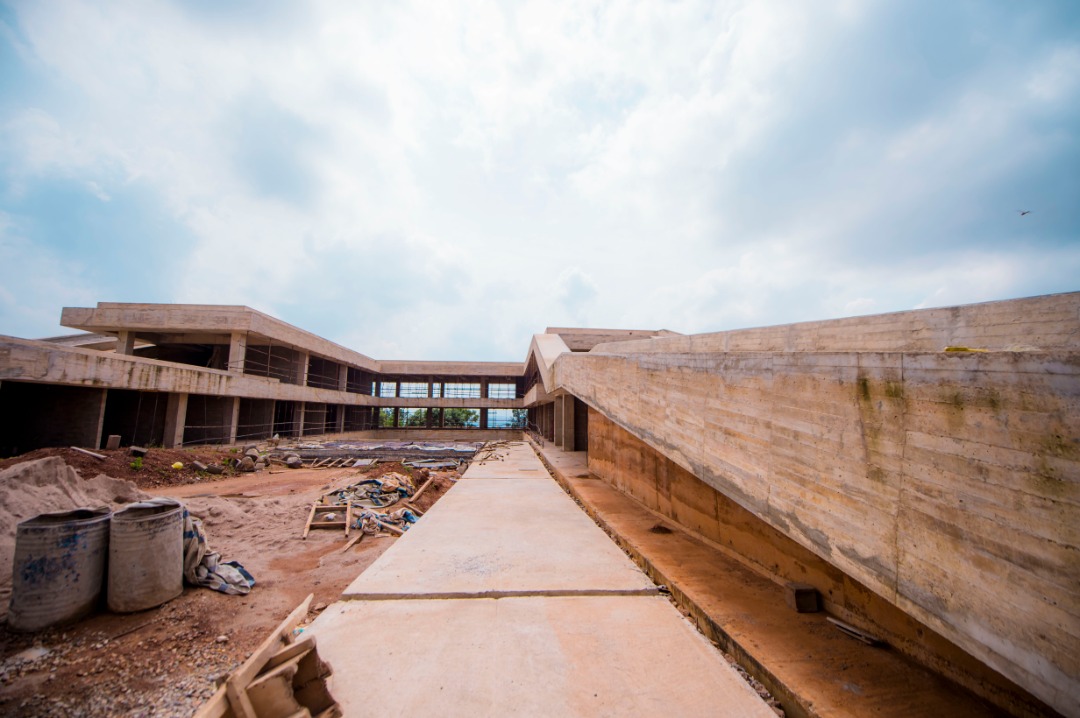 Photos by Plaisir Muzogeye