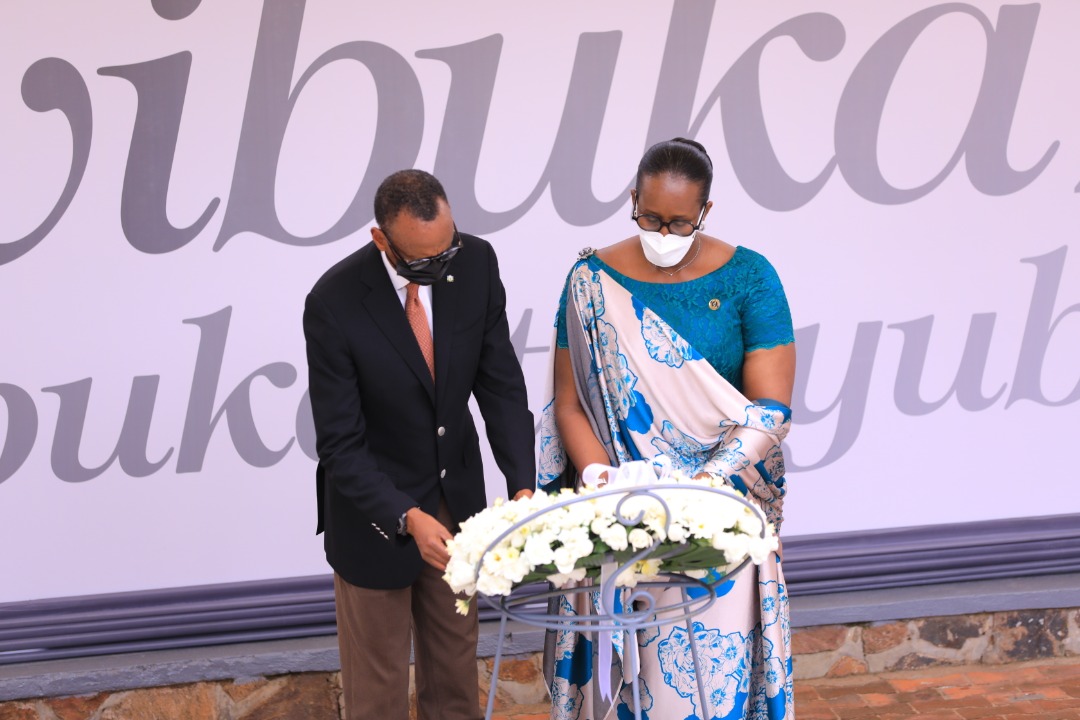 Rwanda has started commemoration of the darkest period of its history; the 1994 Genocide committed against Tutsi where more than one million Tutsi were massacred within a hundred days.
As it has been the case for previous commemoration periods, Kwibuka on its 27th anniversary starts with a national commemoration week, April 7-13 but will continue through the next three months where the country remembers the victims of the innocent citizens by their compatriots.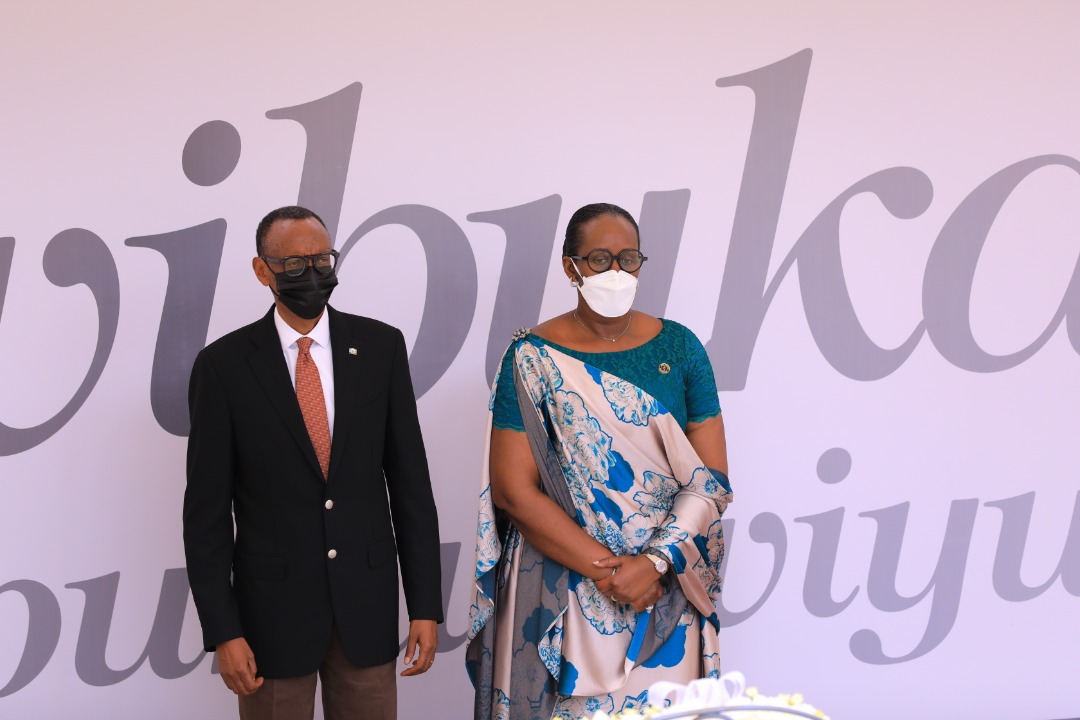 At the start of the commemoration week, President Paul Kagame and First Lady Jeannette Kagame laid a wreath at Kigali Genocide Memorial to pay tribute to the Genocide victims.
At this national memorial center, over 250,000 Tutsi lay to rest.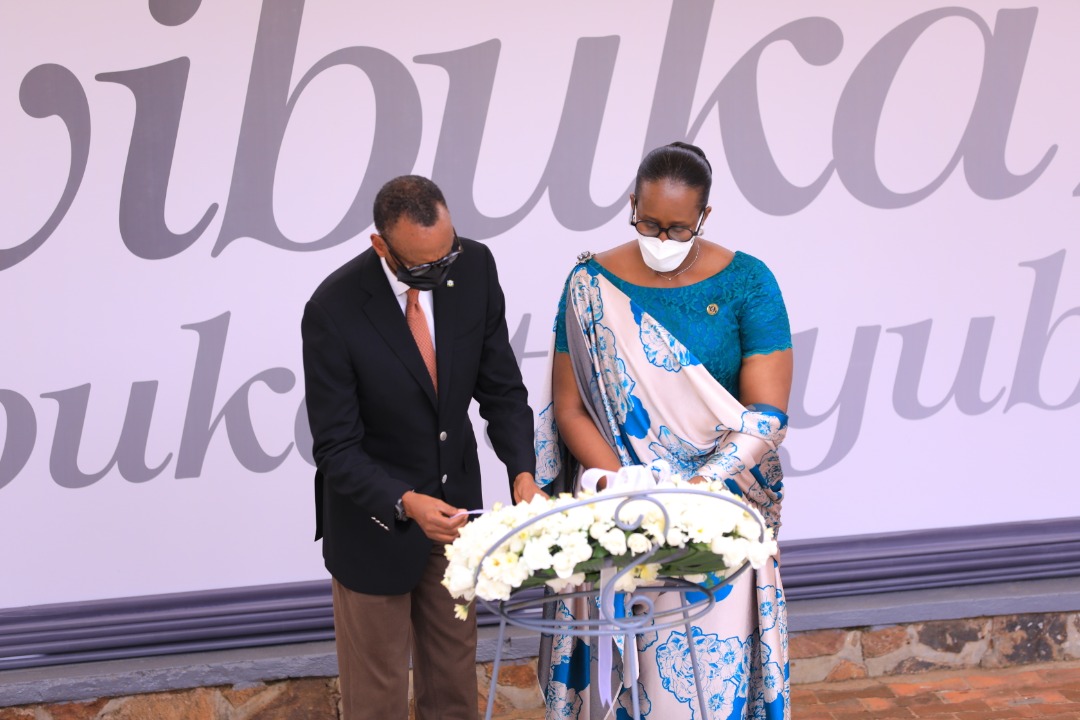 Other dignitaries at Kigali Genocide Memorial who also paid tribute to Genocide victims include the dean of diplomatic corps in Rwanda, the Senate President, the Secretary General of National Commission for the Fight Against Genocide among others.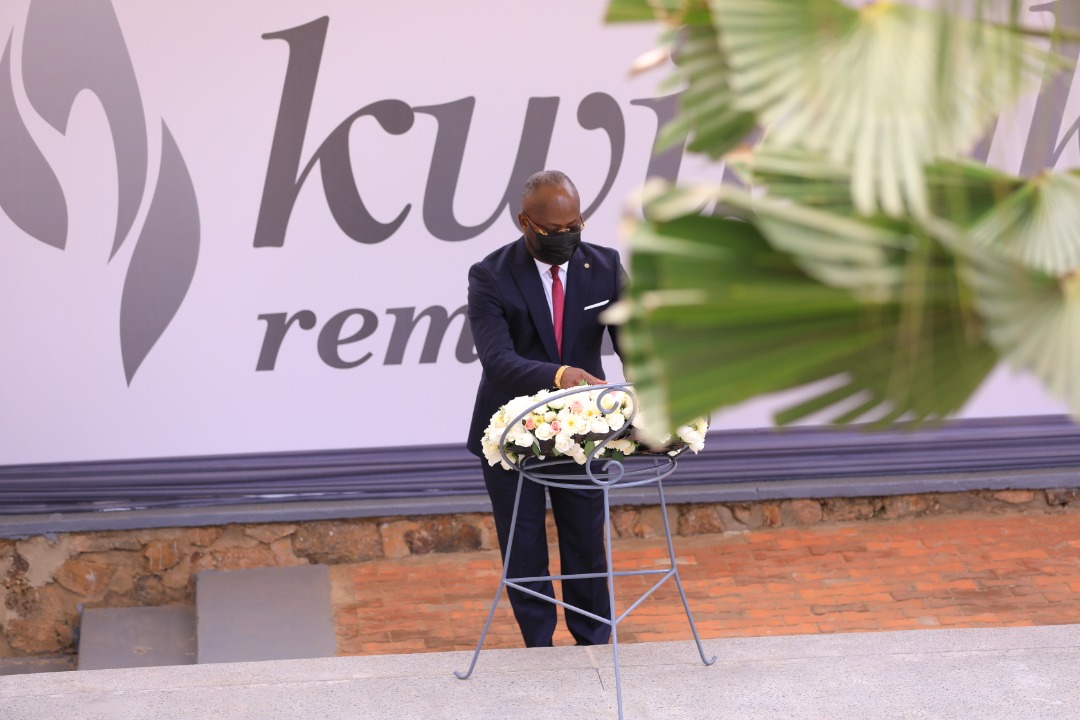 President Paul Kagame and First Lady Jeannette Kagame proceeded with the lighting of the flame of remembrance.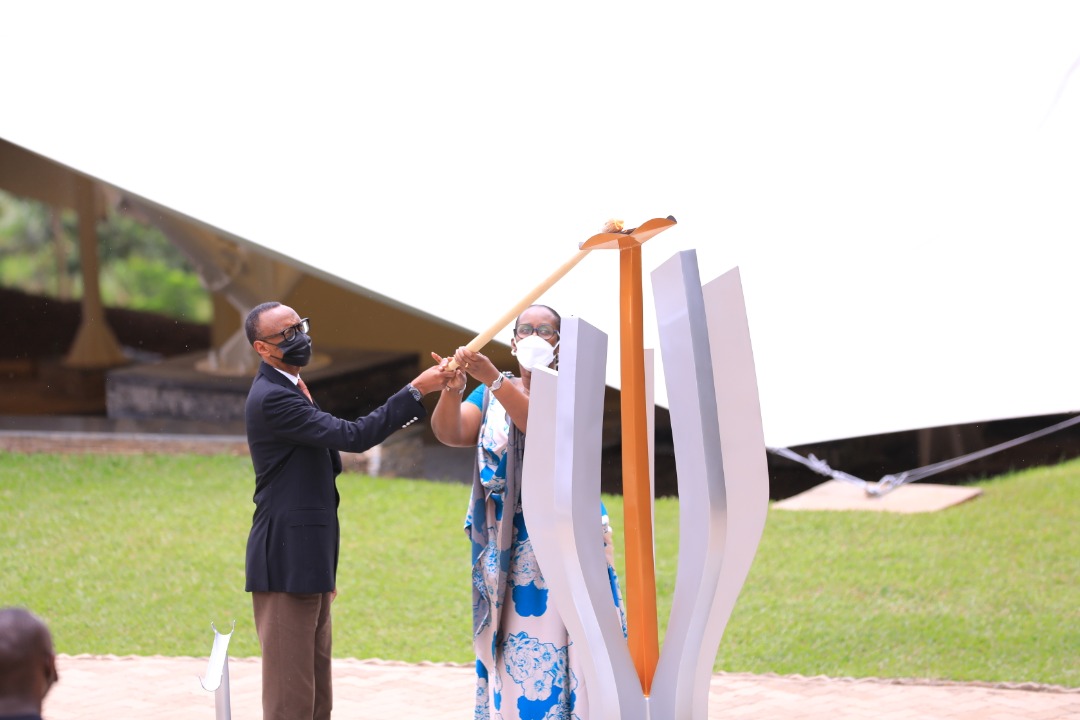 The National commemoration event has proceeded at Kigali Arena where several speeches were made to remind the history of the Genocide and the resilience of Rwanda in the aftermath of the tragedy.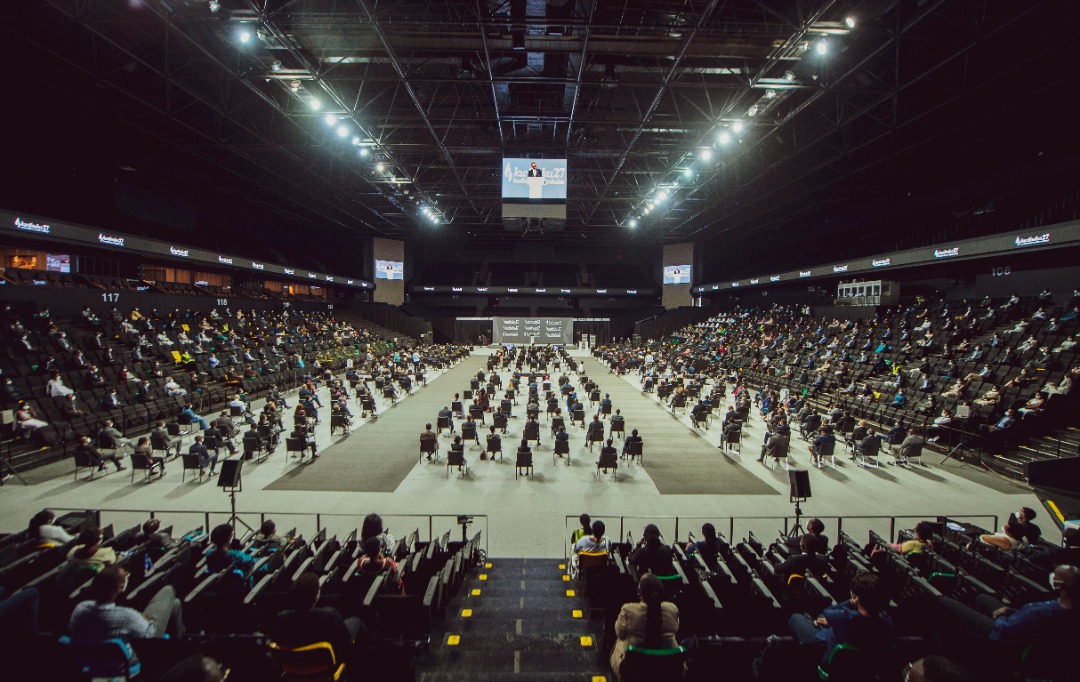 The Secretary-General of the National Commission for the fight against the Genocide Jean Damascene Bizimana mentioned irrefutable facts that show that the Genocide against Tutsi started way back in the 1960s with ill intended political parties like MDR Parmehutu and its leader Gregoire Kayibanda.
The plan to kill Tutsi and its execution proceeded under the rule of MRND whose chairman Juvenal Habyarimana and Sindikubwabo Theodore who sunk the country in its darkest period ever.
For the second time, Rwanda holds Kwibuka under restrictions intended to prevent more spread of COVID-19 pandemic.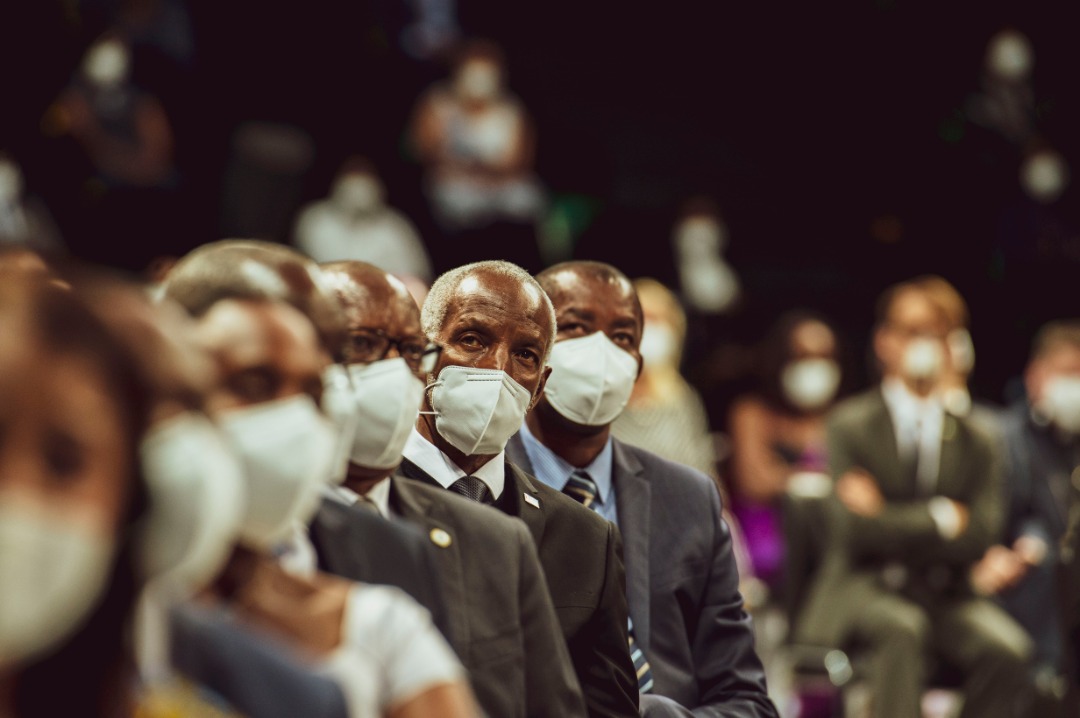 In this context, there will not be huge gatherings to commemorate together either at Genocide memorials or in institutions or villages.
The walk to remember which also falls on April 7 will not take place, neither will be the night vigil on the same date.