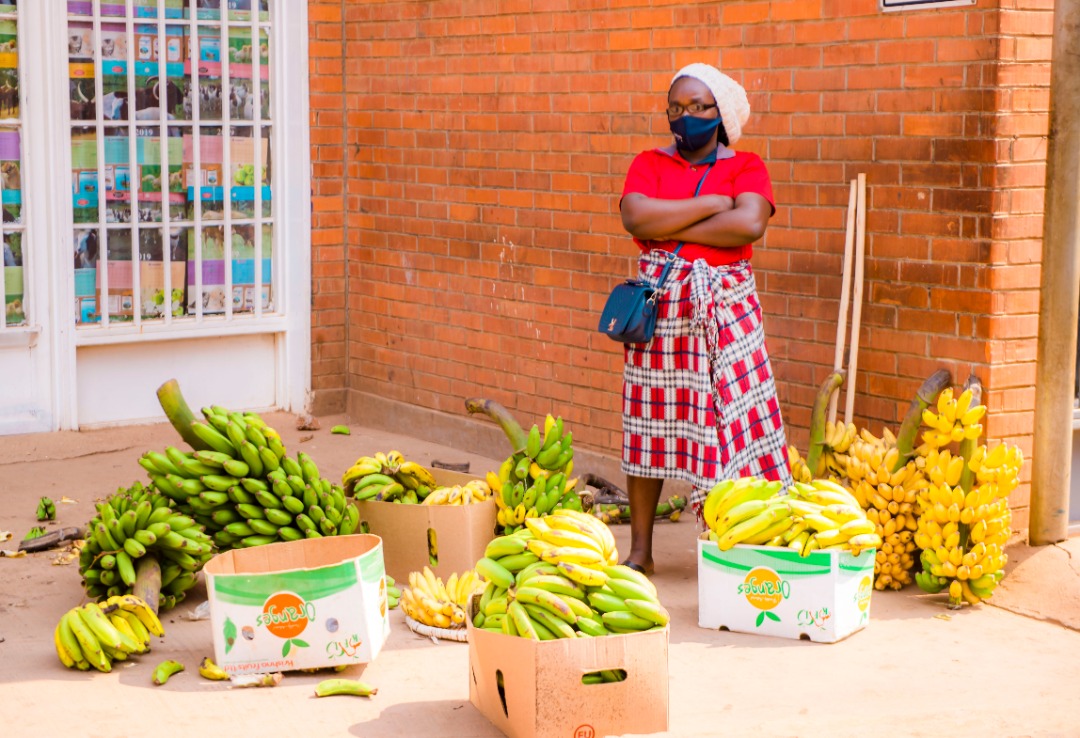 COVID-19 is turning previous customs on their head, resulting in socio-economic deprivation and psychological effects among small business owners. And now, self-care and wellbeing are joined at the hip in many organizations. 
Psychological issues small business owners could have suffered include stress, loneliness, depression, harmful alcohol and drug use, and self-harm or suicidal behaviour that followed COVID-19 pandemic. 
"My colleagues and I felt overwhelmed, depressed, angry, and sad during COVID-19 pandemic. That was due to the fact that my business markets were closed, and our products couldn't be sold," says Jeannette Umutoniwase. 
This entrepreneur is founder of Inzira Dreamz Networks, a business that supports women's empowerment by teaching them to start a business of handcraft, clothes, bags, jewelry, and shoes.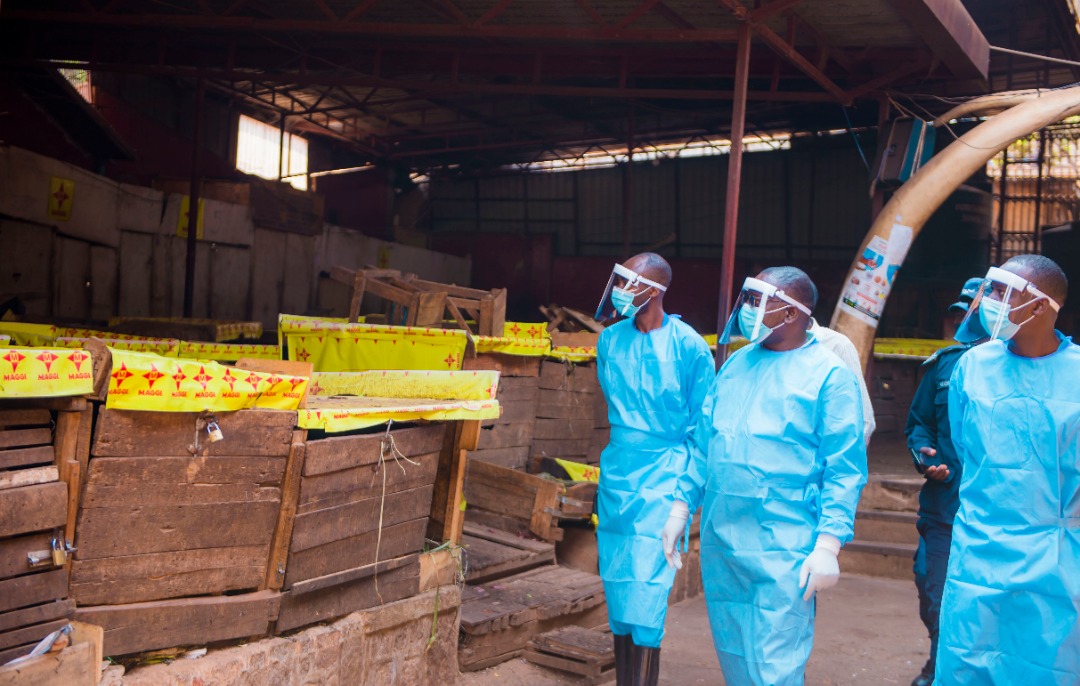 This was not a unique challenge to Umutoniwase.
"I noticed warning signs of a nervous breakdown – a period of extreme mental or emotional stress – in myself after a few months of lockdown due to COVID-19. I began to feel discouraged, exhausted, less productive, and stressed," says Gloria Girabawe, founder of Flove, a Rwandan company that hires teen mothers to produce handbags for women. 
Entrepreneurs can seek psychological support at any healthcare facility in Rwanda. Unfortunately, many Rwandans, including entrepreneurs, who may require help don't consult health facilities in due time.
The Rwanda Mental Health Survey conducted in 2018 reports that the utilization of mental health services stands at 5.3%.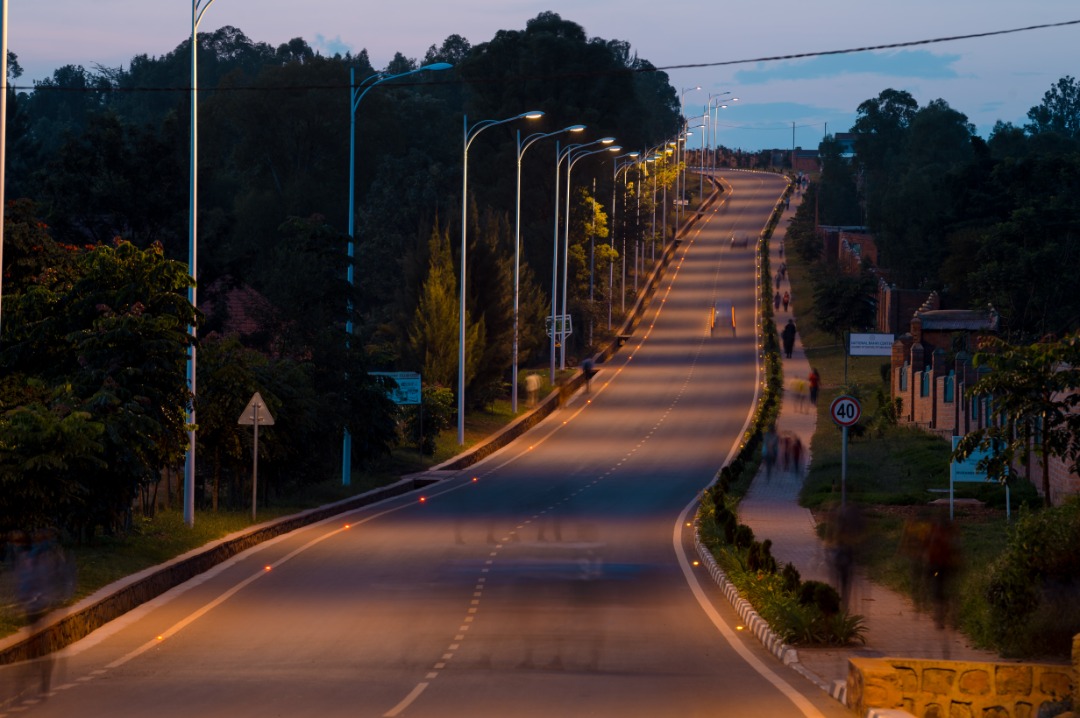 The survey also highlights a number of reasons why mental health services usage is still low in Rwanda. These could include availability, accessibility of mental health services or the distance between home and the facility as well as affordability – the cost. 
Building Back Healthier
Championing wellbeing in different companies has been important but has not always been seen  as a priority. However, COVID-19 puts it right at the top, and the SME Response Clinic (co-powered by ConsumerCentriX and Access to Finance Rwanda) launched the Building Back Healthier Series in collaboration with the Geruka Healing Centre to help change the narrative. 
The sole objective of this series of talks is to support entrepreneurs in sharing experiences and insights to positively impact their (personal and work) lives. The talks, which feature expert psychologists and small business owners, equip entrepreneurs with tools to prioritize wellbeing in their companies and to look after the mental health of themselves and their employees. 
Research demonstrates that wellbeing can be a driver of higher levels of labour productivity. There are a few things to keep in mind as a business owner interested in ensuring your well-being and that of your employees. 
There also are simple activities you can do, such as breathing techniques to support you when you're feeling stressed, as well as establishing and maintaining appropriate professional and social networks", says Adelite Mukamana, Director and Senior Psychologist at Geruka Healing Centre. 
Another option is for organizations to implement a workplace wellness programme. These kinds of programmes have been found to be beneficial to employees and to enhance productivity by reducing the cost of absenteeism, for instance. 
Championing Mental Health and Wellbeing in your Company 
Mrs Mukamana believes small business owners should promote wellbeing in the workplace in a way that is both proactive and reactive. "Proactive support means employing qualified mental health professionals to train entrepreneurs and their employees (and possibly their family members) on wellbeing and resilience," she explained. 
She said that an important example of reactive support would be by reaching out to those who have been in stressful circumstances at the workplace or home to help prevent a one-time issue from becoming a more significant challenge. 
"Mental health professionals can offer professional help like facilitating peer support groups or providing individual psychotherapy and wellbeing assessments," she added. 
There is proof that this kind of support works well. "I was able to regain my wellbeing by reaching out for professional support and sharing resources with those we work in the same field experiencing similar hardships," says Ms Umutoniwase. 
They also shared with us how they are making wellness training available to their employees to provide them with a safe space to talk about mental health issues, combat the stigma, ease accessibility and affordability, and comfort them. They shared tips and tricks to deal with stress and burnout related to the dynamic business milieu.