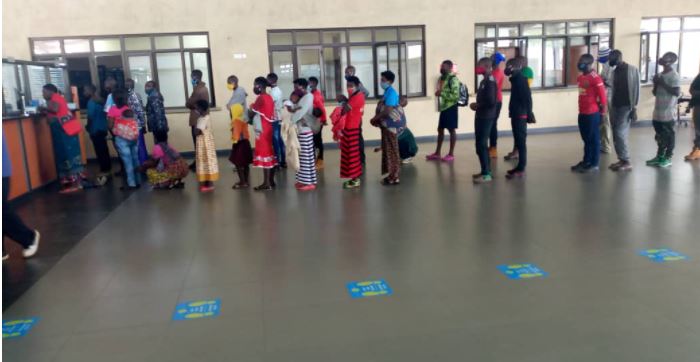 Uganda has deported thirty-five (35) Rwandans in an episode that was opened four years ago where the country accuses Rwandan citizens of interfering with their security.
The thirty-five (35) people who were dumped at Kagitumba One Stop Border Post by Ugandan Migration Authorities on Monday evening include 19 males, 6 females and 10 children.
They claim that they were arrested by Uganda's Chieftaincy of Military Intelligence (CMI) and Ugandan police on allegations of espionage and illegal entrance in Uganda.
These are the latest deportations from the East African country which Rwanda accuses of harassing and arresting Rwandans on false accusations of espionage. This remains a key issue affecting bilateral ties between the two neighbors since 2017.