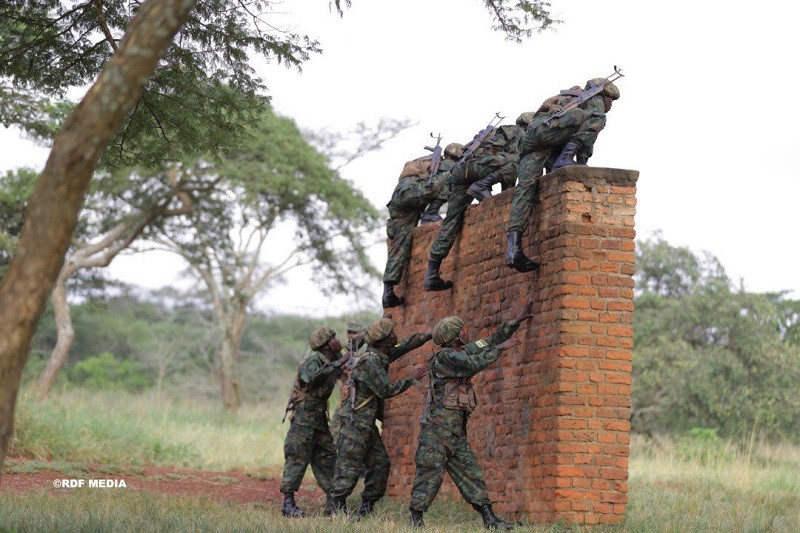 President Paul Kagame has made major promotion in Rwanda Defence Force(RDF) from Senior officials to commissioned officers.
According to a communique from RDF, 460 personnel were promoted from the rank of Major to Lieutenant Colonel, while 472 personnel were promoted from Captain to Major.
Moreover, with the power vested in him, the Minister of Defence promoted thousands of non-commissioned officers as follows:
Four Warrant Officer II were promoted to Warrant Officer I while 14 Sergeant Major were promoted to Warrant Officer II.
Ten Staff Sergeant were promoted Sergeant Major while 225 Sergeant passed from Sergeant to Staff Sergeant.
Another 2836 personnel were promoted from Corporal to Sergeant while the biggest promotion of this batch was from Private to Corporal.
Promoted in this category were 12,690 RDF officers.