Amavubi stars have defied the odds with a 3-0 win against Guinea's National team.
The game was played at Amahoro Stadium in  Kigali City between Rwanda senior national team and SyliNational of Guinea who are camping in Kigali ahead of their Africa Cup of Nations campaign.
Mashami Vicent's boys were on high performance today as they secured their first clean sheet since 7th June  2021 in two international friendly games against central Africa that ended with 7-0 (aggregate) 5-0,2-0.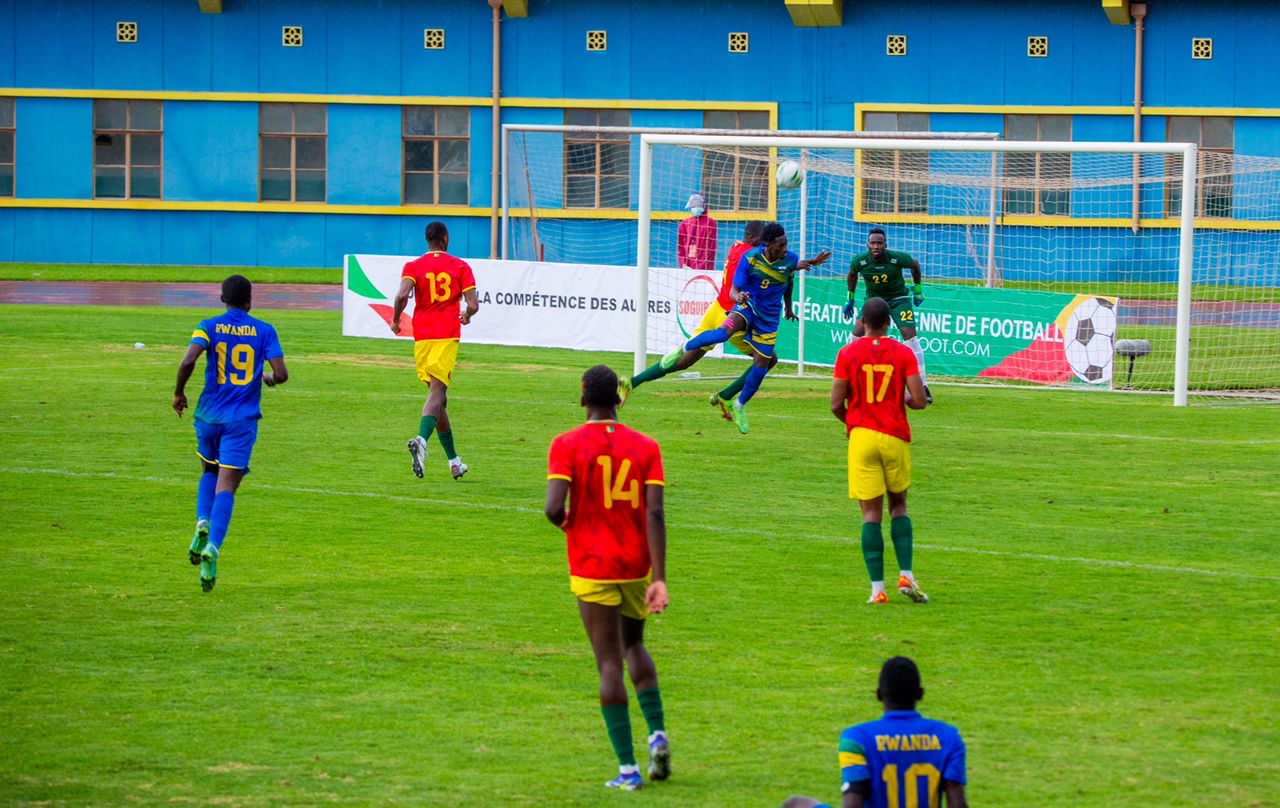 Amavubi stars were made up of local players, some of whom received their first summon in the senior national team.
The game ended with three goals on favor of Amavubi Stars by Muhadjir Hakizimana on 22', Danny Usengimana 46'and  Muhozi Fred on 71'.
Kaba Diawara and his Boys have to bounce back on this Thursday to see if they will get a win from Amavubi stars before departure for Bafoussam, Cameroon on 7 January 2022 ahead of Afcon.
Danny Usengimana scored his second goal in national senior team's history since his first one in 2017 against Morocco in a friendly game that ended with two null. Rwanda 2-0 Morocco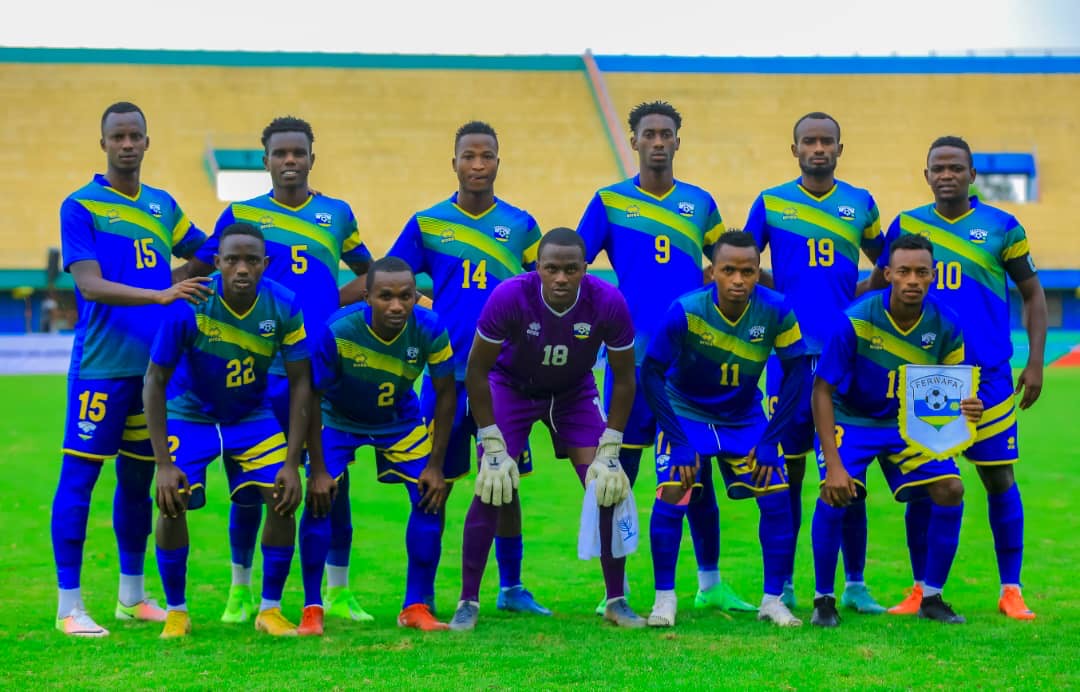 Amavubi XI: Adolph Hakizimana,Ali Serumogo,Faustin Usengimana,Clement Niyigena,Claude Niyomugabo,Bosco Ruboneka,Kevin Muhire,Lague Byiringiro,Muhadjiri Hakizimana(C),Danny Usengimana,Yves Mugunga.
GUINEA XI: Ibrahima Koné, Mohamed Camara, Ousmane Kanté, Ibrahima Conté, Issiaga Sylla (C), Mamadou Koné, Amadou Diawara, Moriba Kourouma, Aguibou Camara, Sory Kaba na Mohamed Lamine Bayo.
SyliNational are drawn alongside Senegal, Zimbabwe and Malawi in Group B.