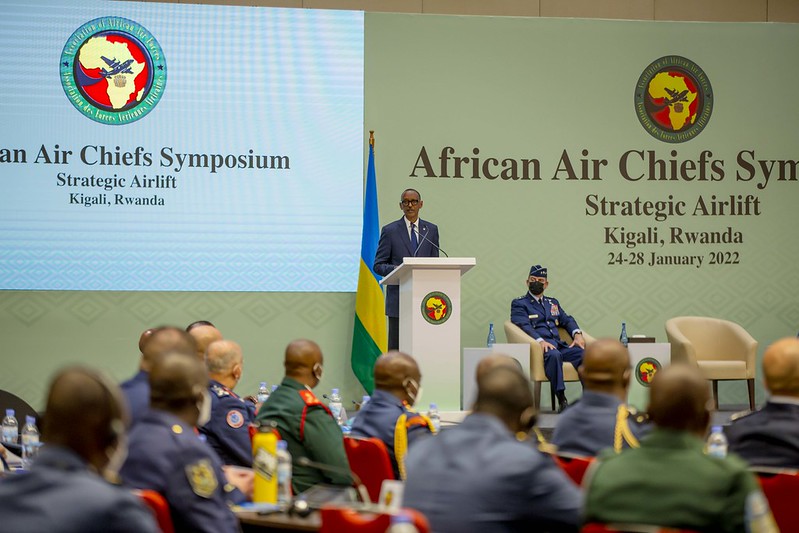 President Paul Kagame has said that while airlift funding will continue to be a challenge, Africa cannot allow that to override a collective commitment to stability on the continent.
The president today launched Africa Air Chefs Symposium in Kigali.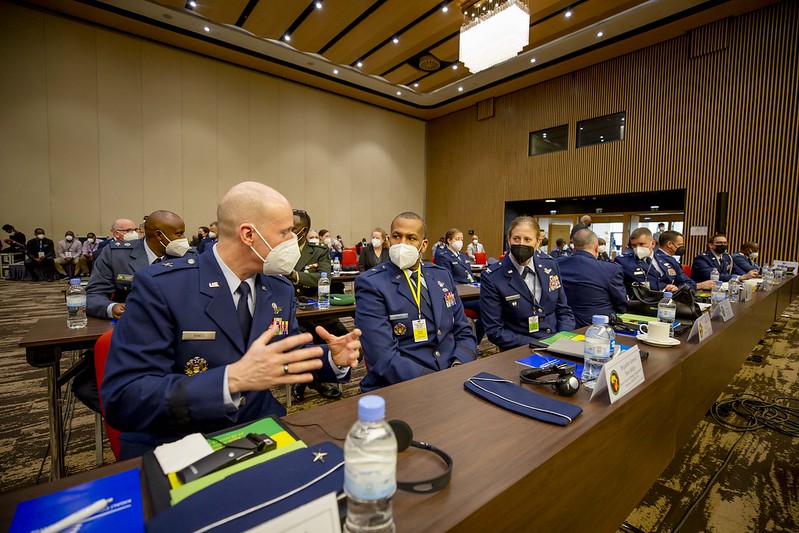 The Symposium is being co-hosted by Rwanda's Ministry of  Defence and US Air Forces Africa under the theme "Strategic Airlift".
Kagame said: "Strategic airlift is a critical component for the maintenance of peace and security on the continent particularly in peace keeping operations."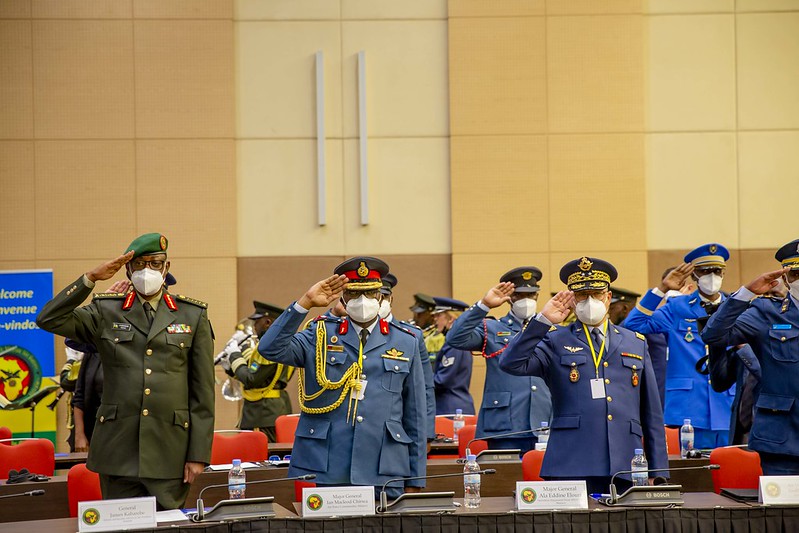 Nevertheless, he said, our airlift capabilities are limited and this affects Africa's airforces ability to respond rapidly to security threats.
Kagame said that many emerging security challenges are transnational in scope and no one country has resource to respond to them alone, thus the need to prioritize partnership.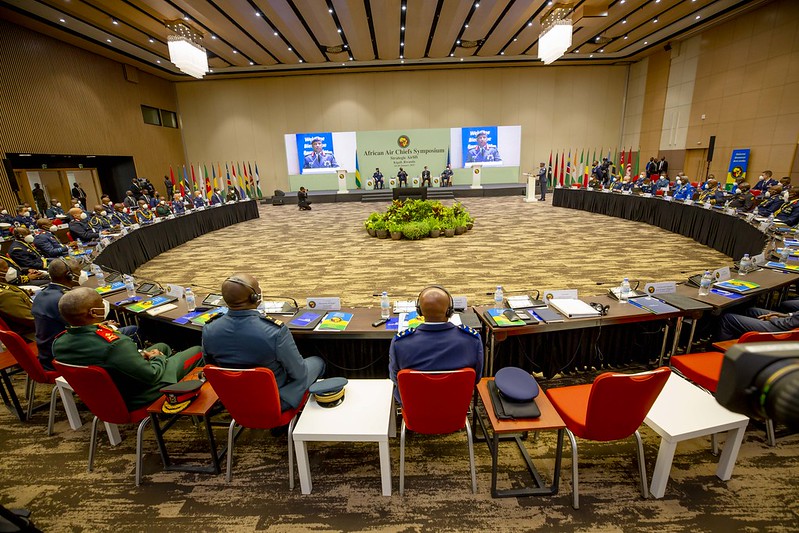 The president further said that the benefits of working together are clear; first partnerships can enable African air forces to have access to quality aircraft for the transportation of personnel and equipment," the president Noted.
Secondly, partnerships can create opportunities for specialized training for pilots and crews and lastly partnerships can help modernize air transport infrastructure such as air trafic control facilities and air to ground communications.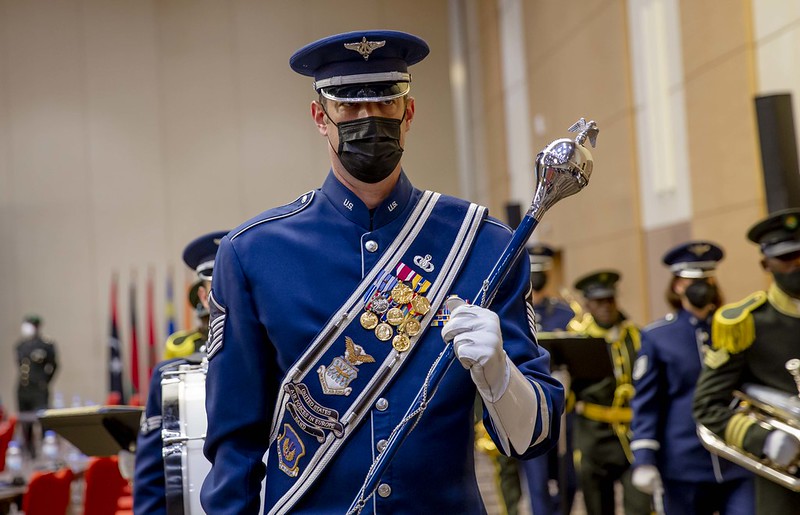 According to President Kagame, "threats are increasingly being posed by higlhly mobile forces and as such airborne intelligncy surveillance and reconnaissance are critical."
Thirty two countries from African continent and the United States of America which is co-host are part of this symposium which will run through January 28.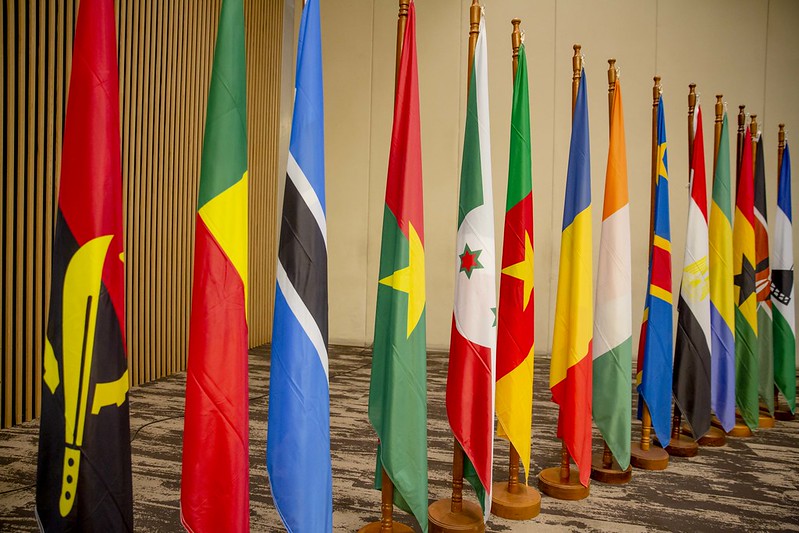 All photos by Moise Niyonzima