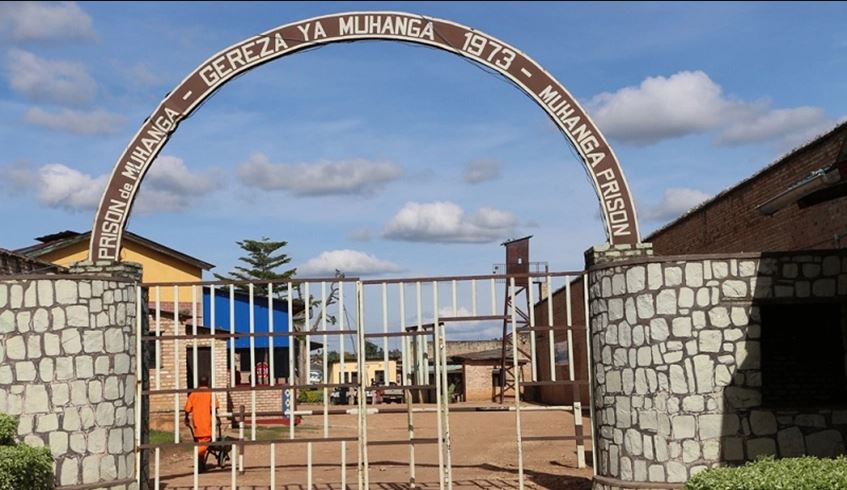 Rwanda Correctional Service (RCS) has started relocating a total of 625 female inmates from the highest congested prison of Rwanda – Muhanga(former Gitarama) with 238.8% occupation as per the 2021 national human right commission report.
The inmates have been relocated to Nyamagabe female prison, in Southern Province.
The relocation started on Sunday 15 and is expected to be concluded today and, according to Interior Ministry, they will be settled in the newly refurbished prison which was extended to a capacity of 2000 inmates. It currently hosts 1840 female inmates.
"We decided to relocate them to decongest Muhanga prison," Alfred Gasana, Minister of Interior said.
" Some male inmates from Muhanga will shift to occupy rooms where female inmates are vacating. We are trying to de-congest, so that inmates can have enough space."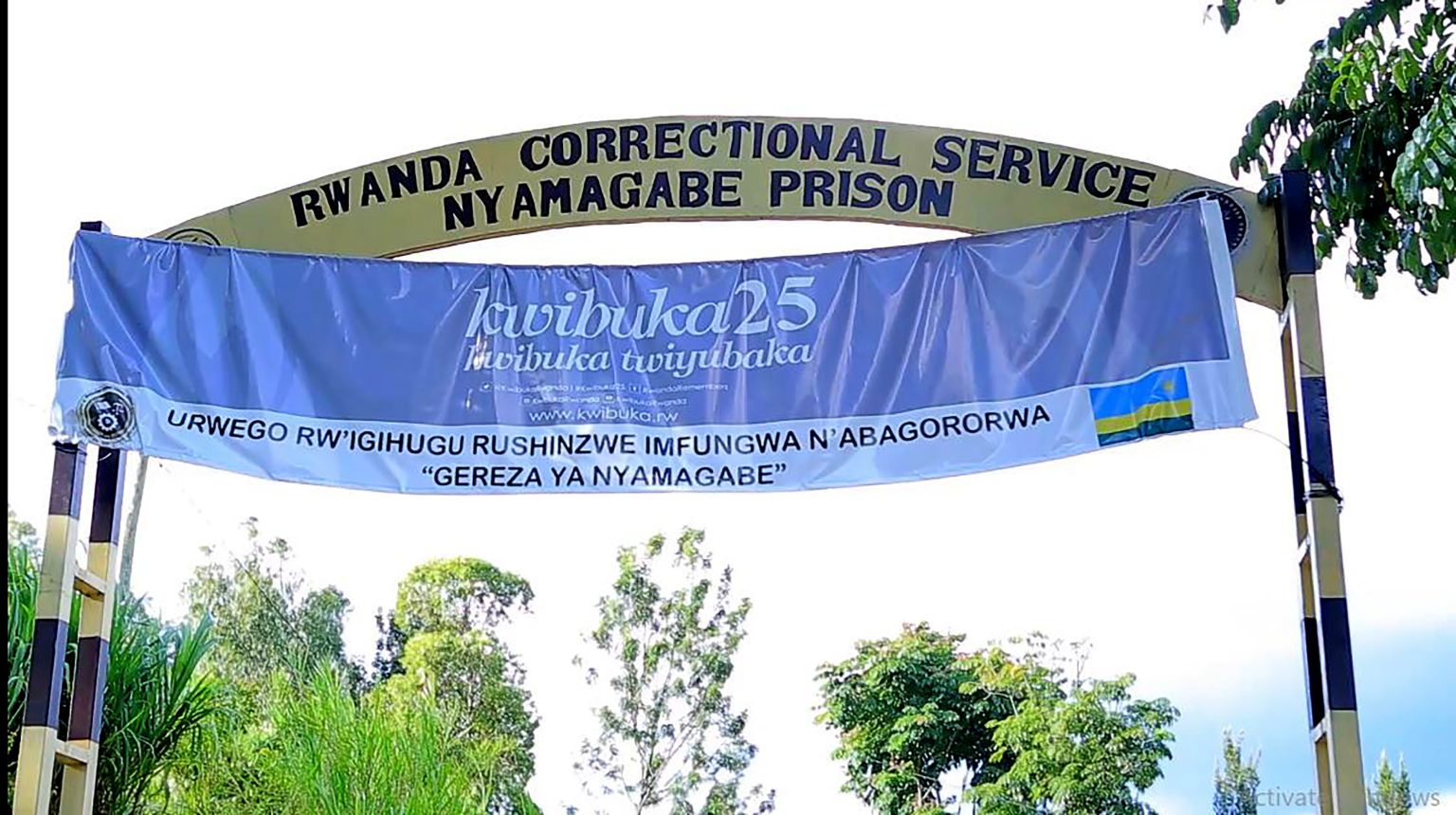 The National Human Rights Commission's report of October 2021 indicated that prisons with high congestion include: Muhanga prison (238.8%), Gicumbi (161.8%), Rwamagana (151.1 %), Rusizi (144.8%), Huye (138.6%), Musanze (138.2%), Bugesera (132.1%), Rubavu (127.7%) and Ngoma (103.6 %).
Prisons with less congestion issues, though also having high numbers, were: Mulindi Military Prison (70.1%), Nyamagabe (83.3%), Nyarugenge (83.3%), Nyagatare (84.6%) and Nyanza (93.5%).
The congestion was in spite of new rooms that were built in 2020 in several prisons.
According to Minister Gasana, institutions are working closely to implement laws where convicts can serve altenative sentences, including community works of public interests.