Rwandan author and survivor of the 1994 Genocide against the Tutsi was last week elected head of IBUKA – Deutschland.
In her acceptance speech, Judence Kayitesi said that her main focus will be the establishment of a strong network to connect all genocide survivors residing in Deutschland to help them join efforts and support each other for a better tomorrow.
IBUKA is the umbrella association for Genocide survivor organisations in Rwanda and is represented in many countries across the globe.
Kayitesi, was 11 when Interahamwe militiamen left her for dead during the 1994 Genocide against the Tutsi.
Kayitesi's work as an author is to bring to light survivors' ordeal during 100 days of manslaughter when the entire world was watching, and the consequences of the genocide which claimed more than a million lives.
In her work as an author on the Genocide against the Tutsi, Kayitesi wrote a book: 'A Broken Life' which is an autobiography on the sufferings she went through during the genocide.
According to Kayitesi, genocide survivors living abroad are often faced with loneliness for lack of social interaction and support in times of need, because most of them live in scattered places, thus making it hard to adapt and make progress.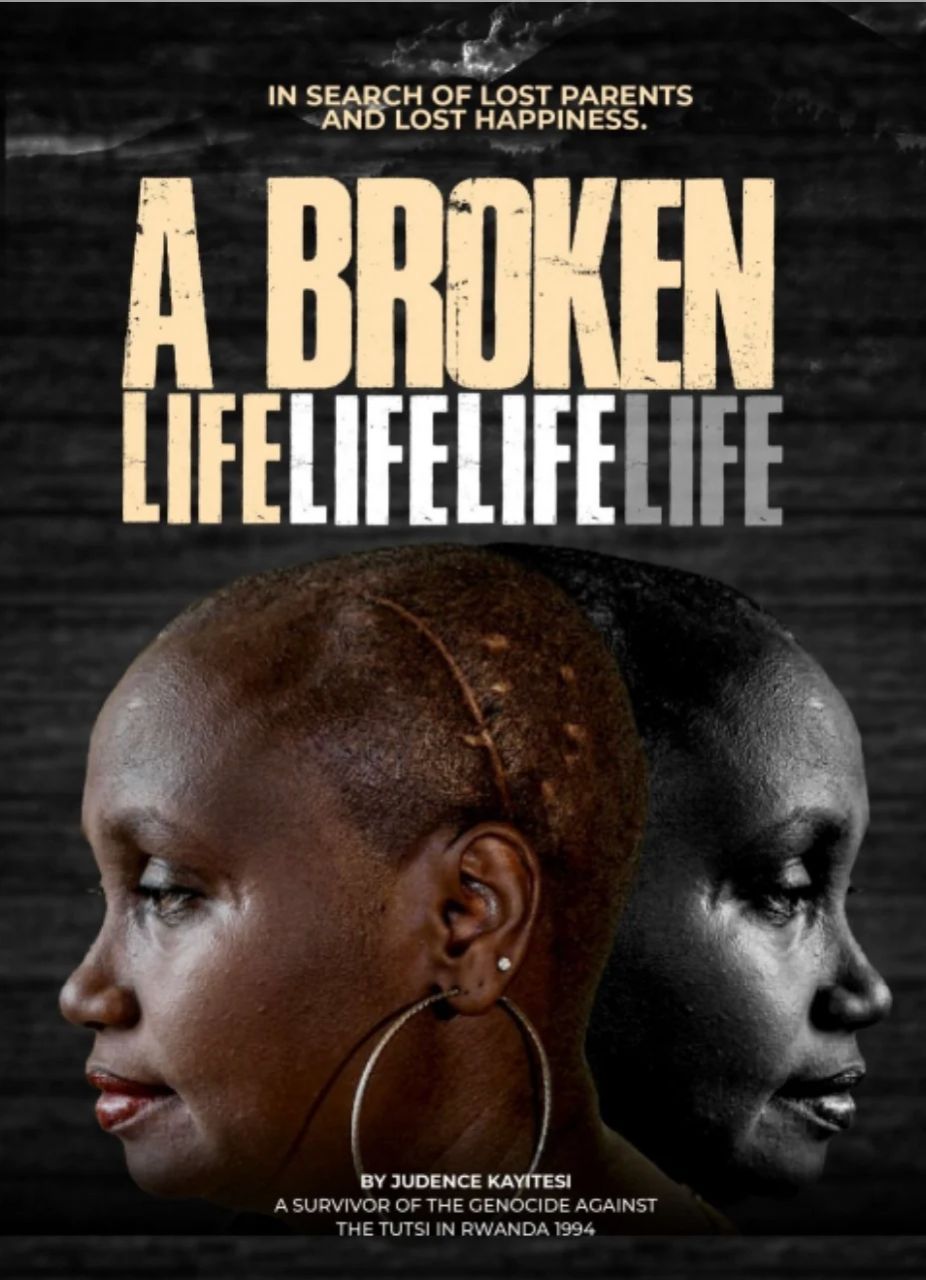 "Deutschland is a huge country where less than 50 genocide survivors live far from each other. Finding comfort for survivors mainly depends on coming together and supporting one another, one of the best ways to prevent trauma," Kayitesi pointed out.
She also said that assisting survivors who live abroad to come together and pay tribute to their beloved ones, as well as share their stories and inform young generations about the genocide, would contribute immensely in the fight against genocide denial and ideology by many Rwandans including genocide perpetrators and their relatives who also live outside Rwanda.
Kayitesi committed herself to encouraging other genocide survivors to write books on the genocide perpetrated against the Tutsi in Rwanda, an efficient tool among others in the fight against genocide denial and ideology.