Early reading and numeracy abilities are crucial for learning because they not only provide the groundwork for future academic success but also for a person's quality of life, well-being, and economic prosperity.
This matter is on agenda of EdTech Monday show. This monthly series on KT Radio focuses on how to use technology to improve education and learning.
From 6 to 7 p.m. on March 27, 2023, the episode will stream live on KT Radio, Kigali Today's YouTube channel, and Twitter Space under the theme "Improving Foundational Literacy and Numeracy through hybrid models of learning."
Over the last two decades, education development in Africa, particularly primary school enrollment in sub-Saharan Africa has risen to an astounding 99.9% – the highest it's ever been.
Despite these impressive numbers, nine out of ten children in Africa cannot read with comprehension by the age of 10 yet normally, at this level a child in school should be able to read and do basic math.
These are foundational skills necessary for further learning and development of advanced skills that are critical to economic development and well-being of individuals and communities, according Mastercard Foundation, an organization that has championed digital learning improvement in Africa.
Besides more needed efforts to increase reading culture in Africa, in Rwanda, the literacy rate is improving steadily. In 1991, only 58% of the population older than 15 were literate. The number increased to 73% in 2018.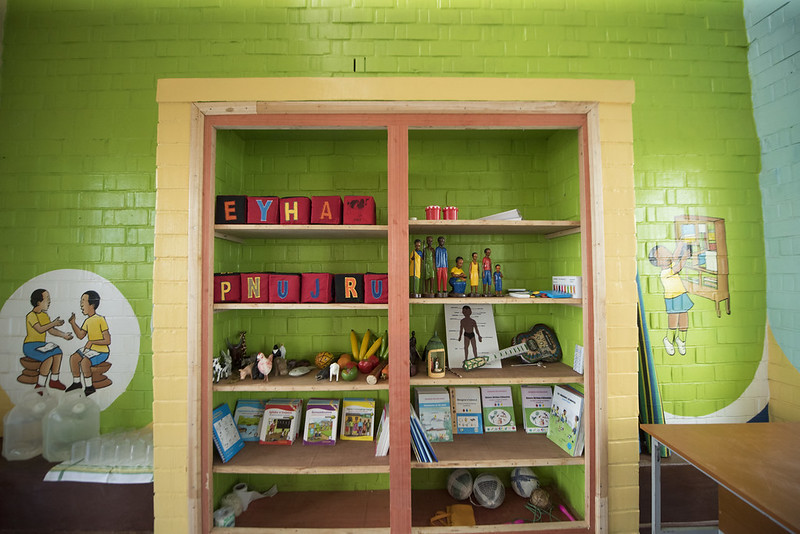 Mastercard foundation digital learning efforts follow the Literacy, Language, and Learning (L3) developments, one of Rwanda's initiatives on improving literacy and numeracy at the primary school level.
Throughout the span of the L3 initiative, teachers have developed a concrete grasp of numeracy and literacy concepts and how to gauge day-to-day applications.
Monday's show, to be hosted by KT Radio's presenter Ines Nyinawumuntu, will bring together three well versed digital learning panelists; Consolatrice Byiringiro, KLab, Jean Marie Vianney Karegeya, founder of School nest and Clement Uwajeneza, Managing Director of RwandaEQUIP.
The programme continues to emphasize on technology to improve Rwandan education and learning. Every last Monday of the month, it is sponsored  by Mastercard Foundation Centre for Innovative Teaching and Learning in ICT in collaboration with the Rwanda ICT Chamber.