Leena Al Ashqar, the wife of FIFA President Gianni Infantino, together with Dr Precious Moloi-Motsepe, the wife of the CAF President and the founder 'African Fashion International' have visited Rwandan fashion artists of Kigali.
The event was organized by Imbuto Foundation, an organisation championed by First Lady Jeannette Kagame.
The guests were exposed to various fashion houses which they advised on how they should increase the values of the products. 
Dr Precious Moloi-Motsepe who is one of the richest women in South Africa was pleased by the skills of Rwandan models and promised to cooperate together for the promotion of the industry at a global level.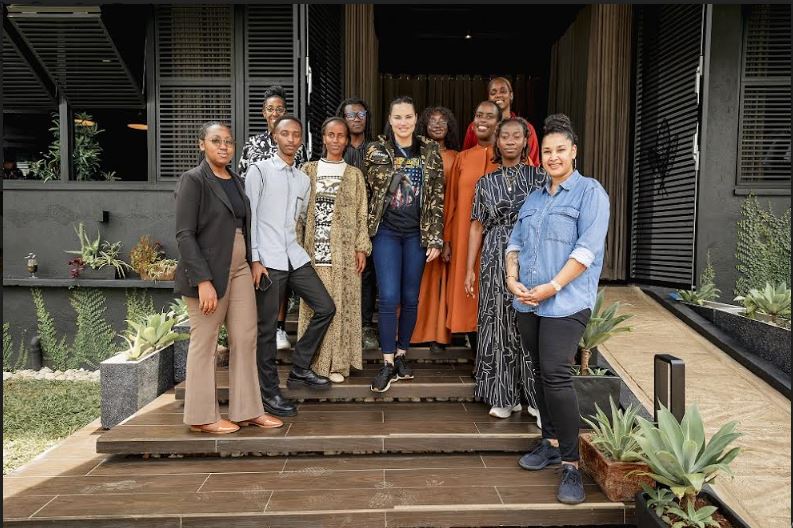 "I am happy to see how the fashion industry in Rwanda is growing; what they do is very good," she said.
"I want to invite small entrepreneurs in fashion to work with us, there are clothes that I will take to Cape Town; we will have fashion events and it will be a great opportunity to sell and promote your business."
The delegation also included Adriana Lima who is one of the famous models in the world. She said that she was surprised by the beauty of Rwanda.
The Rwandan models said that they benefited a lot from this event.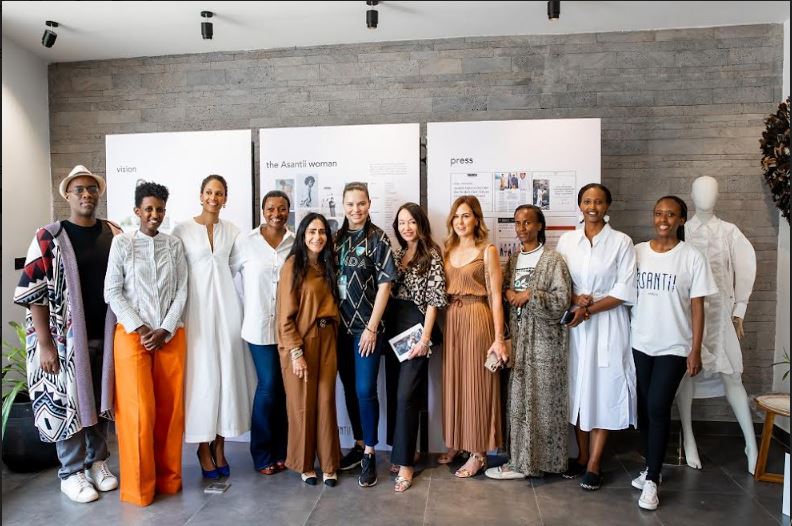 "I managed to get to know other fashion artists and leaders in various sectors which has promoted my work . Our esteemed guests also appreciate what we are doing here," Emmanuel Niyonsenga, founder of Kezem fashion house said.
The visiting personalities are here for the world's football association (FIFA) congress that took place in Kigali yesterday.
The side events of the congress included inauguration of Kigali Pele Stadium and awarding important people who played greater role in promoting football in Africa.
The two awardees are President Paul Kagame and King Mohammed VI of Morrocco.