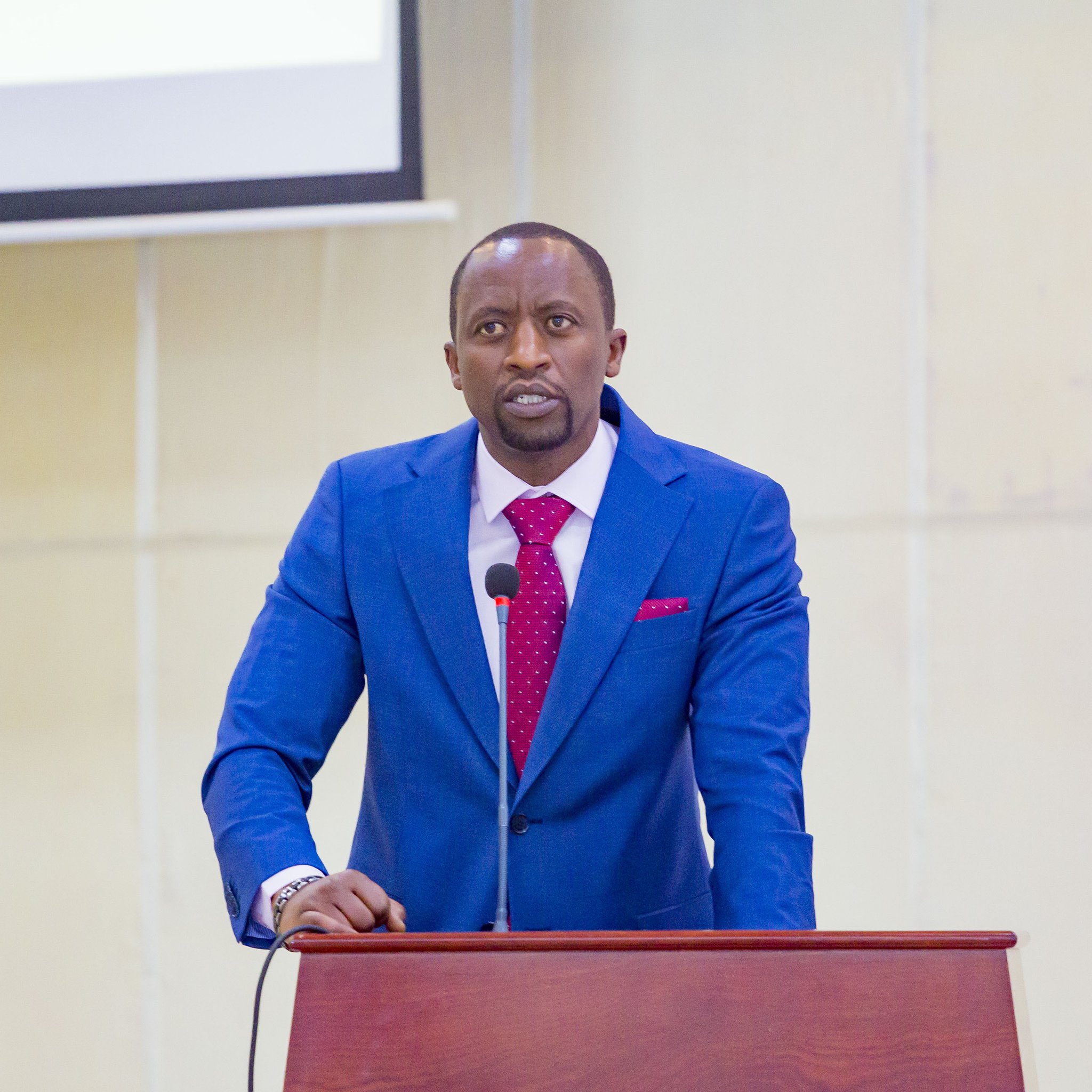 Rwanda local Football Federation (FERWAFA) president Mugabo Nizeyimana Oliver has resigned from his position citing personal reasons.
In a letter he wrote to FERWAFA's committee, he explained that he has difficulties that cannot allow him to fulfill leadership obligations as required.
Mugabo Nizeyimana Oliver thanked FERWAFA committee, federation's members, football fraternity, fans and the government of Rwanda for the trust bestowed upon him and teamwork spirit during his stay in office.
His resignation follows a series of scandals that have rocked the football association and the continued poor show by the national team.
Businessman and football enthusiast Olivier Mugabo Nizeyimana became Ferwafa president in June, 2021 replacing Brig. Gen(Rtd). Sekamana Jean Damascène who also resigned.