Csaba Kőrösi, President of the 77th session of the General Assembly has urged the rest of the world to learn and emulate the example of stride taken by Rwanda in peace-building and development in spite of the devastation during the 1994 genocide against Tutsi.
Speaking at the International Day of Reflection on the 1994 Genocide against the Tutsi in Rwanda held at the UN General Assembly on April 14, 2023, Kőrösi said Rwandans have built a nation that looks towards a better future and so should the UN
He explained that this happened because there was an establishment of the truth as a factor that is critical to forgiveness and renewal, debasing the law to pursue accountability which are essential factors in creating sustainable peace.
For instance, besides forgiveness given to genocide suspects Rwanda established local community courts (Gacaca Courts in 2001) where Rwandans drew on traditional methods of dispute resolution to hold each other accountable.
"With strength and determination, the people of Rwanda have rebuilt their nation from the ashes of devastation. Today, the success of these endeavors is seen everywhere, he said,
Kőrösi gave an example of Rwanda's initiatives to close the gender gap in leadership positions, the vibrancy of Rwandan innovation, the resilience of its economy, and in the strength of its health care system.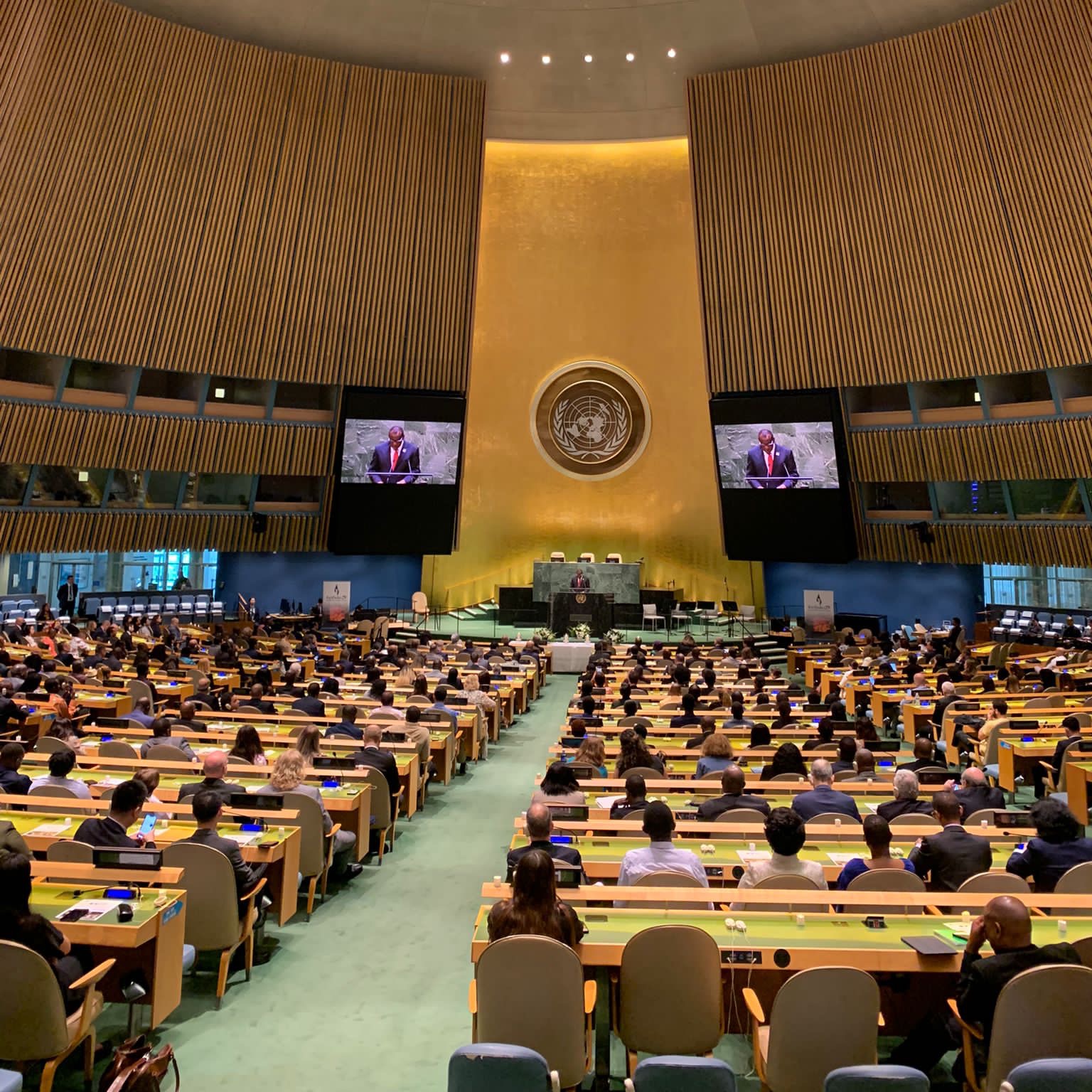 "Importantly, Rwanda has invested in its young people, opening opportunities for those under 20 years old – who represent half of its dynamic population," he said.
"Rwandans have built a nation that looks towards a better future. May we in the General Assembly do the same."
He stated that the Assembly stands united in memory of over a million people whose lives were cut short in the wholesale slaughter of human beings that unfolded over those 100 days.
However, Kőrösi didn't have kind words for the UN saying that Genocide in Rwanda was not an accident and despite early warning signs, the UN community abandoned Rwandans and remained silent even when the General Assembly's unanimous adoption of the Genocide Convention in 1948 – which defines genocide as a crime under international law.
the UN Secretary-General, Antonio Guterres, seconded the fact that Genocide in Rwanda did not start spontaneously it was carefully planned long in advance and executed deliberately and systematically; and under broad daylight.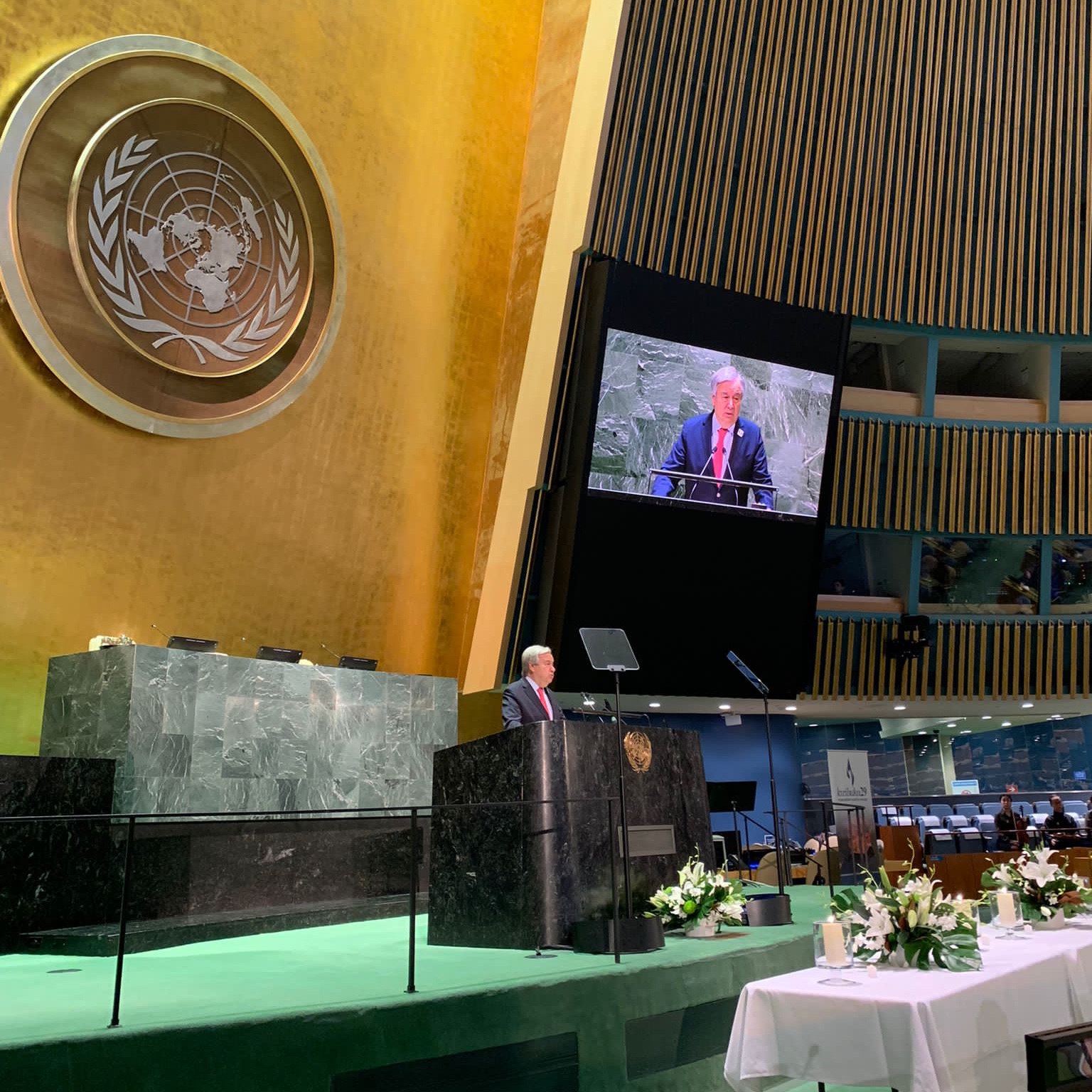 Guterres stated thus that a generation since the genocide must never forget the dangers posed by the fragility of civility in all societies as it precedes and promotes violence, especially with the existence of hate speech.
"Hate speech is an alarm bell – the louder it rings, the greater the threat of genocide. It precedes & promotes violence," Guterres warned.
Declaration To End Hate Speech
Guterres called for stronger guardrails, clearer responsibilities, and greater transparency in the digital world through the launch of the UN Strategy and Plan of Action on Hate Speech which provides a framework for support to countries to counter this scourge while respecting freedom of expression and opinion.
"Today, I call on all Member States to become parties to the Convention on the Prevention and Punishment of the Crime of Genocide without delay, and I call on all States to back their commitments with action," the UN chief said.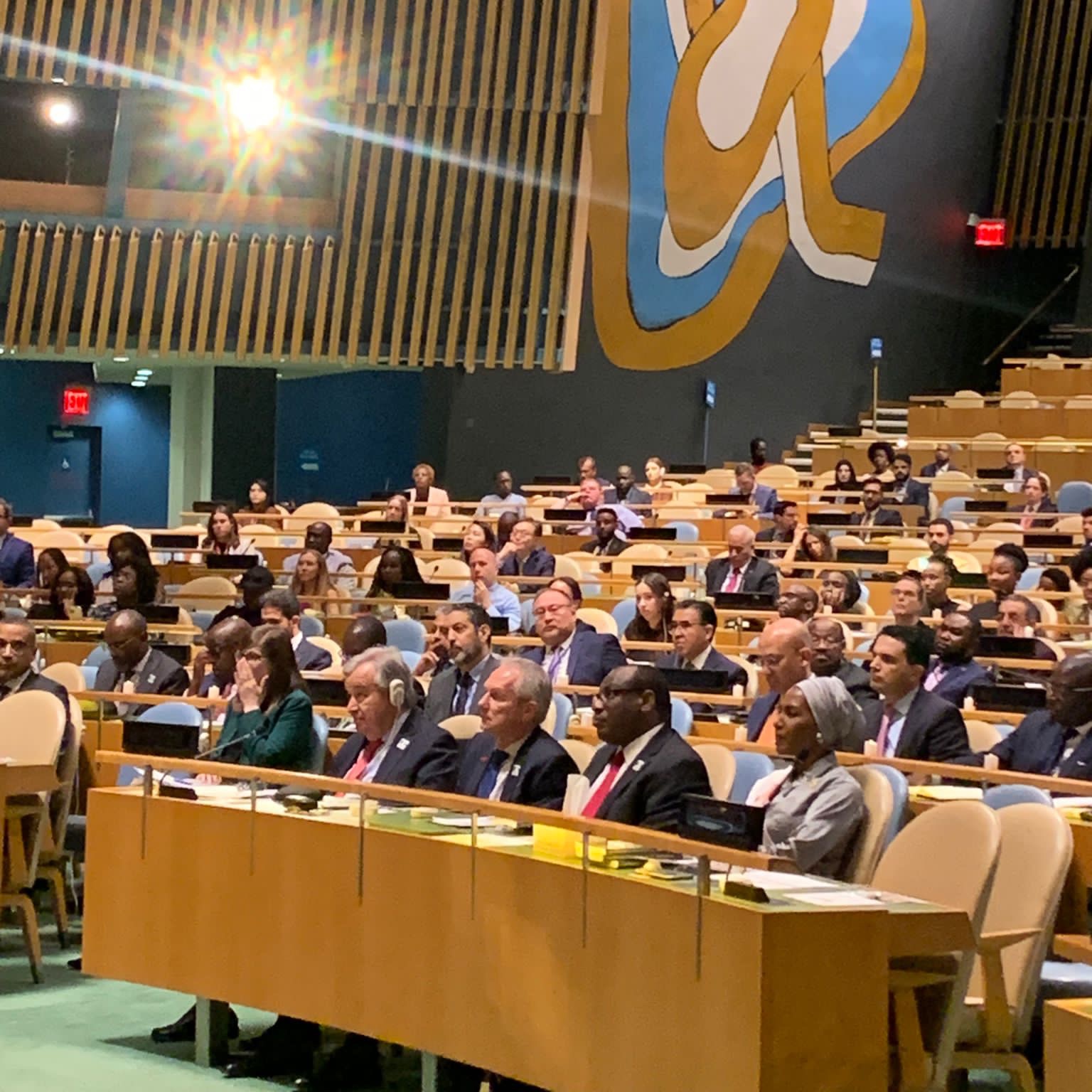 "Together, let us stand firm against rising intolerance," he added. "Let us truly honour the memory of all Rwandans who perished by building a future of dignity, security, justice, and human rights for all."
The Assembly also heard from genocide survivors, who shared their harrowing stories.
Ahead of the event, Henriette Mutegwaraba, 50, a survivor who now lives in the United States, met with UN News to discuss how she survived and healed, and how hate speech today strikes a haunting echo of the genocide in Rwanda.
"Every time I talk about it, I cry," she said. "They raped women. They opened pregnant women; opened their wombs with a knife. They put people in septic holes alive. They killed our animals. They destroyed our homes. They killed my entire family, my mom, my four siblings."
During the 1994 genocide against Tutsi, "the whole world turned a blind eye", she said. "They knew. Nobody came to help us. Nobody came to us. I hope that this will never happen to anybody in this world. I hope that the UN can come up with a way to respond quickly."
Ambassador and Permanent Representative of Rwanda to the United Nations, Claver Gatete profoundly remarked that to remember (Kwibuka) is to ensure that the memory of lives of victims lives on, to make sure we never forget the horror that division brought upon Rwanda and why Rwandans chose unity above all.