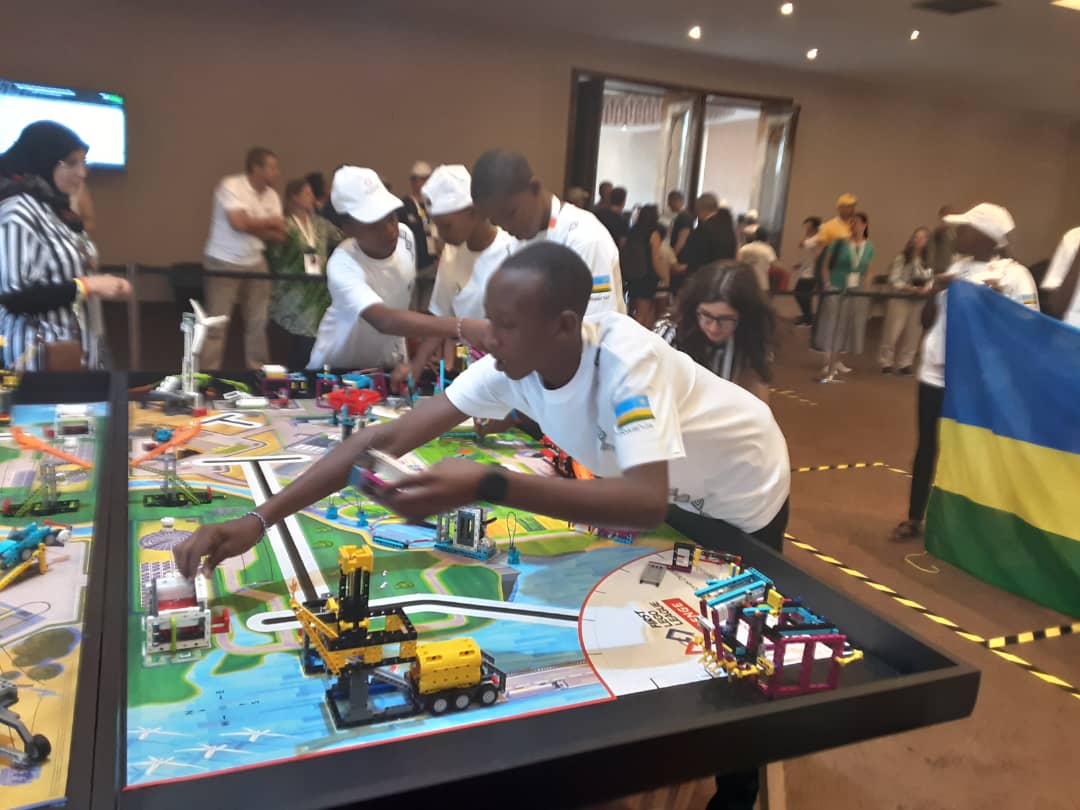 Collège Christ Roi de Nyanza has won a prize in the international competition for the use of robots 'First Lego League Challenge 2022/2023', held in Marrakesh, Morocco from May 18 to 21.
The project that was presented by ten students accompanied by two coaches from the school was around the use of biogas in car engine.
Collège Christ Roi de Nyanza presewnted a project to make an electrical car engine powered by biogas so as help the country to reduce emissions.
"I am so happy with this motivation to keep working hard. We have got a winning culture but this one is a very good addition," said the College Director Father Jacques Hakizimana.
Jérémie Habumugisha, one of the coaches who accompanied the students indicated that the competition included (1) use of robots built in technology in a project of the society and to (2) explain how the robots work, play and (3)how they are made and why they are made.
Lastly, the teams had to be tested on (4) team spirit in the whole process, which is the part where Collège Christ Roi excelled.
Habumugisha believes that the team will do better next time, because the first experience was a bit hard, but they learnt a lot.
"We were challenged by the little knowledge on the rule of the game," he said.
"We also believe that with more sophisticated equipment, we could do more. Once we return home, we shall consider filling the gaps."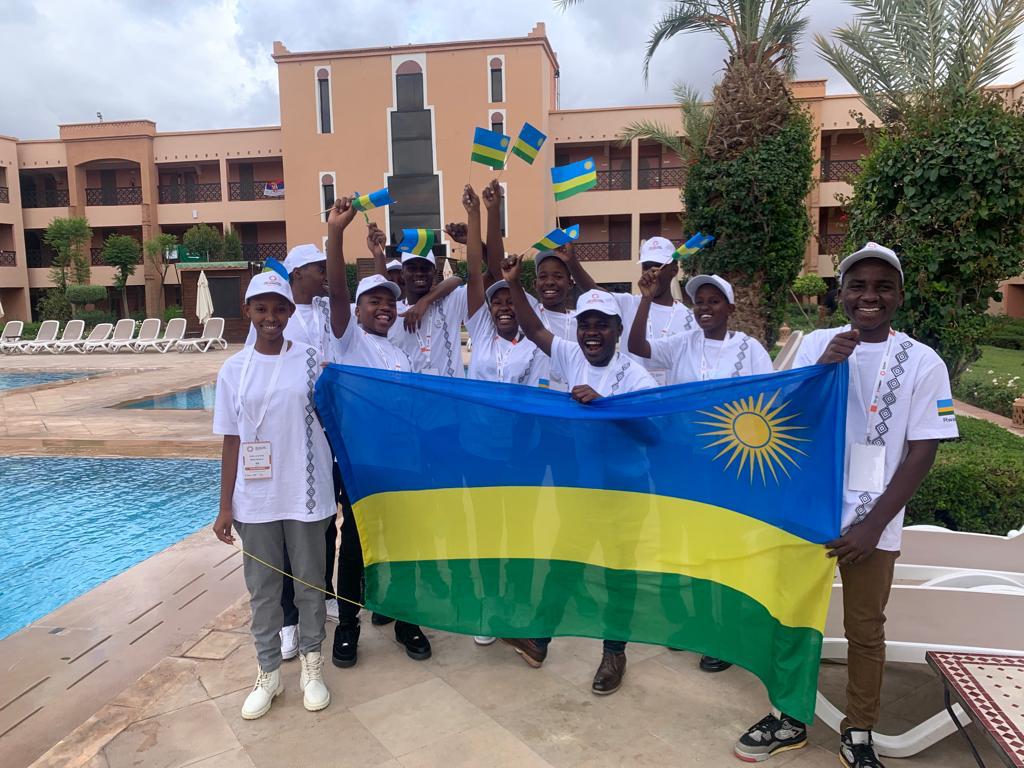 FIRST LEGO League is an international robotics competition for students aged 9-16 that aims to inspire young people to pursue science, technology, engineering, and math (STEM) careers.
The competition challenges teams to design, build, and program autonomous robots using LEGO kits to complete a set of missions on a themed playing field.
Under the theme "Super powered" energy, 56 teams from 54 countries participated in the competition where Rwanda sent two teams from Collège Christ-Roi de Nyanza in Southern Province and Dove International Montessori School from Kigali with eight students and their two coaches.
It is a ticket that these schools won from the first-ever edition of FIRST LEGO League (FLL) in Rwanda, organized by the Ministry of Education and different partners. It attracted 35 schools.
Meanwhile, in the local competition, College Christ Roi had emerged third winner, and Dove International Mountessori came on second position.
The overall winner Maranyundo Girls School is set to participate in a different edition of the same competition in Massachusetts, USA on a different date to be announced.