The Rwanda Governance Board (RGB) and the United Nations Development Programme (UNDP) have committed to continue strengthening partnerships between the government and civil society organisation (CSO) actors to fast track national development and people-centered prosperity.
This was reaffirmed during the just ended CSO grantees exhibition held in Kigali at the Kigali Conference and Exhibition Village as part of the 2023 CSO week.
The exhibition aimed at showcasing the achievements of grantees of the second phase of the Programme on Strengthening Civil Society Organizations for Responsive and Accountable Governance in Rwanda that started in 2018.
The event provided an opportunity for CSOs to demonstrate their contributions to Rwanda's development agenda and also hold a community connect session where CSOs offered pro-bono services to residents in Mageregere Sector in Nyarugenge district and a talk show on CSOs' vital role in national development.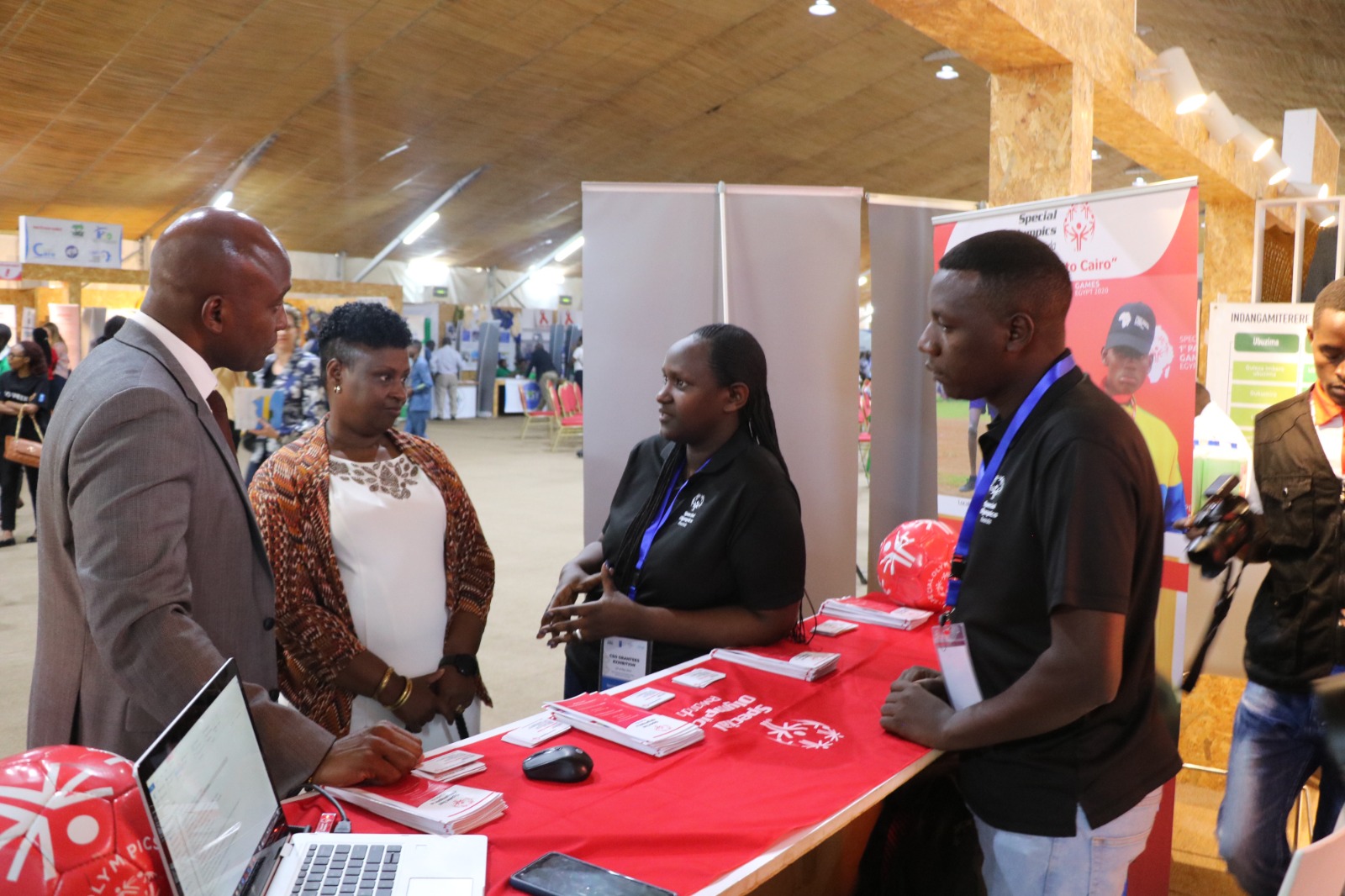 Dr. Usta Kaitesi, the CEO of the RGB said that for any sustainable development to happen as a country a competent government, a thriving private sector and an active and competent civil society are needed.
"As a country we have chosen to pursue accountable governance, we have chosen to pursue transparency and to have an efficient leadership system, and civil society is the core of that" she said.
Maxwell Gomera, the Resident Representative of the UNDP, said that CSOs have a crucial role to play in addressing most challenging problems as a society.
"They (CSOs) have an unparalleled ability to bridge the gaps left by governments and businesses. They are on the ground, directly engaging with communities and individuals, understanding their unique challenges and tailoring solutions to fit their needs," Gomera said.
The Rwanda Civil Society Platform (RCSP) called for continuous capacity development needs so that CSOs don't forget their mandate but also the need for the people to hold them accountable.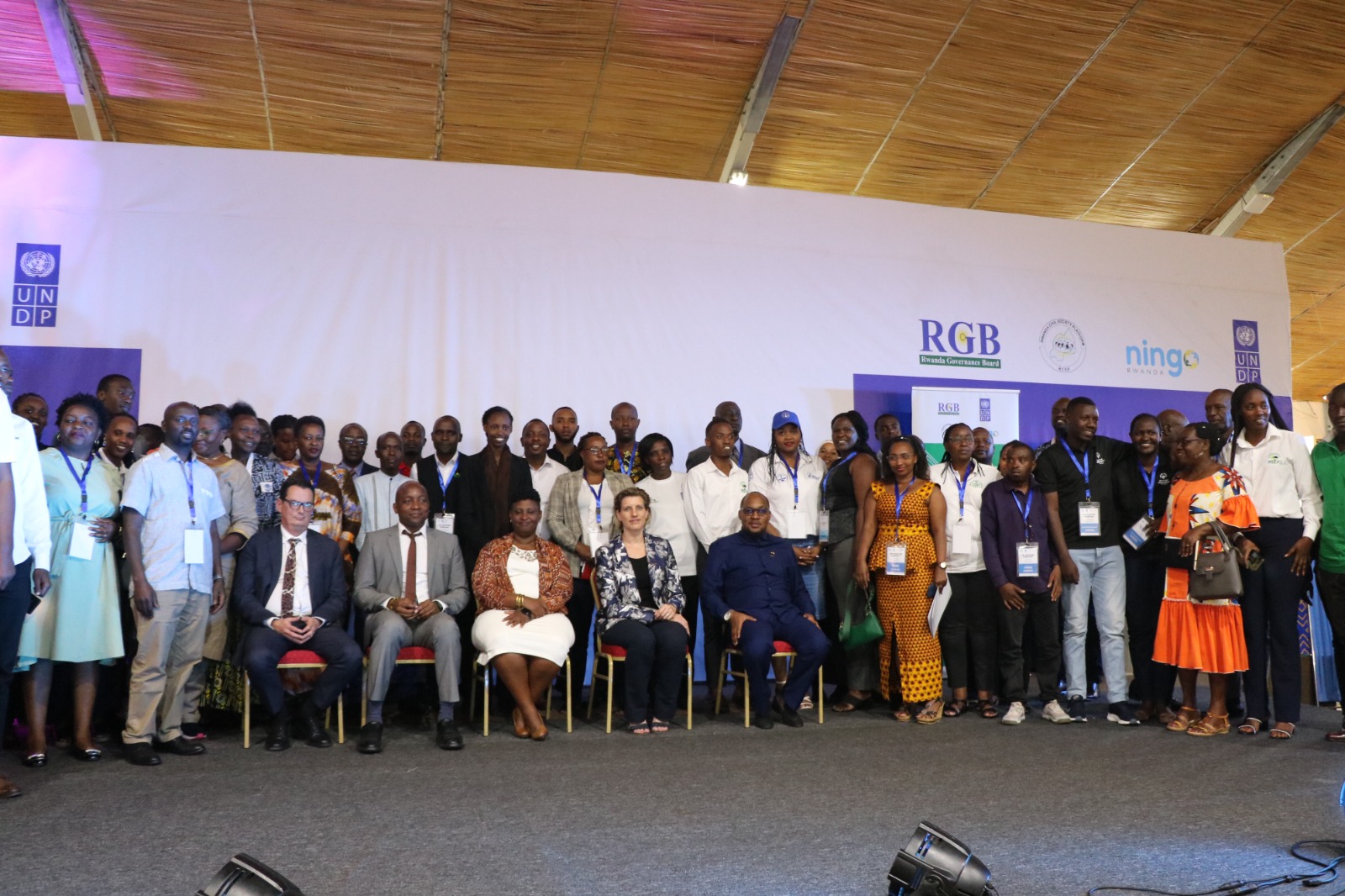 The exhibition week was filled with celebration, networking and exhibitions highlighting the transformative impact of the CSOs in Rwanda and its critical role in the country's sustainable development. The event also facilitated networking, partnership building, and resource mobilization for CSOs supported by RGB and UNDP.
Since 2018, the programme has supported 152 CSOs with a micro-grant of a maximum of Rwf 25 Million each, which has enabled the organizations to implement grassroots projects in different thematic areas while providing tailored capacity-building initiatives and individual coaching.
This second phase of the programme will end in 2024.