The organizations and activists of mental health have pleaded for more awareness to encourage the youth to have peace of mind even during their period of lack, when they are not able to have their dream come true.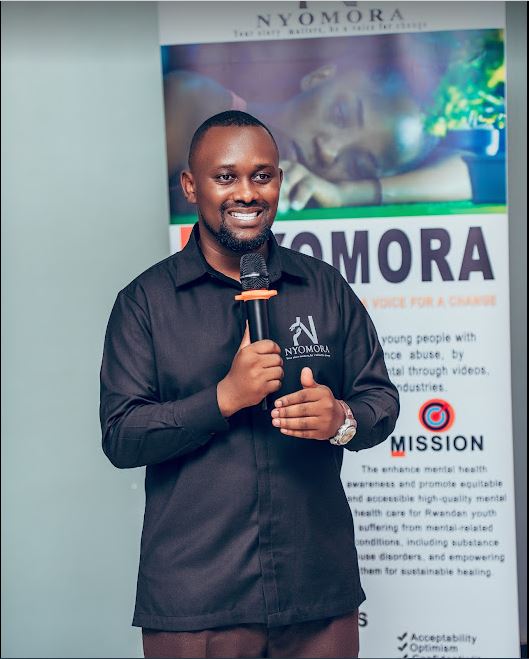 At the rundown on mental health fellowship, a program which brings them together on a regular basis, the partners discussed mental health challenges the youth go through, which cause them crisis.
A panel of discussion which included psychologists, owners of mental health centers, attracted the audience's attention on the issues which in most cases take roots from the Genocide against Tutsi consequences, human right shortfall among the youth in families and peer pressure.
On Genocide against Tutsi, a psychologist of Alumni of Genocide survivors' students' association(GEARG) Aimée Josianne Umulisa said: "some of the youth pick a mental crisis especially during the genocide commemoration for not having the whereabouts of their family members who were killed during the Genocide."
To this, she said, results loneliness, adhering to odd groups of drug abusers, drinking among others.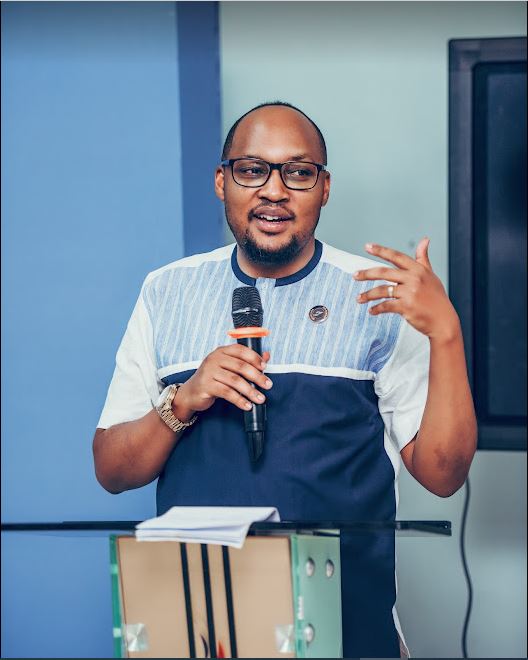 On his side James Mugambe, the Executive Director of Safe Place Organisation which deals in mental health challenges that affect Genocide survivors said that several testimonies they encounter come from the youth.
"Most of them have the problem of drug addiction. We conduct a counseling to them and when the case needs medical attention, we make a fundraising to have them taken care of," Mugambe said.
Nyomora Foundation is a nonprofit organization that aims at helping young people with mental health issues.
"I am really grateful for Nyomora for providing a safe place for people to tell their stories and speak for those who cannot speak for themselves. It is a very good initiative for youth and that is why we want to help Nyomora to continue their excellent work," said Dr. Joseph Ryarasa.