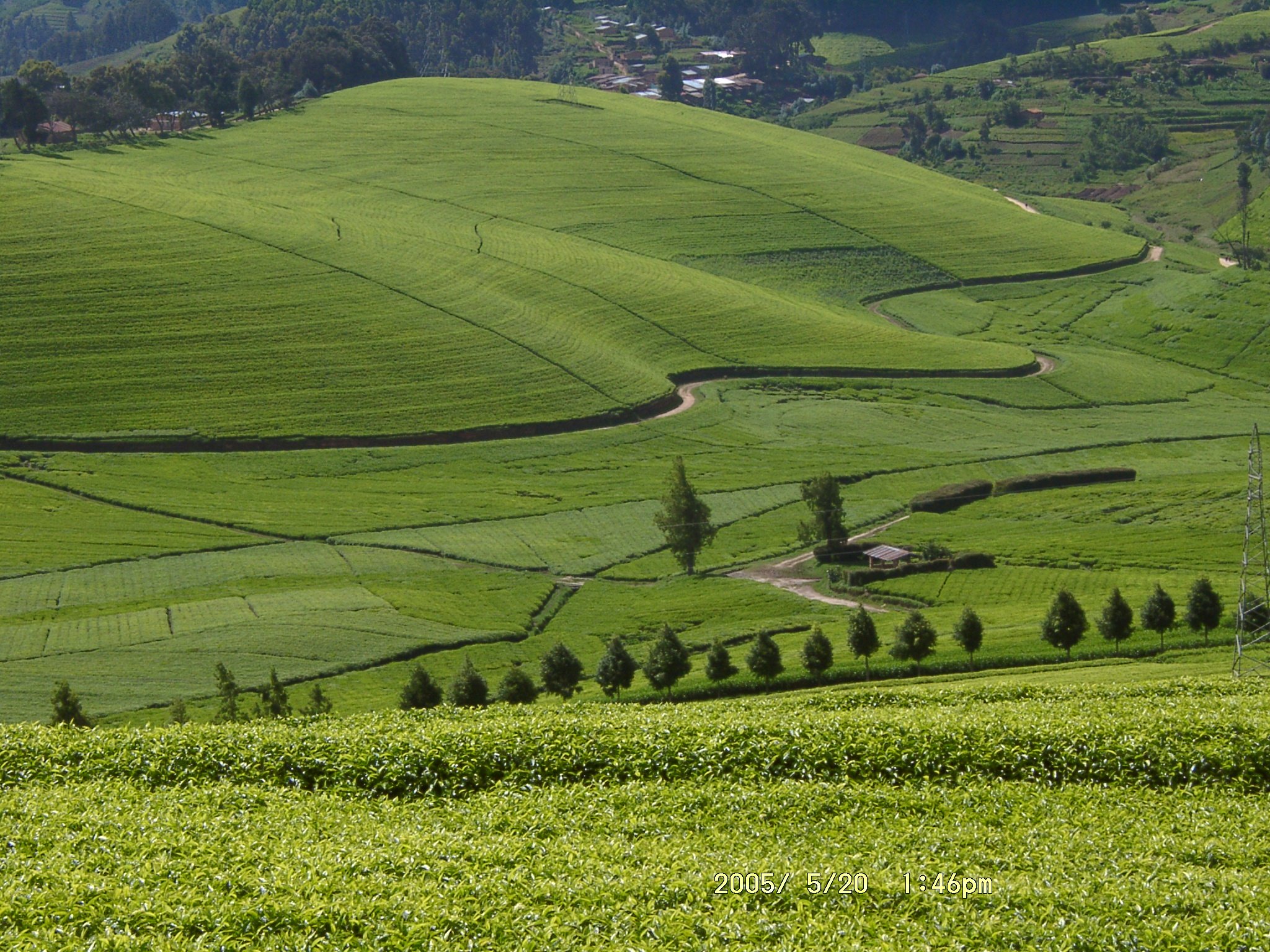 National Agricultural Export Development Board (NAEB) has announced plans to focus on using technology and engaging youths in sustainable tea production, and promoting consumption following impressive growth in the last ten years.
Sandrine Urujeni, the NAEB Chief Operations Officer made the remarks during celebrations to mark the international tea day held in Kitabi sector, Nyamagabe district this May 21, 2023.
Statistics from NAEB show that tea production increased from 22,184 tons in 2012 to more than 38, 000 tons in 2022 and foreign exchange revenues also increased by 90%, from $56 million in 2013 to more than $106 million this year.
"It is true that our (Rwanda) tea is very tasty and good but is not very known, but after focusing on its quality and assurance in production, now we are going to increase our efforts in marketing it globally with the help of youth," Urujeni said.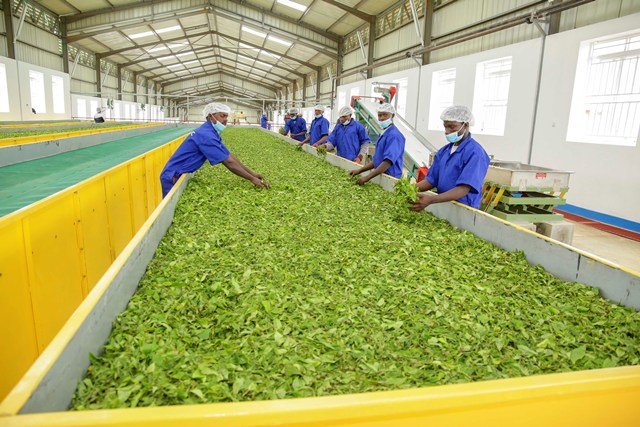 Dr. Martin Luther Mawo, the Director of Sales and Marketing at Rwanda Mountain Tea says that the need to go digital is because Rwanda tea is currently selling big on regional and global markets, and using young people will make the tea visible.
For instance, in 2022 Rwanda's tea sold at a premium price at the Mombasa auction, outdoing price offers from other regional countries as international buyers stay choosy on quality.
Market data from the auction shows the price of Rwandan tea at $3.02 a kilo in the sale held Tuesday last week, against Kenya's tea at $2.72, Burundi's $2.44, Uganda's $1.27 and Tanzania's $1.15 for the same quantity.
Dr. Mawo said this performance is good and has been achieved because the high-quality tea from Kitabi Tea factory (in Nyamagabe district) is the best in Africa, thus the need to train many youths in tea practices, digital marketing skills, and writing Wikipedia stories on tea in Rwanda.
"Others have done it but we need to use digital tools to make everyone understand what we do best…It is very important for us to write our own stories (on Rwanda tea) by our own youths," Mao said.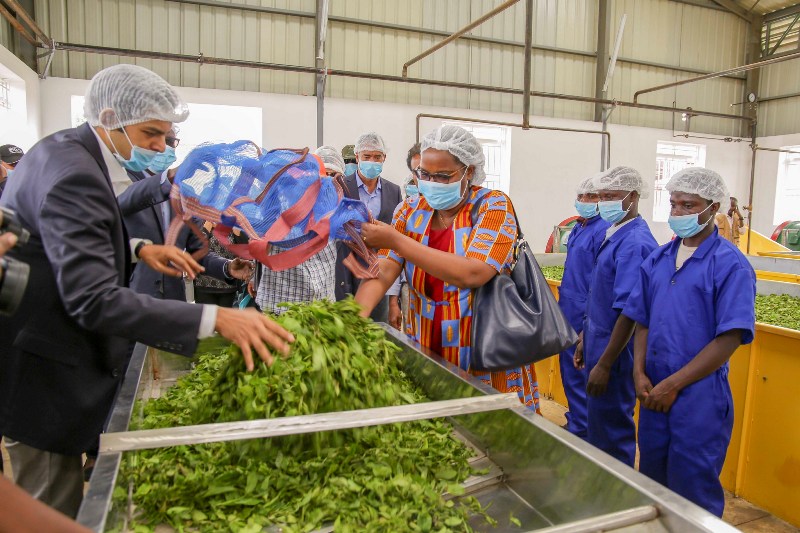 Tea was introduced in Rwanda in 1952 and is now one of the country's largest exports. The fertile volcanic soil and temperate climate make for perfect tea-growing conditions.
The majority of tea is cultivated on large plantations, with a small contribution from tea cooperatives and private growers.
The tea sector now employs 51,196 workers, of which more than 67% are men, and more than 32% are women who are grouped in 21 cooperatives and two tea farmer's unions.
Beatrice Mukanyangenzi, a tea farmer from the 1970s, says that at first, they didn't take care of tea plantations but with the support of the government to improve the quality of tea, they now see the value of growing quality tea as it has increased her income to educate children and own property as a result of selling at high prices.