A research consortium, Africa Peace and Prosperity Institute (APPI) has launched the Public Opinion Poll on Social Issues in Rwanda, which will reflect the real image of what happens in the lives of Rwandans.
The Opinion Poll, aimed at contributing to the country's peace and prosperity agenda, was launched on June 1st in Kigali with new research findings on social life and is expected to counter other global polls on Rwanda such as the Gallup, and Mo Ibrahim governance index and the World Happiness report.
The objective of the poll on social issues included; gauging public opinion on support for or against the policy in Rwanda; generating public opinion on marriage partner preferences in Rwanda; to establish public opinion on divorce/separation level of awareness and causes of divorce in Rwanda and finally to establish the rate of happiness and hope in Rwanda.
A sample of 2000 Rwandans was used giving a 95% confidence level of the results –adequate in social science statistical research on some social aspects in the scope of the research.
For instance, findings established that 78. % of Rwandans are against polygamy while 21.6% support it. Kigali has the highest support for polygamy (33.2%) followed by Northern Province (22.9) while Southern Province has the least support for polygamy while Rwandans with University degrees are against polygamy at 9.6%.
89% of Rwandans are aware of divorced and separated families in Rwanda against 11% who did not know.
Kigali City has the highest rate of knowledge/awareness of divorced/separated families (92.7%), Northern Province (90.4%), Southern Province (90.2), and Western Province (85.7%).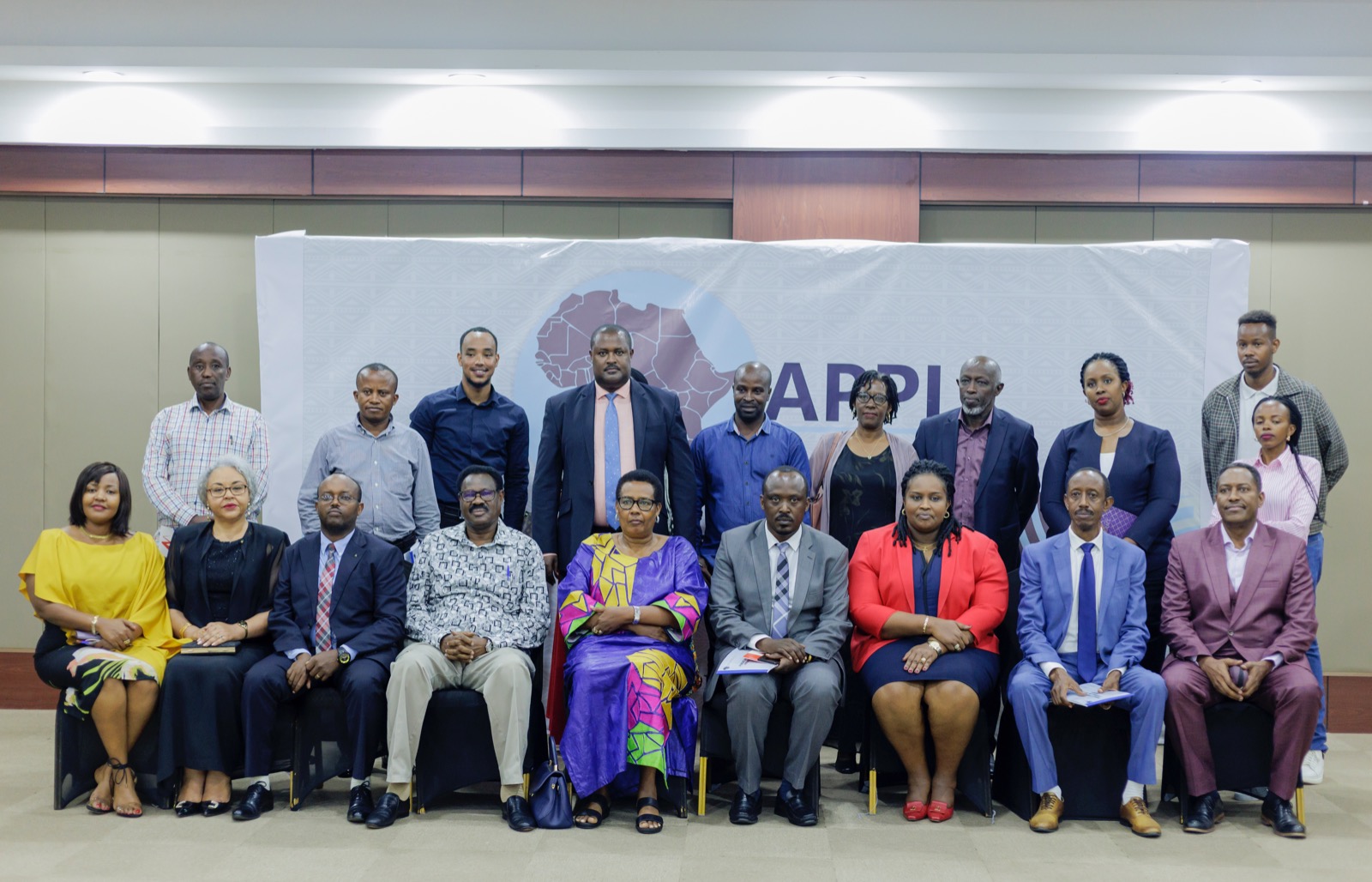 Infidelity leads among causes of divorce in Rwanda (36%), money (25%), and cultural differences were third (17). However, 14% of Rwandans did not know the causes of divorce and infertility was the least cause of divorce.
A larger proportion of women (38.8%) than men (33%) attributed divorce to infidelity. However, men (25.6%) thought divorce was because of money.
On Happiness and Hopefulness in Rwanda the random research showed 75.5% of Rwandans were happier than five years ago, 24.5 said they were unhappy;
The happiest province, according to APPI Poll (2023) was Eastern Province (80.2%) followed by Northern Province 76.8%), Southern Province polled 75%, Western (73.1%), and residents from Kigali City were unhappiest (66.8%). especially in Kicukiro district.
Age group between 31-40 years of age were least happy with 74.4% compared to the happiest age group (51 and above) with 77.1%
80.7% of Rwandans are hopeful –think life will be better five years from now while 19.3% disapproved and more women (81.6%) more hopeful than men (79.8%),
The most hopeful age group ate between 18-20 years of age with 86.7% while the least hopeful age group was 51 years and above with 54.8%
People from Northern Province were most hopeful (89.8%) while Kigali City polled 2nd with 85.5% while Southern Province scored 77.1% and it was the least hopeful.
The happiest district was Karongi with 95.8% followed by Nyagatare with 95.7% and the unhappiest district is Kicukiro with 46.4%.
"The objective is to guide government policy and interventions but also show the reality of Rwanda unlike what we see in global polls on Rwanda that use secondary data which doesn't reflect what is on the ground," said Dr. Willy Mugenzi, the APPI Regional Director.
Mugenzi said that similar polls will be conducted on different aspects of Rwandan social issues touching on other aspects including health.
Senator Alexis Mugisha said that the research is very encouraging for researchers to come up with similar initiatives that will enable families and the government to take appropriate action.