The International Gorilla Conservation Programme (IGCP) plans to reach more than one million gorilla-friendly pledges to conserve the endangered mountain gorillas which currently pull more foreign tourists and incomes in the region.
This was mentioned at a media breakfast meeting where IGCP sensitized the media about mountain gorilla conservation and their role in promoting sustainable conservation and responsible mountain gorilla tourism.
"We intend to reach more than one million pledges and the media is an important tool to help us achieve this. The gorilla friendly pledge is one of the many initiatives IGCP has taken to conserve mountain gorillas," said Jean Paul Hirwa, IGCP Deputy Director.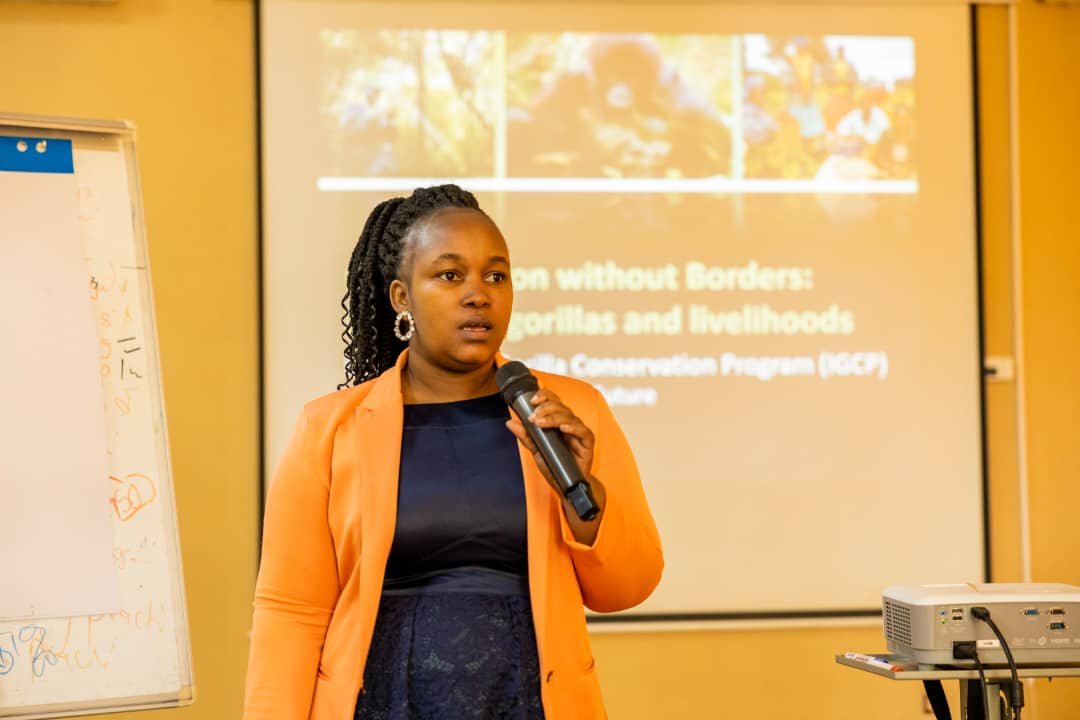 The Gorilla Friendly™ Pledge campaign was initiated in 2014 and re-launched in 2020 by the IGCP – a coalition of Conservation International, Fauna & Flora International, World Wide Fund (WWF) in partnership with Wildlife Friendly Enterprise Network (WFEN) to promote responsible mountain gorilla tourism and willing compliance to observe gorilla visitation rules and regulations, to ensure a rewarding visiting experience and minimize the risk of disease transmission to the gorillas.
In the 1980s, it was believed that less than 400 mountain gorillas remained globally but due to conservation efforts, the number has risen to 1,063 in their natural habitat – the Virunga Massif and Bwindi Impenetrable National Park.
The International Union for Conservation of Nature (IUCN) classifies mountain gorillas as an endangered species thus requiring strict protection to ensure their survival. Mountain gorillas share 98 %   DNA with humans which makes these gentle giants susceptible to human illnesses especially respiratory diseases like SARS-CoV-2 (causing COVID-19), flu, name it. The best way to protect the mountain gorillas against these diseases is through adherence to the best visiting rules and guidelines which include, properly wearing facemasks, keeping a safe viewing distance of at least 10 metres (33 feet), among others.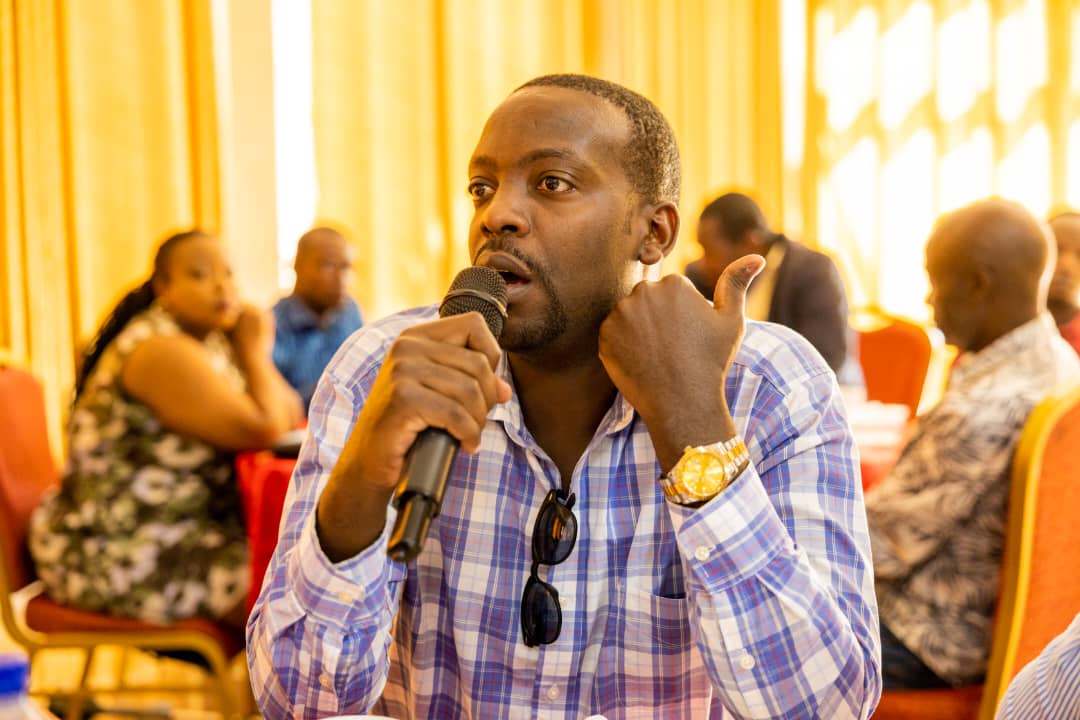 To promote responsible mountain gorilla tourism, IGCP has embarked on training key groups such as the tour guides and tour operators, conservation partners, media about the gorilla friendlyTM pledge and so far, 1340 have taken the pledge.
According to Alice Mbayahi, the IGCP Advocacy and Communications Manager, the GF pledge as well aims at protecting the mountain gorilla habitat and making gorilla tourism sustainable. "Taking the pledge gives one a chance to play an important role in the protection of mountain gorillas by reducing potential negative impacts on their health and behavior," Mbayahi said at the Media meeting.
At the meeting, journalists expressed interest in partnering with IGCP to conserve mountain gorillas and getting support from the organization to write comprehensive conservation stories.
Meanwhile, in May 2023, the Private Sector Federation (PSF) announced plans to increase awareness and knowledge about the GF pledge among its stakeholders. Then, Frank Gisha, the Director General of the Rwanda Chamber of Tourism pledged the private sector's support to promote the campaign and ensure nature-based tourism thrives.
Mountain gorilla tourism is the major source of tourism revenue in the mountain gorilla region, for example in Rwanda tourism revenues rose from $164 million in 2021 to $445 million (about Rwf496 billion) recorded in 2022, according to the 2022 annual report by the Rwanda Development Board reports.