Gisagara Volleyball Club and Rwanda National Police Women Volleyball Club clinched the 2023 Genocide Memorial Tournament trophies in men's and women's categories, respectively, over the weekend at BK Arena.
The two-day Tournament was played from June 25-27, 2023, which brought together more than 20 team in the men's and women's categories, including some clubs from outside Rwanda, with the aim of commemorating members of the wider sports community, especially in Volleyball, who lost their lives in the 1994 Genocide against the Tutsi.
Gisagara Volleyball Club emerged victorious in the men's category after beating REG Volleyball Club while the Police-sponsored side claimed the crown after defeating Rwanda Revenue Authority (RRA) women's volleyball club.
the winners in men and women category respectively after beating REG VC and RRA on the final game respectively.
The Southern Province-based side Gisagara had Samuel Tyson Niyogisubizo , Wycliff Dusenge ,and Karthbert Malinga to thank for a consistent offense throughout the two-day championship, proving why they are a force to reckon with.
In the route to the final, Gisagara defeated pre-tournament favorite Police Volleyball Club 3-2 in the group stage, won 3-0 against Uganda's Nemostars in the quarterfinals, then another 3-0 against IPRC Ngoma in the semi-finals.
Gisagara returned home with a trophy and one Million Rwandan Francs in the bag. In the women's category, Police WVC were a no-match for RRA WVC in a one-sided affair.
The Rwanda Police queens, powered by Aliane Nirere and Ugandan import Catherine Ainembabazi won 3-0 (25-20, 25-10, 25-14) against Rwanda Revenue Authority sponsored (RRA VC).
In the route to finals, Police WVC defeated favorites APR WVC 3-1, on POLICE VC's favor. This is Police's maiden GMT title as they also walked home with one million Rwandan Francs.
The annual tournament is organized in honor of volleyball players, coaches, administrators, and fans who were killed during the 1994 Genocide against the Tutsi.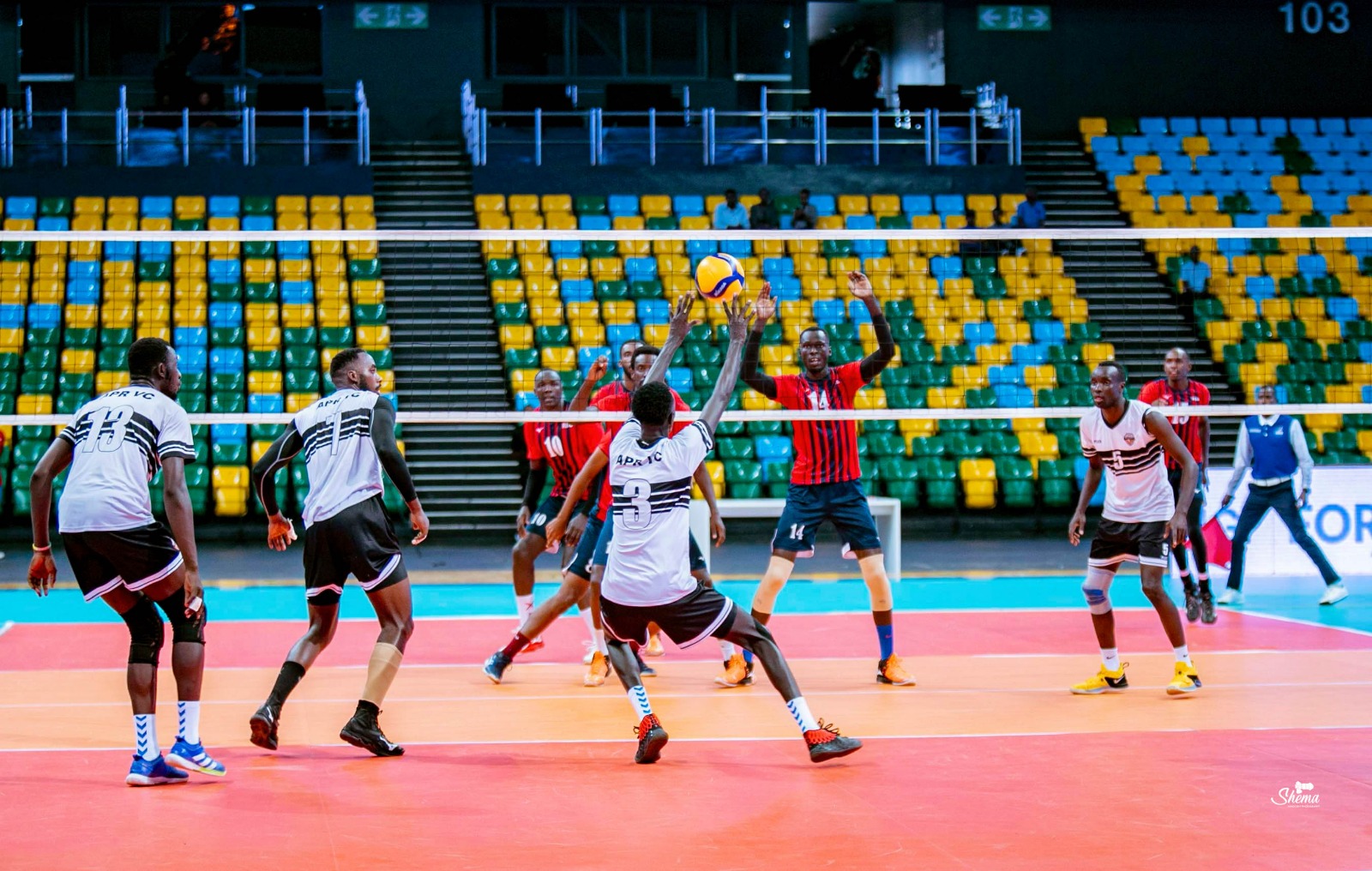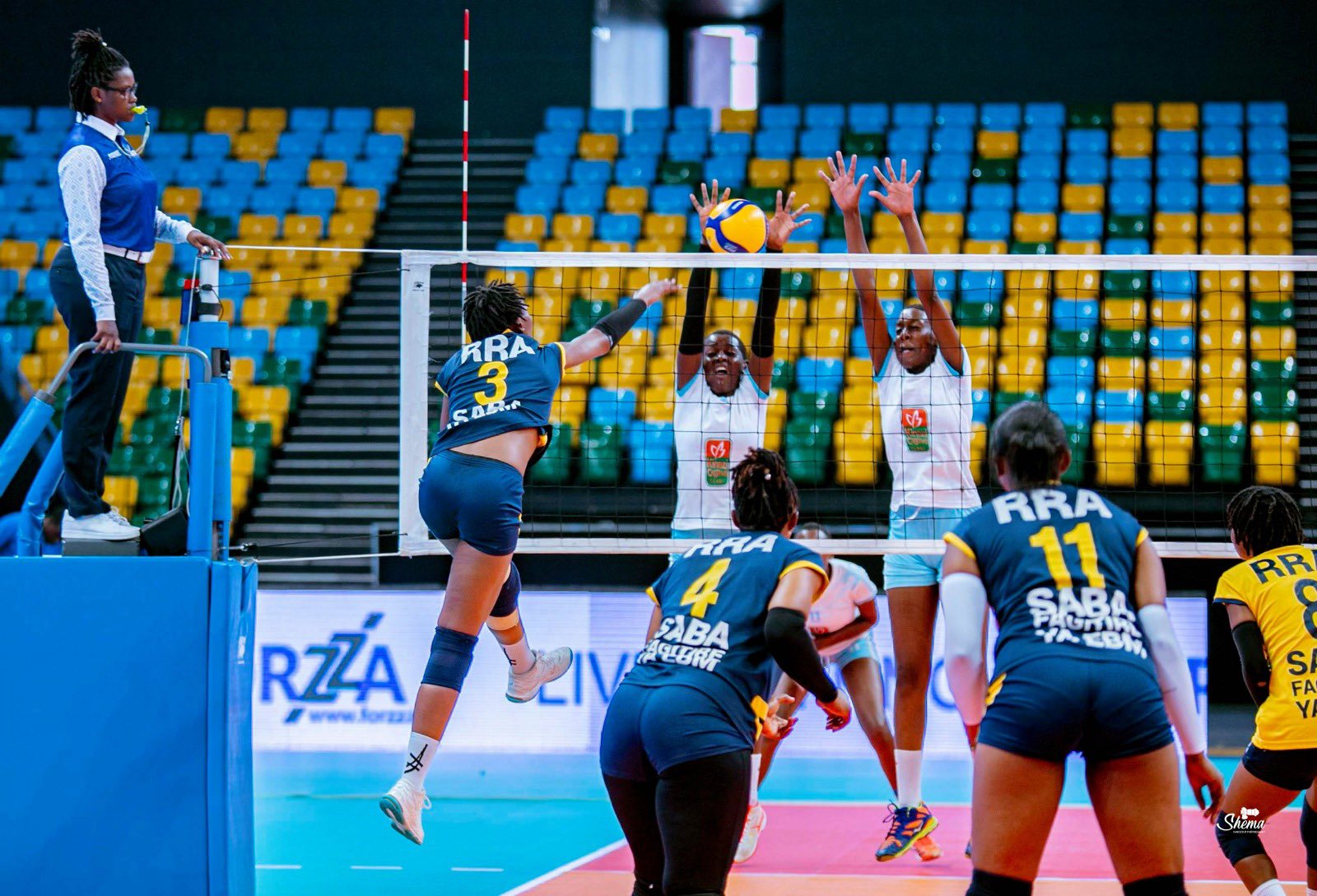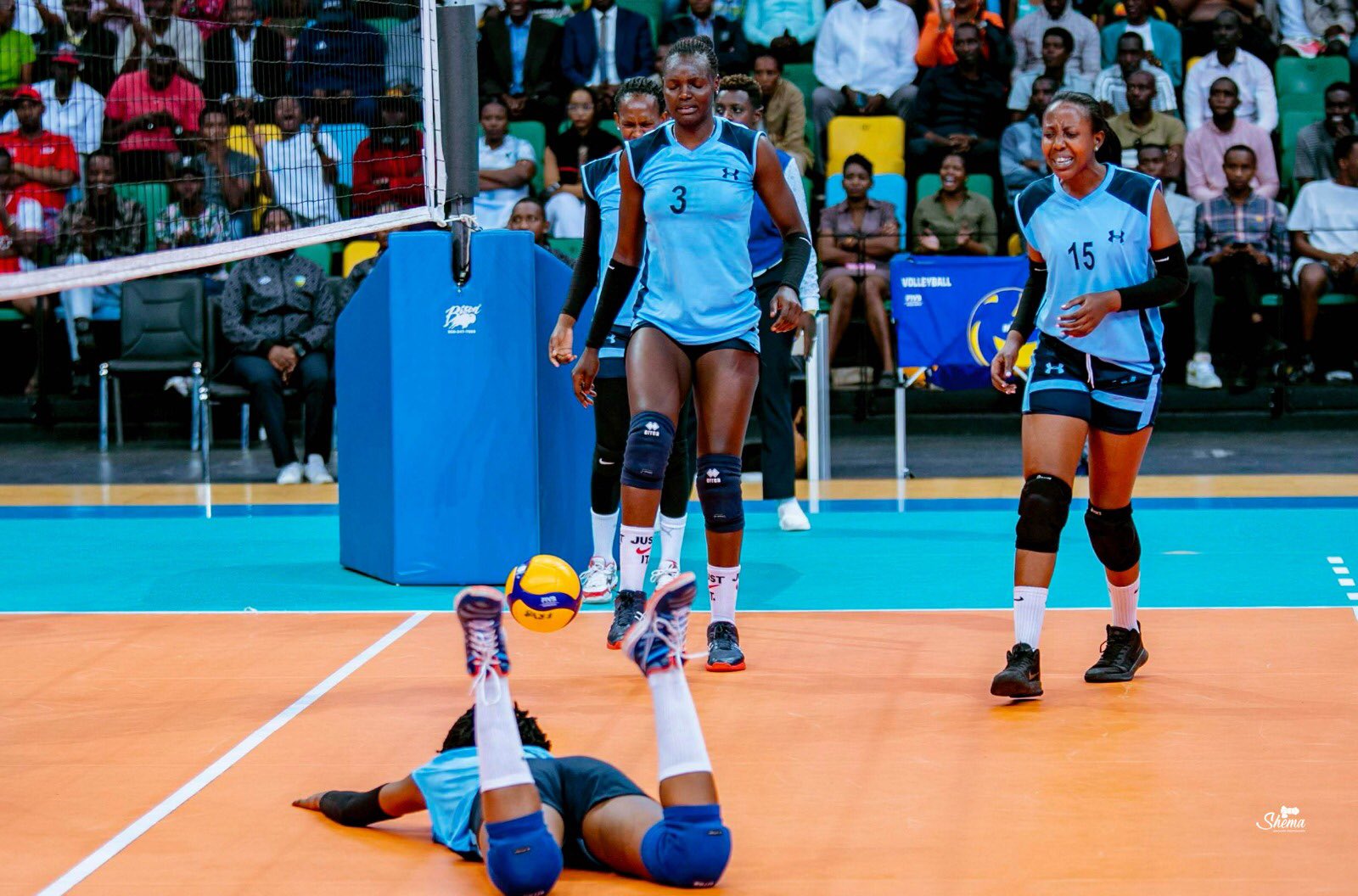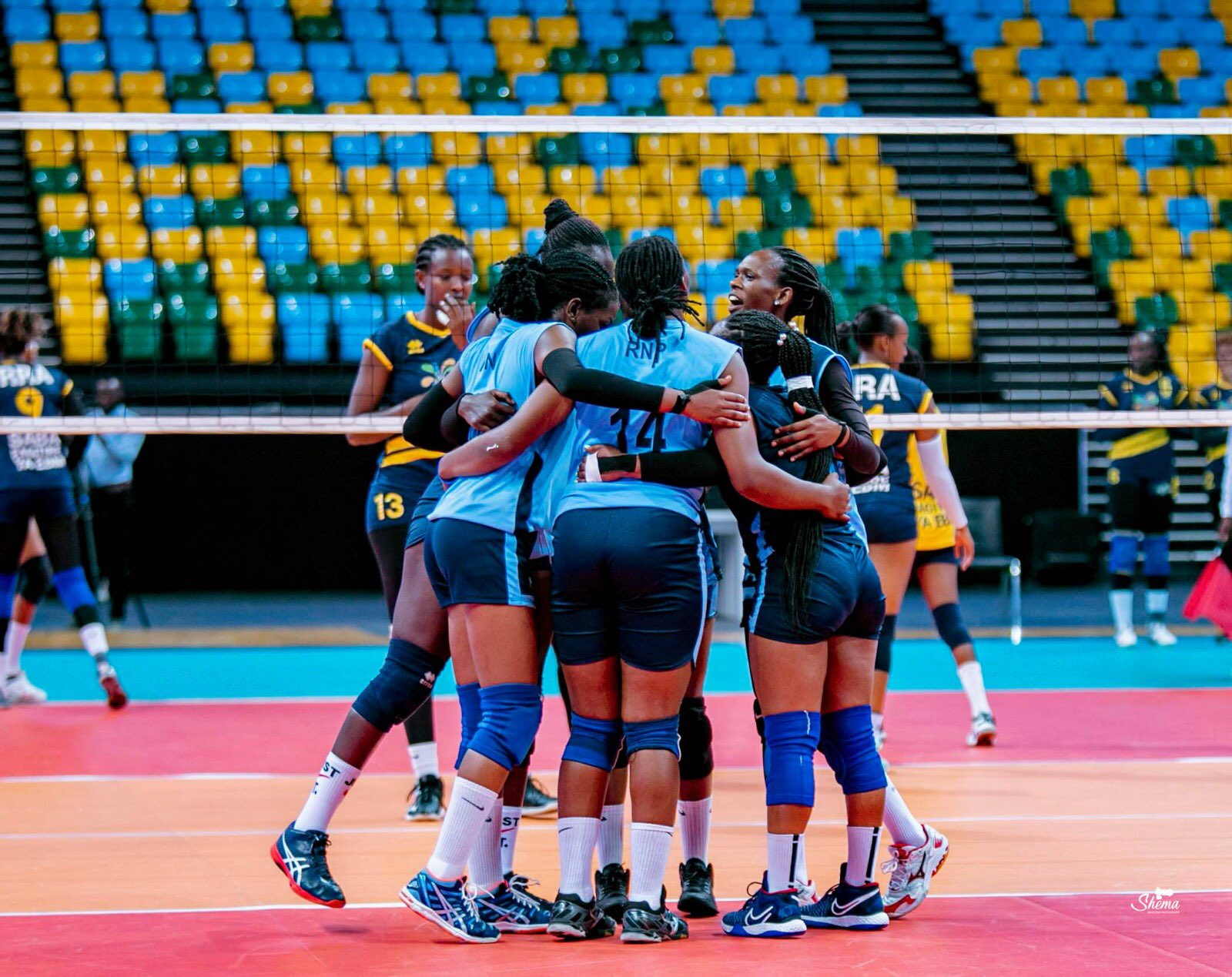 The volleyball fraternity counts over 50 members who lost their lives in 1994 Genocide against the Tutsi. The list of volleyball players who have been identified as victims of the Genocide.
Iminamikore Benjamin (UNR Butare)
Murekezi Regis (UNR Butare)
Ntagugura Placide (UNR Nyakinama)
Ntagwabira Basile (UNR Nyakinama)
Kumuyange Egide (UNR Nyakinama)
Karonji Canisius (UNR Nyakinama
Hategekimana Emmanuel (UNR Nyakinama)
Gasinzigwa Michel (UNR Nyakinama)
Rutayisire Théoneste (UNR Nyakinama),
Niyongira Justin (UNR Nyakinama),
Kagenza Alphonse (UNR Nyakinama)
Rwagashayija Innocent (GSO Butare)
Kayiranga Eric (GSO Butare)
Kamonyo Jean Pierre (GSO Butare),
Gabiro Eugene (GSO Butare),
Ngoga Sebalinda Dominique (GSO Butare),
Butare Alpfred Toto (GSO Butare)
Mukeshimana Martin (Buhiri ubu yitwa KVC)
Urimubenshi Vénant (KVC)
Rukamba Jean Marie Vianney (KVC),
Mugandura Jean de la Croix (KVC),
Gasana Callixte (KVC)
Ntaganira Innocent, Théogène (KVC)
Hategekimana Innocent (Petit Seminaire de Butare)
Sebalinda Gilles (Petit Seminaire Butare)
Gakebuka Camile (Petit Seminaire de Butare)
Ngarambe JMV (Petit Seminaire de Butare)
Tumukuze Jean Bosco (Petit Seminaire de Butare)
Rutiyomba Toussaint (Petit Seminaire de Butare)
Rutsindura Alphonse (Petit Seminaire de Butare),
Uwimana Abdallah (Minitransco)
Rugira Marcellin (Minitransco)
Gakwaya Vincent (Minitransco)
Kayigamba André (Minitransco)
Ngamije Esdras (Electrogaz)
Rudandi Jean Pierre (Electrogaz)
Kabagema Sosthène (Electrogaz),
Rugira Jean Bosco (Kigoma),
Kamanzi Goretti(Les Lionnes),
Mignonne (Les Lionnes),
Karasira (Ouragan),
Rugenera Landouard (College St André),
Ugeziwe Jean Berchmas (Petit Seminaire Ndera),
Mugaragu William (Ecole des Sciences Byimana)
Source: FRVB (Rwanda Volleyball Federation)